Singapore
Get updates on new listings
Choose MRT stations
Choose Districts
Choose Area
Choose HDB towns
Choose Schools
Choose by Travel time
Get alerts
Location
Choose MRT stations
Choose Districts
Choose Area
Choose HDB towns
Choose Schools
Choose by Travel time
Listings with floorplan only
Filters
Landed property types in Singapore
Residential property in Singapore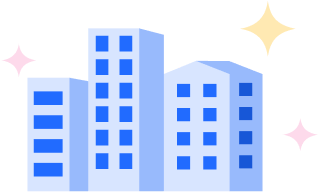 Neighbourhoods
Discover which neighbourhoods in Singapore are the best places to live.
View all
Corner Terrace for Sale in Singapore
Price Range:
S$820,000 - S$5 M
Size Range:
1100 sqft - 3735 sqft
Corner Terrace houses are essentially semi-detached terrace houses, where the Corner Terrace is partially attached on one side to any number of other Terrace Houses in the area.
Browse through the latest Corner Terrace Houses for Sale in Singapore with our extensive list of user-friendly search filters designed to enhance your search process. Use our quick filters to browse through 99's Verified listings, which are authentic and available listings, designed to reduce the frustration of clicking on a listing only to find out it's already taken.
Browse information on the listing such as amenities and transaction history that is sure to help inform your decision. Here at 99.co, your property search journey is made simpler with numerous built-in features dedicated to make your search as smooth as possible!
Shortlist folder is empty
Search for listings to shortlist