With the number of new, low priced (because of the market slump) properties in Singapore, you might be wondering why some people still choose creaky old properties. Well the reasons are many, from wanting to make money off a potential en bloc, to being the lead character in a horror movie. Here, we elaborate on the strategies of a particular school of thought: that you should always hunt for value and buy old properties, not new.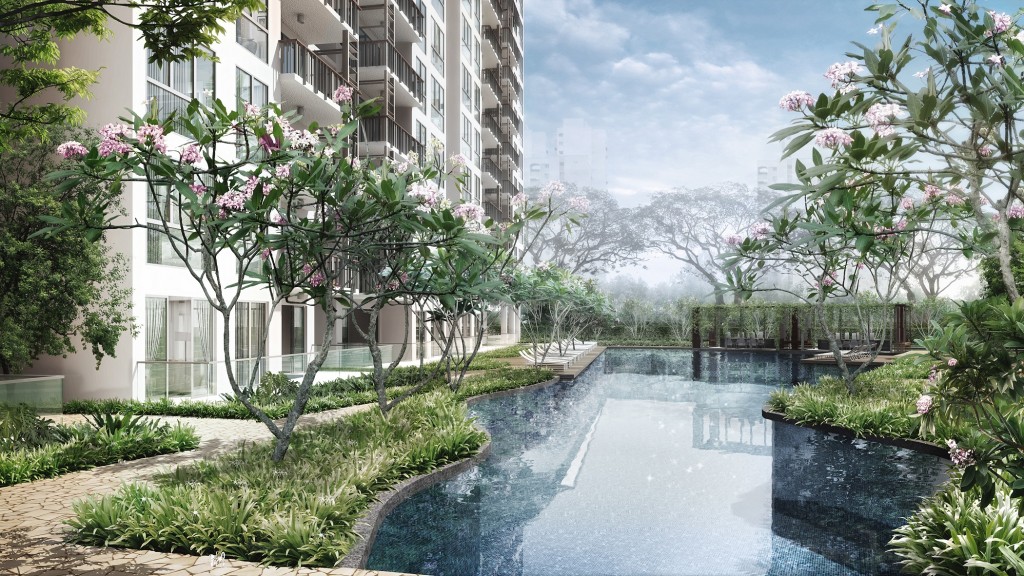 Why creaky, old properties?
One particular property strategy involves hunting for middle-aged or older freehold units. An ideal find is something that is priced at below $1,100 per square foot, and is about 25 years old with a freehold or 999-year lease. If it is leasehold, you want something with about 70 years left on the lease (because if there is less than 60 years on the lease, it can be difficult to get a property loan).
Some properties that fit this profile include Wing Fong Mansions ($700 to $950 per square foot), Eco ($700 to $850 per square foot), and Laguna Park ($850 to $1,000 per square foot). You can browse for more such properties with the filters on 99.co.
These older properties have their share of issues. The occasional broken faucet, wood rot, chipped paint, and whispered chanting voices / terrified family pet are all a part of it. But there are some significant payoffs to be had as well:
Older properties have a lot of en bloc potential

Rental yields are higher as a property gets older

The neighbourhood has had time to develop

Cost of renovations seldom outweigh potential benefits
Older properties have a lot of en bloc potential
Land is scarce in Singapore, so developers here don't really buy "virgin land" and seek to develop it. All the good land is already taken, so the only alternative is to constantly knock down aging units and put up new ones.
When a property reaches its 30th year, there is a good chance that the land it's on exceeds the value of the property itself. This is when developers move in with en bloc offers.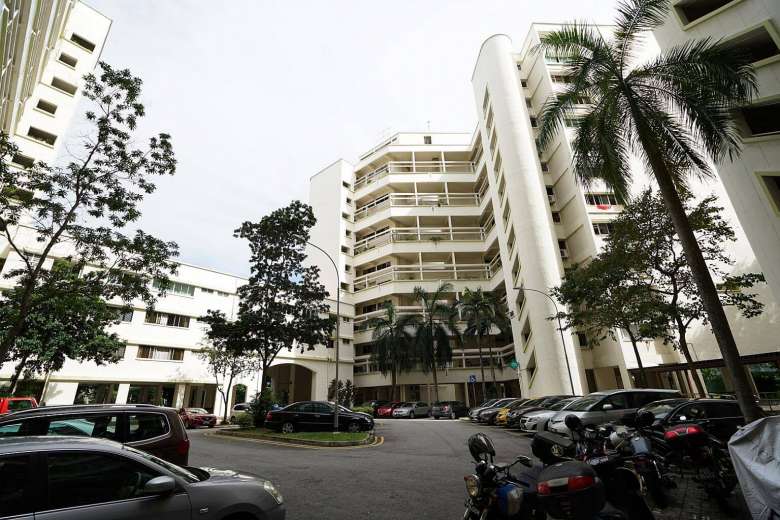 As 80 percent of the owners have to agree to a collective sale, developers generally offer attractive prices. A recent example is Raintree Gardens, a privatised HUDC estate that was sold at the billion dollar mark. Many of the owners will get around $1.8 million for their home.
If the property up for en bloc is freehold, there might be an even better price, as the developer has to make up for the indefinite remaining lease. However, there are no hard and fast rules as to how much more it will be worth; it is dependent on the situation.
One variant of this approach is to buy old HDB units, rather than old condos. We discuss this in a separate article on buying SERS flats.
Rental yields are higher as a property gets older
Rental yield indicates the profitability of renting out a property. This is (annual rental income) – (any relevant costs, such as maintenance) / price of property x 100.
For example, say a property has an annual rental income of $40,000 per annum, after all relevant expenses. The cost of the property is $950,000. That would mean a rental yield of 4.2 percent.
Now older properties have lower costs, and at the same time their rental income may be unaffected by age. If the unit is well maintained and close an MRT station, for example, tenants will fight for it even if it's 30 years old.
Can you see where the maths is going here?
This combination of low costs, coupled with solid rental income, means a higher rental yield. If you were to get a new property, and rent it out at the same rate, your rental yield would be much lower as the cost of the new property is higher.
The neighbourhood has had time to develop
There's a reason old resale flats are often worth more than new Built to Order (BTO) flats; and the same rationale applies with private properties.
When a cluster of property developments go up, businesses tend to follow. For example, malls open nearby to cater to the residents. Tuition centres and Din Tai Fung then follow, surer than sweat on an athlete's sock. After that a big range of eateries, specialised retailers, and service providers (like laundromats) also jump on the bandwagon.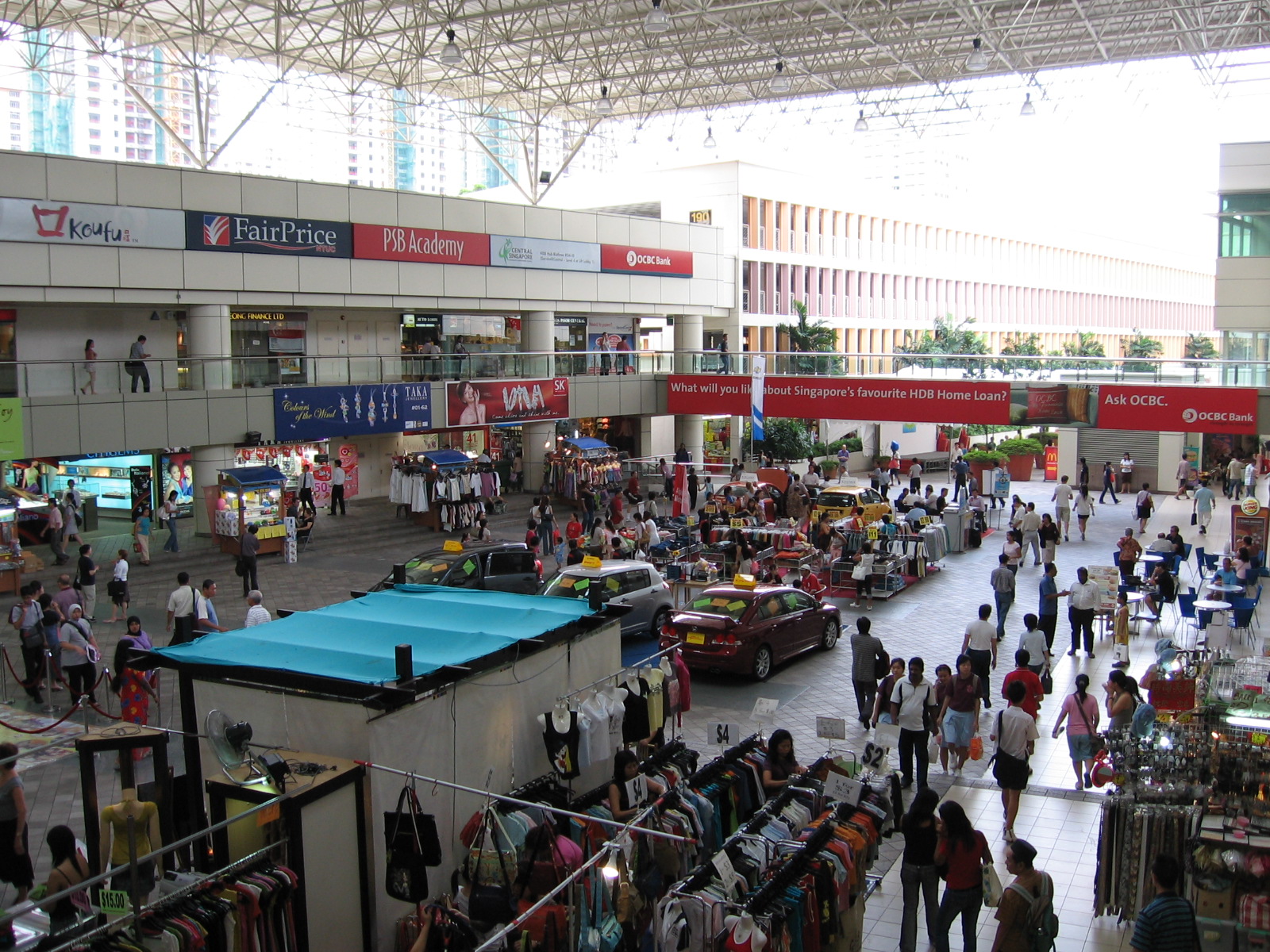 By the time 30 years have passed, even a formerly bare patch of land is crowded with amenities like supermarkets, hairdressers, pet groomers, and so on. This provides a lot of convenience for the residents, and in fact the value of the land will rise (see point 1 about en-bloc potential).
But let's say you're not about the money. You are a home-buyer, who just wants a convenient place to live. You can take a shortcut by purchasing an old property, where the area is already built up, instead of buying a new one and waiting for things to happen. It's both convenient, and potentially cheaper.
(We say potentially, because sometimes old properties are in such developed areas, they can actually cost more than new ones. Peace Mansion is a classic example of this).
Cost of renovations seldom outweigh potential benefits
In Singapore, our definition of "old properties" is rather liberal. 30 years is not considered particularly old in many parts of the world, where residents may inhabit buildings that are well past the age of 50.
The cost of renovations for most 30-year-old units are not going to be overwhelming. You generally won't be faced with issues such as having to replace a caved in ceiling, or rotted staircases; those are serious renovation costs, and you might find that in a 50-year-old bungalow.
But decently maintained condos at the 30-year mark can look almost new, with renovation costs that can be as low as $15,000 to $30,000. This can make old properties a good deal for landlords, or owner-occupiers looking for a value deal.
When it comes to properties in Singapore, don't always be dazzled by new "smart homes" or cutting edge architecture. Once you break it down to dollars and cents, the existing supply of housing may turn out to be a much better choice; even despite its age.