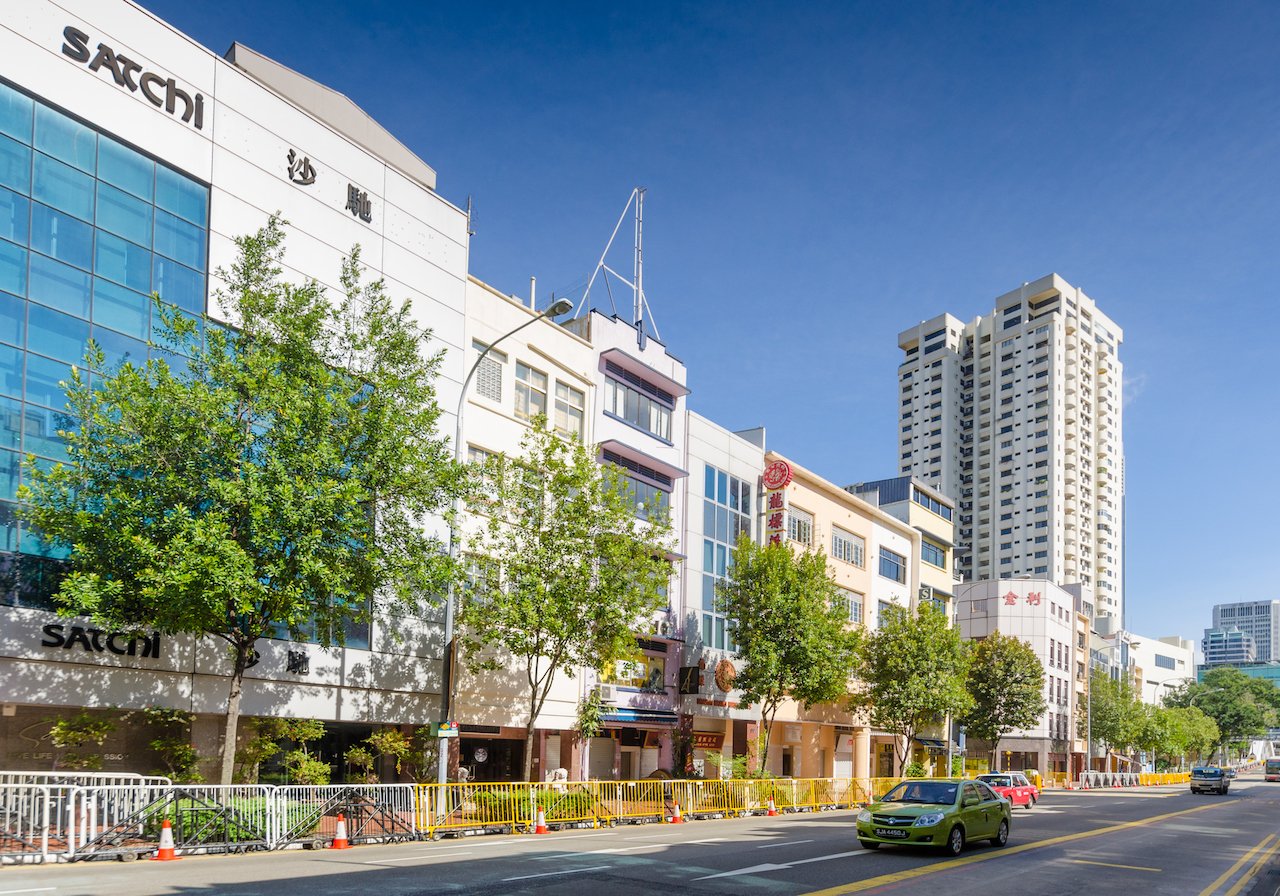 Industries like retail or Food & Beverage are dynamic, and a good location today can be a dead-end tomorrow (the reverse is also true). You know what doesn't change though? The bank hounding you for the loan repayment. There will be times when you need to offload a commercial property fast, and here are some ways to do it.
1. When it comes to commercial property, you really need a good agent
A good agent might matter even more for commercial property, than for residential property.
When it comes to commercial properties, there is usually a smaller pool of prospective buyers; good agents often have specialised networks that include these.
For example, a manufacturing company that doesn't want to rent might jump at a property that can accommodate their machinery, and is already customised to meet certain safety requirements. Such a company might reach out to a network of dealers and agents it has worked with before, rather than slowly going through listings.
A seasoned property agent will often be contacted by companies with such urgent needs, making it much quicker for you to offload your commercial space. On a related note, they can also help you find a tenant much quicker.
2. Clear the debris, and get rid of any smell
Being able to move into the space, and use it immediately, is a big appeal to buyers. Make it a point to clear out any bulky pieces of debris – from unused furniture, to broken machinery.
If you do find any appliances or items in working order (e.g. sets of chairs), you can highlight it as a freebie that comes with the purchase.
While you're at it, don't ignore smell. This is a big issue for commercial spaces such as offices, retail spaces, and restaurants. If the property reeks of chemicals or is musty, a buyer might walk out right away – their business can't be conducted in such an environment.
3. Power wash the exterior
If the property has an exterior façade, you don't necessarily have to repaint the entire building. However, you should at least power wash it, to remove the worst stains.
One quirk about exterior facades (which landed property owners will also know) is that it creates a snap judgement about the rest of the property. A 30-year old building with a clean exterior is often seen as newer or better maintained, than a five-year old building with a filthy exterior – even if the opposite is true.
4. Don't be too quick to lower your price
To be clear, a lower price always makes your property more attractive. But before you short-change yourself, note that even lowering the price may not speed up the sale as much as you like.
There are many considerations a business has when moving into (or buying) a commercial property, and price is not the only one. For example, a commercial property may be gauged to be challenging for retail, because of a lack of foot traffic. A spot may not be considered right for an office, because despite the high accessibility it's simply too noisy. In these circumstances, lowering your asking price by five or even 10 per cent may not do much to speed up a sale.
Instead, you might want to consult an agent on changes you can make – such as targeting a different buyer demographic.
So don't be too quick to lower your price.
5. Get some help from former tenants
Why did your former tenants move out? If it wasn't due to a bad location, but due to reasons like business growth, get some useful referrals for them.
Previous tenants may not mind disclosing how their turnover steadily improved at your property location, or how they found it was useful for customers. You'll be surprised at the small details tenants can point out, which prospective buyers will find highly relevant.
For example, along East Coast Road, some shophouse tenants found that having the bus stop right in front of them was a big deal, as people bought cakes or drinks while waiting.
Besides getting a good reference from former tenants, you could also ask them if they know any interested buyers. Many of them would know other people in the same industry.
 Read on if you are considering to invest in a commercial property or for property hacks to spot a good investment unit.
Find the home of your dreams today at Singapore's largest property portal 99.co!