Valentine's Day is just around the corner. And you know what that means: overpriced dinner dates, crowded spaces and a forced air of romance! If you're not a fan of the commercialised aspect of the most romantic day of the year, why not spend it in the comfort of your own home? After all, you've put in a lot of time, effort and money in renovating your place, so take full advantage of a romantic night in with your loved one. Here are a few cheeky ideas for an alternative Valentine's Day date.
Avoid overcrowded "romantic spots" and stay at home for a passionate night-in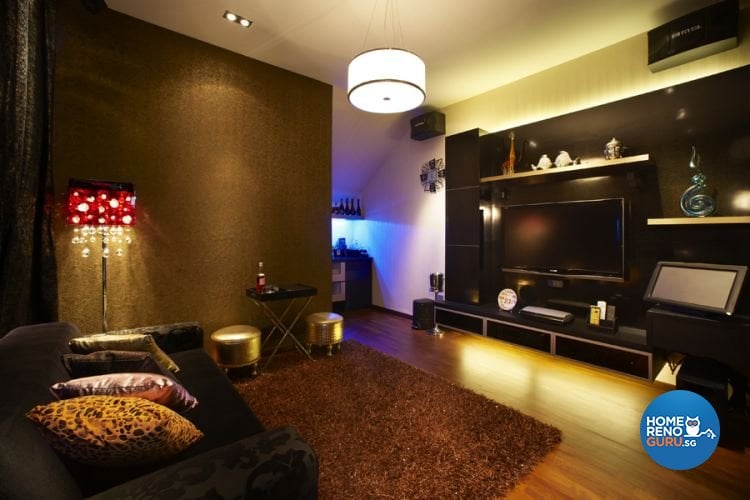 You probably know this feeling. You get ready for date night with detailed romantic plans, where both of you are immaculately groomed and dressed to impress. But just a few hours into the date and you can't wait to get back home! Between the queues, the crowd and the crazy prices, you much rather be spending quality time together at home.
Set the scene for the perfect date night in your own cosy abode. You can create a romantic ambience with a well considered lighting plan. Turn off the harsh white fluorescent lights and switch on the warmer accent lights. What you'll achieve is a mysterious and romantic room, far away from the Valentine's Day crowd.
Stay away from overpriced "Valentine's Day Specials" and have a romantic dinner at home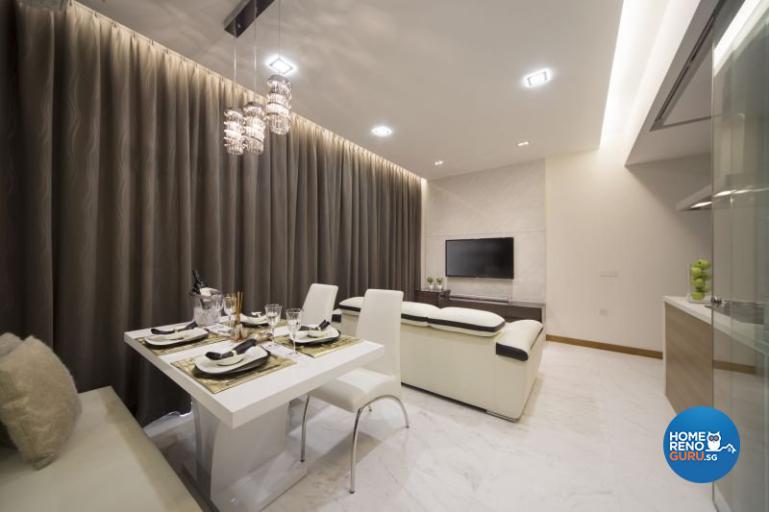 You can't deny that prices at food establishments skyrocket around February the fourteenth. Romantic dinners are pricey and you can't help but feel like you've been taken advantage of. So instead of forking out unreasonable amounts of money on a forgettable meal, why not create your own romantic dinner date?
You've put a lot of time and effort in renovating your kitchen systems, so utilise it and whip up a special meal for two. You might even want to make it a couples activity. After all, working hand in hand to come up with a meal can make it even more fulfilling when enjoyed together.
When it's time to dine, you can forget about expensive restaurants. Nothing is stopping you from recreating a five-star dining experience in your own home. Go all out with your best tableware, a couple of candles and a bottle of wine to complete the scene.
Do something special and personalise your date night by with a stay-in movie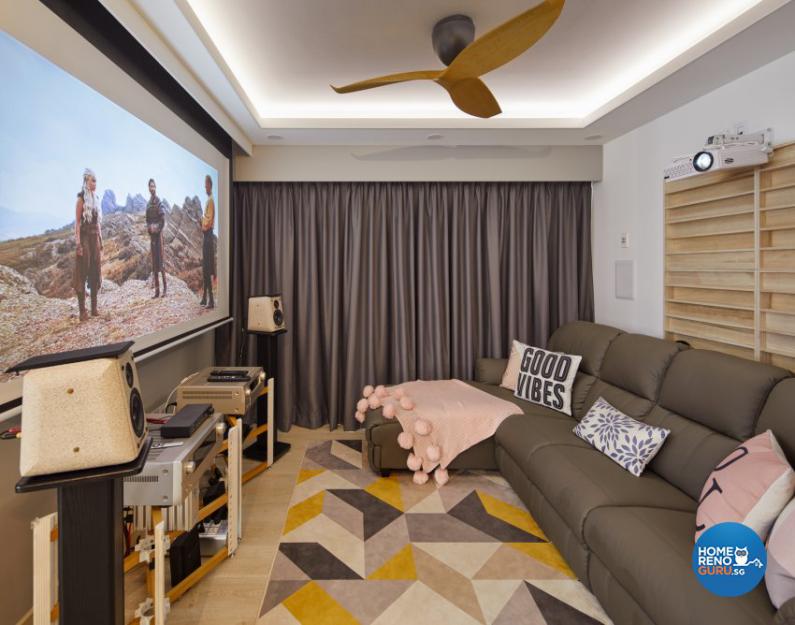 The most common date night activity in Singapore is probably a dinner and a movie. But imagine how many other couples have the same idea on Valentine's Day weekend. Don't bother dishing out the big bucks for just another night at the cinema as you jostle with the other couples. Instead, try something different and personalise your own movie night, right in the comfort of your living room.
Draw the curtains, turn down the lights and put on one of our favourite flicks. To create the ideal home cinema experience, use black-out curtains to darken a room, while a projector can emulate that big-screen experience. Add a couple of cushions and a comfy throw and your living room set-up will be more welcoming than the cold, uncomfortable cinema.
Spend a romantic Valentine's Day in bed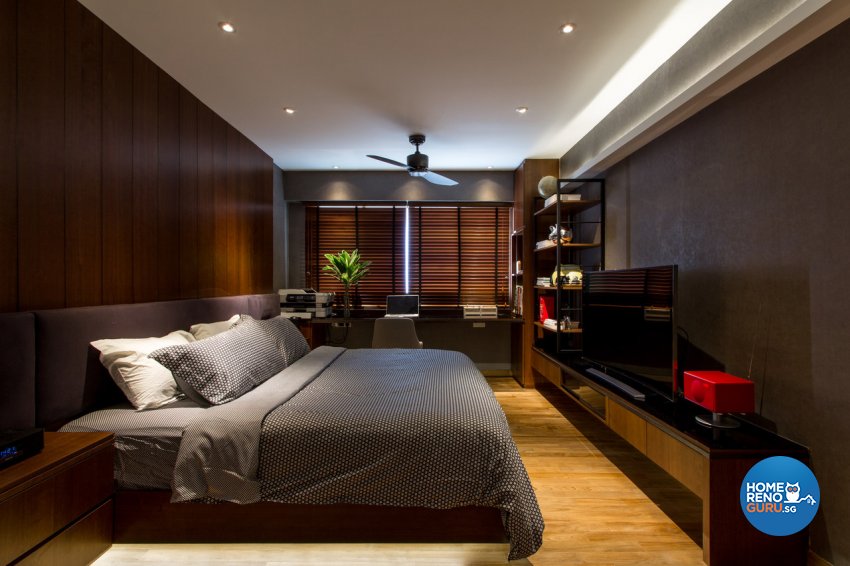 Why spend this special day doing exactly what everyone else is doing? Nothing beats a specially planned, romantic Valentine's Day with your loved one in the comfort of your own home. But if you can't be bothered with the over commercialisation of the February fourteenth, then we can't blame you for wanting to just spend the day in bed.
Your dreamy bedroom is, probably, the most romantic spot you can think of. Take full advantage of this special day and the cosy comfort of your own home to spend quality time with your loved one. Keep the lights low and snuggle between your fluffy sheets and make Valentine's Day a day both of you will always remember.
If you still need more home renovation ideas, here's some 4-room HDB designs that aren't your cookie cutter homes.
Find the home of your dreams at Singapore's largest property portal 99.co today!