About Forett @ Bukit Timah
Located in District 21 along Toh Tuck Road, Forett at Bukit Timah is a new freehold condominium development that holds 13 blocks with 633 units. With the private condominiums and sprawling landed homes that surround it, Forett at Bukit Timah promises serenity that is set against nature and greenery.  Unlike many other large residential estates, this condominium also comes packed with accessibility and an abundance of options.
One of Singapore's top developers is developing Forett At Bukit Timah. With a strong local portfolio, the award-winning Qingjian Realty is behind the character and strong investment value that Forett At Bukit Timah possesses 
The West is Best: Amenities and Accessibility
Forett At Bukit Timah is a six-minute walk from Beauty World MRT Station on the Downtown Line. Pan Island Expressway and Bukit Timah Expressway can both be accessed within minutes, making the condominium a home that's almost just outside the city. This includes the Jurong Lake District, which is just a 10-minute drive away.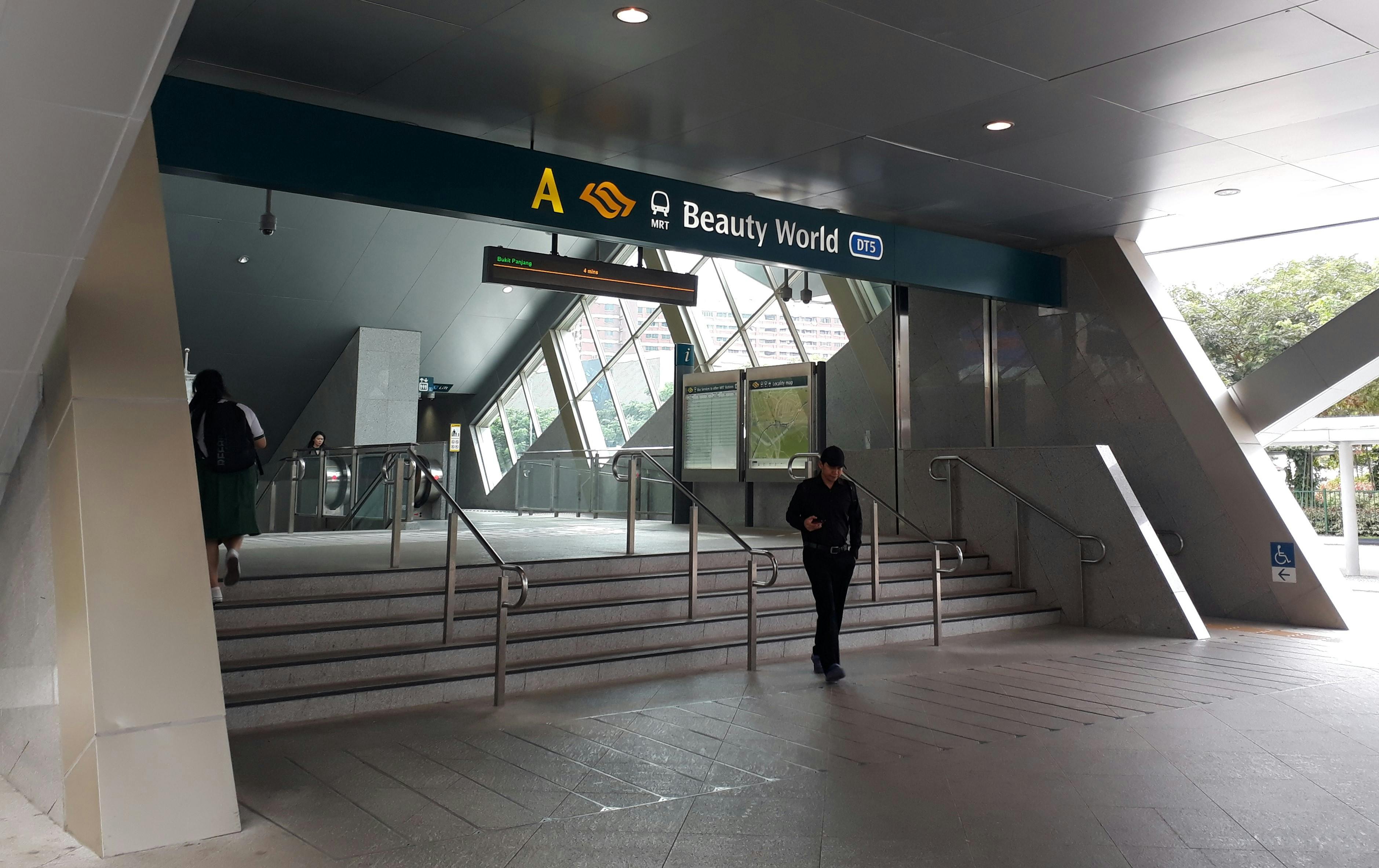 The Beauty World area is also known for its distinct local character, with many rustic shopping destinations and innumerable famous food options, whether it is 24-hour Halal joint Al-Azhar, or $2 Hokkien Mee at Bukit Timah Food Centre (both of which are along Cheong Chin Nam Road). 
Shopping malls like Beauty World Centre are also just minutes away by walking, where most living needs can be satisfied. Apart from a large supermarket, the mall also has plenty of options for tuition, food, and day-to-day needs.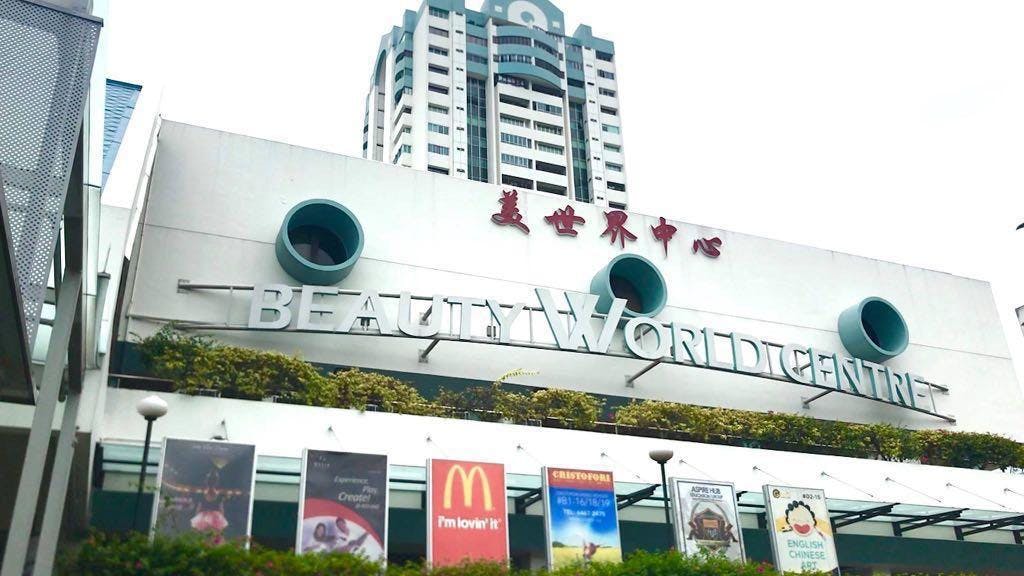 Being so close to Beauty World MRT Station also means that fun lifestyle destinations can be reached in less than two stops by train. Cult nightlife hangout spots like Sixth Avenue can also be explored with ease. 
Forett, as in, Forest
With a name like Forett At Bukit Timah (derived from "le foret" in French which translates to "forest" in English), vast nature is a guarantee. With stunning greenery that begins from the inside of its premise, Forett at Bukit Timah is surrounded by some of Singapore's best nature hangs, with almost 24 kilometres of heritage and culture for residents to explore.
Owing partially to the elevated land parcel that Forett At Bukit Timah sits on, residents who live on higher floors of the condominium can gaze out to see Bukit Timah Nature Hill and Reserve. One of Singapore's primary rainforests and a leg of our Central Water Catchment area, Bukit Timah Nature Reserve is a close-by spot for residents to spruce their hobbies up with hiking and biking trails.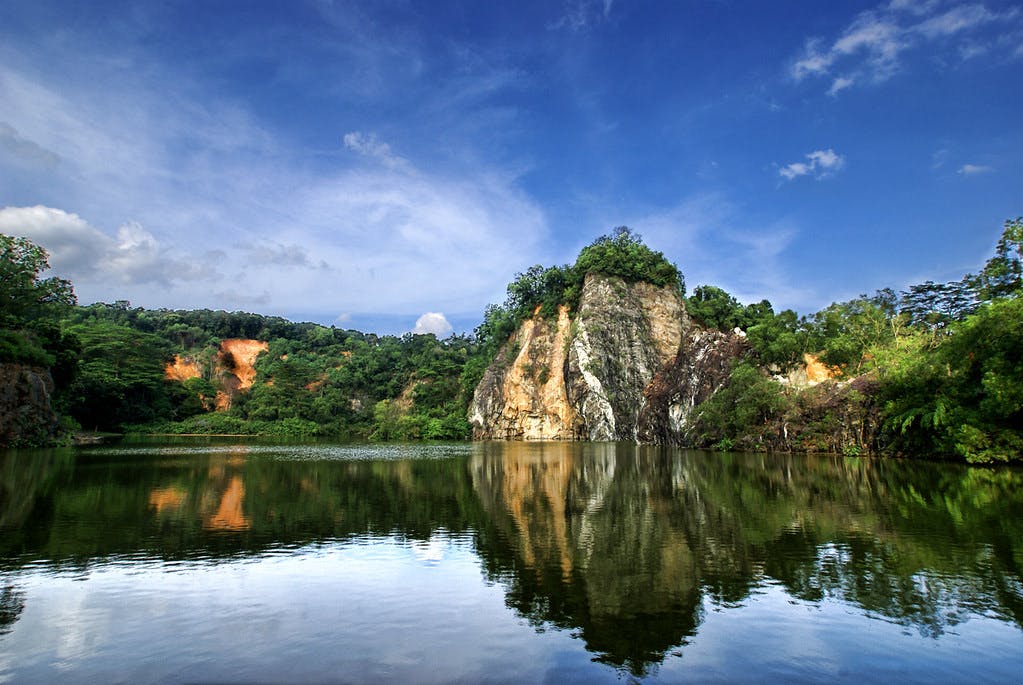 Singapore's other most iconic nature spots are also less than three stops away by train. There are about eight spots for residents to choose from, including the iconic Rail Corridor and the quaint Little Guilin (Bukit Batok Town Park), where there is an old quarry. 
Schools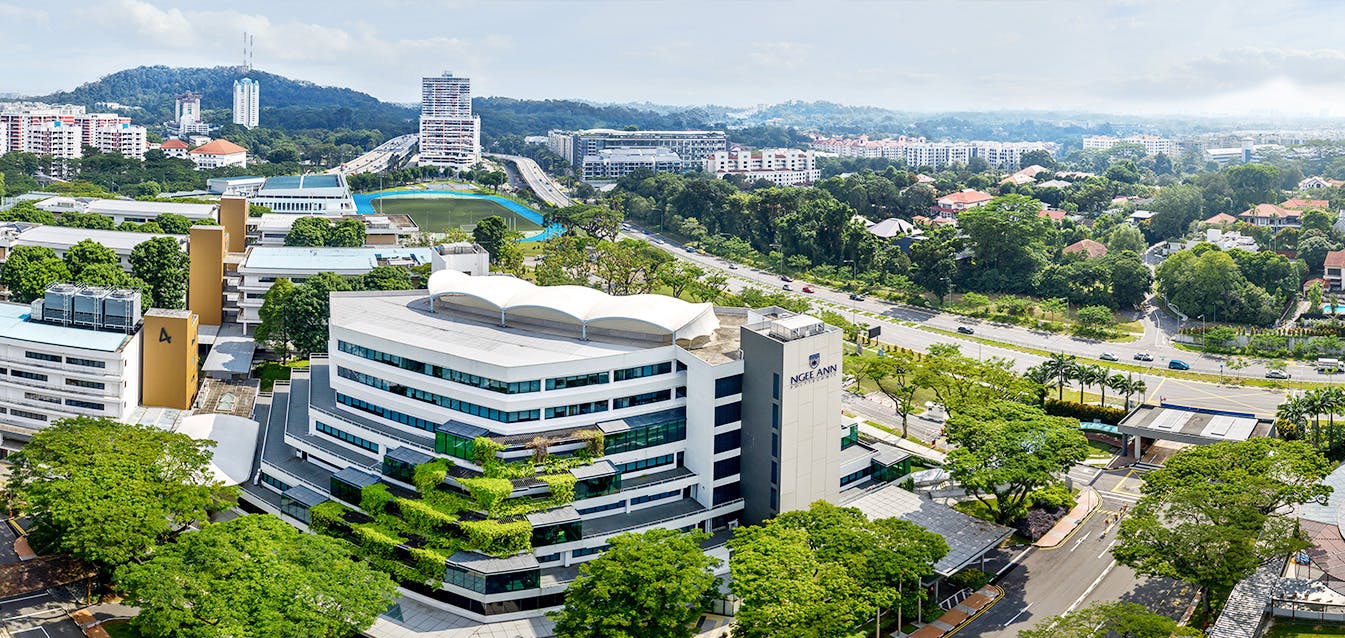 Adding to the list of reasons why Forett At Bukit Timah is a great choice for millennials and young couples, there are two primary schools within a kilometre of the condominium. Some of Singapore's best tertiary institutions are also close by, such as Ngee Ann Polytechnic, which is within walking distance. 
Nearby Pre-schools
EtonHouse (4-min drive)
Blue House International (10-min drive)
Odyssey The Global Preschool (10-min drive)
Nearby Primary Schools
Bukit Timah Primary School (5- min walk)
Pei Hwa Presbyterian Primary School (10-min walk)
Raffles Girls' Primary School (10-min drive)
Nearby Secondary School 
Nanyang Girls' High School (9-min drive)
Methodist Girls' School (11-min drive)
Nearby Junior Colleges
National Junior College (9-min drive)
Hwa Chong Institution (11-min drive)
Nearby Tertiary Institutions 
Ngee Ann Polytechnic (5-min drive/10-min walk)
Singapore Institute of Management (5-min drive)
Singapore Polytechnic (11-min drive)
Yale-NUS (12-min drive)
International Schools 
Swiss School in Singapore (9-min drive)
Hollandse School (10-min drive)
Singapore Korean International School (10-min drive)
Chatsworth International School (11-min drive)