What's nearby Highline Residences?
Shopping and Entertainment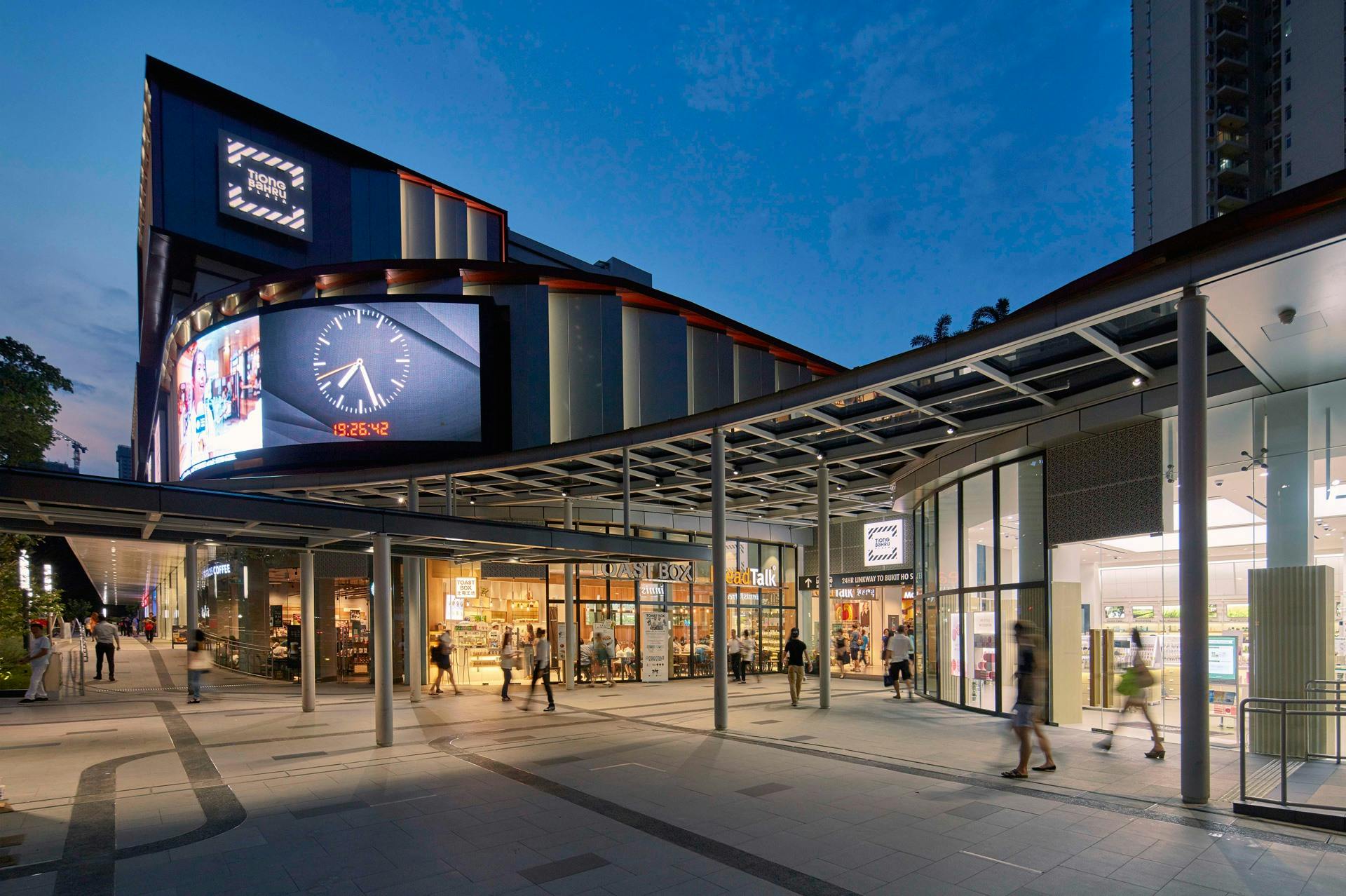 Situated in a strategic location surrounded by amenities, Highline Residences Singapore gives off a strong sense of home and shines through with a traditional charm that exudes a sense of nostalgia and history. Situated along Tiong Bahru, Highline Residences Singapore is a wonderful choice for those who seek a modern and luxurious lifestyle. The area has a lot to offer and is one of the most fashionable districts in which to live. For instance, the Tiong Bahru Plaza which houses tenants such as NTUC FairPrice, Challenger, POSB Bank, UOB, Popular Bookstore, and Golden Village is just a mere 3 minutes walk from Highline Residences. Other famous shopping malls around the development include Valley Point and Great World City.
Eats
If you search for Highline Residences reviews, you will find that residents of the development love the convenience of staying in the Tiong Bahru Estate. For the past few decades, the old town has maintained its old historic look and new cafes and eating houses have been shifting in, transforming the entire Tiong Bahru to a vibrant and chic town with nostalgic charm.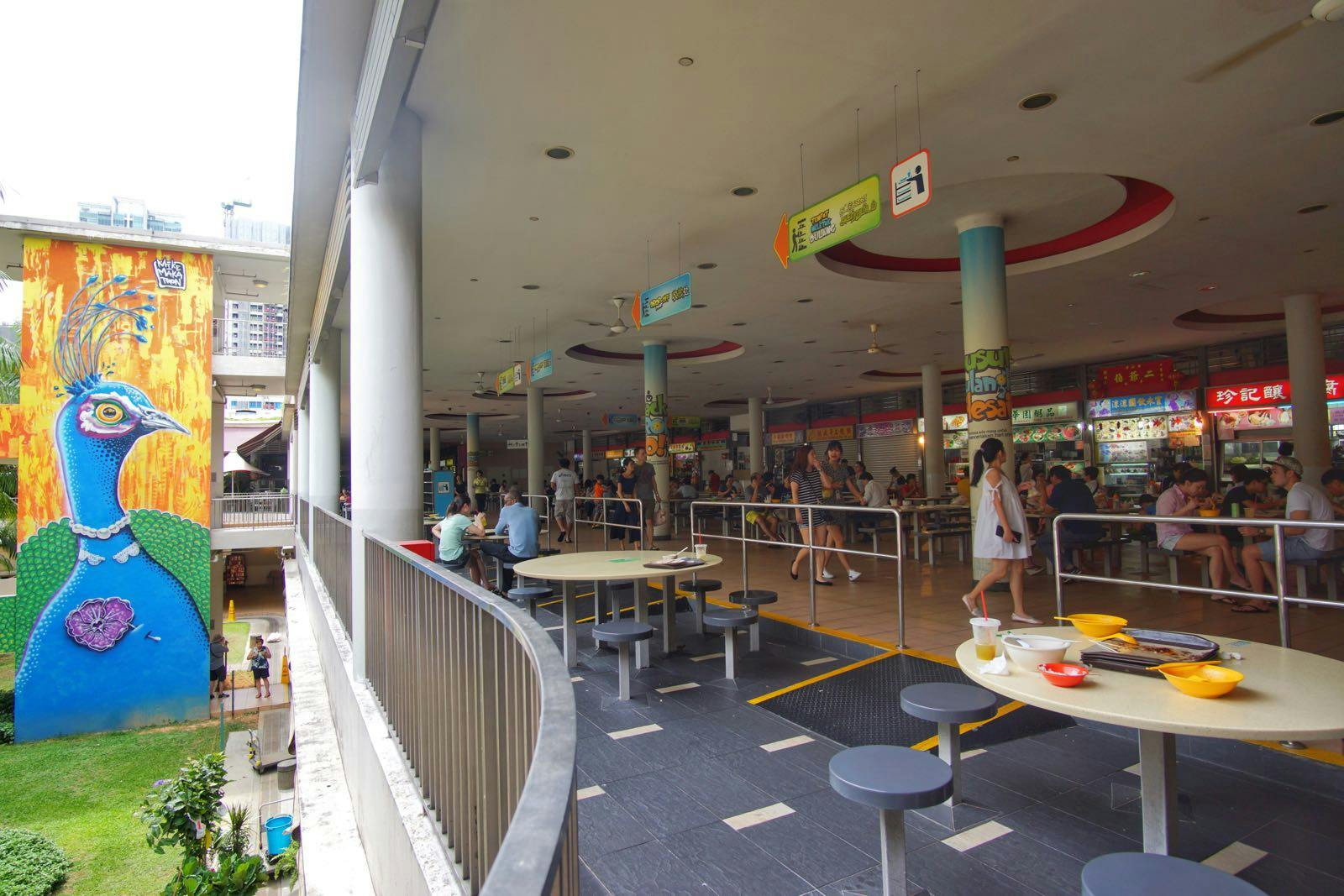 There is a wide range of options when it comes to wining and dining, just a couple of minutes' walk from Highline Residences Tiong Bahru, whatever your budget or culinary preferences. For instance, the famous Tiong Bahru Food Centre is only an 8 minutes walk away. Existing since the 1950s, you can count on it for quality hawker fare and an enjoyable blast from the past local experience. Many stalls here still use traditional methods to prepare your most beloved local dishes.
Schools
The area also has a large number of preschools, primary, and secondary schools within walking distance. For instance, there are Hampton Pre School, Zhangde Primary School, Gan Eng Seng School, Bukit Merah Secondary School, and Alexandra Primary School. These quality education facilities around the development add value to Highline Residence Singapore as a family house.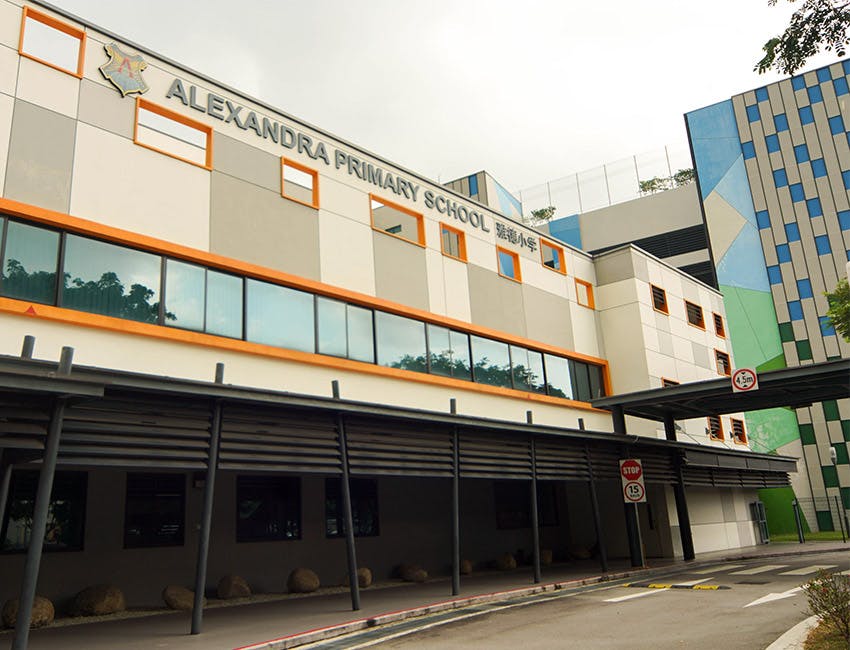 Looking at the Highline Residences floor plans, the development offers a mix of units ranging from 1 to 4 bedroom flats, dual key apartments, as well as penthouse suites. With this wide range of options, rest assured that you will find the perfect one for your family.
Nature
Located in this very popular area of Tiong Bahru, Highline Residences provides the chance to live in an area known for its charm and laid back feel. Just 9 minutes drive away, you will find Pearl's Hill City Park tucked in a corner of Chinatown. The park is a hidden oasis of peace and tranquillity which is built around a reservoir on top of a hill.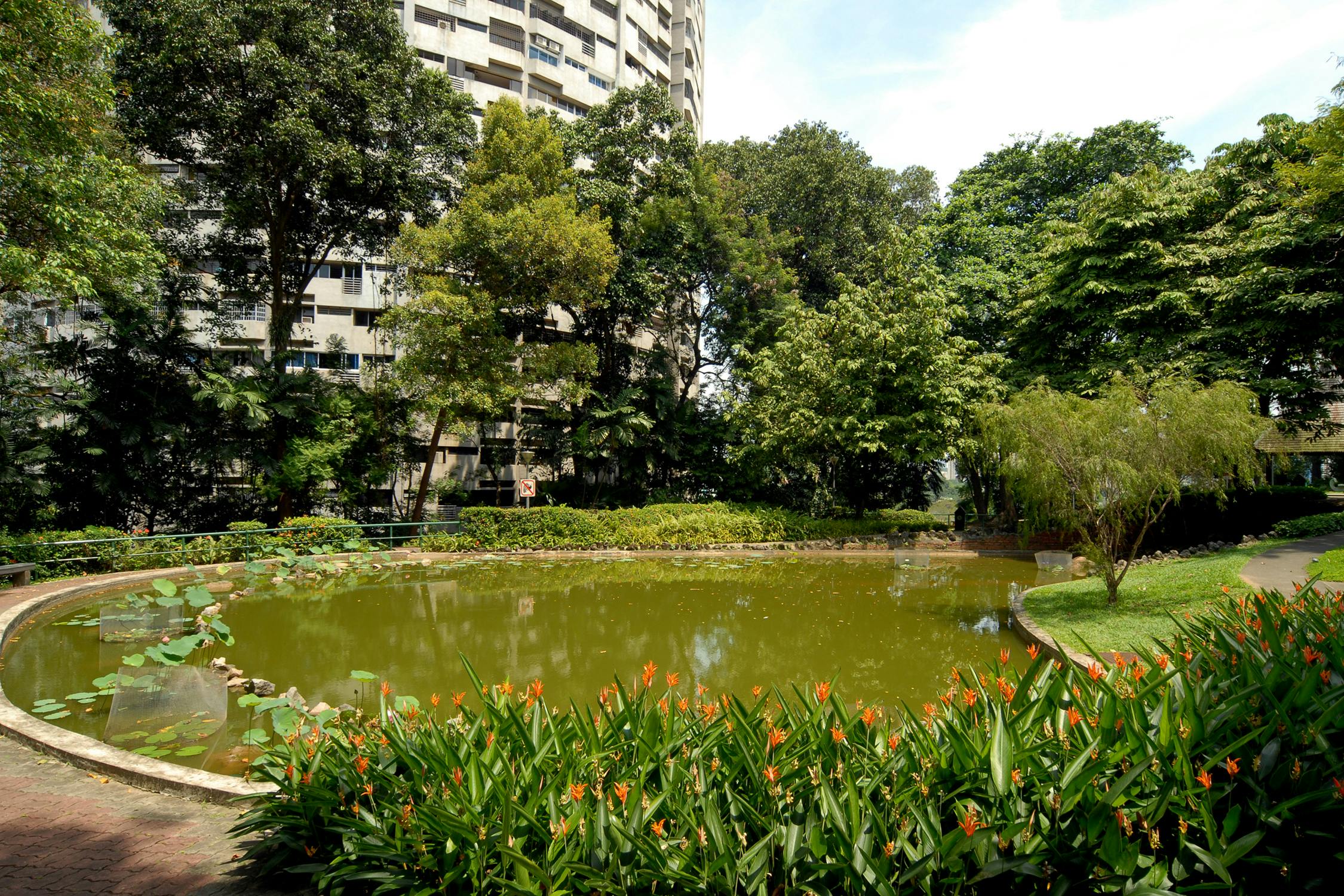 Pearl's Hill City Park is a great place to take a brief respite from the hustle and bustle of city life. Because sometimes, despite modern facilities providing entertainment as they are listed on Highline Residences site plan such as Olympic length swimming pool, community farming planters, and art lounge, maybe some abundant greenery is the only entertainment you need to soothe the soul. You can enjoy the wooded ambience of mature Tembusu trees and the serenity of the park. You can also relax by the pond and admire the beautiful full bloom lotus plants with its brilliant splash of colour across the pond's still waters.
Public Transports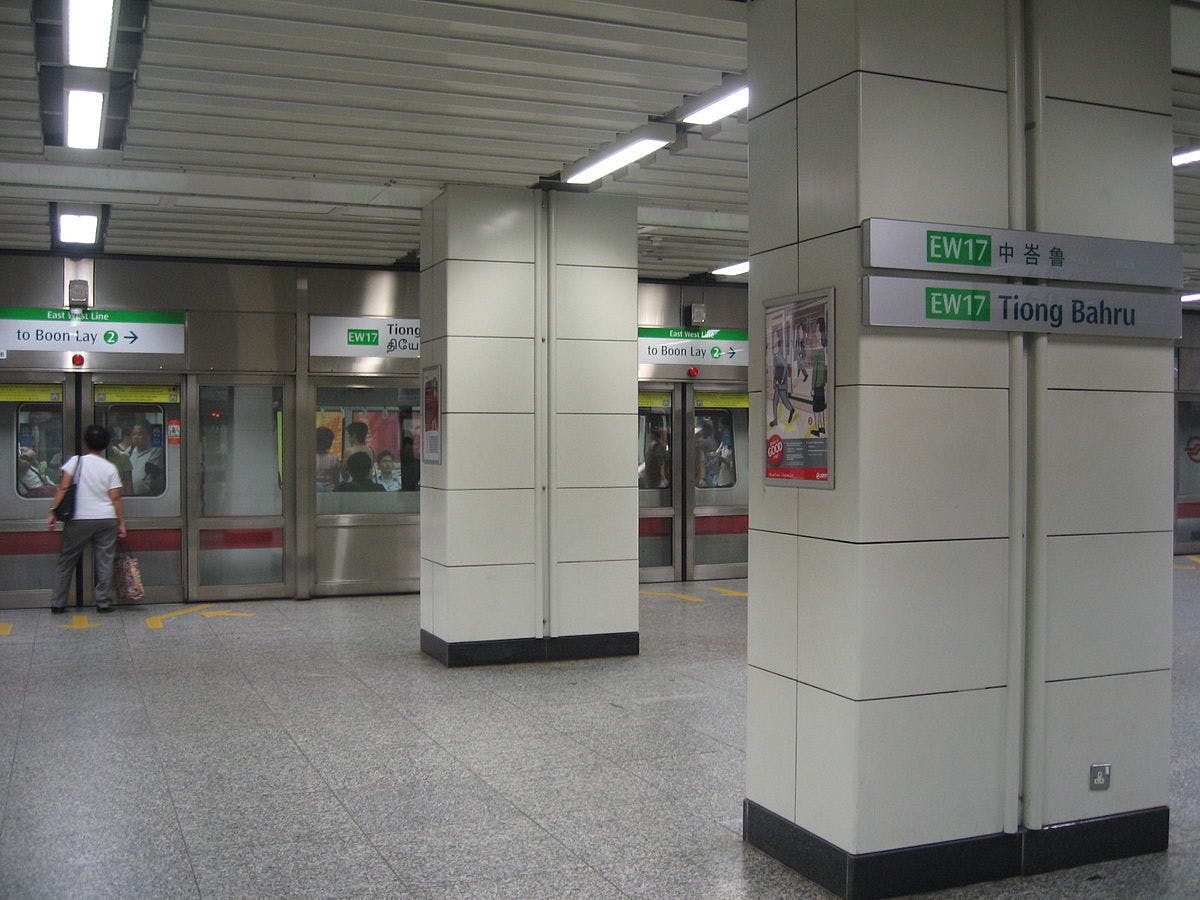 When it comes to public transport options, residents of Highline Residence Singapore are blessed with multiple options right at their doorstep. This includes bus services which are available and ready to bring you to other heartland areas of Singapore. As for the MRT stations, Tiong Bahru MRT Station on the East-West Line is approximately a 4-minute walk away, with the upcoming Havelock Station a similar distance away. Havelock MRT Station is an underground station on the Thomson Line and will only be two stations away from Orchard MRT station. With the construction of Havelock MRT Station, the Central Business District (CBD), Orchard shopping belt, and even Sentosa island are all just a few stations away from Highline Residences.