Who's it for?
One Fort is a perfect choice for those who look for:
Exclusive freehold development near East Coast Singapore
Small to medium-sized family housing
Reputable school options around Kallang and Marine Parade
Accessibility
Convenient transport links and easy accessibility are some of the perks of living in One Fort. Located at 1 Fort Road, the condominium is within walking distance to Mountbatten MRT Station along the Circle Line. It is built underneath the junction of Mountbatten Road, Old Airport Road, and Stadium Boulevard.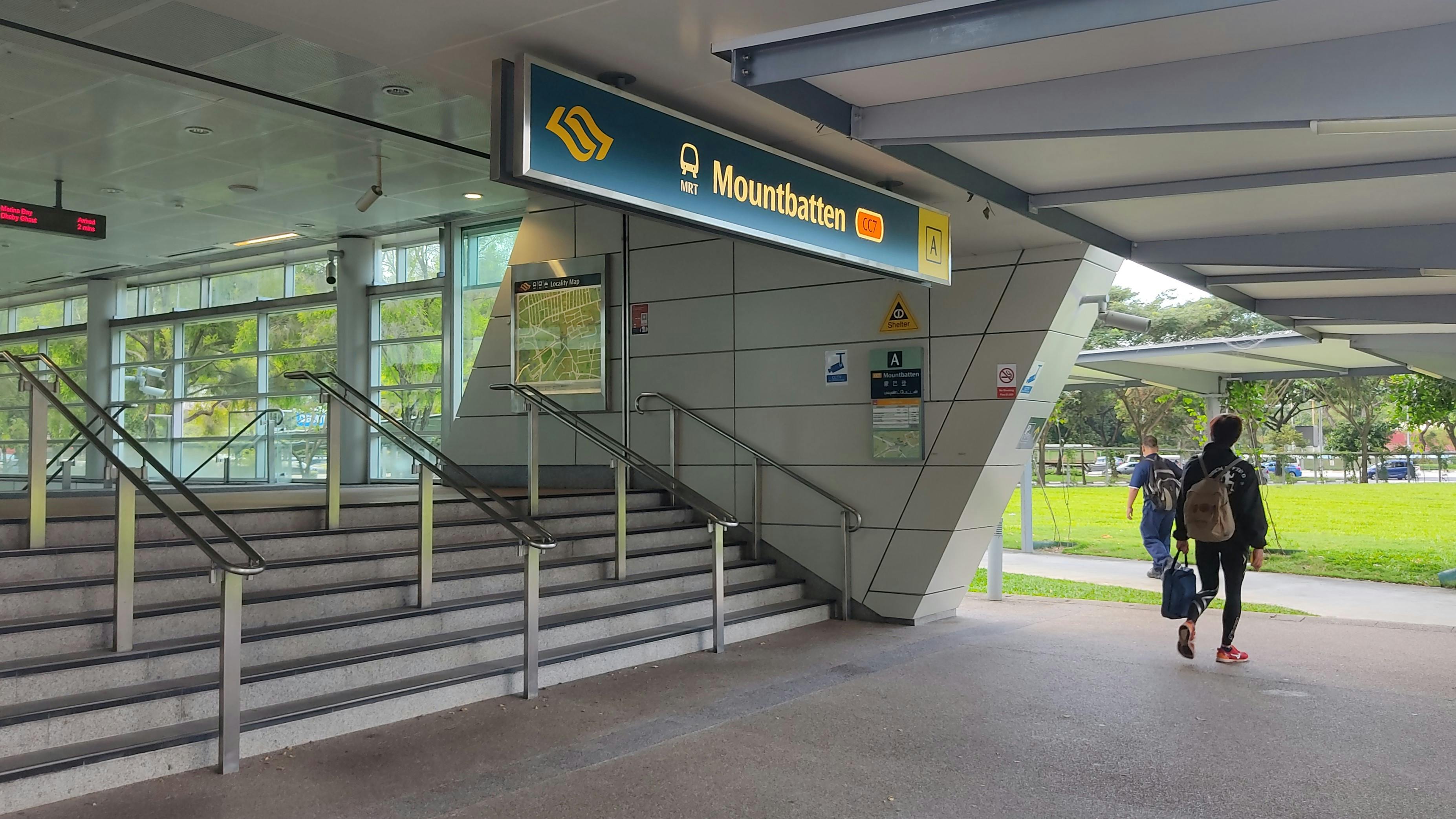 Mountbatten MRT is two stops from the Paya Lebar Interchange Station, connecting the Circle Line to the East-West Line. Downtown Line is also easily accessible to One Fort residents, with MacPherson MRT station situated right after Paya Lebar. 
Several bus services can also be found along Fort Road, just steps away from the condominium complex. As for vehicle owners, travelling to the CBD from One Fort takes no more than 10 minutes via Mountbatten Road.
Nearby Amenities
One Fort is just a short drive from Parkway Parade Shopping Centre, where a host of amenities are readily available. Retail outlets, supermarkets, restaurants and eating establishments, banks, libraries and other entertainment facilities will ensure that your lifestyle at One Fort is well catered.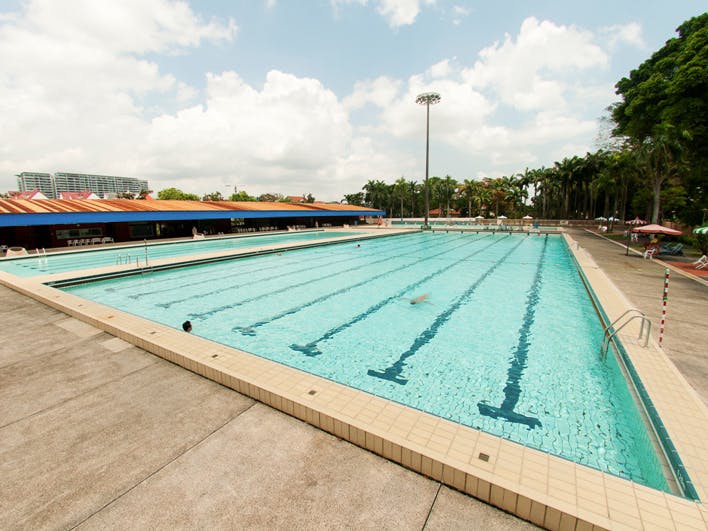 Recreational facilities nearby include the Katong Swimming Complex and Singapore Swimming Club, which is just a short drive away. Kallang Basin, on the other hand, is a perfect place to go for water sports enthusiasts. 
Shopping Centres Near One Fort
Various shopping malls in the Kallang and Geylang area are within a short drive from the One Fort condominium. Kallang Wave Mall, for example, offers a vibrant and engaging lifestyle experience. It is a one-stop destination to shop, dine, and play. Anchor tenants in Kallang Wave Mall include Singapore's first sports-themed hypermart, FairPrice Xtra, fashion icons H&M and Cotton On, and My Kampung which is a halal food court run by Yu Kee Group.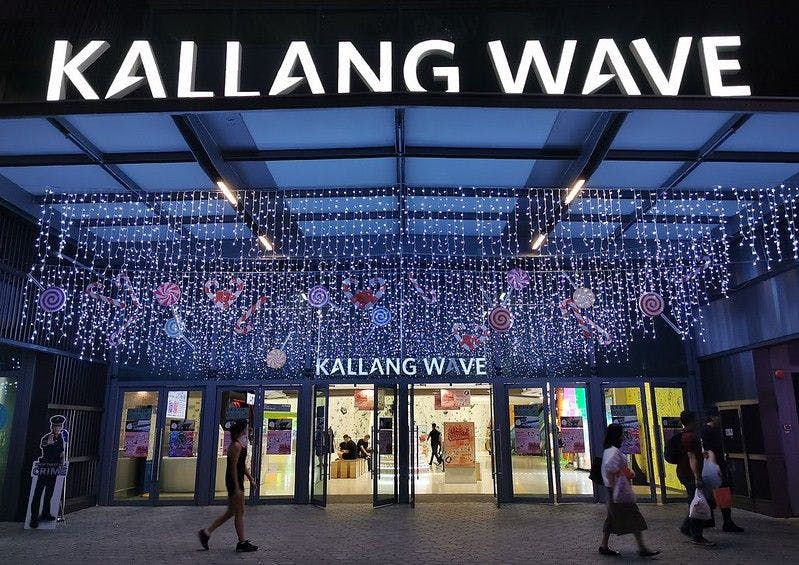 Furthermore, One Fort is close to many shopping malls in Katong and Marine Parade area, such as Katong Shopping Centre, I12 Katong, Katong V, and the famous Parkway Parade. Parkway Parade is one of the largest suburban shopping malls in the East. It has over 250 stores to cater to your needs, with major tenants such as Best Denki, FairPrice Xtra, Food Republic, Harvey Norman Superstore, and Cathay Cineplex can be found here. 
Kindly check out the malls' respective websites to get the latest update on the stores. Here is a list of shopping malls located near One Fort:
Leisure Park Kallang (2.2km)
Katong Shopping Centre (2.2km)
Kallang Wave Mall (2.4km)
Parkway Parade (2.5km)
City Plaza (2.9km)
Aperia Mall (3.2km)
Katong Square (3.2km)
I12 Katong (3.3km)
KINEX (3.3km)
Hawker Centres Near One Fort
Foodies would love the numerous hawker centres scattered around One Fort. Marine Parade Central Market and Food Centre, for example, is located 3 kilometres away from One Fort. One of the famous stalls is Kun Ji Duck Rice and Porridge, which serves succulent braised duck. D'Authentic Nasi Lemak, Apollo Fresh Cockle Fried Kway Teow, and Tian Kee Carrot Cake are some of the best.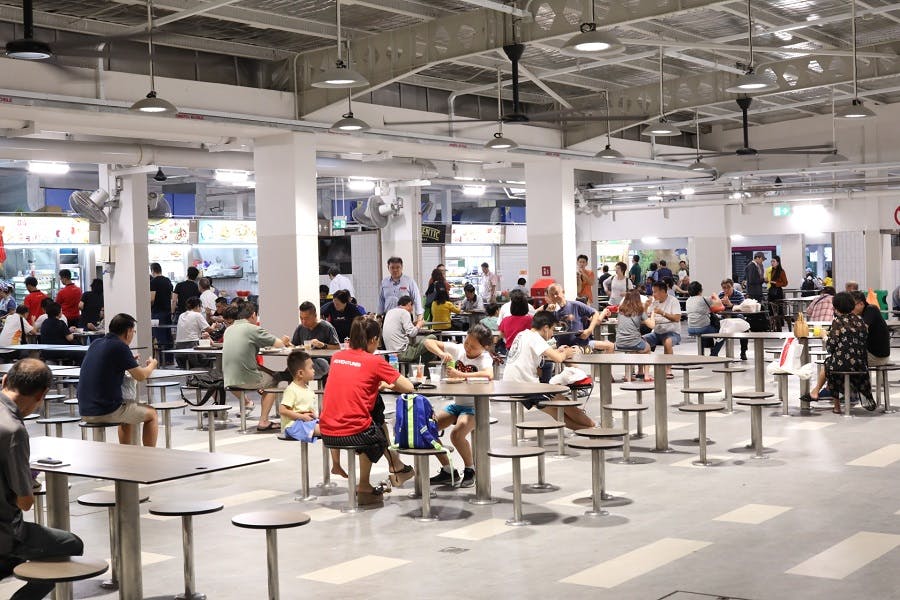 If you want to indulge in some Malay and Indian best hawkers, head to Geylang Serai Food Centre. Azizah Briyani is the one stall to go if you are a briyani fan. It is known for having healthier ingredients and a lighter taste compared to other briyani stalls – something that is really worth a try! To fight the heat, drop by Cendol Geylang Serai and get yourself a glass of homemade rice noodles infused with pandan leaf juice, coconut milk, crushed ice, and gula Melaka – a tasty way to fight the hot weather!
Here is a list of hawker centres near One Fort condominium:
Blk 4A Jalan Batu Hawker Centre (500m)
Old Airport Road Food Centre (1.2km)
Sims Vista Market & Food Centre (2.6km)
Upper Boon Keng Market & Food Centre (2.7km)
Marine Parade Central Market & Food Centre (3km)
Geylang Serai Market & Food Centre (3.3km)
North Bridge Road Market & Food Centre (3.5km)
Schools Near One Fort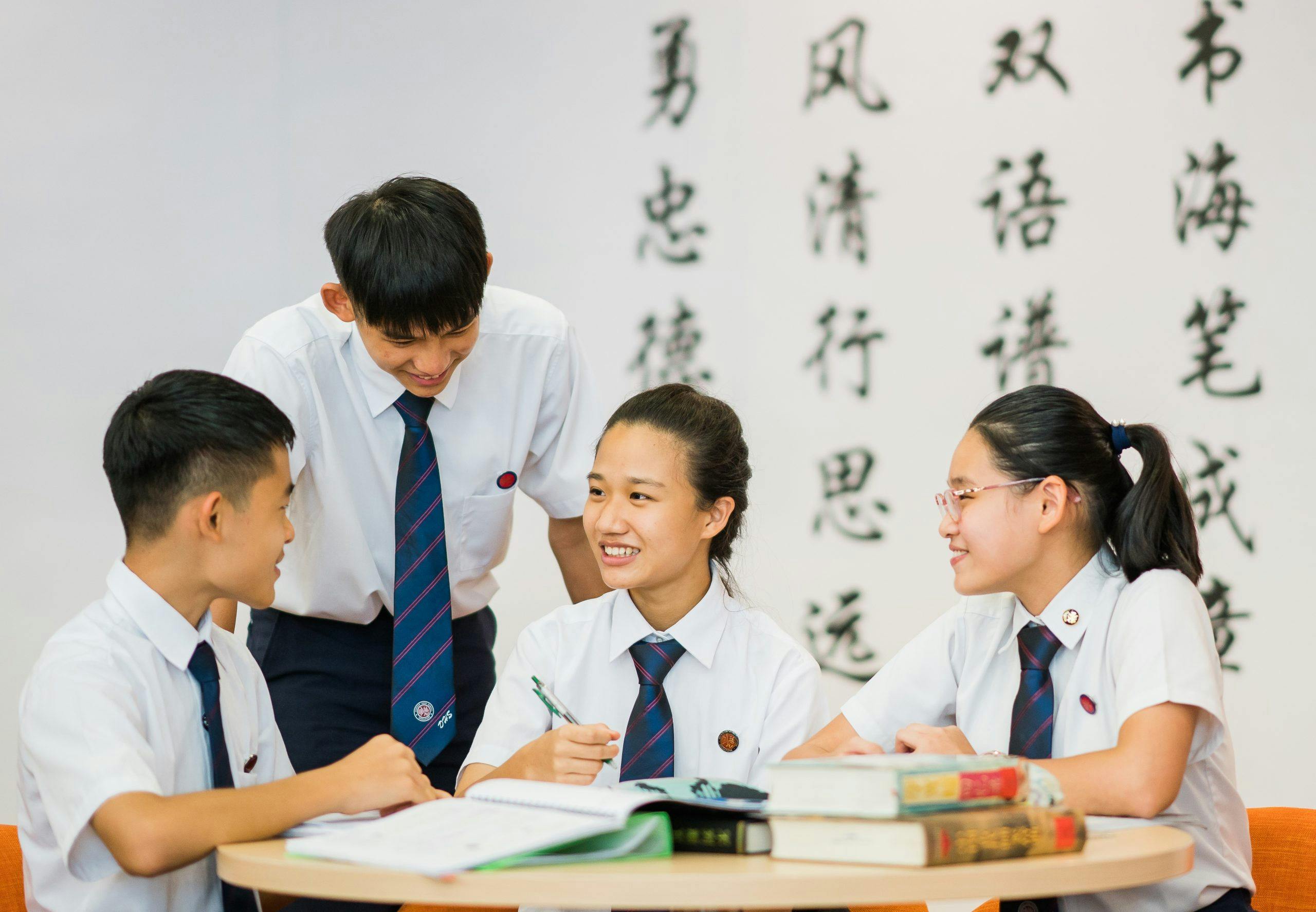 Living in One Fort, access to education is not something to be worried about. The condominium complex is surrounded by numerous educational institutions, ranging from kindergartens to high schools. Several international schools such as Olympiad International School and St Gerard's International School are also close – another great point to have if you intend to enrol your children on one. 
Here is a list of schools located close to One Fort:
EtonHouse International Preschool Mountbatten (270m)
Schoolhouse by The Bay (300m)
Dunman High School (450m)
Broadrick Secondary School (1.2km)
Olympiad International School (1.6km)
St Gerard's International School (1.8km)
Kong Hwa School (1.9km)
School of Outdoor Learning (2.4km)
Alsagoff Arab School (3.9km)
School of Robotics (3.9km)
Stamford Primary School (4.2km)
Parks Near One Fort
Nature lovers can always get their daily fix of sandy beaches and sea breeze in East Coast Park, just a short drive away from One Fort Singapore. With no shortage of restaurants, bars, and cafes along the beaches to sip on a cocktail or grab a bite, a fun day out is pretty much guaranteed. There are also exciting sports, such as cable-skiing, windsurfing, and stand-up paddling if you're looking to break a sweat.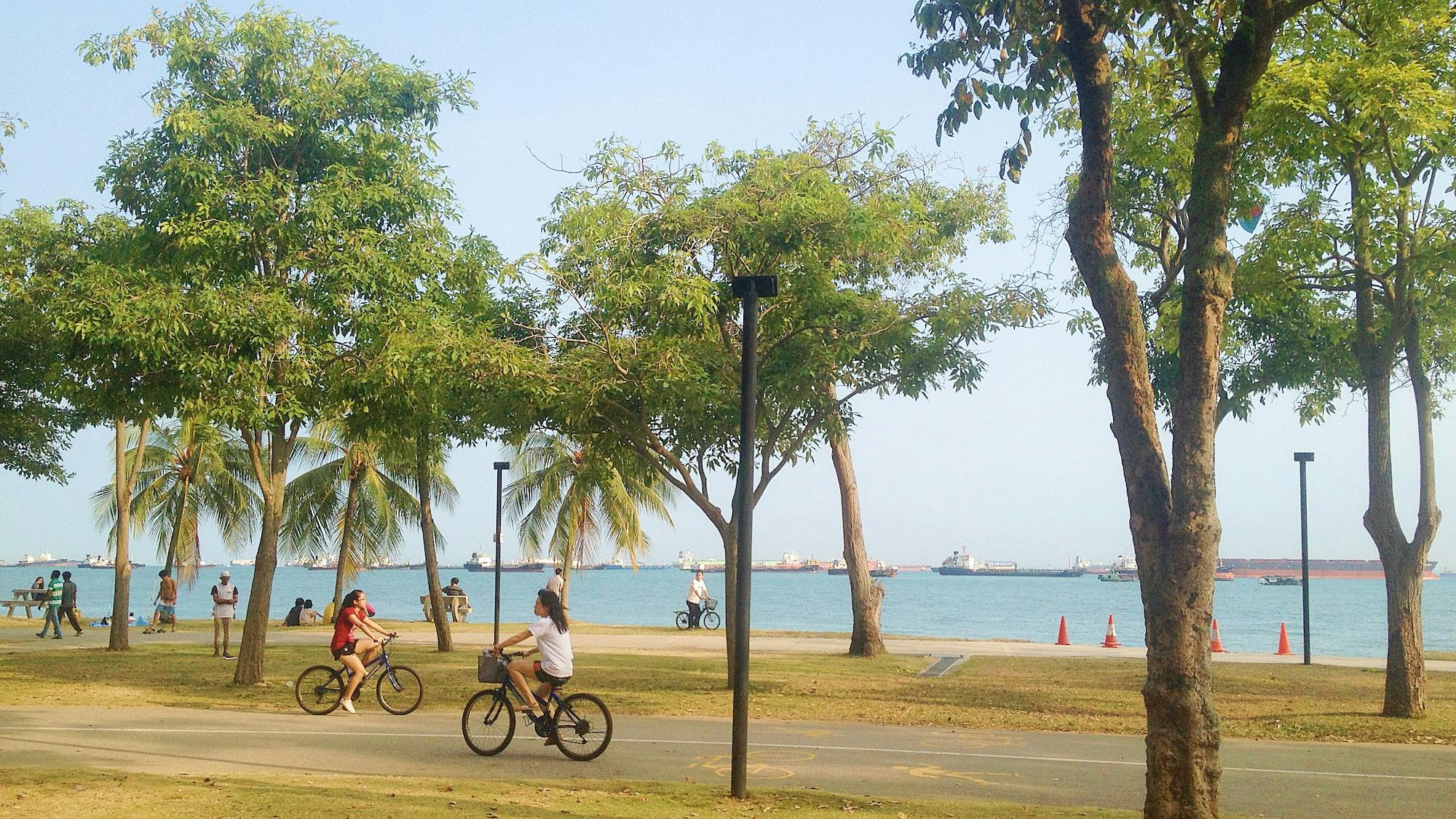 Suppose you prefer a smaller and quieter park to hang out or exercise. In that case, several neighbourhood parks near One Fort can be an option – Katong Park, for example, is only 500 metres away from the condominium complex. Here is a list of parks close to One Fort Singapore:
Jalan Batu Park (450m)
Wilkinson Interim Park (500m)
Katong Park (500m)
Arthur Park (700m)
East Coast Park (1.3km)
Kallang Riverside Park (2.5km)
Libraries Near One Fort
Residents of One Fort can head to the nearby Geylang East Public Library. Covering an area of 3,817 square metres, Geylang East Public Library has over 240,000 items in its collection. It is home to many clubs, including The Golden Circle. The Golden Circle is an English book club for seniors, with discussions centred around fiction books. There is also Malay in Minutes!, which is a book club for adults where simple Malay books are used as learning tools to improve participants' ability to converse in Malay.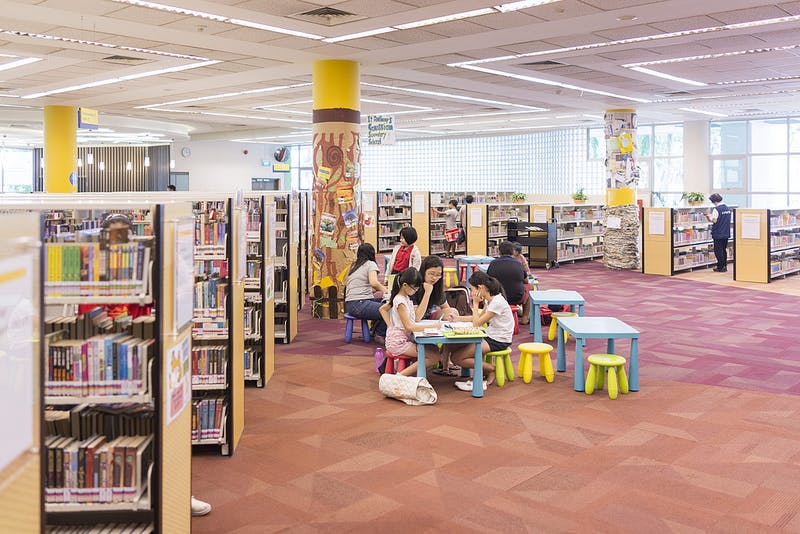 Geylang East Public Library is not the only library nearby. Marine Parade Public Library is located an 8-minute drive from One Fort condominium. Located within the Marine Parade Community Building, the library shares its location with two other institutions, Marine Parade Community Club and The Necessary Stage, a non-profit theatre company.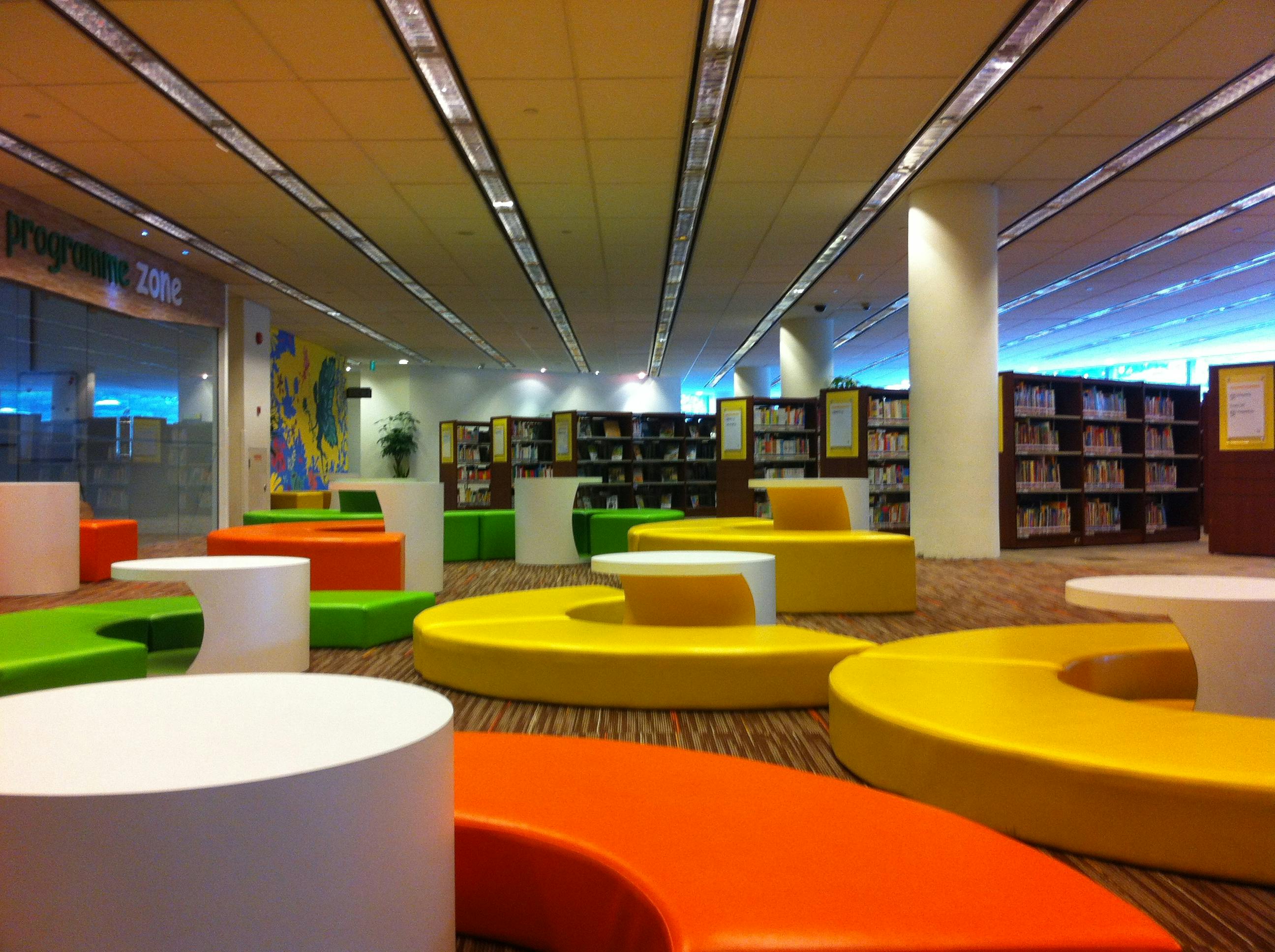 With a collection of 214,000 items, Marine Parade Public Library has to be a regular place to visit for book lovers in the entire East Coast area. Popular fiction, magazines, award-winning books for children and health/lifestyle reads are among the favourites. Having the library so close to home is a blessing for people who cannot get enough reading and learning new things! 
Places of Worship Near One Fort
While residing at One Fort, searching for a place of worship won't be hard at all. New Horizon Church is only 1.5 kilometres from One Fort. You can find Sri Senpaga Vinayagar Temple and several other temples nearby. As for mosques, there are at least three mosques located within a radius of 3 kilometres of One Fort. Here is a list of places of worship near One Fort condominium:
New Horizon Church (1.5km)
Jamiyah Islamic Centre (1.8km)
Chen Li Presbyterian Church (1.8km)
Singapore Charismatic Church (1.9km)
Sukathovararam Temple (1.9km)
Masjid Khadijah (2.1km)
Shan Fook Tong Temple (2.1km)
Sri Senpaga Vinayagar Temple (2.3km)
Masjid Taha (3km)
Hospitals Near One Fort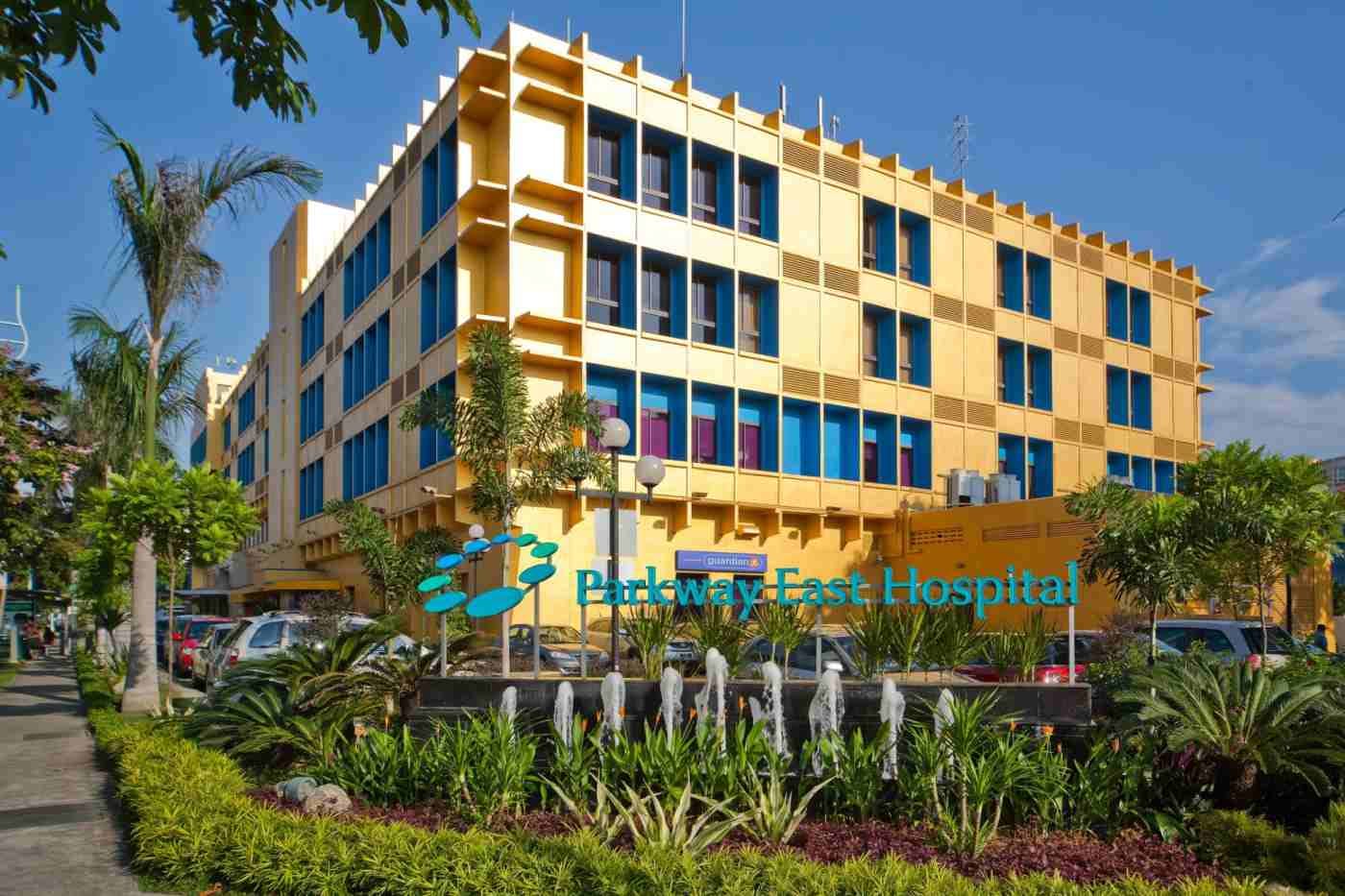 A 13 minutes drive would take you to Parkway East Hospital, a full-facility hospital providing general and acute care and a comprehensive range of clinical specialities and subspecialties. The 143-bed private healthcare facility opens 24 hours a day and can accommodate any of your medical needs. However, if you prefer nearer healthcare facilities, here is a list of medical clinics within walking distance from One Fort:
Our Family Clinic & Surgery (550m)
Spring Medical Clinic (1.2km)
Healthwise Medical Clinic & Surgery (1.2km)