Who's it suitable for?
Rivière condo is a perfect development for those who are looking for:
Luxury riverfront living
A leasehold condominium in Robertson Quay (District 3)
Popular schools nearby
Rivière condo by Frasers Property is located along Jiak Kim Street. It has a 99-year leasehold and 455 premium units overlooking the Singapore River. Situated within the heart of Robertson Quay, Rivière offers a mix of the old and new as it has a strong heritage identity but is situated within the fringes of CBD.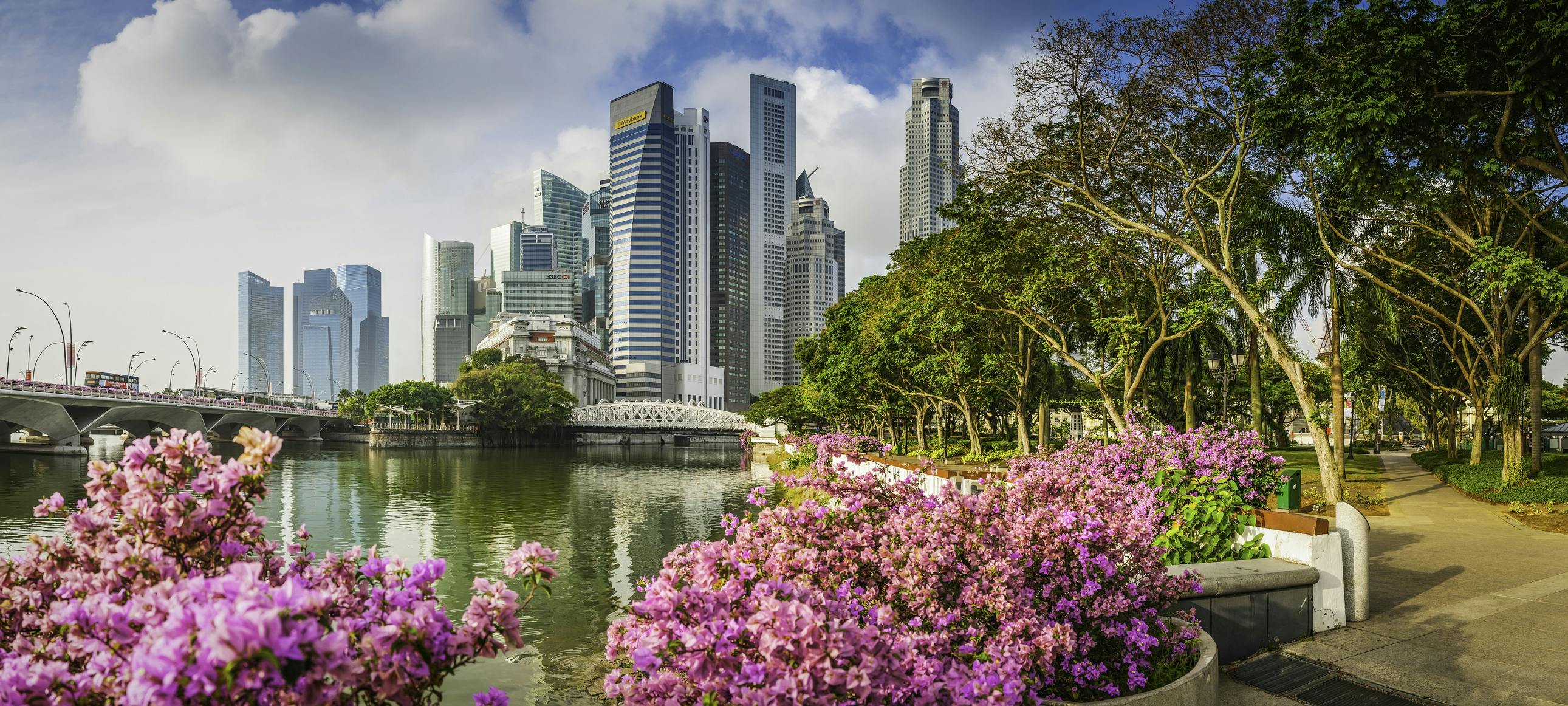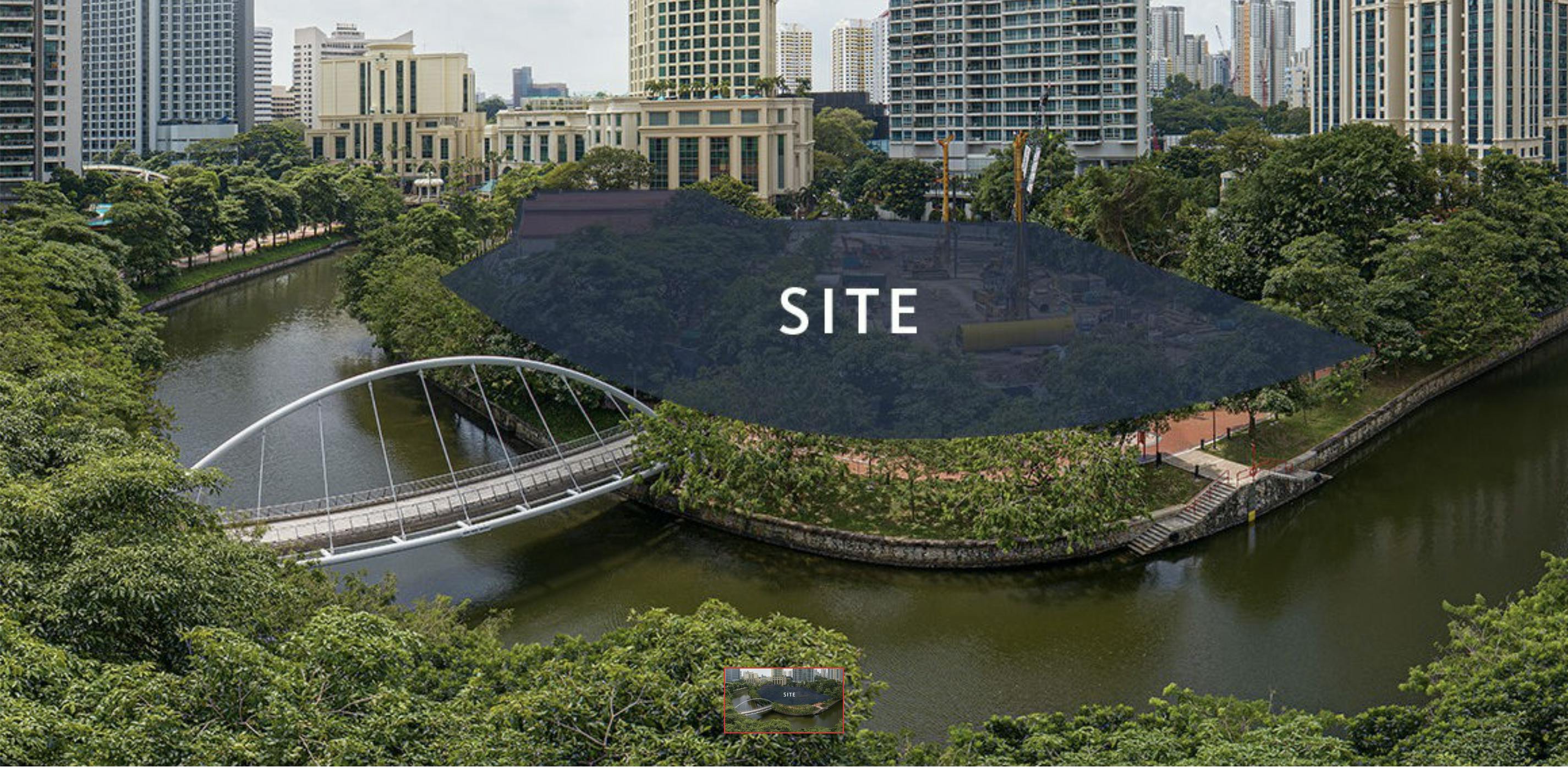 Accessibility 
Rivière condominium is conveniently located near several MRT stations, with Havelock MRT along the Thomson-East Coast Line (TEL) being the nearest one. Situated approximately 400 metres away, it takes about 5 minutes to walk from the condominium complex.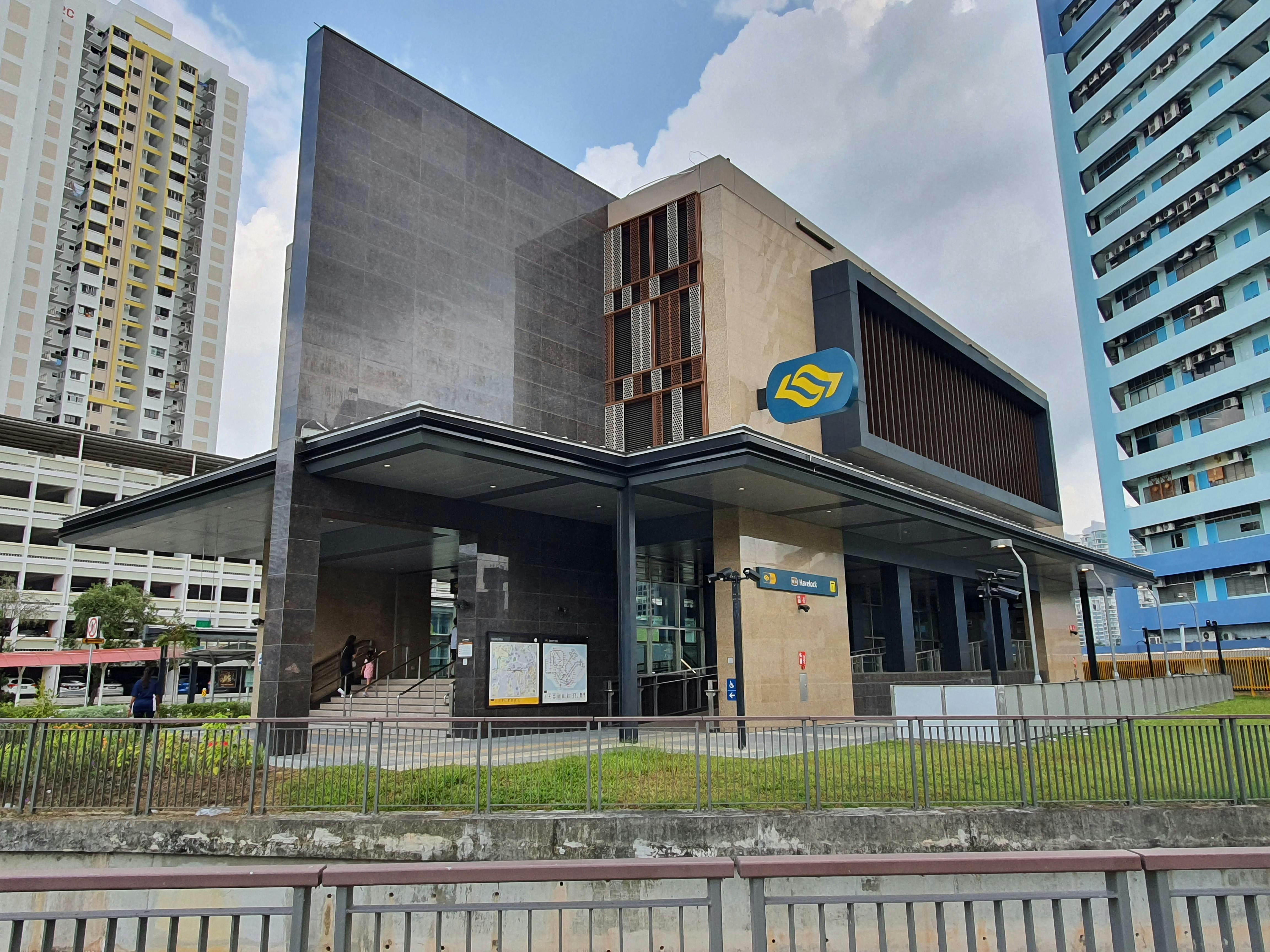 Havelock is only one stop from Outram Park Interchange Station. Residents can easily access the East-West Line (EWL) and North-East Line (NEL). Other than Havelock, you can also access the MRT lines via Tiong Bahru and Great World MRT stations nearby. 
Alternatively, residents can use bus services available near Rivière condo. As for residents who drive, you can get to the CBD in less than 10 minutes via Havelock Road, and the buzzing Orchard Road shopping district is simply a 5-minute drive along Paterson Road.
Nearby Amenities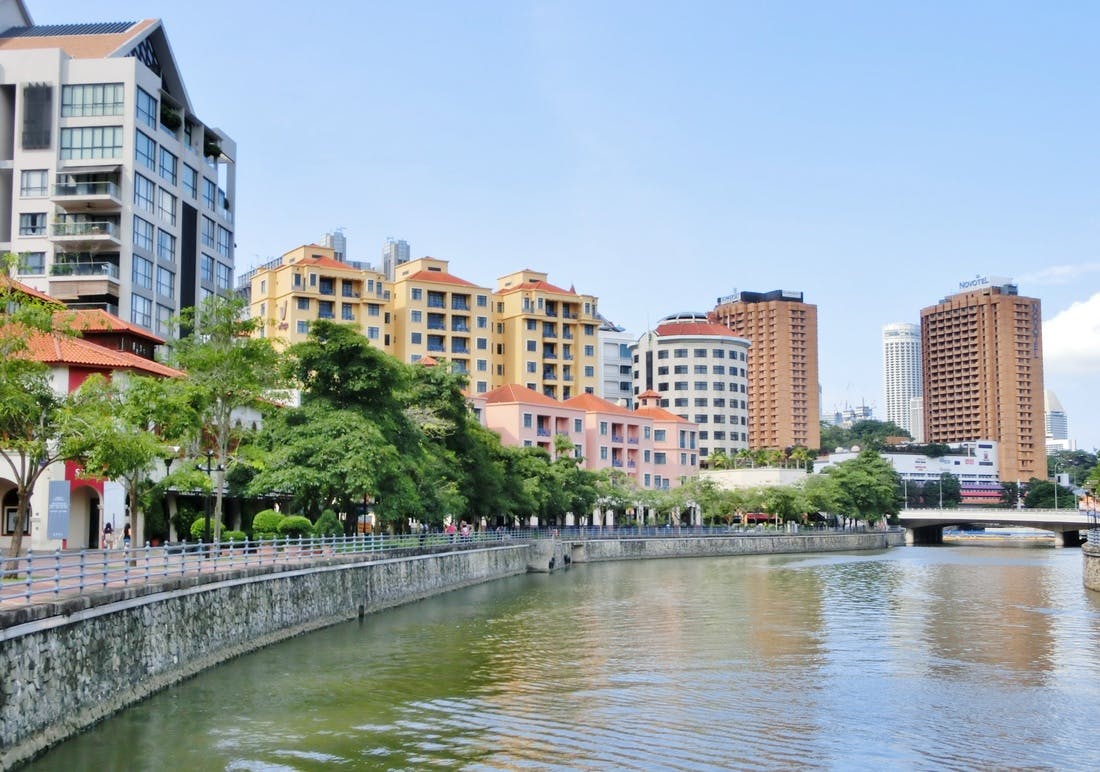 Located at a premier riverside location beloved by many, Rivière condo promises to deliver the best of Singapore. With the river lending its aura of nature and tranquillity, it seeks a refreshing blend of riverside living and ultimate conveniences. A taxi river cruise is outside your doorstep, taking you from Robertson Quay to Esplanade and back. 
Rivière is off Kim Seng and Havelock Road. It is even connected to Jiak Kim Bridge, bringing Rivière closer to Kim Seng Park. Chinatown is also a 5-minute drive for some street food and thrifty finds. There are various temples and museums to visit around Rivière as well. 
Shopping Centres Near Riviere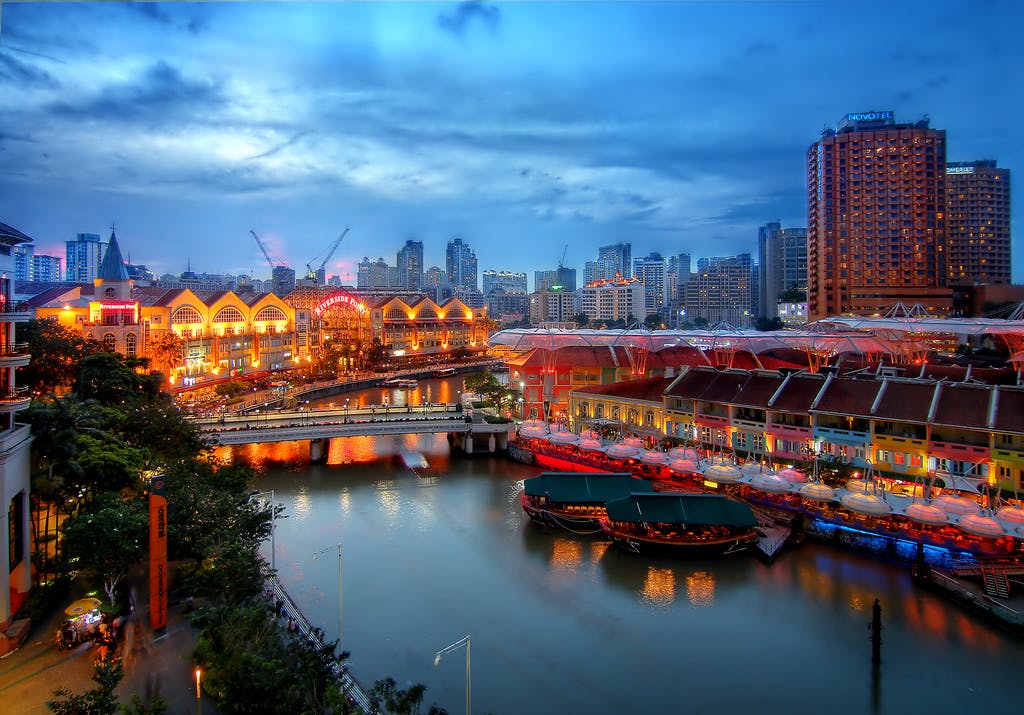 For retail and entertainment, Rivière's residents are within proximity to Clarke Quay and the Orchard Shopping Belt. Among all the shopping options surrounding Rivière, one of the nearest malls is Great World City – within walking distance of the condominium. You can find numerous boutiques, supermarkets, and restaurants and enjoy the most delicious flavours whenever you want. 
Dining Near Riviere
For a perfect night out, Publico is a popular restaurant that Rivière residents can visit for a perfect night out. It serves classic Italian cuisine such as tostada catalana, toasted sourdough with grated fresh tomato and pasta negra (cured ham). It even has a large selection of amari, which is Italian herbal liqueur. 
Other nearby restaurants and cafes include Bella Pasta, Three Buns Quayside, Common Man Coffee Roasters, Toby's Estate and Super Loco. There are also several popular bars in the area, such as Bar Bar Black Sheep, Beast & Butterflies and Tap.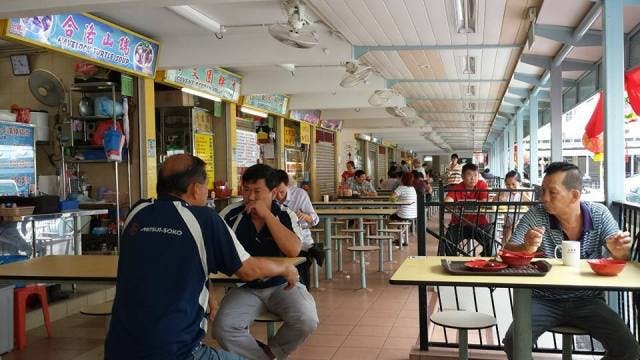 If you are a fan of hawker food, there are many hawker centres to explore nearby. For example, Havelock Road Cooked Food Centre is popular with its stall Guang Fa Laksa. Their famous laksa with cockles draws crowds and is easily noticeable for having the longest queue in the food centre. 
Tiong Bahru Market, one of the best hawker centres in Singapore, is also located close by. Here, you can find a wide array of yummy hawker food, always in long queues during weekends.
Schools Near Riviere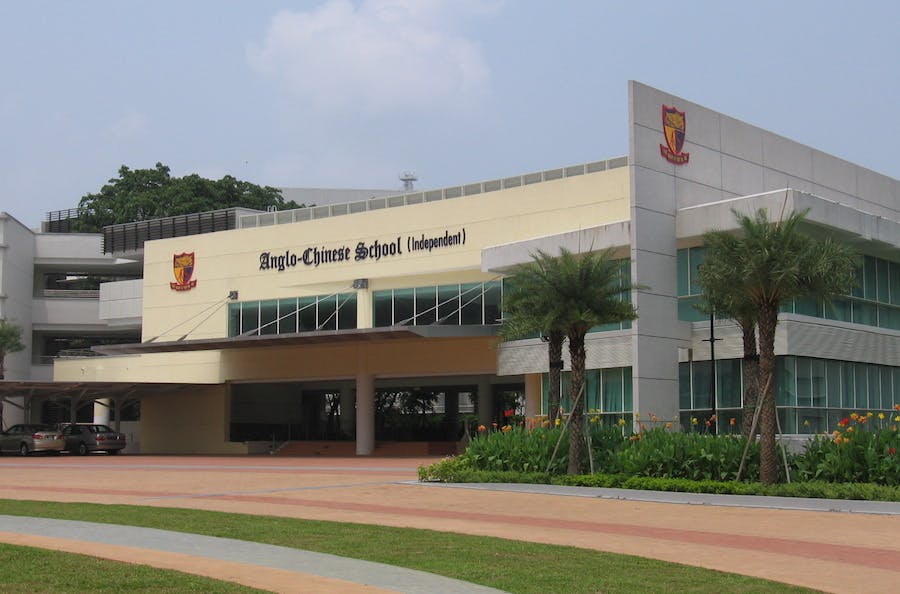 Families with school-aged children should not worry about finding suitable schools. Especially for the younger ones, there are several Superland Preschools around Rivière. River Valley Primary, Alexandra Primary, Anglo-Chinese School (Junior), St. Margaret's School, and several more are within a 2km radius of Rivière condo – rest assured that parents who prepare for the balloting exercise will have a higher chance of securing a seat.
Parks Near Riviere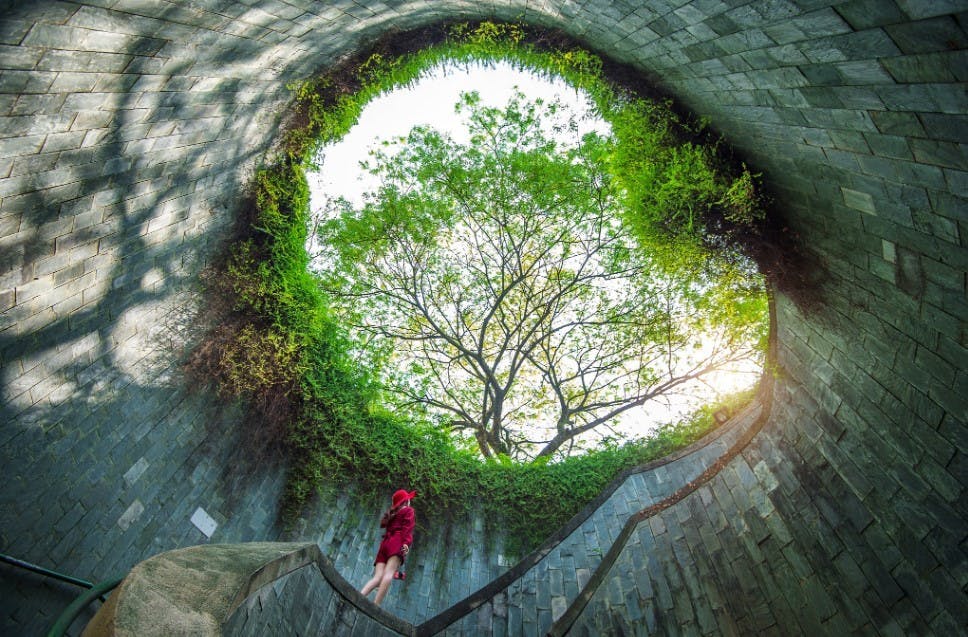 Besides the tranquil waterfront environment that Rivière offers, residents can find numerous popular parks nearby. Tiong Bahru Park, Pearl's Hill City Park, and Fort Canning Park, are just a short drive from the condo. Tiong Bahru Park is suitable for simple outdoor activities such as jogging or relaxing on the benches under the shade of mature trees. 
If you want to go somewhere quieter, head to Pearl's Hill City Park. It is a hidden oasis of peace and tranquillity tucked away in the corner of Chinatown. The park is a great place to take a brief respite from the hustle and bustle of city life. You may want to sit back and relax by the pond while admiring the beautiful lotus plants. 
On the other hand, Fort Canning Park is the one to go to if you love history as much as you love nature. Fort Canning Park will tell Singapore's evolution story, from an entrepot trading post to an international maritime centre.
Libraries Near Riviere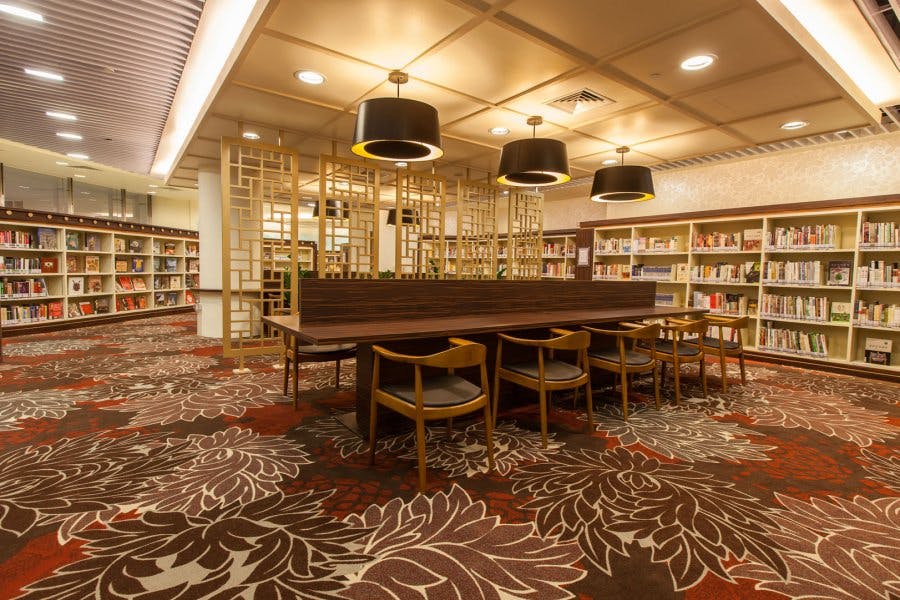 The nearest public library is library@chinatown, generously sponsored by CPI Pte Ltd and Kwan Im Thong Hood Cho Temple. The Temple's annual donations refresh the library's collection with new materials and offer a diverse spread of cultural, heritage, and academic programmes. Here, you can find a selection of materials in commonly spoken Chinese dialects such as Hokkien, Teochew, and Cantonese.
Places of Worship Near Riviere
Various religious buildings are located around Rivière condo. Masjid Kampong Delta, for example, is located just off Ganges Ave. No more long commutes for Muslims every week during Friday prayer time. Within a kilometre of Rivière condo, you can also find several churches, such as International Baptist Church and several temples, such as Hock Teck Tong Temple.
Hospitals Near Riviere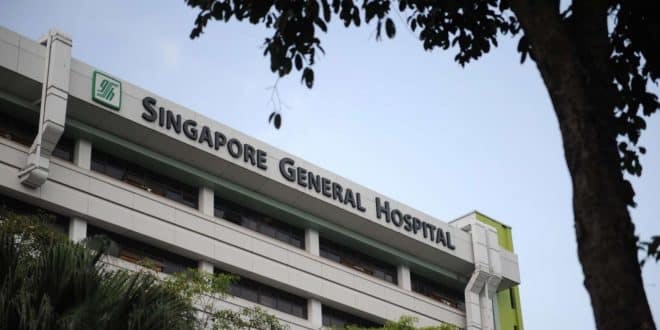 Residents should not worry about getting medical assistance because Singapore General Hospital (SGH) is only a quick drive from Rivière condo. Located within the SGH complex, there is also Outram Community Hospital which functions as a supplementary rehabilitation hospital for newly-discharged patients. Outram Polyclinic, on the other hand, takes the role of complementing outpatient care.