True to its name, The Avenir brings the future of living to you in downtown Singapore. Within the vicinity of, but away from the buzz of iconic Singaporean locales, this two-towered condominium boasts more than just the amenities common to other private estates.
Nestled in River Valley Close, a prime district, the Avenir puts everything important within your reach. Be it for living or investment, the key ingredient of a strong location is instantly fulfilled. From the Central Business District (CBD), to the heart of the Singaporean lifestyle Orchard Road, residents of the Avenir are well-positioned.
Getting Around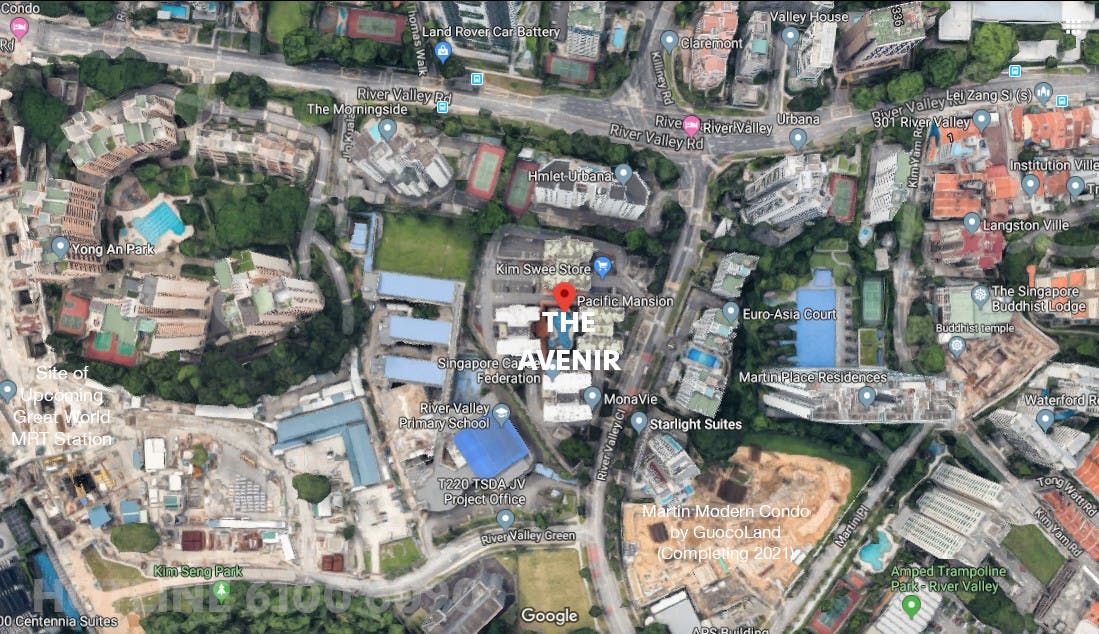 Regardless of whether your place of employment is in the central zone of Singapore or otherwise, you're well located to access every corner or the island-city from the almost neighbouring financial hub to the edge of our shores at Marina Bay Sands. Surrounded by some of the most extensive bus routes, the Avenir further benefits from the confluence of MRT stations of the North-South, North-East, and Downtown lines, with the Thomson-EastCoast line set to debut in the near future.
Planning for Tomorrow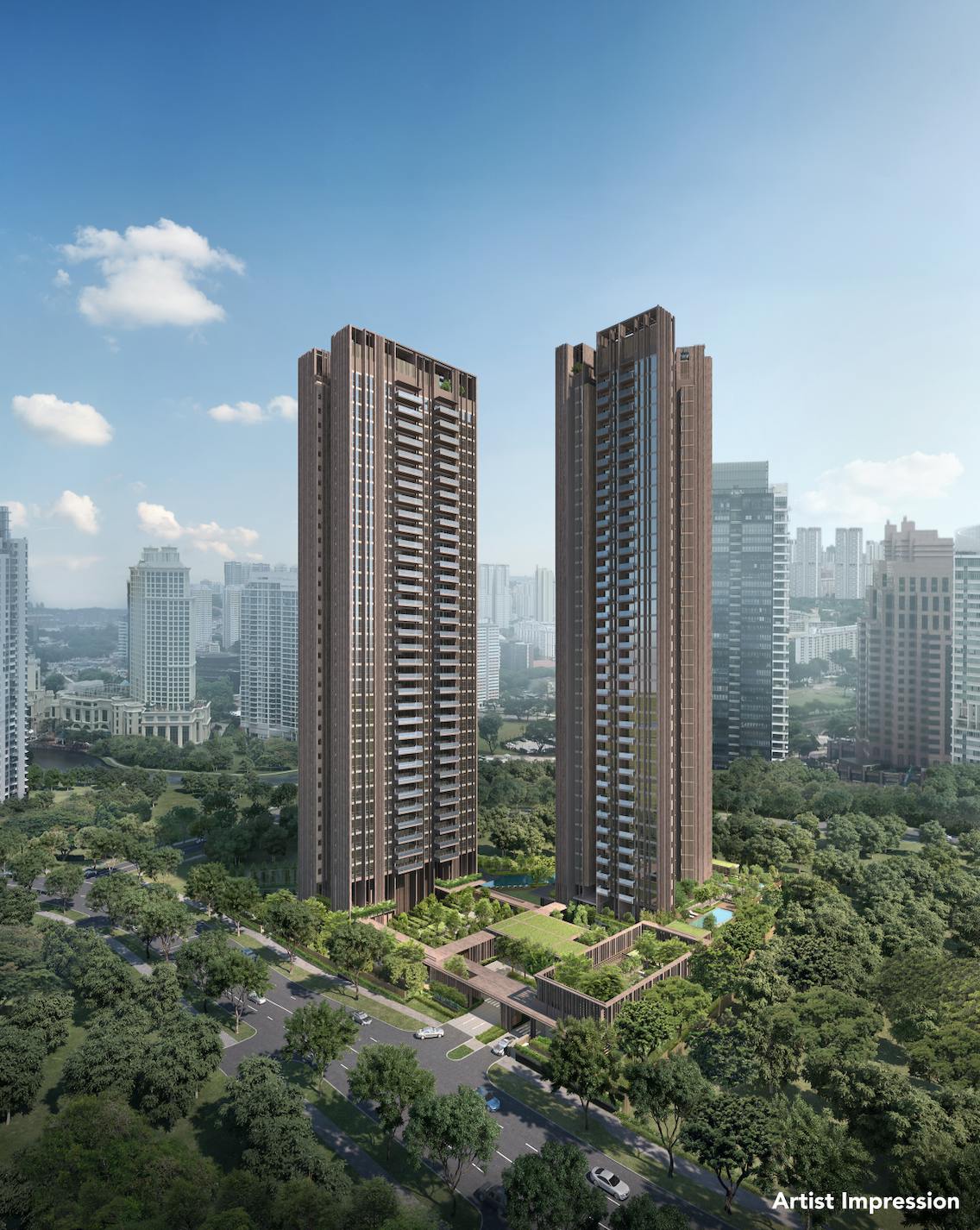 From the nucleus of a growing family, to the comforts of a single-person habitat, the Avenir's variety of apartments cater to all with a range of 1 to 4-bedroom units. Totalling 376 apartments are spread over 36-storey twin skyscrapers, which also house all the expected features of a condominium. Easily one of the largest freehold properties within this district, the Avenir is perfect for those who want to plan ahead, and for those who don't wish to be bothered by the prospect of relocating.
Amenities
While basement carparks and sports facilities have become the norm, the Avenir supports your sporting lifestyle with the inclusion of bicycle lots right at the entrance of the estate. And if the enabled active lifestyle has you wanting to cool off and take it easy, the Avenir's pride lies in its botany-inspired direction. Strolling through the many gardens of the condo will reveal the landscape's contrasting elements, all designed to elicit a sense of calm and relaxation.
Living with Nature
The Luxe Botanical is an estate-wide theming feature ensuring a nature-driven sanctuary for its residents. With its strong architectural focus, the condominium seeks to allow its inhabitants to rest and recharge. An escape from the busy life that envelops Singapore, the Avenir ensures that residents are shielded from the concentrated bustle present in their district.
Family Friendly
Beyond the working life of the Singaporean adult, and the boundaries of the estate, the Avenir is also surrounded by some of the best educational options for children and teenagers. 
Some of the schools include
Alexandra Primary, Anglo-Chinese School (Junior)
St. Margaret's Primary
River Valley Primary
Gan Eng Seng Secondary
Outram Secondary
Further learning institutes and international school options, such as
School of the Art
Chatsworth International (Orchard Campus)
International School Singapore (Paterson Campus)