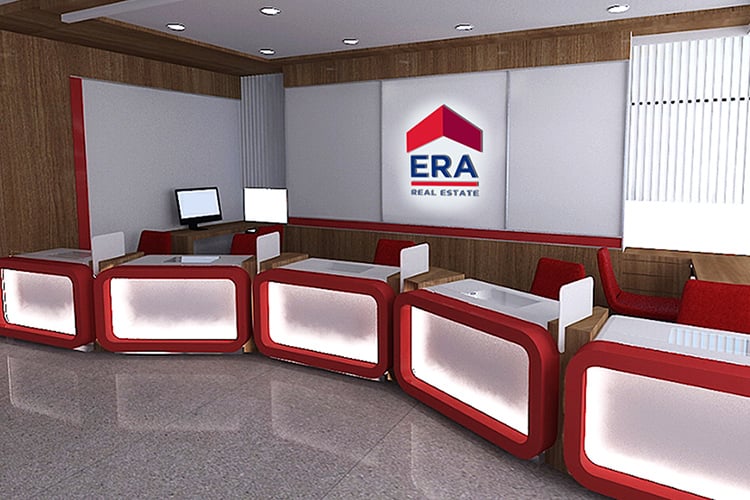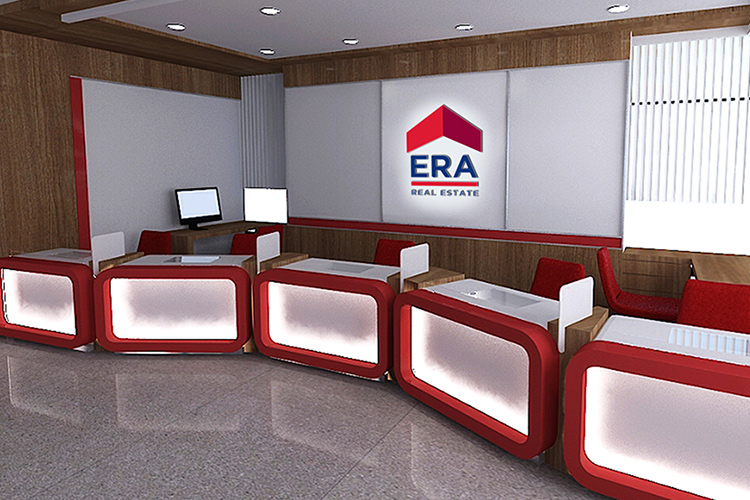 (Credits)
ERA Realty, Singapore's second largest property agency, is making a comeback to the Singapore bourse under APAC Realty, alongside its other related businesses. The initial public offering (IPO) is priced at 66 Singapore cents per share.
APAC Realty plans to raise a sum total of S$27.1 million. The IPO comprises 48.9 million shares – this is inclusive of 44.5 million shares to institutions via placement and 4.4 million shares to retail investors.
Cornerstone investors FIL Investment Management (Hong Kong), Qilin Asset Management, Asdew Acquisitions and Singapore-based Azure Capital Pte Ltd have taken up 39.3 million cornerstone shares.
The retail offer opened yesterday at 9pm (21 September) and will close at 12pm next Tuesday (26 September). Trading is expected to commence next Thursday (28 September).  
DBS is the sole issue manager, bookrunner and underwriter for the IPO while RHB Securities Singapore is the sub-underwriter and placement agent.
APAC's Realty core business is in wholly owned ERA Realty, which has an agent strength of 6,272 when the last count was taken. Its agent strength is slightly behind that of PropNex, which became the largest local agency after a merger with Dennis Wee group earlier in July this year.
Jack Chua, Chief Executive Officer of ERA Realty, is confident about the launch of the IPO in the light of an upswing in the property market.
APAC Realty aims to use the IPO proceeds to further its expansion in the region. Currently, the Singapore market contributes to 99.9 per cent of the group's revenue in 2016.
It holds the ERA master franchise rights for 17 countries in the Asia Pacific region. However, it only has a standing in eight of these countries with room for further expansion and growth.
Of special interest to APAC Realty is the China market, where opening an office is in the cards, as opposed to appointing a franchisee. In addition, expanding into the Chinese market also establishes a platform for referrals as approximately 6 per cent of buyers in the local market are foreigners.
To better ride the waves of the property cycle, Mr Chua shared that he is looking to grow the non-brokerage business of APAC Realty, which contributed 19.1 per cent of gross profit for fiscal year 2016.