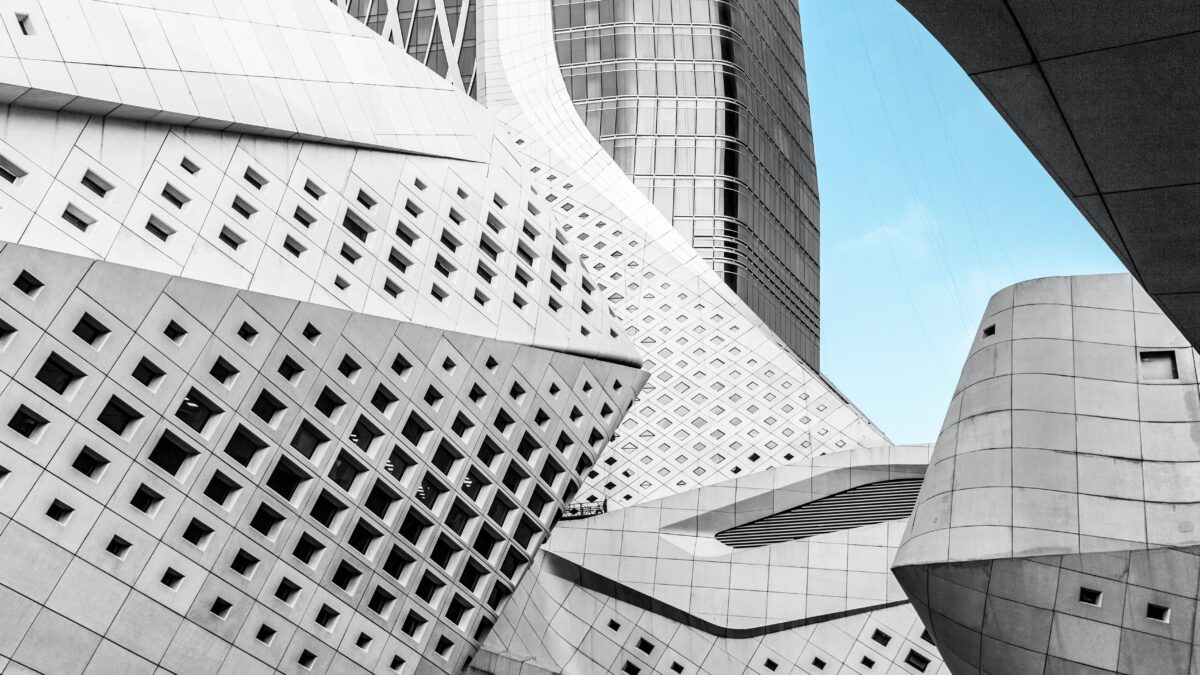 Hong Kong continues to insist on inbound travellers quarantining for 14 days from arrival, so you probably won't be tempted to visit for the time being. Fortunately, you needn't be physically present to enjoy a fascinating new exhibition being held at the Hong Kong Design Institute (HKDI), celebrating the innovative design of Zaha Hadid Architects (ZHA).
On show IRL at the HKDI Gallery until 3 April (although doors are temporarily closed due to HK's super-strict anti-Covid restrictions), and blessedly also available in virtual, digital form online here, the exhibition 'Zaha Hadid Architects: Vertical Urbanism' provides rare insights into the renowned architectural practice's most inventive projects.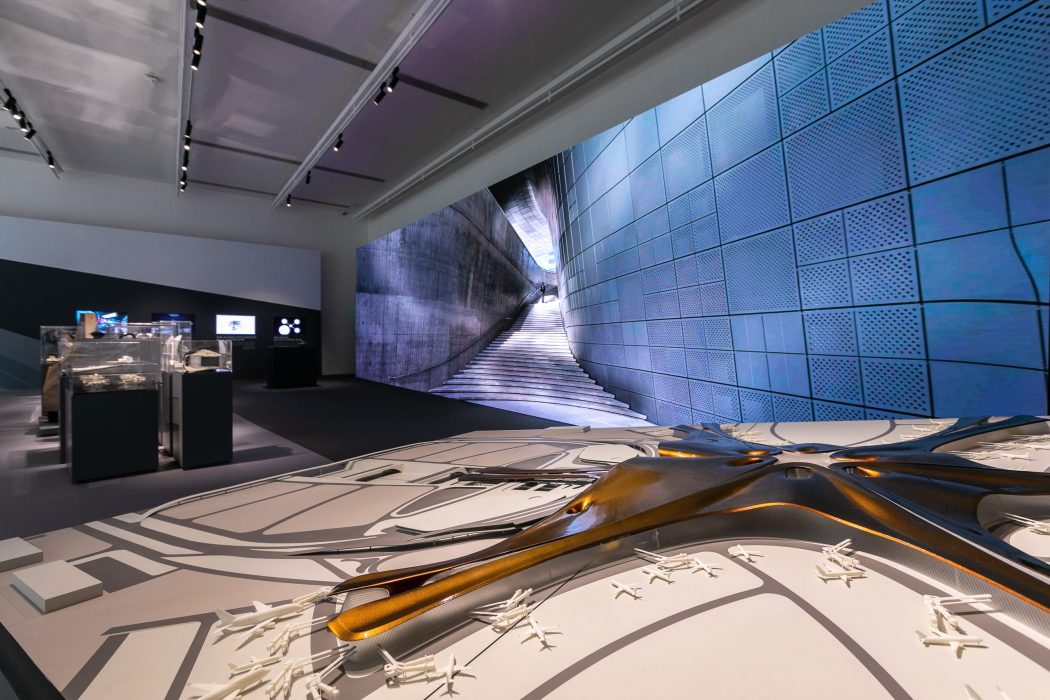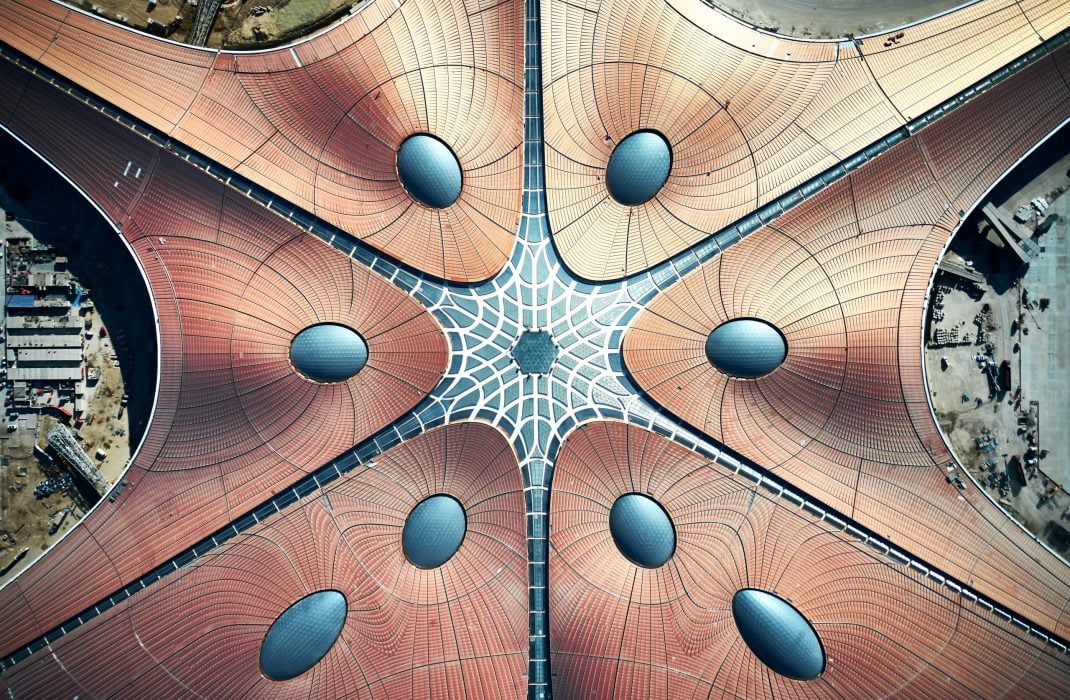 Via a range of media including computer-generated visualisations, architectural models, video projections, virtual reality experiences, technical drawings and diagrams, viewers will gain a greater understanding of three key aspects of ZHA's work: the studio's designs for high-rise towers internationally; its most important projects in Asia; and the cutting-edge research conducted by ZHA, exploring innovations in robotics, AI and digital fabrication, and how these can inspire or enable new forms of architecture.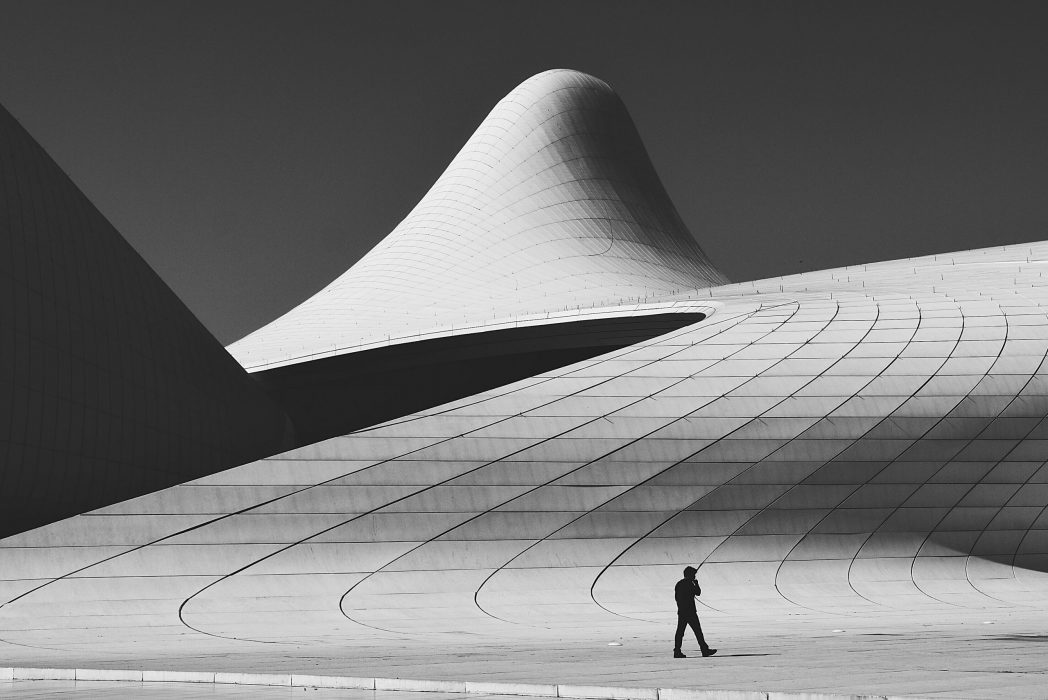 Known as the 'Queen of the Curve', ZHA's eponymous founder Zaha Hadid is considered one of the greatest architects of the modern era. A winner of architecture's highest honour, the Pritzker Prize, Hadid brought her unique organic, freeform sensibility to more than 70 iconic buildings globally, including the London Aquatics Centre for the 2012 Olympic Games, the Heydar Aliyev Centre in Azerbaijan, the Vitra Fire Station in Germany, and in China, the Guangzhou Opera House, Beijing's Leeza SOHO tower, and the Morpheus Hotel in Macau.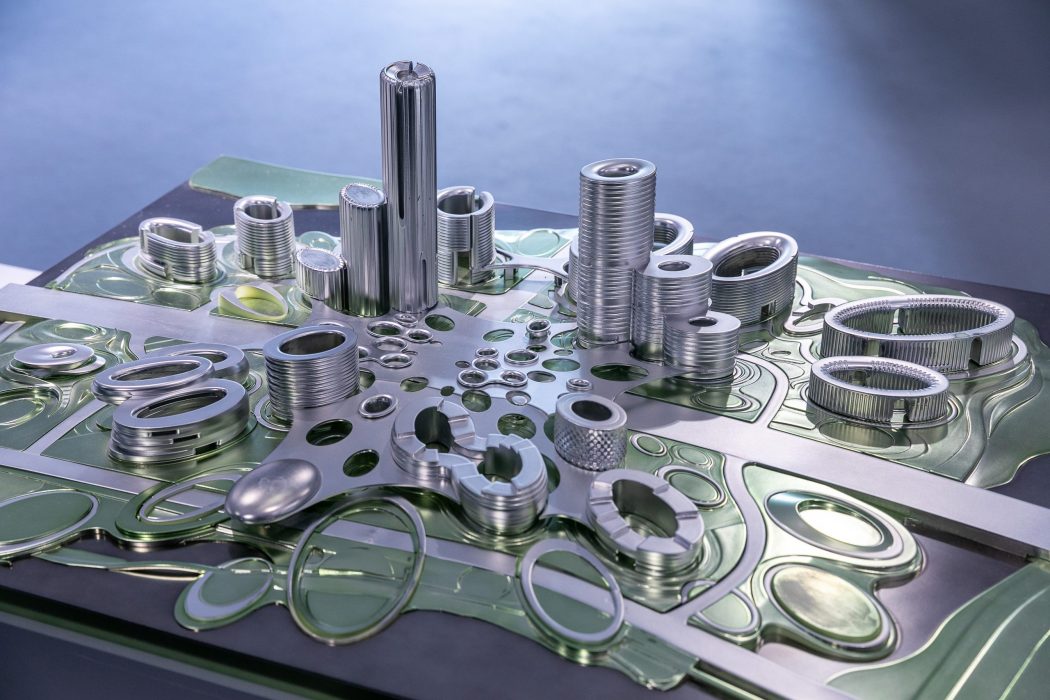 Teaching at Britain's Architectural Association and Cambridge University, Harvard Graduate School of Design, the University of Illinois and the University of Chicago in the United States, and the Hochschule für bildende Künste in Hamburg, Germany, Hadid shaped a new generation of architectural thought.
Although her incredible career was tragically cut short in 2016, when Hadid died of a heart attack aged just 65, her work remains hugely influential — not least, within the studio that carries her name and carries on her work.
"Zaha Hadid was a radical innovator who has left an imprint on modern architecture and design that will endure for many years to come," according to Dr. Lay Lian Ong, principal of HKDI. "This exhibition celebrates the ingenuity of ZHA, showcasing the depth of experience of one of the most renowned architecture firms in the world. We hope that this exhibition will provide insight for students and the public alike into the stunning vision of one of the most important architects of our time."
Discover the highly imaginative work of this architectural genius — and the protégés expanding upon her legacy — via the virtual tour link here.
–
Have you gone on the virtual tour? Let us know in the comments section below or on our Facebook post.
If you found this article helpful, check out Apple CEO upgrades from cosy pod to expansive S$12.3 million pad and Rolls-Royce and the Architecture of Luxury.
Looking for a property? Find the home of your dreams today on Singapore's fastest-growing property portal 99.co! If you would like to estimate the potential value of your property, check out 99.co's Property Value Tool for free. Also, don't forget to join our Facebook community page! Meanwhile, if you have an interesting property-related story to share with us, drop us a message here — and we'll review it and get back to you.