Planning to buy a flat at one of HDB's sales launches, and working out the math for your future home? Besides the purchase price of the flat, there are other costs and fees that you will need to pay at various stages of your flat buying journey.
Booking Your Flat
When you book your flat, you will need to pay the option fee, which varies based on the type of flat you've booked:
| | |
| --- | --- |
| Flat Type | Option Fee |
| 4/ 5-room and Executive Flat | $2,000 |
| 3-room | $1,000 |
| 2-room Flexi flat | $500 |
The good news is that the option fee is considered as part of your downpayment, which you pay when you sign the Agreement for Lease (more on that later). If you're taking up an HDB loan, the option fee will be reimbursed in full if you have enough money in your CPF Ordinary Account (OA) to make the downpayment. Otherwise, it will go towards the cash portion of your downpayment.
For bank loans, the option fee will go towards the cash portion of your downpayment.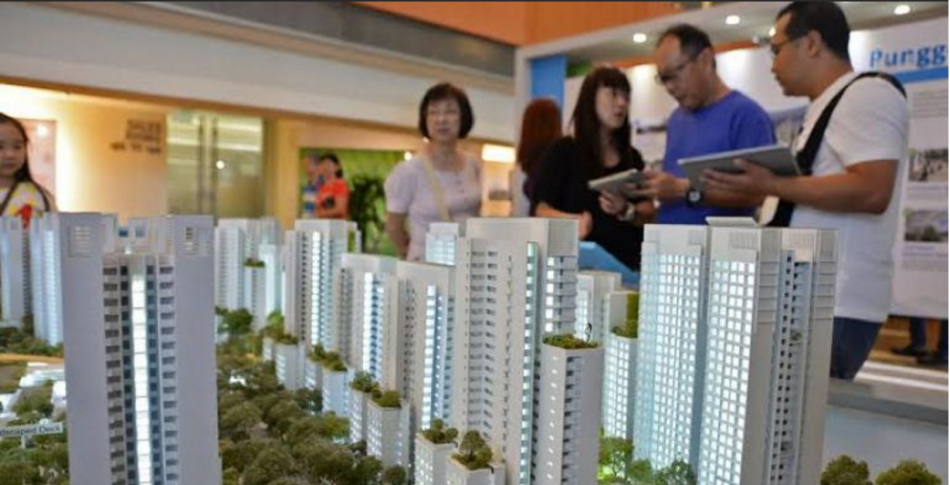 Signing of Agreement for Lease
Besides the downpayment for your flat, you will need to pay stamp duty and legal fees, which includes conveyancing fees. Basically, you pay HDB  to act as your solicitor in the purchase and/or mortgage of your flat. In contrast, for other property transactions, you would typically get a private solicitor to act on your behalf.
You can use IRAS' handy Stamp Duty Calculator to calculate your stamp duty. For conveyancing fees, the rates are:
First $30,000: $0.90 per S$1,000
Next $30,000: $0.72 per S$1,000
Remaining Amount: $0.60 per S$1,000
The minimum conveyancing fee chargeable is S$20, and it is subject to GST.
Key Collection
You're now on the home stretch (pun intended)! Besides paying the balance of the flat purchase price, you will also need to pay stamp duty and legal fees. Yes, again, but this time it includes the following – depending on whether HDB acted for you in the purchase and/or mortgage of your flat:
Survey fee: S$150 to S$375, depending on flat type
Lease In-Escrow fee: Fixed at S$38.30
Mortgagee solicitors' bill (only payable if you are taking a housing loan from a financial institution)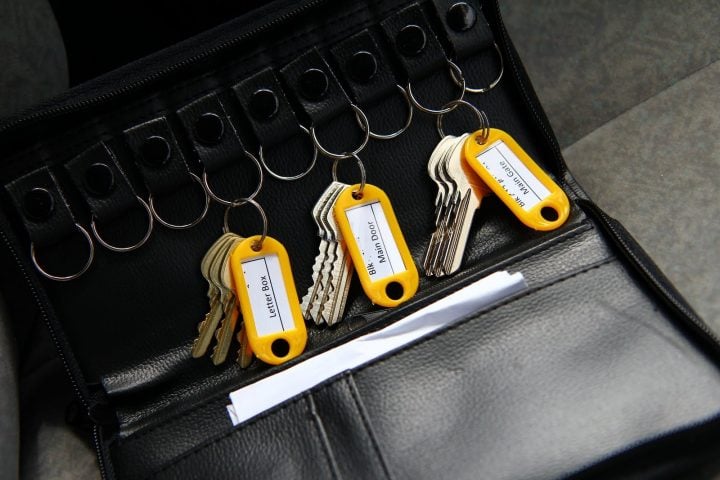 You will also need to pay for the Home Protection Scheme (HPS), a mortgage-reducing insurance scheme offered by the CPF Board. Note that you must be insured under the HPS if you want to use your CPF OA to pay off your mortgage.
In the event of permanent disability or death, before you turn 65, the CPF Board will pay the outstanding housing loan amount, based on the amount insured under HPS. You can pay the annual premiums using either your CPF savings or cash, and you can estimate your premium amount using CPF Board's calculator. For more on the HPS, check out the CPF Board website.
Finally, if you're taking a housing loan from HDB, you must buy fire insurance from HDB's appointed insurer, FWD Singapore Pte Ltd. The coverage and premiums vary based on flat type – for more details, visit FWD's website.
HDB has recently launched the Flat Portal, a one-stop portal that streamlines the process of buying and selling flats. Beyond flat listings and details on BTO projects in current and upcoming Sales Launches, customised financial calculators can also be used for budget and payment planning. Additionally, homebuyers can also get information on housing loans offered by HDB and participating financial institutions.
This article was adapted from MyNiceHome, HDB's official website for all things related to home buying and renovation in Singapore. Check out the original article here.
–
Looking for a property? Find the home of your dreams today on Singapore's fastest-growing property portal 99.co! If you would like to estimate the potential value of your property, check out 99.co's Property Value Tool for free. Meanwhile, if you have an interesting property-related story to share with us, drop us a message here — and we'll review it and get back to you.