The origins of feng shui
It has been argued that the origins of feng shui began during the hunter-gatherer period, where our ancestors paid close attention to nature's laws and its workings in order to avoid the harsh elements that's required for their survival. Over millennia, this understanding of our environment and nature's laws eventually evolved into what we know today as feng shui – a practice of enhancing our lives by harnessing the positive energies of the environment around us.
The practice of feng shui has a history of more than 5000 years, and the current practice of this ancient art is the amalgamation of several schools of thought developed over the different Chinese dynastic periods. One core belief that has remained consistent is that of 'unison with the Heavens' (天人合一). This school of thought is also the reason why feng shui has close links, and revolves around astronomy, because the ancient Chinese believed that what happened in the earthly realm paralleled what happened amongst the stars.
How feng shui features when you buy property
If you a believer of feng shui, you'll know that when you buy property, good feng shui is one of the most important decisions you will have to make in life. The method that I am going to introduce today to aid you in your next house hunt is wisdom taken from a feng shui Chinese classic from the 8 Mansions school – 'Yang Zhai San Yao' – from the Qing Dynasty. The two words, 'San Yao' (三要), in the book title refers to 3 criteria.
There are 3 key positionings to look out for when you buy property – the positioning of the main door, kitchen and master bedroom, in relation to the sector they reside in. Get these 3 positionings right to ensure a prosperous home that brings the twin blessings of wealth and health to you and your loved ones.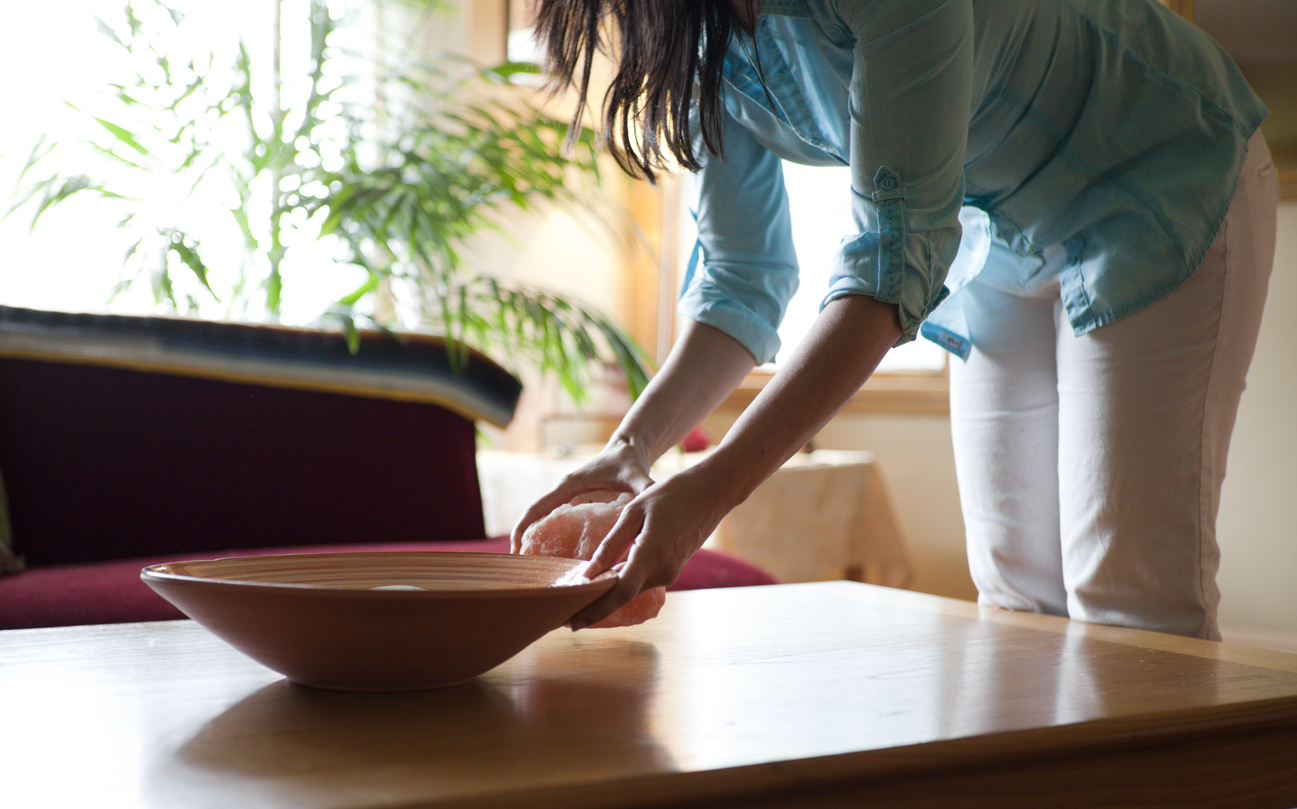 Today, I'll walk you through 5 steps from the 8 Mansions school I've touched on here, which you can use when you buy property!
Divide Your Home Into 9 Sectors
The primary step before applying most techniques in feng shui – we first divide the home into 9 sectors, each with its corresponding compass orientation. To figure out the orientation of the sectors, we will first need to determine the Sitting and Facing direction of the house before we know which sector corresponds to which orientation.
Each sector is represented by one of the trigrams in the ba gua, and each trigram has a corresponding element – Metal, Wood, Water, Fire and Earth. These sectors and the elements will be used to determine the feng shui structure of the house and whether the rooms are harmonised.
Take note that the orientation of the house needs to be measured very accurately to the nearest degree – a few degrees off and you might get the structure of the house wrong and implement future techniques incorrectly.
Identify which sector your main door is in
Once you've gotten the orientation of your house and divided it into 9 sectors with its orientations, we need to first determine which sector your main door is at. The main entrance has always been seen as the most important sector of the house as it determines the Sitting and Facing direction of the house in most cases.
It is also the sector where you allow yourself to enter into a space you call home, where you allow yourself to rest, relax and recharge; and leave the cares of the world behind. A more traditional and theoretical view would be that the main door is where 'qi' (or energy) flows into the house, so getting the direction and sector of it right is critical. 'Qi' does not have a place in modern science yet, but to the ancient Chinese, it's the ether that binds and creates living things which they wanted to use towards their favour – getting this right is a must.
Determining the orientation of the master bedroom (most important room)
The second criteria under this feng shui method – your master bedroom is the place where you spend the most time in, and naturally, having this room in a good sector is paramount. With the 9-sector grid you've drawn, superimpose it onto your floor plan and take note of the sector your master bedroom ends up in.
Do take special note that your master bedroom is determined by the largest room of the house in the eyes of feng shui. In the ideal scenario, your master bedroom should also be in the sector where the auspicious stars (Stars 1, 8 and 9) of Period 8 are in.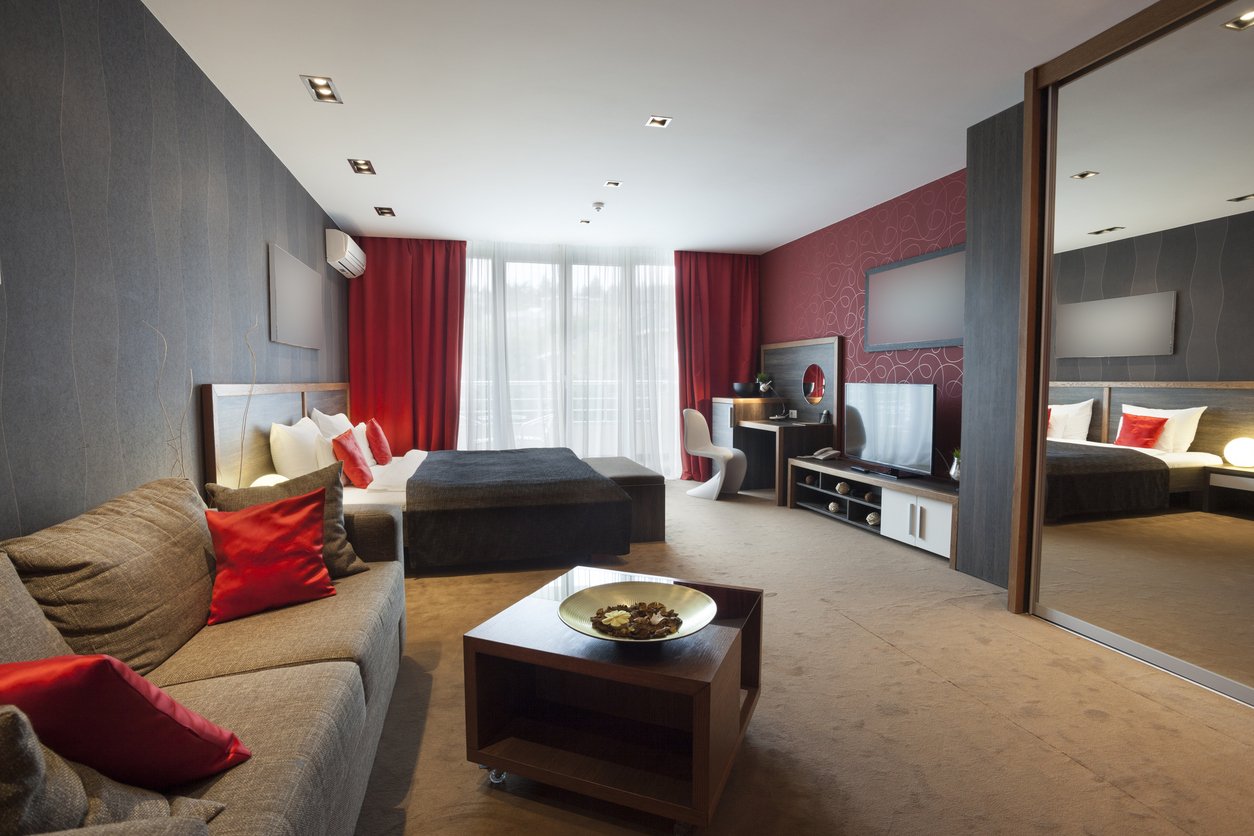 Is your main door and master bedroom harmonised?
With the above two criteria, we can get a first glimpse of whether a house is considered auspicious. A general rule of thumb is that a main door in the Southwest will harmonise with a master bedroom in the Northeast as both these orientations are considered Earth sectors. Should the master bedroom be in a Water sector in the North which clashes with Earth, it would not be deemed the most suitable property for a home.
The 'enhancer' of the house – the kitchen
After you have determined that the main door and master bedroom are in harmony, the last step would be to ascertain which sector the kitchen is in. The kitchen usually comes in as an 'enhancer' under this feng shui method.
Generally speaking, having the main door and master bedroom in harmonised sectors already qualifies a house as an auspicious one, so even if you can't get a house where the kitchen is an ideal position, don't fret! You can either shift your stove or the kitchen door to remedy this. A kitchen in the wrong sector often has negative manifestations to varying extents, such as poor health, so even if you main door and master bedroom are harmonised, be sure to pay close attention to where the kitchen is located.
Applying the same logic as we did for the main door and master bedroom, the element representing the sector where the kitchen is must not clash with the sector where the main door and master bedroom is.
Taking our earlier example with a Southwest main door and Northeast master bedroom as a reference, the ideal kitchen would be in the Southwest (Earth), or West (Metal). Such a house would be extremely good for its inhabitant, but if you wish to add another layer of analysis, other methods from other feng shui schools can and should be applied too.
With these 3 key criteria (recap: positioning of the main door, kitchen and master bedroom) to look out for and 8 possible positions for each of them to be in, there are a total of 512 variations of house structures that we can consider – some good, some bad. It is important to choose the structures which are considered auspicious when you buy property.
If you found the information in this article useful, you may want to read more about how the kitchen can increase your wealth or how your feng shui outlook looks like for the rest of 2017.
Buy property today at Singapore's largest property portal 99.co!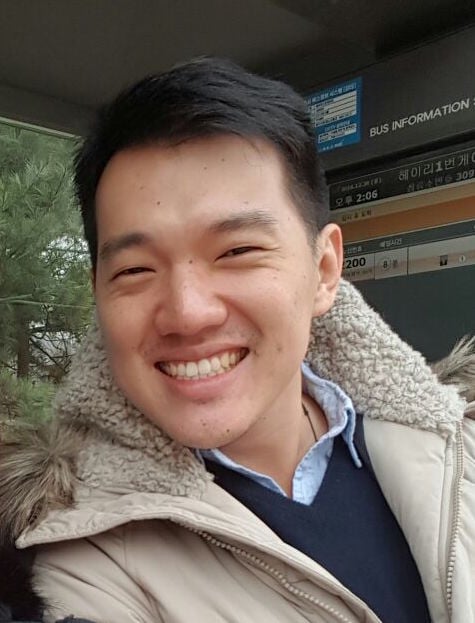 This article was written by Sean Chan.  Born in Taiwan and raised in Singapore, Sean Chan is an old soul and a modern day  Feng Shui Master. He works in a tech unicorn by day and as a Chinese metaphysics consultant specialising in BaZi, Zi Wei Dou Shu and Feng Shui by night. Through his  blog, he hopes to dispel the myths and superstitions surrounding this field, and help people from all walks of life benefit from metaphysics the way its founders intended.
New launch alert! Welcome to Grand Dunman
About 99.co
We are a property search engine with the overarching goal of building a more transparent and efficient property market. We are working towards that future by empowering people with the tools and information needed to find a place to live in the best way possible.
Looking to sell your property?
Whether your HDB apartment is reaching the end of its Minimum Occupation Period (MOP) or your condo has crossed its Seller Stamp Duty (SSD) window, it is always good to know how much you can potentially gain if you were to list and sell your property. Not only that, you'll also need to know whether your gains would allow you to right-size to the dream home in the neighbourhood you and your family have been eyeing.
One easy way is to send us a request for a credible and trusted property consultant to reach out to you.
Alternatively, you can jump onto 99.co's Property Value Tool to get an estimate for free.
If you're looking for your dream home, be it as a first-time or seasoned homebuyer or seller – say, to upgrade or right-size – you will find it on Singapore's fastest-growing property portal 99.co.
Meanwhile, if you have an interesting property-related story to share with us, drop us a message here — and we'll review it and get back to you.
Join our social media communities!
Facebook | Instagram | TikTok | Telegram | YouTube | Twitter