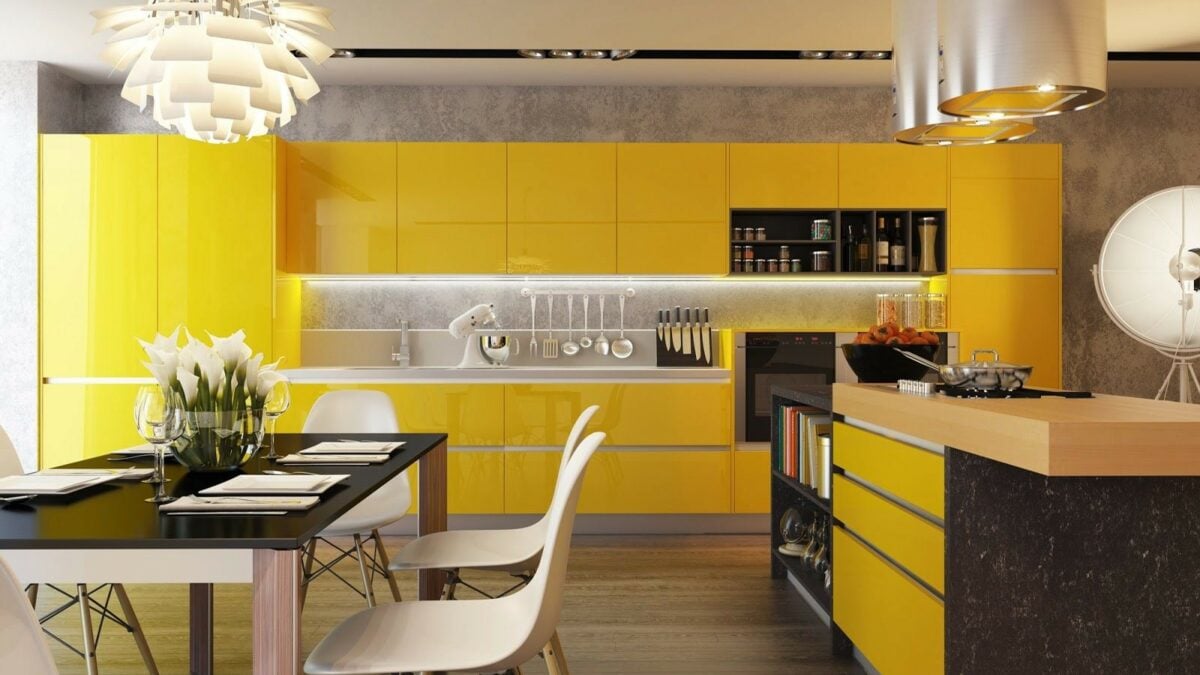 Previously in our series, we've covered how to choose a property according to Feng Shui, and how to maximize Feng Shui in your living room. Continuing in the same vein, this article will comprise of tips for another important location in your home – the kitchen!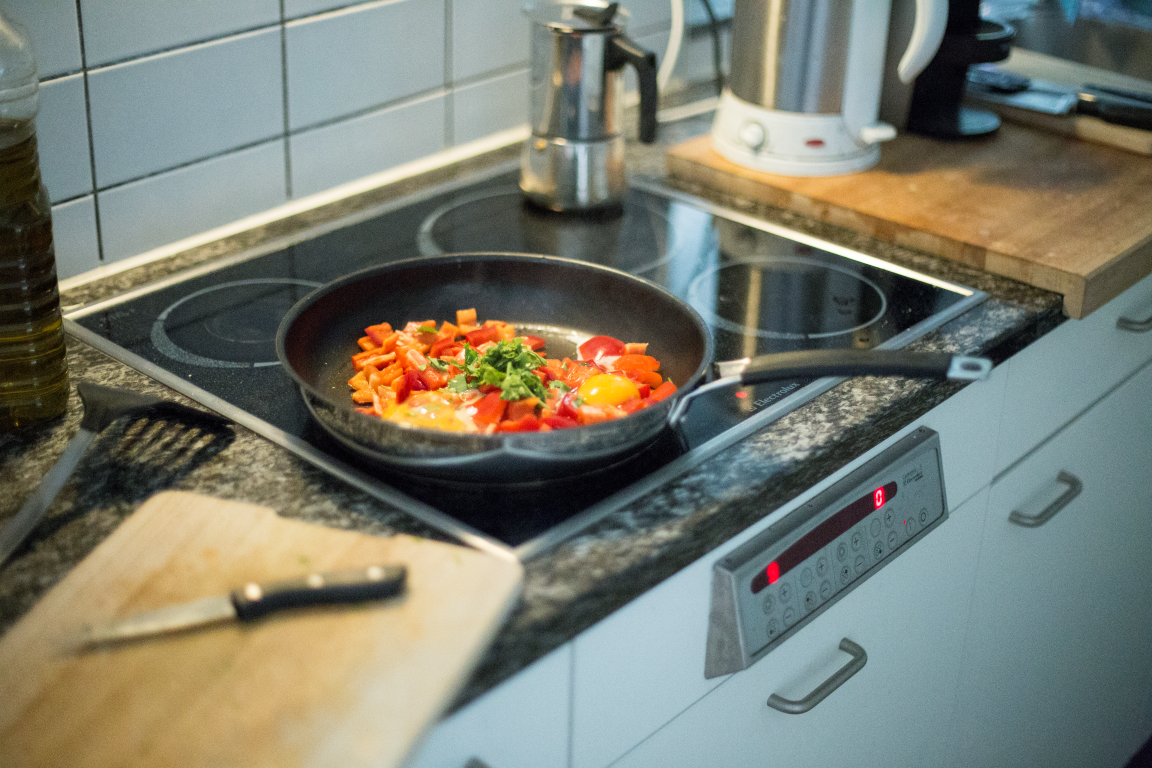 Practitioners of Feng Shui believe that the kitchen represents the element of fire, which fuels the energy that activates your wealth. Want to make sure that you're doing everything right so that you're able to capture as much wealth as possible? Read on!
Position your stove carefully
Your stove (as well as any ovens or ranges that you have in your kitchen) represents fire, and as such, are conflicting with anything that represent water. You should not place your stove directly opposite, or directly next to any water elements such as your toilet door, sinks, or dishwashers. If this is not adhered to, it may result in quarrels and tension between occupants of the household, as well as reproduction problems and various ailments.
Other than the above-mentioned water elements, the stove should also not be directly opposite or adjacent to the refrigerator, which is seen as a cold (and also conflicting) element.
Don't have your stove on a kitchen island
Your stove needs to have a wall backing it up, so kitchen islands are fine – as long as your stove isn't built in on your island.Feng Shui practitioners draw a parallel between the physical backing that a wall provides and emotional support, and it's said that without a wall backing your stove, you'll miss out on having support from superiors and mentors at work.
Hang a mirror facing your stove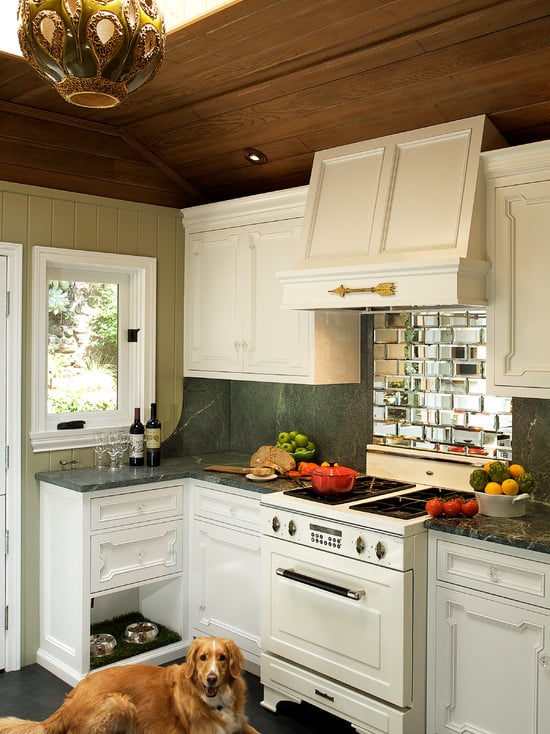 (Credits)
Hang a mirror facing your stove so that your burners are reflected to be twice as many. This aids in creating good energy and activate your wealth. However, make sure that your mirror is kept in pristine condition – it shouldn't have any dents, stains, or dirt on it!
Another method of capitalizing on the above energy is to hang a metal wind chime over the stove, such that it dangles above the cook. The metal is said to complement the stove's fire element and activate even more wealth!
Consider painting your kitchen yellow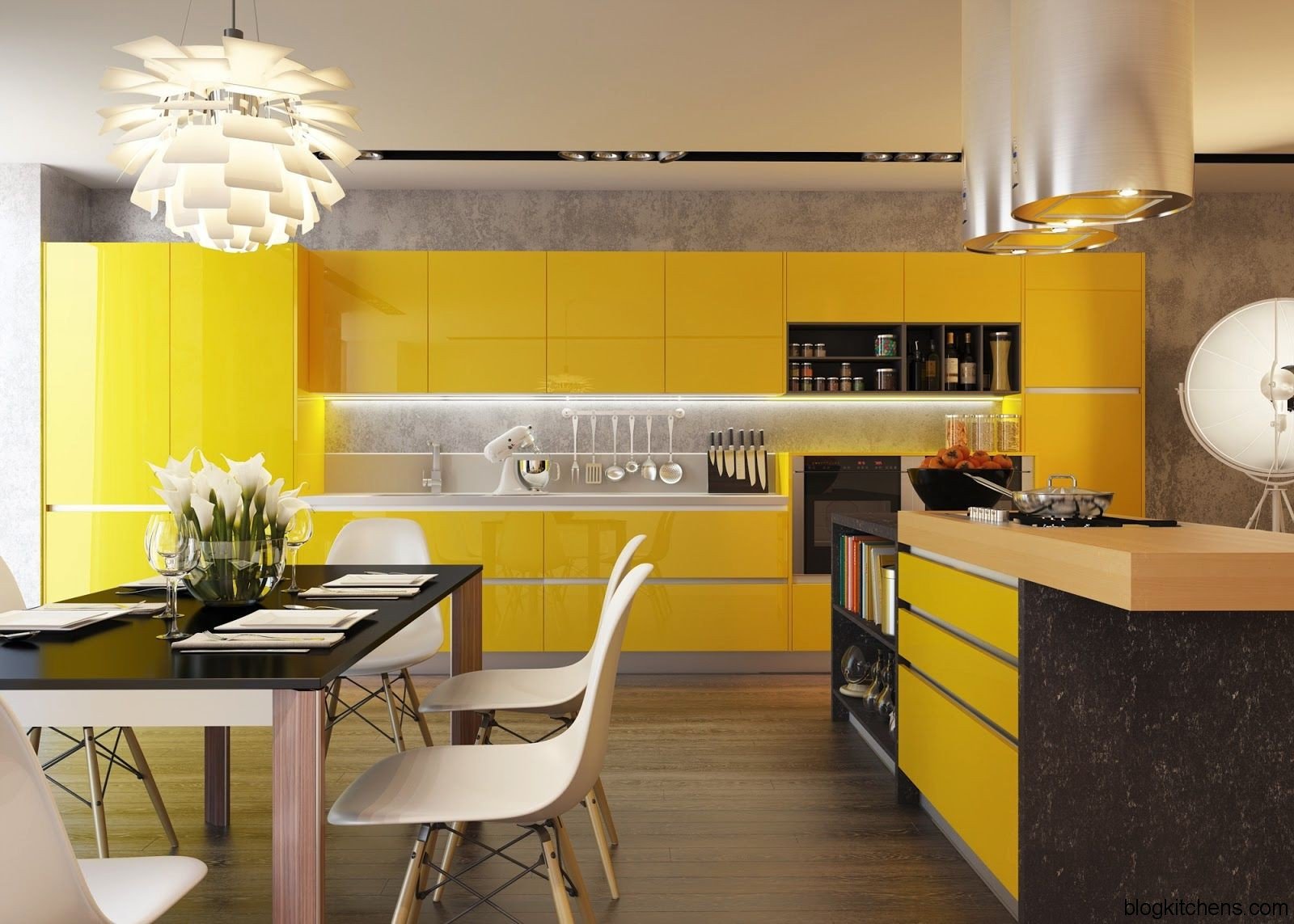 (Credits)
According to Feng Shui, the colour yellow can represent both Earth and Fire, depending on its intensity. A yellow that is pastel and more mellow represents Earth, whilst a brighter, more saturated yellow represents Fire. Yellow is also seen as a nourishing colour, and is said to be able to help stimulate digestion and mental function.
Both types of yellow can work in kitchens, depending on the situation. If the occupants of the house are extremely focused on going for growth and multiplying their wealth, opt for a richer shade. Do note that too much richness can result in an excess of energy, which will manifest through anxiety and quarrels.
Incorporate 'life' in your kitchen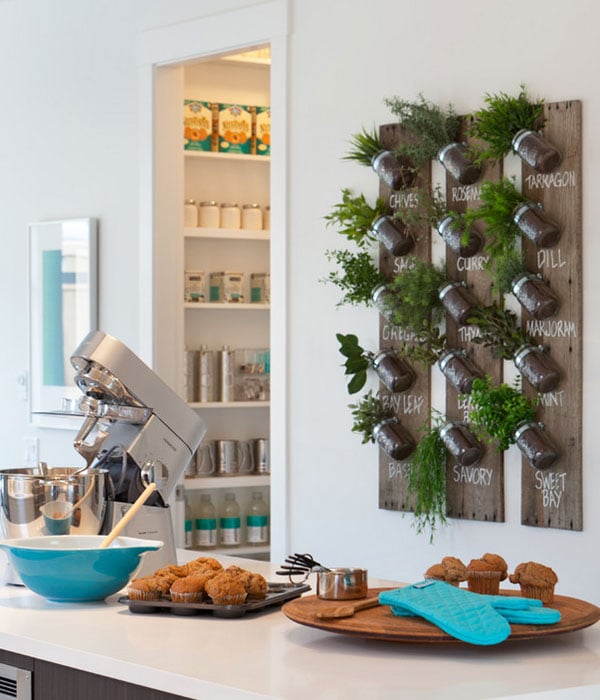 (Credits)
As French icon Sarah Bernhardt once said, life begets life, and energy creates energy. Make sure to incorporate life into your kitchen any way that you can – be it having some fresh fruits on display, placing a potted plant at the corner, or even starting your own container garden where you can grow your own herbs.
For the latter, you'll have to work around Singapore's hot and dry climate – but you'll still be able to find plants that will thrive in such an environment. Safe bets include basil, cilantro, sage, and chilli padi.
Use round plates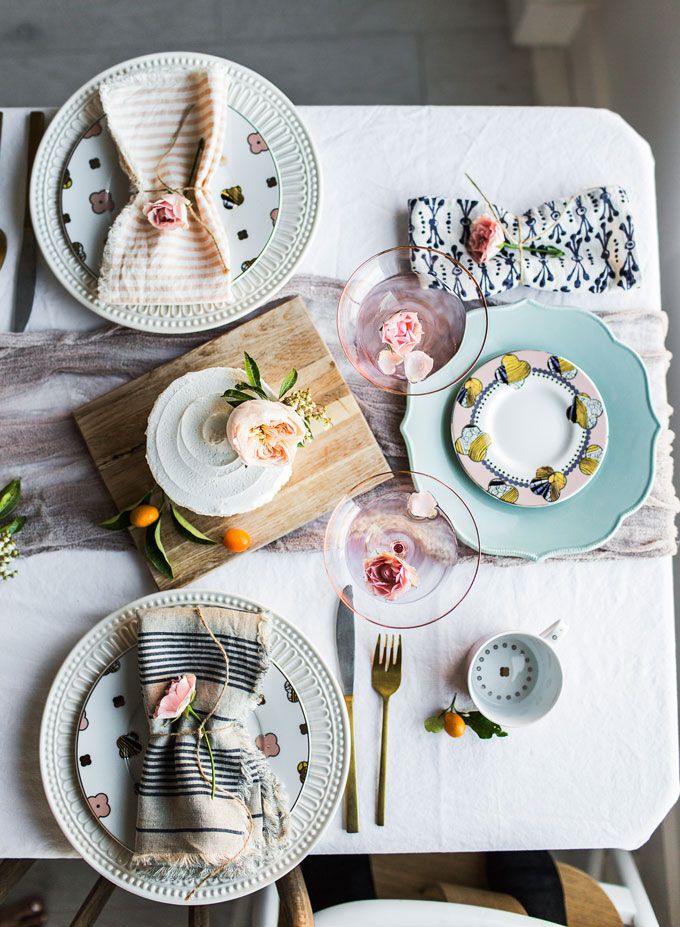 (Credits)
In Feng Shui, round shapes are thought to have the most flow and harmonious movement, which is well-suited to when you're sitting down to enjoy a meal with your loved ones. Round plates are also said to facilitate open communication and interaction between the occupants of the house.
However, that doesn't automatically make square plates undesirable or bad. If a family is having trouble with hyperactive kids, for example, it would be beneficial for them to utilize square plates, which has a slower energy and can help to ground people.
Use round dining tables
For those who have an open concept kitchen with your dining tables located in or near your ktichen, round tables are preferred over square or rectangular tables.
If you really must have a square or rectangular table, make sure that each household occupant has their own 'side' of the table. There should not be anyone sitting at the corners of the table, as these corners form 'poison arrows' that will direct negative energy towards whoever is in the trajectory.
Now you're all set to maximise the Feng Shui in your kitchen. Keep an eye out for our subsequent articles on doing the same for the other rooms in your home!