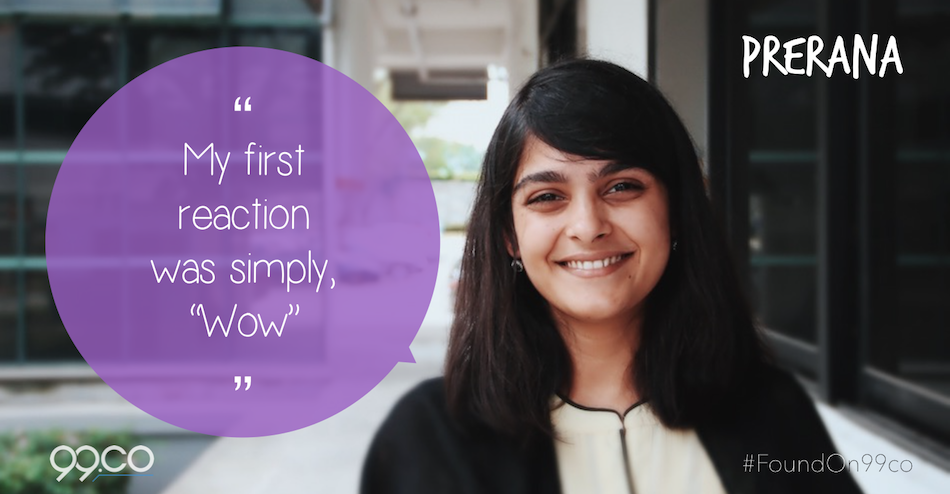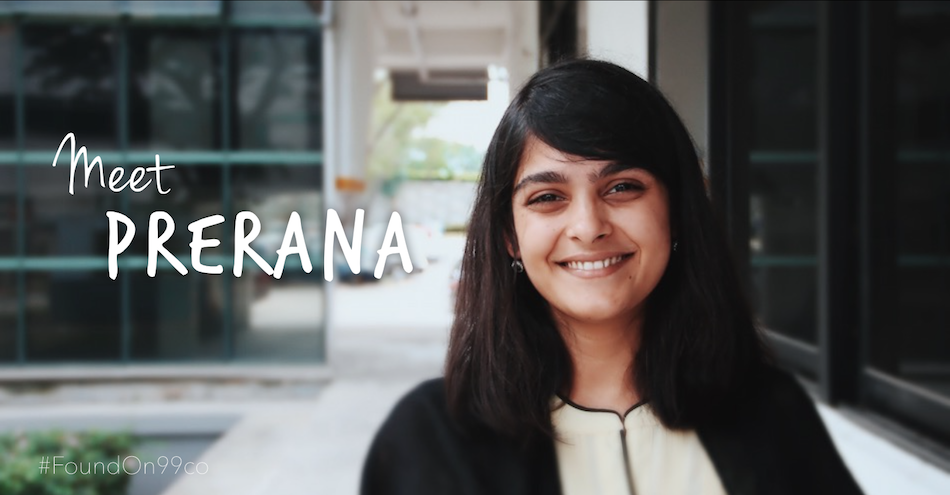 How did you hear about 99.co?
I first read about it on Reddit (r/singapore). Coincidentally, I needed to look for an apartment at that time, so I decided to check out the app.
I was already using Homie.co to look for housemates, and didn't realise that the two sites were actually connected. I had the impression that the users of 99.co would be of a similar demographic to the users on Homie.co—many young, tech-savvy, professionals like myself—so I felt that the site could be trusted and that it wouldn't be sketchy.
What do you like about 99.co?
My first reaction was simply, "Wow". 99.co is brilliant. The user interface is just incredibly intuitive. Everything is done differently from I'd expected. I also thought it was cool that the app allows us to SMS property agents.
I'd found my previous place through another portal, but it had been a listing on the 11th page of search results because that site was filled with so much clutter.
Even though I no longer need to look for an apartment, I still use 99.co sometimes just for fun—I like looking at houses!
Describe your dream home.
….May I have a tree house? That'd be my dream home, haha.
But I guess if I had to give a practical answer, I'd like a place with wooden floors, really nice lighting, a mini-bar, and minimal design.
It would have to be located near a bus stop too. I've always preferred buses to subways—people tend to be friendlier and warmer on buses and I like making a connection with strangers whenever I can.
Ready to find the home you'll love? Go to 99.co!