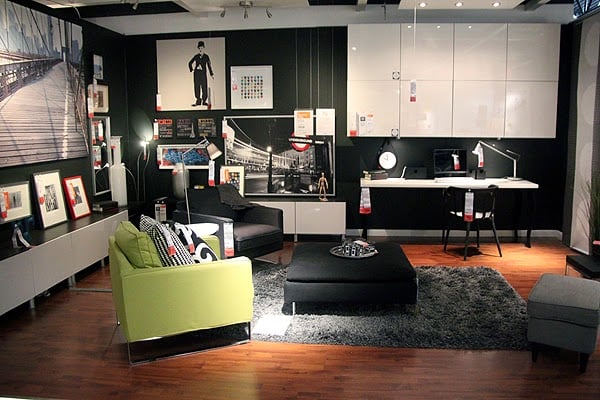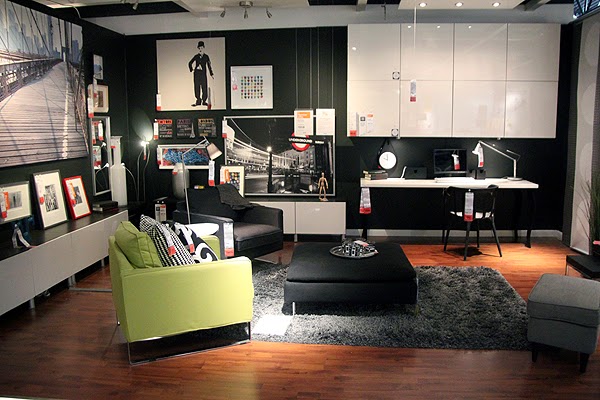 (Credits)
IKEA items are come at a great price point, and you can pick up everything you need from a single location and be done with it. But on the flip side, we all know that a home is a sanctuary, and you want your sanctuary to reflect your personality and taste, instead of looking like an IKEA showroom. Check out these 8 alternative furniture stores that you can shop from!
Hipvan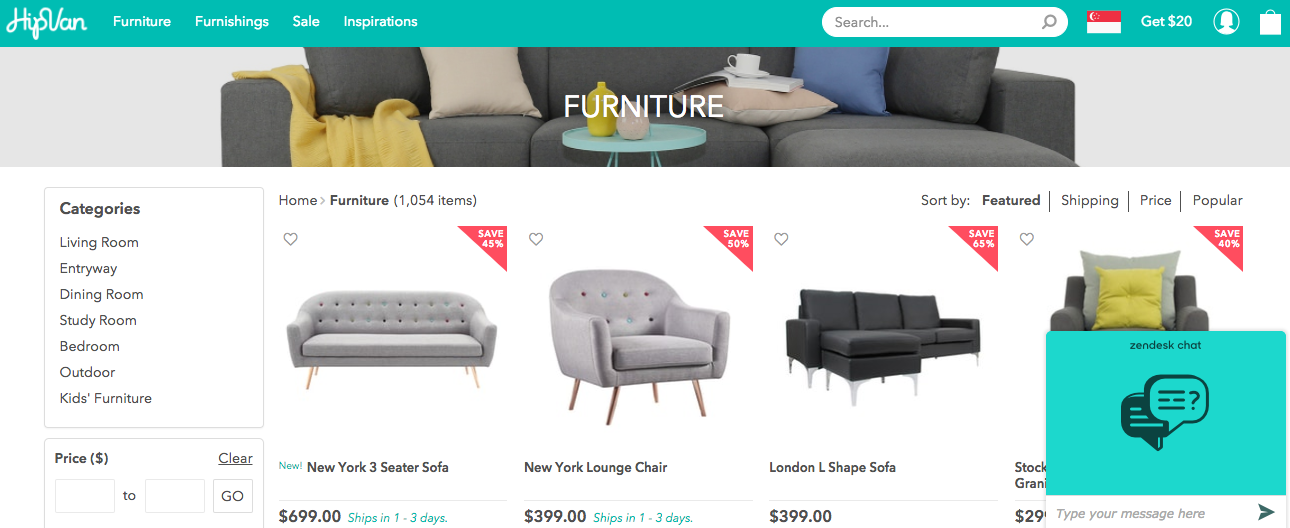 Hipvan used to sell exclusively online,but they've recently opened a huge 10,000 square foot store at The Cathay. The brand sells furniture, decor items, and even mattresses; best of all, they've got a 100 day, no questions asked return policy.
Address: 2 Handy Road, The Cathay, #02-06/07/08, 229233
Phone number: 6291 1725
Pricing: A 2-seater sofa from their exclusive 'Kyoto by Hipvan' range goes for $299.
Naiise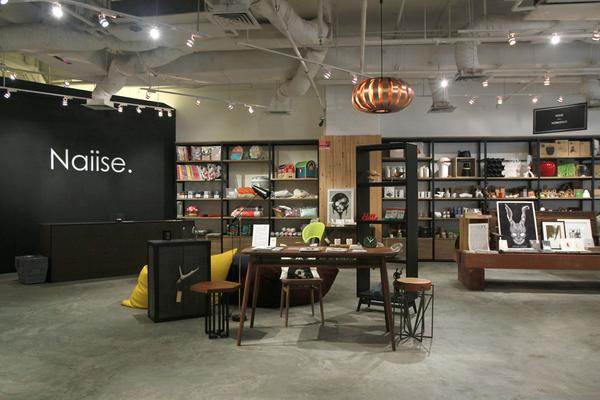 Naiise, which curates products from emerging and established brands from Singapore and around the world, is as far removed from IKEA as you can get. The brand is famous for its distinctive and 'quirky' aesthetic, and has 6 physical stores in Singapore.
Address: 6 Eu Tong Sen Street Central, #02-23, 059817 (Other locations here.)
Pricing: A macaron-shaped stool from LI-VING Design Studio goes for $689.
Taobao
Consider yourself warned – shopping  furniture stores on Taobao isn't for the faint of heart. Be sure to only buy items that have tons of customer reviews; also, check your shipping costs before you pay to make sure you don't get any nasty surprises afterward!
For more information about furniture stores on Taobao, check out our Taobao Furniture Guide 3.0.
Recommended furniture stores on Taobao: Jiyoujia, Miss Creative Home, Enjoy Home
Pricing: A 2-seater sofa from Enjoy Home goes for approximately $96.
The Godown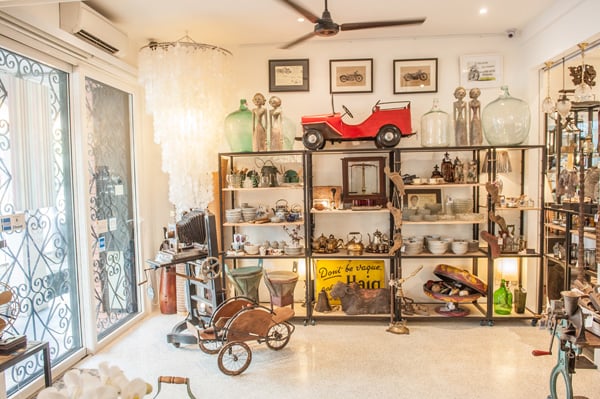 (Credits)
Featuring a vast array of eclectic knick knacks and furniture, The Godown is a treasure trove of hidden gems. If you're looking for a few antiques or pre-loved items to add character to your new home, head straight to this place!
Address: 44 Zion Rd, 247776
Phone number: 6333 8966
Pricing: A wooden director's chair goes for $199.
Crate & Barrel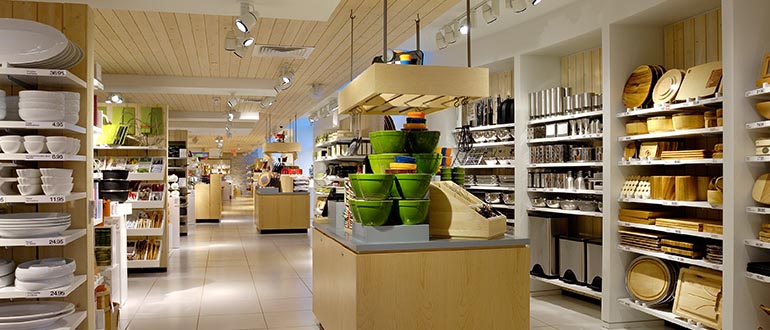 American furniture store Crate & Barrel stocks plenty of well-designed, high quality items. The downside is that as they're considered to be a premium brand, do set aside a higher budget. If you need some inspiration, check out the brand's Instagram feed, which is as gorgeous and well-curated as they come!
Address: 2 Orchard Turn, #04-21/22, ION Orchard, 238801
Phone number: 6634 4222
Pricing: Sofas are typically priced at $1000 and above.
YasaShii Trading
Looking to decorate your home to reflect your roots? Check out the beautiful mother-of-pearl inlaid cabinets, as well as the other Asian-themed furniture at second hand store YasaShii Trading. This store also stocks plenty of vintage and retro home decor items!
Address: 123 Bukit Merah Lane 1, 150123
Phone number: 6271 3308
Castlery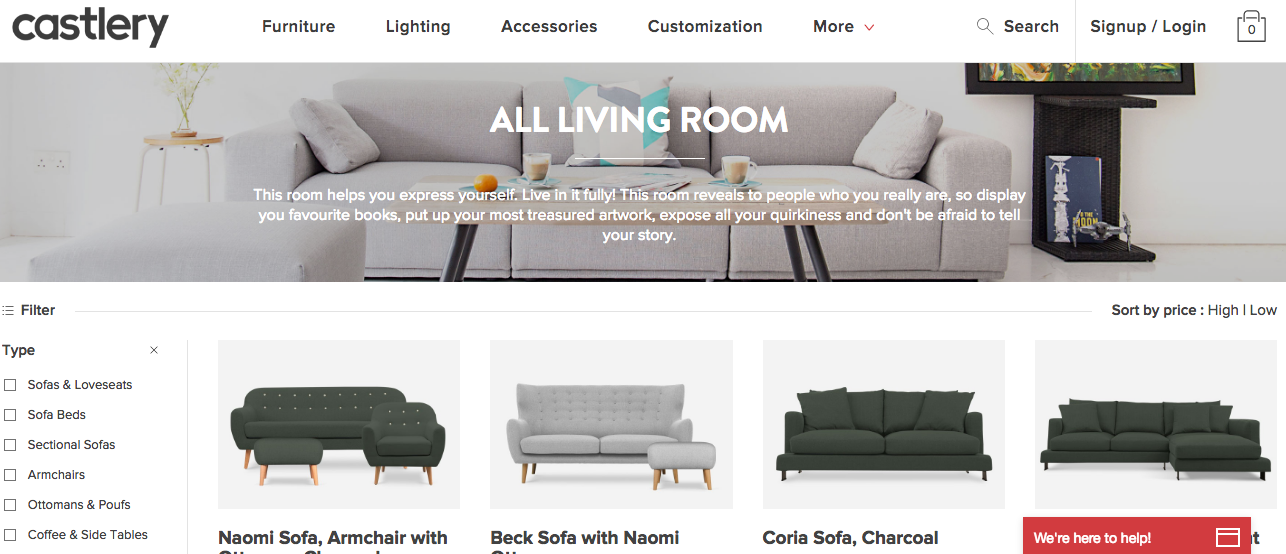 Castlery has everything you could possibly want on their site, plus a super-cool function that lets you filter items by availability (available within 3 days, 4 weeks, 6 weeks, or more). For individuals who have a highly specific design aesthetic in mind, they also offer customizable furniture!
Address: 2 Alexandra Road, #01-03A Delta House, 159919
Phone number: 6744 5333
Pricing: The Lester Loveseat goes for $799.
Fred Lives Here
Looking for statement pieces? Take a leaf out of Fred's book, the fictional character who owns this funky furniture store. Apart from stainless steel kitchenware and show-stealing artwork, you can also expect to find plenty of designer and bespoke items created in collaborations with artists.
Address: 19 Jalan Pisang, Singapore 199084
Phone number: 6291 0708
Pricing: A Wegner 2-seater goes for $1,093.
All ready to start shopping? Be sure to measure every inch of your new home before you head to the shops, and check return policies before you buy!