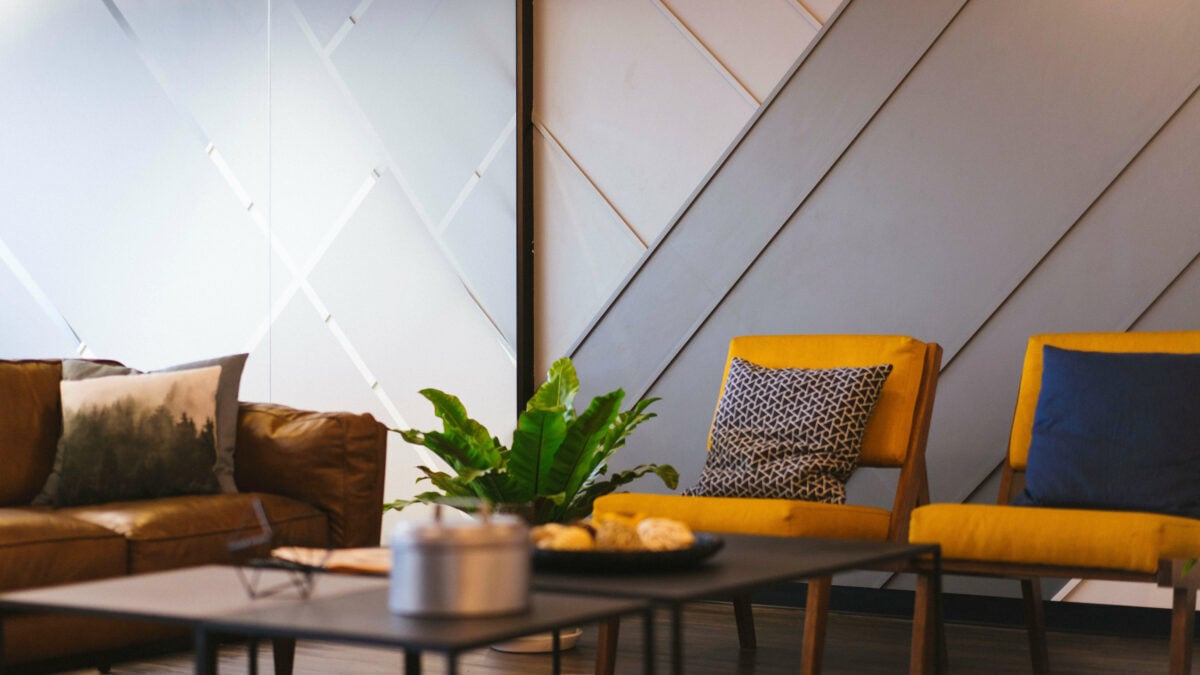 For those who aren't familiar with the term, home staging refers to the process of preparing your house for sale. Basically, you're beautifying your home and setting it up such that it invokes a positive response from all the potential buyers who come by to view your property. Home staging is an easy way to help you close a sale quickly!
Is home staging expensive?
If you're thinking of enlisting the help of (companies in Singapore that specialize in this include Asian Professional Organizers and paper+white), home staging can cost anywhere from $1,000 onwards. But if you want to opt for the thrifty route, you can always undertake the task by yourself – and since we're in the midst of the GSS season, you can get some really good deals that will help you with this!
Step 1: Clean and declutter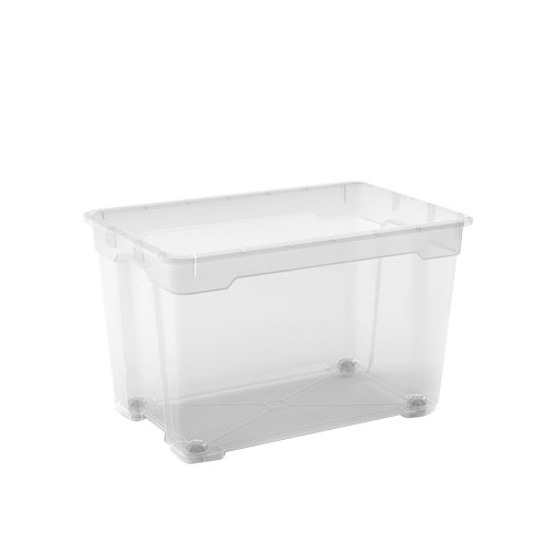 (Credits)
A messy home will definitely be off-putting to your potential buyers, so allocate a weekend (or two!) to clean up your space. Ruthlessly cull items that you've not used in years, and use these R-boxes with wheels to store the rest of your stuff in an organized manner.
R-Box XL with Wheels – 60L with Lid, $33 (UP: $42)
 Step 2: Brighten it up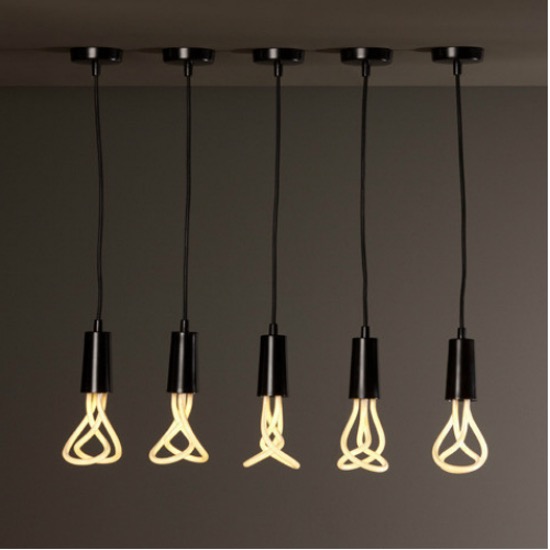 (Credits)
Research shows that the brighter and airier the space is, the more positive people feel about it. Many home-stagers like to refresh their walls with a new coat of white or light-coloured paint to maximise this effect, but if that's too time-consuming for you, simply throw your windows open to make sure that there's sufficient fresh air and sunlight.
If you don't have enough lighting in your rooms, now's a good chance to pick up some good deals, such as these modern Plumen bulbs that can be used as standalone pieces, or in conjunction with your existing lamps.
Plumen Bulb, $39.90 (UP: $69)
Step 3: Make your bedroom look Pinterest-worthy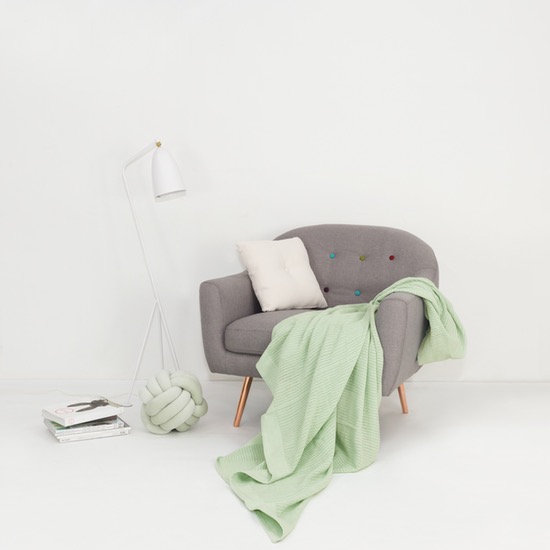 (Credits)
Your bedroom is meant to be a sanctuary and a safe haven. Instead of being cluttered and overwhelming, it should be relaxing and peaceful. Make sure any books, papers, or work materials are hidden out of sight, and embellish with quilts, fluffy pillows, curtains, and throws.
Leno Weave Cotton Throw, $16.90 (UP: $19.90)
Step 4: Spruce up your bathroom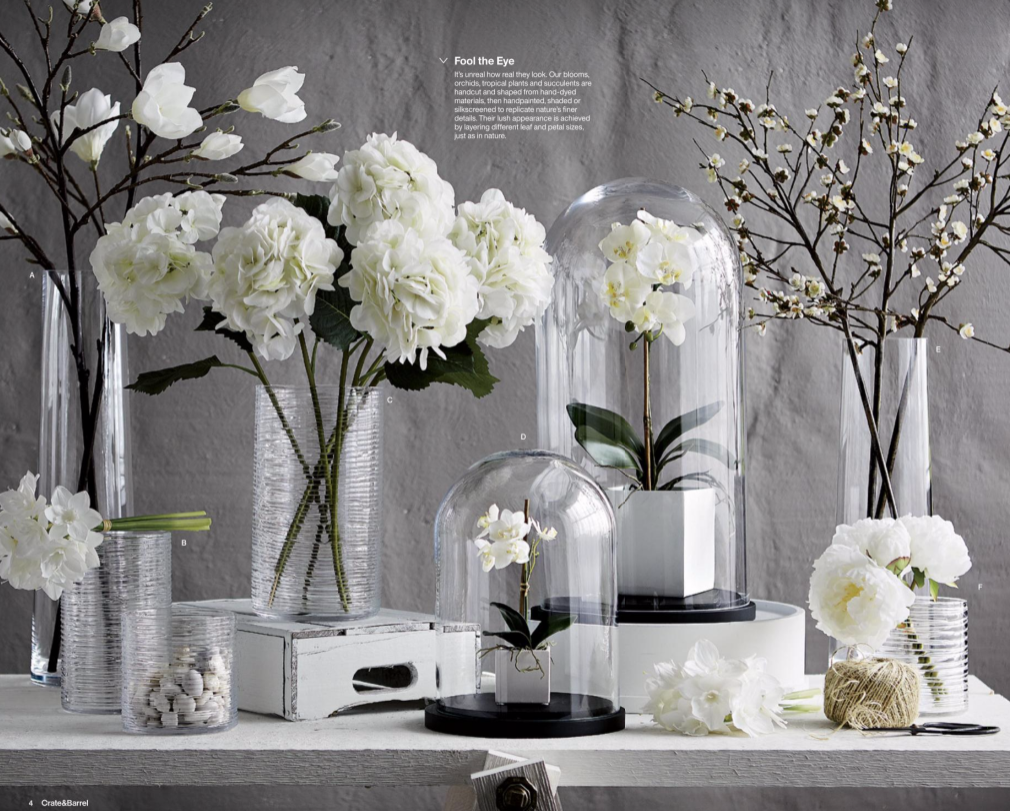 (Credits)
Your last "stop" is your bathroom – if you can make this look and feel like a spa, you'll have sealed the deal. Make sure you don't have a gazillion bottles of shampoo, body wash and conditioner jostling for space on the sink, and get some decorative flowers and other accents to accentuate the space.
Assorted flowers and vases, $24.95 onwards (price before 20% discount).
Home staging is about bringing your home as close to a "blank canvas" as possible, so that your potential buyers can imagine themselves moving in, and occupying the space. Look to hotel rooms for inspiration – these are luxurious and comfortable, but at the same time highly generic and un-personalized. Keep loud and funky art work, statement pieces, and personal memorabilia (such as photo frames!) to a minimum.
With these tips in mind, you're all set to start your very own DIY home staging process. Since we're in the midst of the GSS, keep an eye out for discounted items offered by furniture and home decor stores, so that you can maximize your savings whilst you're doing this. Happy home staging!
If you found this article useful, 99.co recommends The 6 things every seller must avoid when selling their home and Home staging: Simple tips you must know to get started.
Find the home of your dreams today at Singapore's largest property portal 99.co!