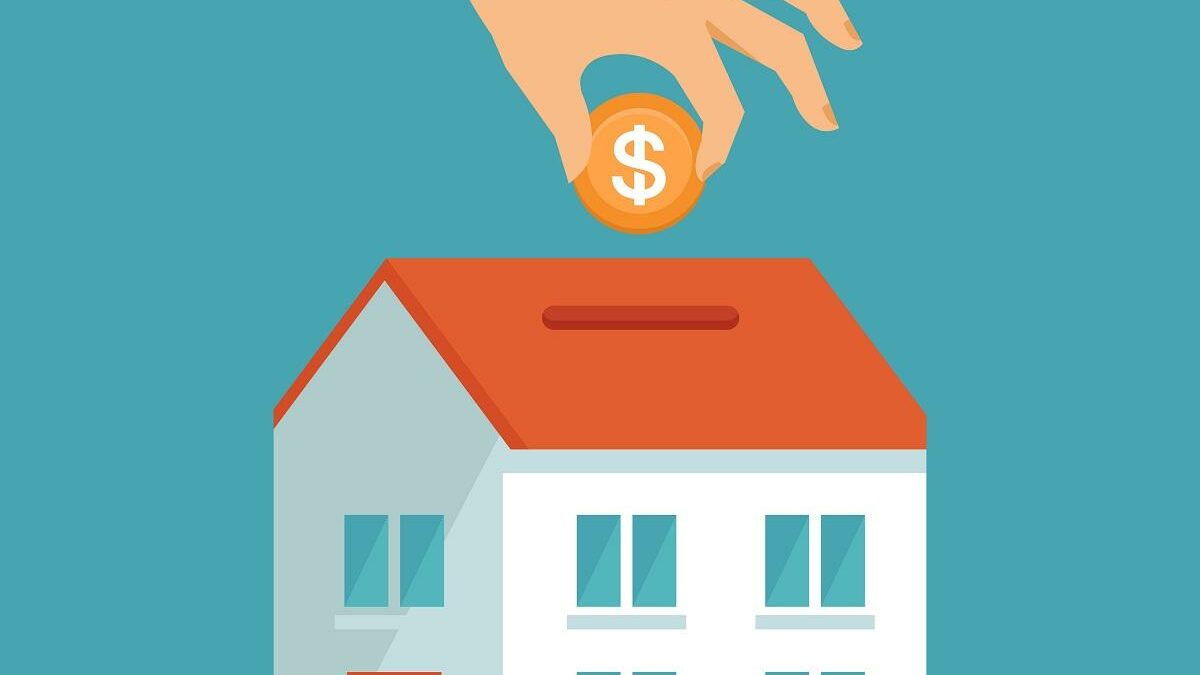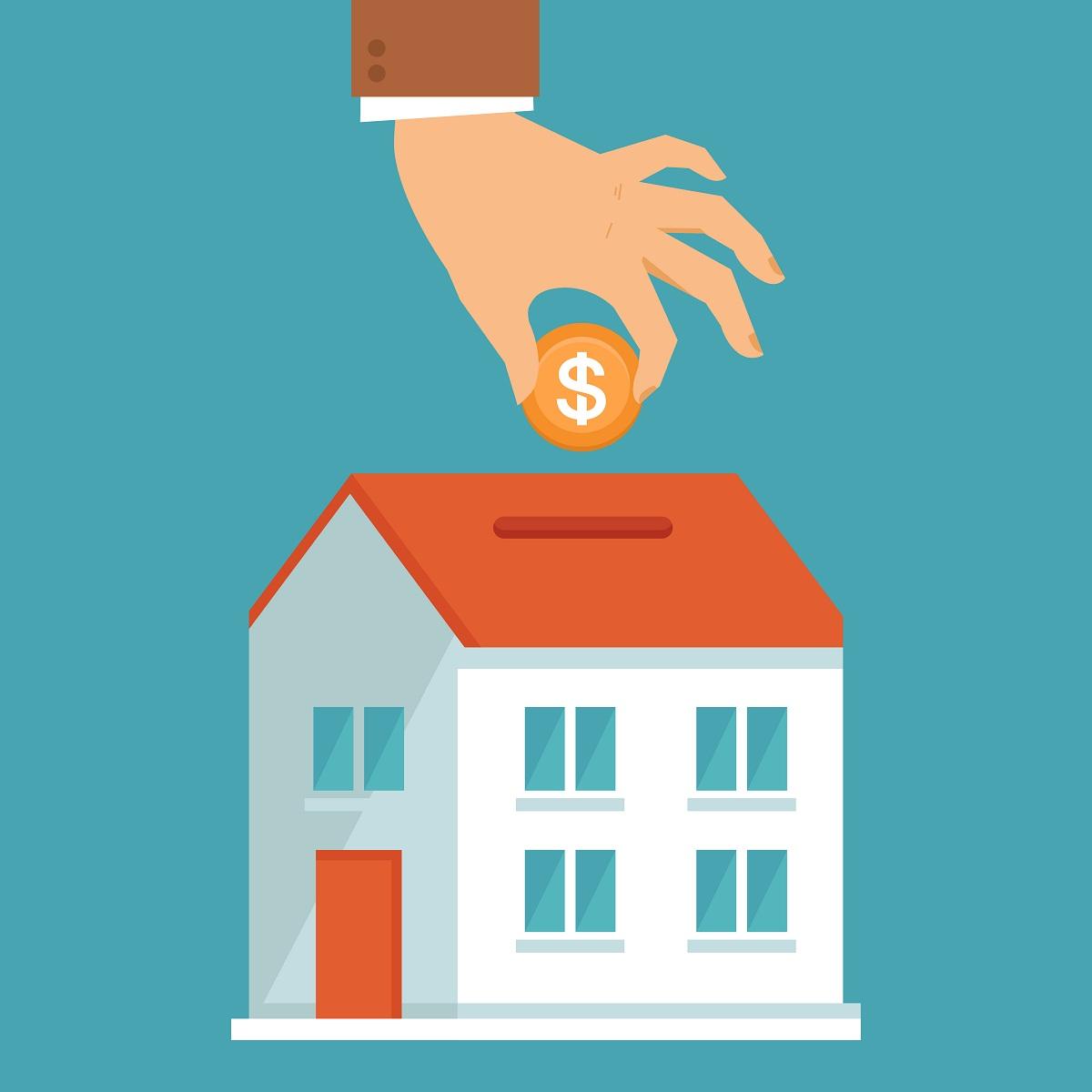 (Credit)
While we all dream of striking 4D and buying a huge mansion, the sad reality is that it probably won't happen for the most of us! Instead, we're going to have to pay for our homes out of our own pocket.
If, like me, you're doing the practical thing and saving up for your new home, here are a few tips to help you cut costs and bring you one step closer to your dream house.
#1  Set yourself a monthly budget
Setting yourself a monthly budget is key to controlling your finances.
The first step is to make a list of all your expenses, especially your fixed ones like phone or electricity bills, so that you know how much money you have to work with.
Next, try to cut down on unnecessary expenditure, and set yourself clear goals for your spending. Be brutal but realistic when you're doing this. You might think you'll be happy cooking all your meals at home and not eating out ever, but that's probably not going to happen in reality!
You should also have a special 'emergency fund' so you're prepared for the little surprises life throws at you, like unexpected hospital bills or repairs.
There are tonnes of apps available out there which you can use to help keep track of your spending, and keep you on track.
#2  Open a separate savings account… and don't touch it!
As the saying goes: out of sight, out of mind. That works for saving money as well: if you don't see it, you can't spend it.
That's why we recommend opening a separate savings account for your housing fund. Use the money from your regular accounts to help pay for bills and day-to-day expenses, and keep your hands off your housing account at all costs.
#3  Make your savings automatic
It's easy to be tempted to save less in some months over others – maybe it's a new games console that's come out, or you've been invited to join friends on a weekend getaway – but it's important to stay regular with your savings.
A good way to force yourself to do this is by making the savings automatic.
Tell your HR department to send a fixed amount of your salary directly into your housing fund or, if your HR department can't do that, set up an automatic, monthly recurring transfer directly from your main account to your savings account.
Don't even give yourself the option of allocating less.
#4  Ease up on small (but expensive) habits
While you shouldn't cut out all luxuries in your life (what a miserable life that would be!), you should consider cutting down on them.
If you're a smoker, consider quitting entirely – it's not only better for your health, it can save you up to $4,927.50 a year!
Other habits you can consider cutting out include your daily Starbucks coffee fix, taxi rides, as well as fancy meals out. You might also want to start preparing your own food, instead of buying your meals, and switching to less expensive alternatives at the supermarket (like NTUC brand toilet paper instead of the more upmarket brands).
#5  Cut down on major expenses – even if it hurts
You'll save the most money if you can commit to the hard task of cutting out the more major expenses in your budget.
While you might be used to changing your phone every year or so, maybe you can skip the latest Samsung and hold on to your old phone for longer. You can also forego your annual trip to Europe and choose some place a little closer to home (and cheaper) instead. And if you're renting, consider moving into an apartment with a lower rental.
These little steps can help you make significant gains in your savings account in the long run.
#6  Work more
I know we're busy enough as it is, but sneaking in a few hours of extra work each week can help give you that extra bump in your savings journey.
If you're eligible for overtime, try to take every opportunity that arises. If you're not, consider taking a second job on the weekends, or doing some freelancing on the side.
It'll be painful now, but worth it in the long run.
Have you got any helpful tips for saving money? Share them with us in the comments section below!