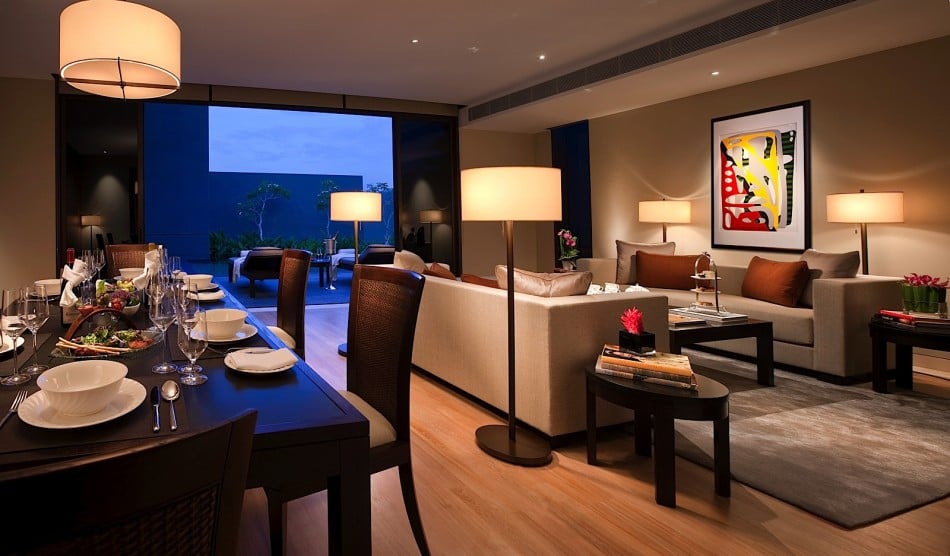 A survey from the Department of Statistics revealed that more Singaporeans are choosing to live in condominiums.
The lure of the lush life of private condominiums seems to be a big draw for Singaporeans as more households now choose to live in condominiums as compared to five years ago. In another sign of a rising standard of living, home ownership numbers have also climbed up.
The proportion of resident households living in condominiums and other apartments rose to 13.9 per cent last year, up from 11.5 per cent in 2010, according to a Channel NewsAsia report.
More families also seem to prefer larger apartments. Four-room flats remained the most common house type, with 32 per cent of households living in them. The next most common was five-room and executive flats, with 24.1 per cent, followed by three-room flats with 18.2 per cent.
The survey also found that most households owned the houses they lived in. Home ownership among resident households rose to 90.8 per cent in 2015, up from 87.2 per cent in 2010.
Read Channel NewsAsia for more information.