Photos are arguably one of the most important features of a listing. They give prospective tenants a glimpse into how the property actually looks like and whether it is even suitable enough to go view in person, which can save them (and any real estate agents involved) a lot of time.
As listings with great, authentic photos receive more visits and viewings, we've prepared a few tips to help you take beautiful interior photos with your iPhone or Android smartphones:
1. Let there be light!
Open up those doors and windows to allow as much natural light in as possible.
Sunlight is the most suitable, but if it's dark out, use the apartment lighting to add a sense of depth and colour variance to the space.
Try not to use flash unless absolutely necessary as it often makes the photos turn out too bright and harsh-looking.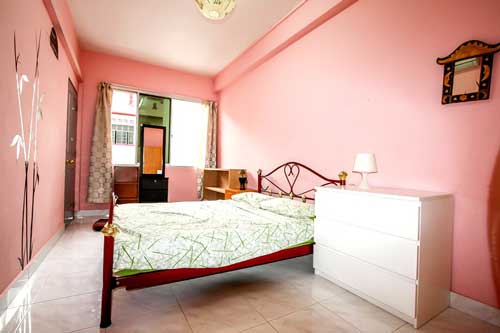 2. Corners are Cool
…because shooting into a corner gives the appearance of the space being larger, and shows its range and dimensionality.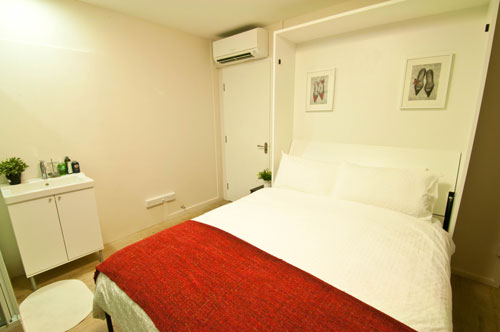 3. Be a Straight Shooter
Hold your camera/smartphone straight towards a flat surface and perpendicular to the floor (don't tilt it upwards or downwards).
There are of course exceptions to this rule, but if you are unsure, it's always better to err on the side of simplicity.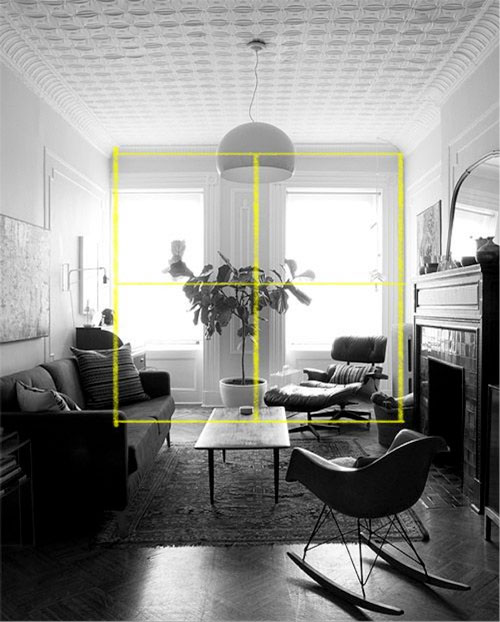 4. Get Low
Take photos from a lower height from the floor (about 40 inches). When your camera sits lower than eye level, your photos will look more like those you see in magazines.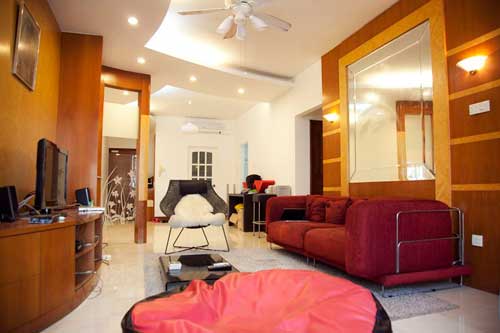 5. Keeping Things Clear
Remove clutter from an area before photographing it.
Clear counter space and remove fridge magnets, children's toys, dirty dishes and other distractions to make your place look cleaner and newer. Like it's ready for a new tenant!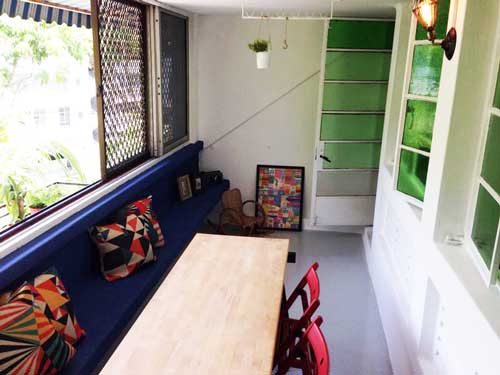 6. Show Off
The amenities and facilities, that is.
Show the offerings that make your apartment and surroundings unique and comfortable (e.g. patio, flat-screen TV, swimming pool, gym etc.)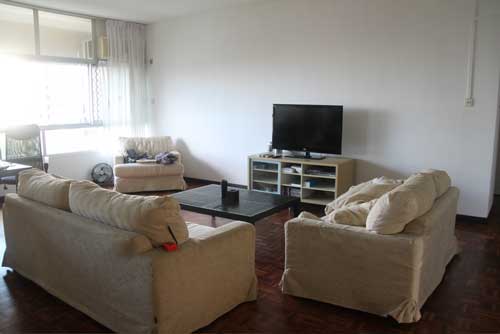 Follow the tips above and you'll be on your way to creating photos that rival the pros.
Think you've got better ideas? Prove it to us in the comments section!
Ready to find the home you'll love? Go to 99.co!