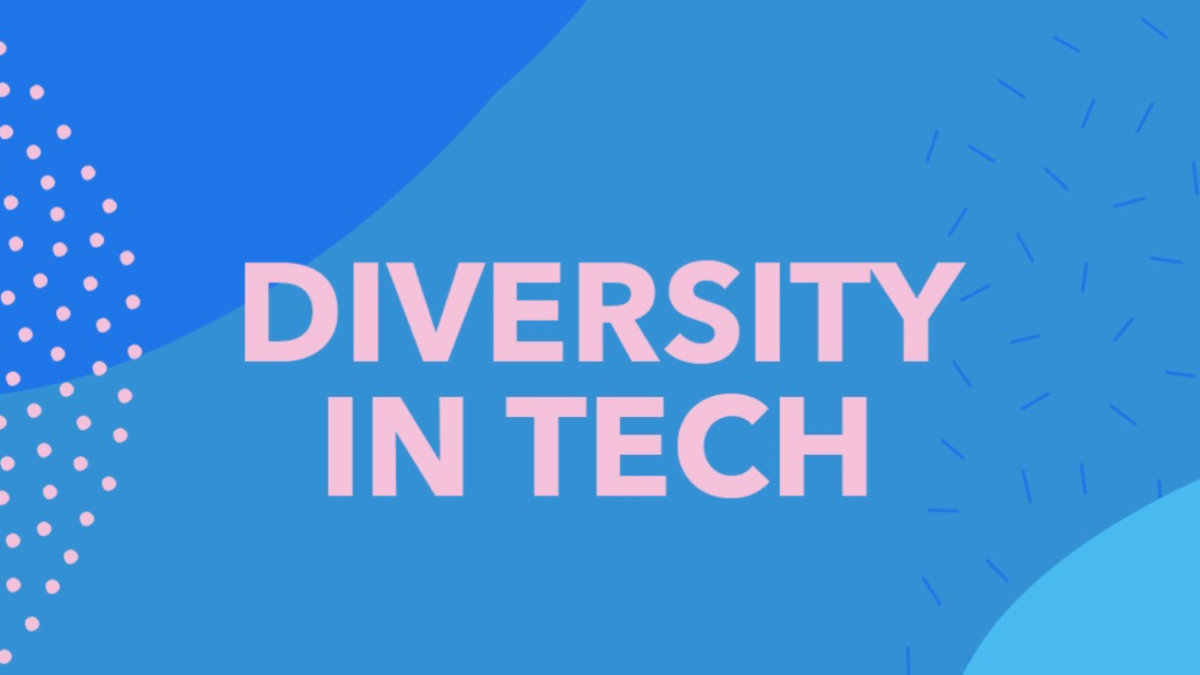 Some core tenets celebrated in the tech industry include speed and agility, an insatiable thirst for innovation and improvement and most importantly a culture of openness and inclusivity. As a proudly diverse and inclusive company, we have attracted some of the brightest minds in the tech world. Because we have built a safe workplace where 99ers have peace of mind to give of their best at work. Because we allow people to be the most authentic versions of themselves. And also because we acknowledge and celebrate their choice of whom they go home to at the end of the day.
The message of diversity and inclusivity will continue to thrive and go far in the tech industry. By passing a sweeping statement that Section 377A will be around for some time and that it will not hinder Singapore's efforts to attract tech talent goes against the grain of the diversity and inclusion, a core value in the tech industry.
If we want to attract the very best as a company and nation, the least we could do is to provide a safe space for them to work and live in. Having 377A around is counter-intuitive to building an innovative, robust and forward-thinking tech space in Singapore. If we want to be the best in class, the laws of our land also have to be forward-looking and progressive.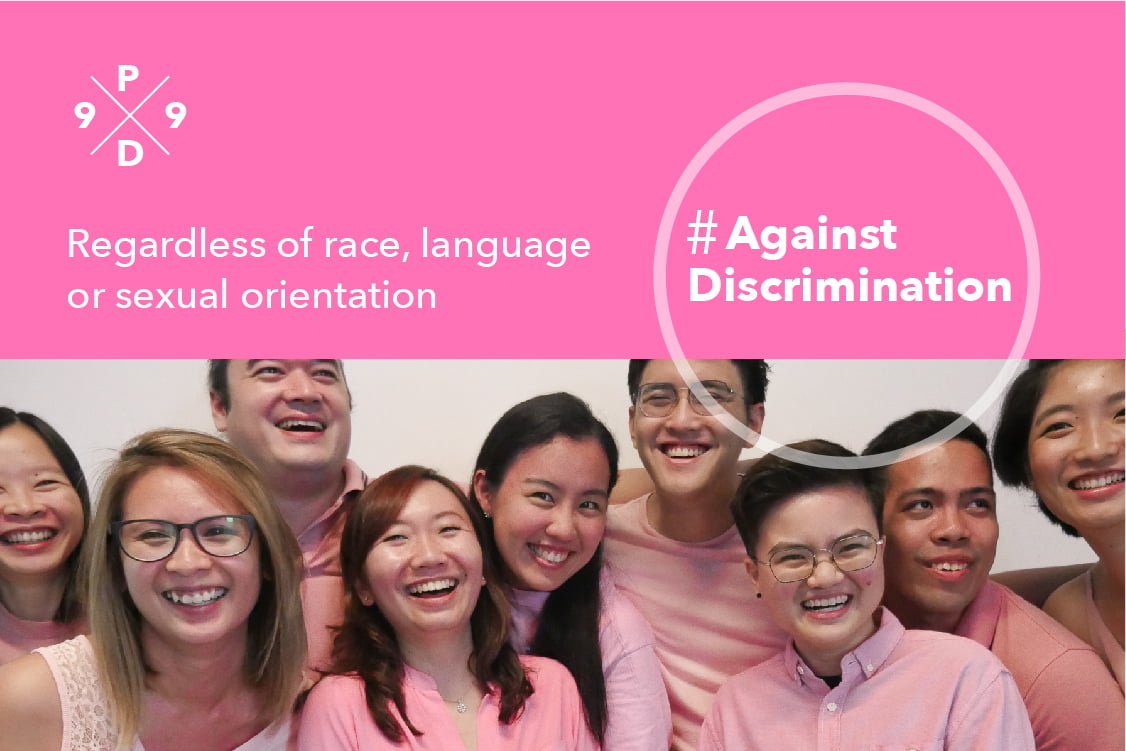 99.co organised the inaugural edition of Diversity in Tech at incubation hub Ayer Rajah Crescent to mark the beginning of Pink Fest. Yesterday, 99.co went pink to stand with members of the LGBTQ community. We launched a social campaign and video standing with the community #AgainstDiscrimination.
99.co remains relentless in our pursuit for diversity and inclusiveness. We will continue to stand beside Pink Dot in their movement towards the abolishment of 377A.  So PM Lee, we humbly beg to differ. We believe that it is only with the abolishment on 377A, that we will be able to build a world-class and cutting-edge tech sphere in Singapore, helmed by the best-in-their-fields tech talents.
22 August 2022 update: In his National Day Rally speech on 21 August 2022, Singapore's Prime Minister Lee Hsien Loong shared that the government will be repealing Section 377A. In other words, once legislation is passed, we look forward to seeing as many world-class, best-in-field talents join our various industries, find a home to love and live in, a workplace to excel at, and find joy in an inclusive society without fear of discrimination!
Onwards!
Team 99.co