After much constant nagging from 99.co, Elisa (not her real name) finally agreed to tell her story about buying two condos before she turned 30. Most people think this involves champagne and Scrooge McDuck-levels of money; but as it turns out, it's actually about scrimping and a measure of regret:
Getting into the property market
Elisa is currently 40, runs her own business, and takes great care to conceal her her property ownership (for reasons discussed below). But she first set foot in the property market in March 2007, when she was just 27 years old.
By then, she had co-founded a company with a friend, which they had been running since they were students in 2001. When the company was acquired, she found herself with more money than she'd ever seen before.
"Not so much that I could retire that early; but it was a very substantial sum. I remember thinking: I am too inexperienced to handle so much; but I might never have such windfall again if I waste the money.
In the end I was persuaded by a client and later business partner," she says, "who introduced me to the concept of property assets, rental yield, and so forth."
"After purchasing a smaller condo on the east side, I was making more than enough rental income to cover the loan," Elisa says, "and then I was hooked and I thought, wow, why isn't everyone doing this?"
At the time, Elisa stayed with her parents while renting out the condo she bought.
But by June 2011, she had made the down payment on another condo – a larger, 1,400 square foot unit – with the intent for her whole family to move in together with her.
"At that time we didn't have things like the TDSR, and I was very lucky because a few months after I bought, the government implemented ABSD. I think under today's circumstances it would have been impossible.

But in hindsight, I sort of wish those restrictions had been there. I feel I really over-stretched."
(ABSD kicked in on December 2011. The TDSR was in fact created because of buyers like Elisa – it was implemented around 2013, in response to over-borrowing by Singaporean property buyers. Previously, banks were less consistent in their lending policies).
Owning two condos means tight budgeting, and lifestyle sacrifices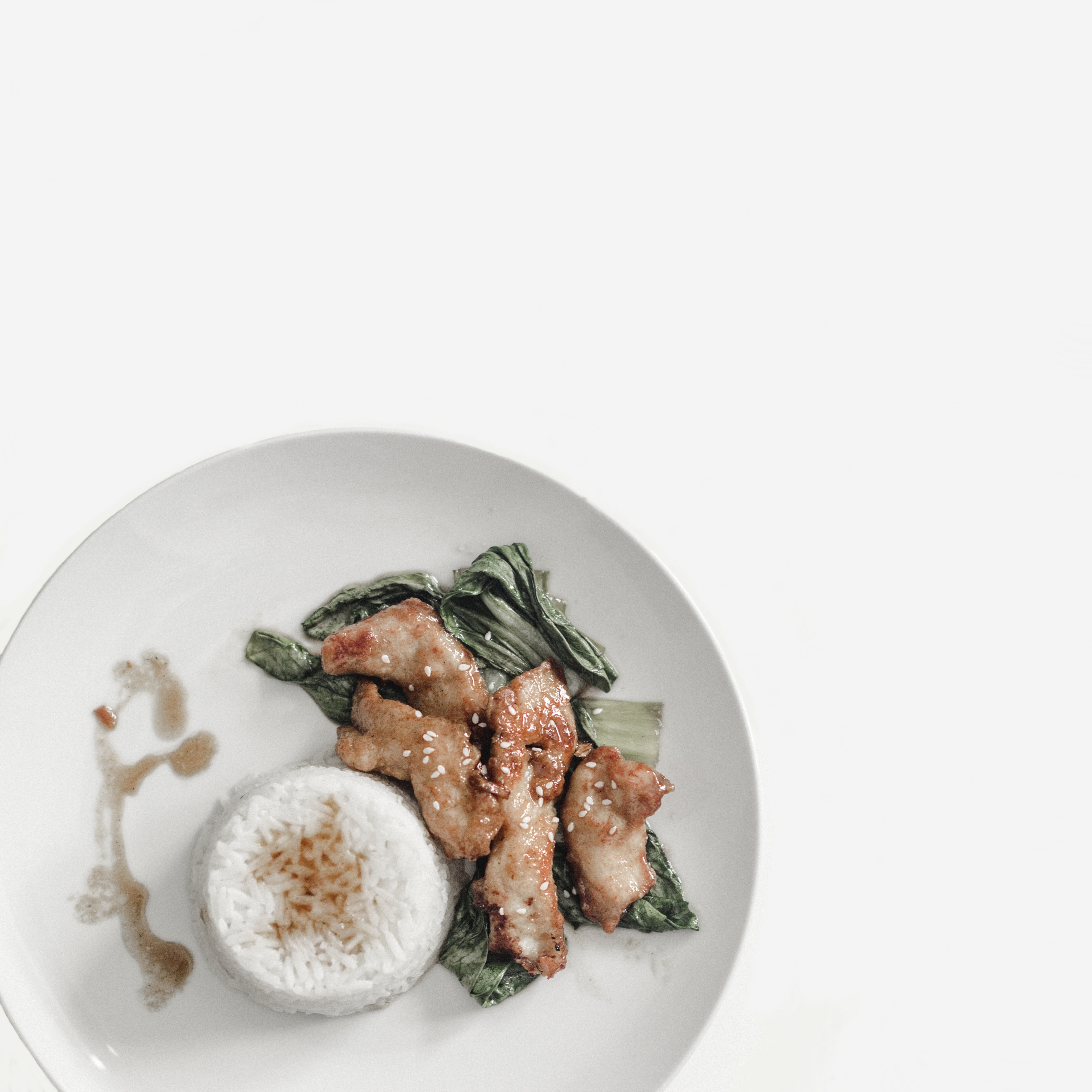 While some people may ooh and aah at Elisa's property assets, it's much less comfortable for her than you'd suspect.
On the times when her rental unit has a vacancy, Elisa's monthly bills can reach up to $8,000. And with quarterly maintenance bills of $1,200 to $1,400 for each condo, she has to be extremely careful with her spending; most of the money she got from selling her previous business has already been used.
She's now extra cautious – she uses public transport, there's very little budget for vacations or expensive gadgets, and no let-up in extra jobs / active side-income. That means losing most of her weekends. She says:
"In my 20's I gave up most of my social life to build my business – now in 40's, I'm still making more or less the same sacrifices to pay off the properties. Sometimes I feel there are a few chapters missing in my life: like somewhere between 20 and 40 there's supposed to be a period where I had fun and was carefree, but I missed it completely."
Elisa admits that she was overly-ambitious, and should not have gotten a second property. But "the decision had been made, we had moved in, and I couldn't stomach the potential losses from a U-turn."
As such, Elisa ended up in an uncomfortable position – she can manage to pay for the properties, but it means a lot of stress and compromise:
"Because I run my own business, it's incredibly stressful to think of the bills every month. Now I overwork myself to an unhealthy extent; but when there's no work I also get anxiety attacks, because I worry about being able to pay bills. People notice that I'm not happy when there's work, and I'm not happy when there's no work."
This has resulted in occasional panic attacks for Elisa, and at one point psychiatry and medication.
So being able to you own two condos is impressive – but make sure you don't go in like a swan (i.e. looking impressive on the surface, but kicking like mad underneath just to stay afloat). Affordability doesn't just mean being able to pay the loans; it means being emotionally ready to deal with the size of the debt.
By the way, wait till the relatives / friends find out…

The typical response to hearing she has two condos is why Elisa won't disclose her name.
"Jealousy is a pretty common reaction," she says, "But the worst part is that relatives and friends start to ask you for money. I guess it's the same as winning the lottery."
One of the worst mistakes Elisa made was to allow a relative to move in rent-free, just for "a little while".
"He was supposed to stay for two months, in the end he stayed for almost the whole year. He knew how to pressure my parents, who in turn pressured me into letting him stay. He paid no rent the whole time, and I lost around $40,800 in rental income.
On top of that, he caused so much damage I had to pay $15,000 more to replace kitchen counters and redo part of the living room floor; and he let his cat tear up the bottom of my window curtains, which were over $2,000."
Also, there's the added annoyance of friends responding to her every money issue (more on this below) by saying "sell your condo lah, haha."
Since then, Elisa's learned to keep things quiet (and urge her family to do the same).
Unexpectedly, being a landlord has helped her to mature faster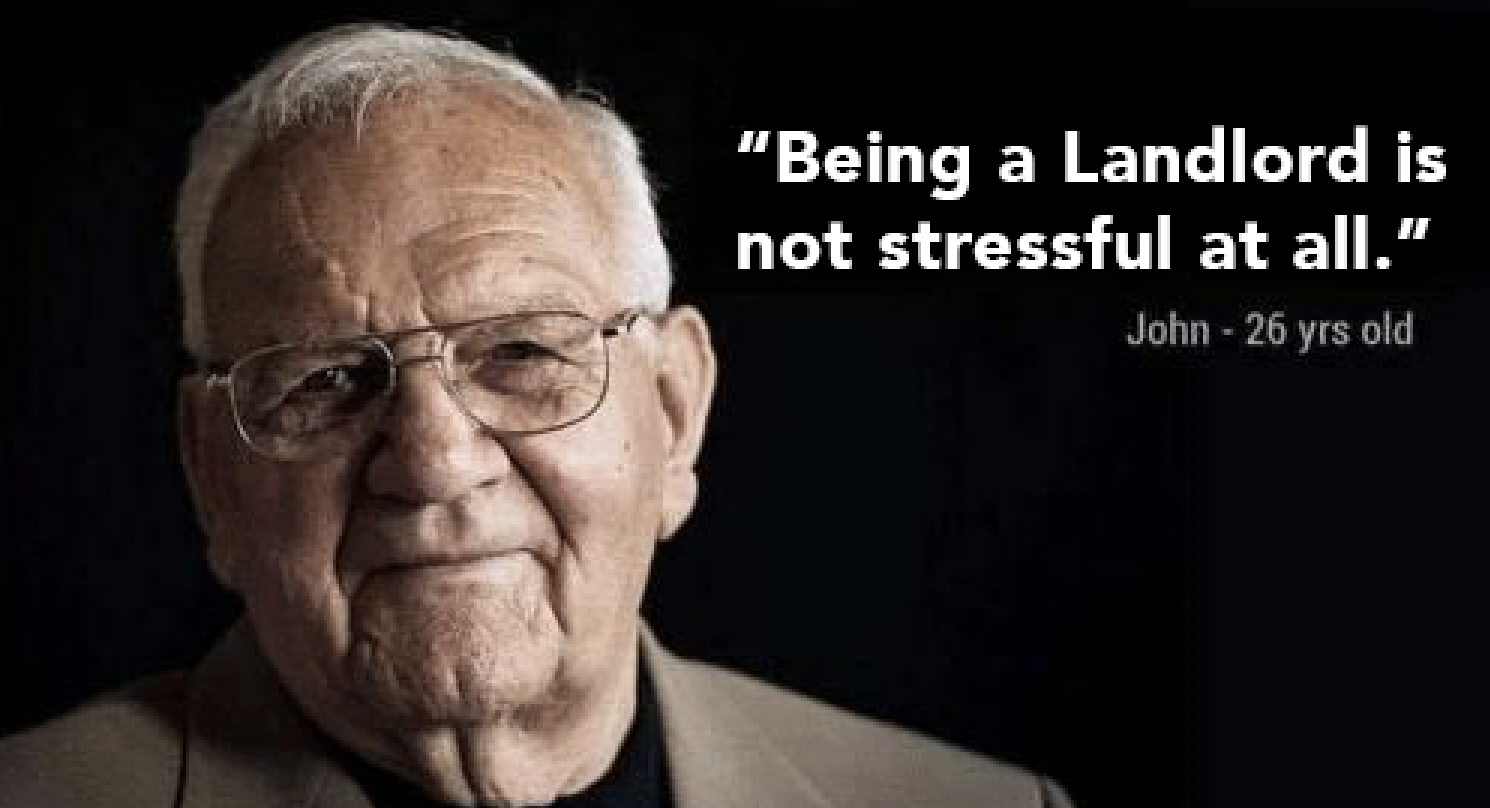 "You truly meet all types of people when you're a landlord," Elisa says, "I've had one instance where one of the security guards wanted to sue my tenant, because they got into a physical altercation. I had to come and mediate between them."
(The tenant thought the guard had made a rude remark as he walked past).
Elisa has also had to deal with a tenant passing away on the property, and having to contact his estranged (and divided) family.
"It was one of the most uncomfortable situations I've ever been in. Two sides of the family didn't see eye to eye, and they kept trying to ask me which of his belongings the other side took; they kept demanding to know if the other side had taken a piece of jewellery, or a watch, or money," Elisa says.
Elisa's also had to deal with people paying late, people with unreasonable demands, and some sad situations; like considering evicting a tenant who had to pay for his sister's medical costs, and would have missed the month's rent (the tenant's sister was hit by a van back in Indonesia).
In that last instance, the tenant did reliably pay the rent from that month forward; he made up for the lost month of rent by surrendering his rental deposit when the lease ended.
Ultimately, it's not just about meeting the down payment and income requirements
At 99.co, we always suggest that – whatever your age when buying – you avoid buying a property that's more than five to seven times your annual income. Also, your monthly costs, including the home loan, should not exceed40 per cent of your monthly income (regardless of the TDSR being set at 60 per cent).
Don't take on too much debt, even if you somehow find a way to do so. Your property is supposed to give you a sense of security; not be the altar on which you sacrifice your youth.
Would you buy a second property if you had a windfall? Voice your thoughts in our comments section or on our Facebook community page.
Looking for a property? Find the home of your dreams today on Singapore's largest property portal 99.co! You can also access a wide range of tools to calculate your down payments and loan repayments, to make an informed purchase.