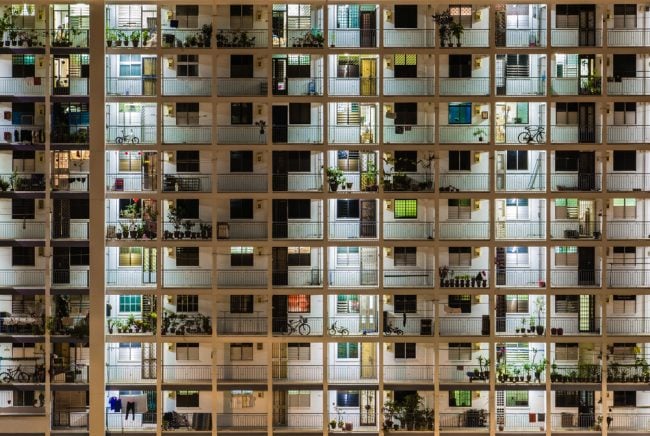 In the past, HDB had a statement on its website that said you couldn't make more than $1,500, if you want to rent a flat. That's the kind of thing that could lead to a bad financial decision (e.g. someone earning $1,550 trying to buy a flat, when he also has two kids to feed). Which is probably why HDB has clarified things, and said it's flexible:
From income ceiling to guideline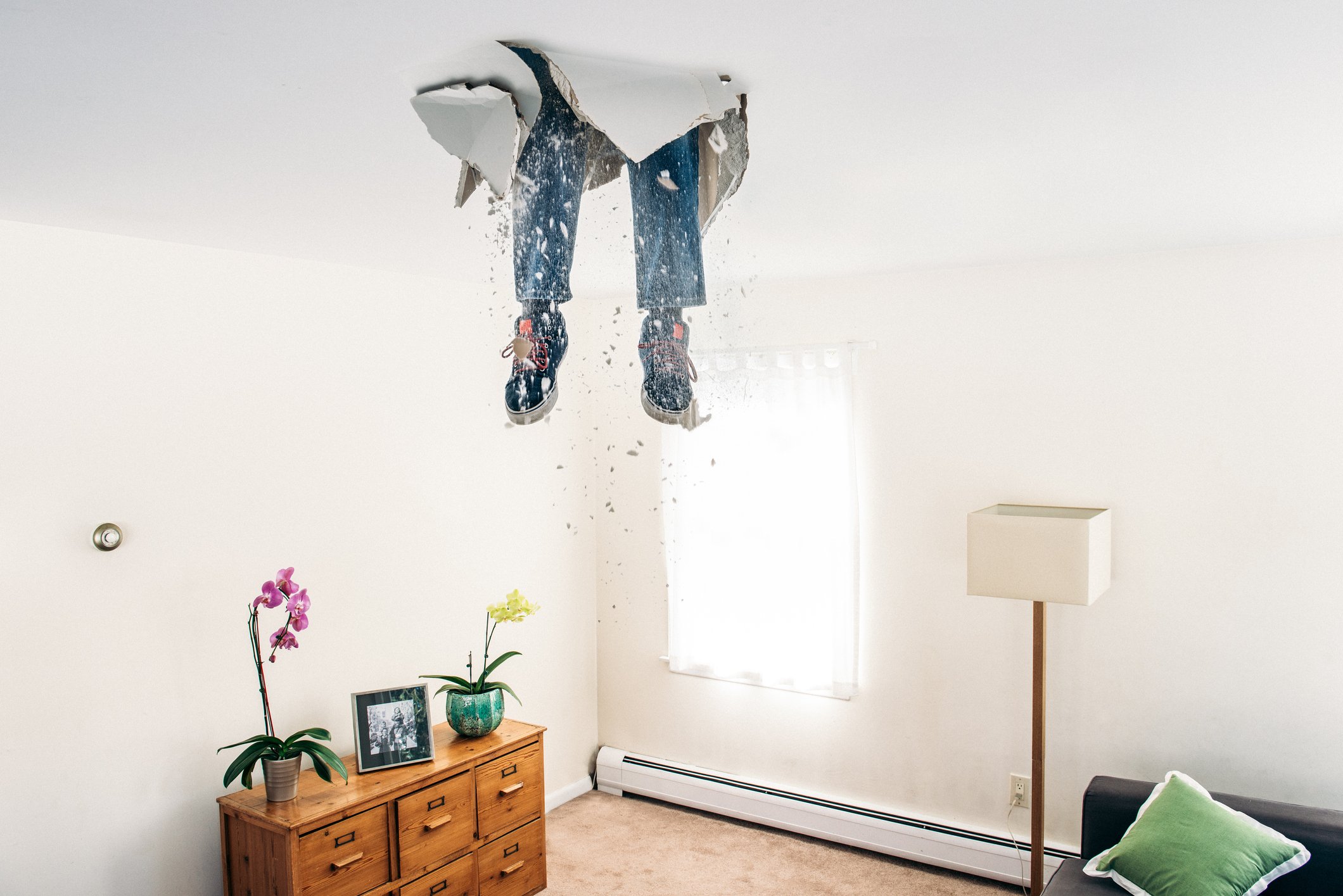 The $1,500 figure still matters, but as a guideline and not a fixed income ceiling. That's because $1,500 is enough for many first-timers to buy a flat.
But HDB is no longer stating $1,500 as a hard ceiling – you can still try to apply even if your income exceeds this. Approval will be on a case-by-case basis. This is useful since income alone isn't a good indicator of whether you can afford a flat. For example, if you're paying the medical bills for someone who needs chemotherapy, or you have four children to feed, you could make $2,000 a month and still have a negative cash flow.
According to the Ministry of National Development (MND), around 590 households with incomes above $1,500 have secured rental housing, between 2016 to 2018.
A boon to the elderly who have sold their homes
There's a practice that' still disturbingly common: older Singaporeans sell their homes, and give the proceeds to the children. They then expect to move in with the children and live happily forever after.
Frankly, this is the worst idea since salted egg yolk fries. Time and again, we see problems arise when in-laws clash with their children, and find living under the same roof untenable. In worst case scenarios, the parents are left homeless. That's because, even if they still have an income of, say, $2,500, they'd still have no way to buy another home at their age.
Renting a resale flat could devastate their savings, even as retirement nears (as for renting a private condo, let's not be ridiculous; we may as well suggest they stay at the Ritz-Carlton).
But HDB should still consider a substantial grace period, for those who have raised their incomes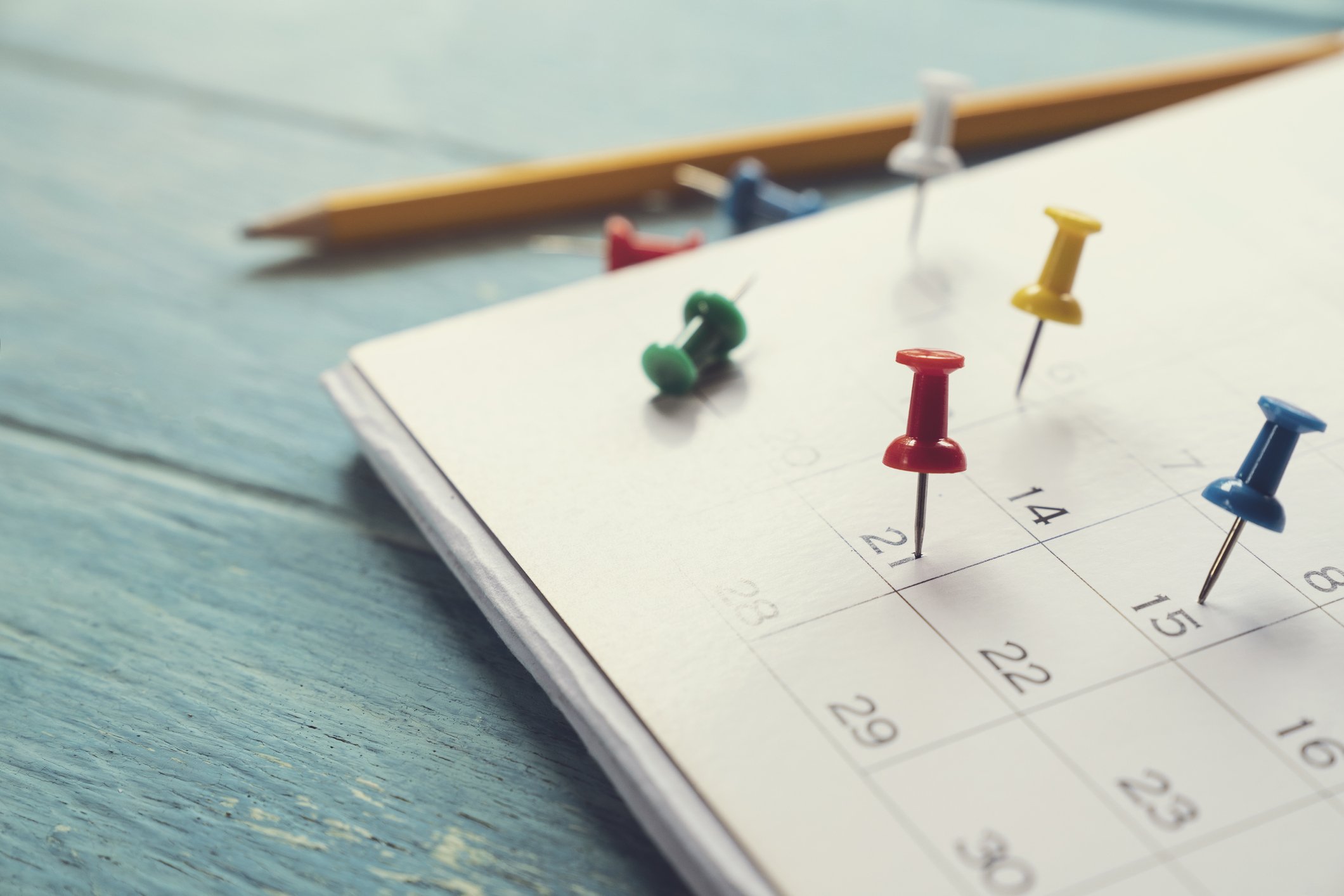 The flexibility is a big step forward; but we feel HDB needs to add one other thing: a substantial grace period, for those who manage to raise their income above $1,500 (about two years ought to suffice). Making people to move out of their rental flats, too soon after their raise, is still problematic.
Think about it:
Say that tomorrow, you manage to double your pay from $1,200 to $2,400. Good news and all; but if you've been living off $1,200 a month for the past few years, are you really in a position to buy a flat right away? Odds are, you still need time to settle existing debts, build up savings, and accumulate more CPF monies for the down payment.
(Note: an HDB loan only covers 90 per cent of the flat's price; the remaining 10 per cent must be paid in cash or from CPF).
At present, tenants under the public rental scheme need to submit an application to renew their lease, three months before it expires. We think they should be given a grace period of at least another two year, even after their income rises beyond $1,500. That helps everyone in the long run (including HDB), as it ensures they're in a better position to manage their mortgage.
Do you think rental flats are accessible enough to low-income Singaporeans? Voice your thoughts in our comments section or on our Facebook community page.
Looking for a property? Find the home of your dreams today on Singapore's largest property portal 99.co! You can also access a wide range of tools to calculate your down payments and loan repayments, to make an informed purchase.
Looking for a property?
Find the home of your dreams today on Singapore's fastest-growing property portal 99.co! If you would like to estimate the potential value of your property, check out 99.co's Property Value Tool for free. Also, don't forget to join our Facebook community page or Telegram chat group! Meanwhile, if you have an interesting property-related story to share with us, drop us a message here — and we'll review it and get back to you.
Note that this content may be reproduced in edited form on our content partner sites. They include AsiaOne and Yahoo South-East Asia but are not limited to these.