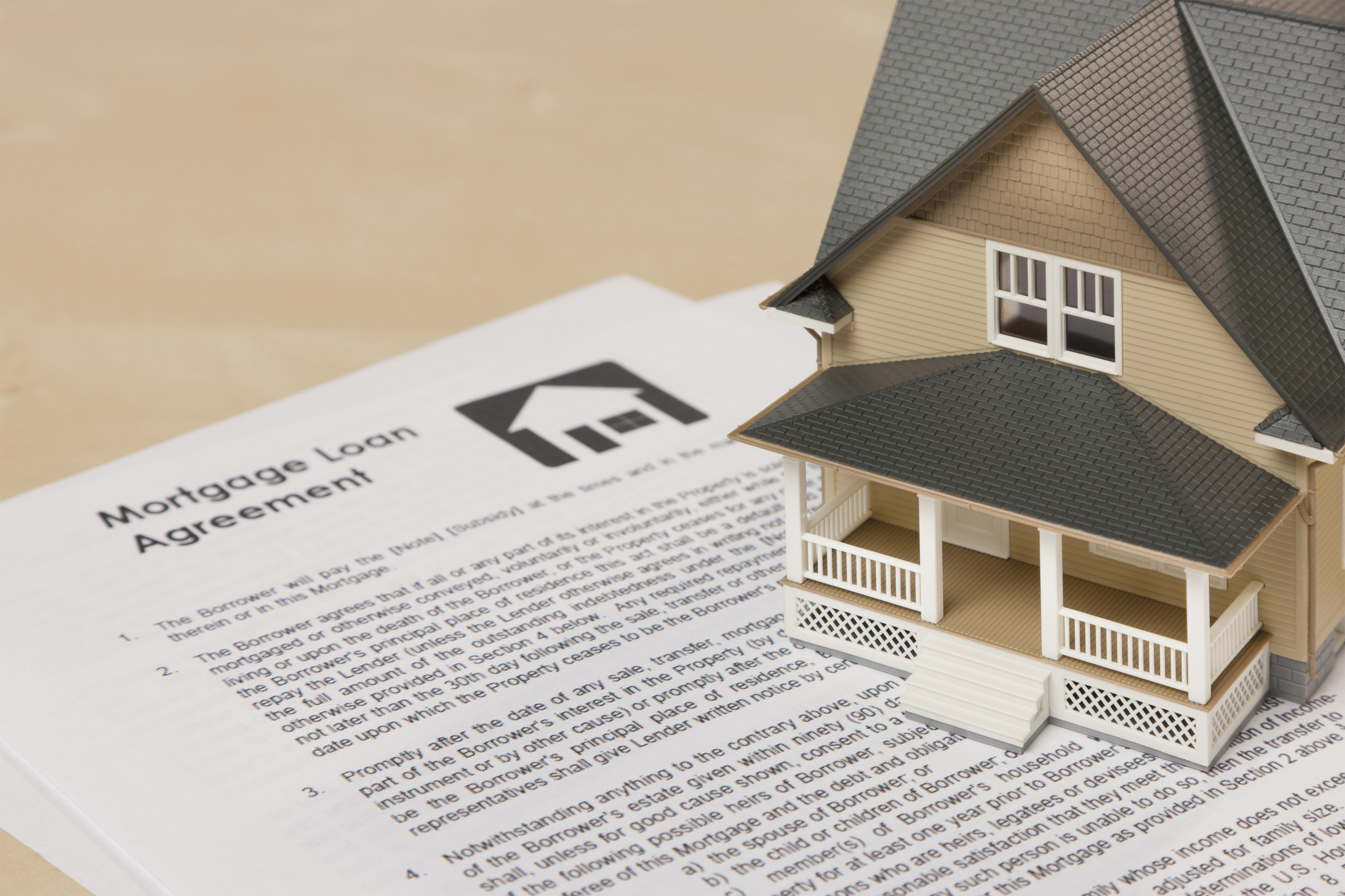 (Credits)
If you already own a home, property prices are likely to be the least of your concern. What will be of interest to you will probably be the mortgage interest rate, which has steadily crept up since around 2015. It's time to consider mortgage refinancing, and here's what you need to know:
The current situation for home loans
Mortgage interest rates hit record lows around 2008, due to the Global Financial Crisis. This was due to the Federal Reserve (the Fed) setting interest rates to zero in the United States.
However, America's economy has since recovered, and the Fed plans to raise interest rates back to previous levels. The first interest rate hike was in 2016, with four more planned for this year. However, we ultimately only saw one rate hike in 2017, and the rest may be deferred.
The two rate hikes (along with some other factors) have already caused the Singapore Interbank Offered Rate (SIBOR) to rise. The three-month SIBOR rate is now about 1.2 per cent; this is almost triple the rates we saw in 2014 (SIBOR hovered around 0.4 to 0.5 per cent in Q4 2014).
How will this affect repayments?
If you've gotten a home loan in the past few years, most such mortgages were pegged to the three-month SIBOR rate. For example:
3M SIBOR + 0.7% would mean the rate is the three-month SIBOR rate, plus the bank's spread of 0.7 per cent. So if you got the loan while SIBOR was around 0.4 per cent, the interest rate would have been 1.1 per cent.
Today, given current SIBOR rates, that same loan package would be 1.9 per cent.
Assume you have this loan of $800,000 for your house, on a 25-year loan tenure. Back when the rate was 1.1 per cent, monthly repayments would have been about $3,051 per month. At 1.9 per cent, the payments would be $3,352 per month; a difference of $301 per month.
Bear in mind, this is just on the back of two rate hikes. While subsequent hikes have been deferred for now, they are a matter of "when", not "if". The time is ripe for borrowers to look at mortgage refinancing options.
Considering rising interest rates, mortgages have started to move toward board rates (FHR loans)
In the past, Board Rates (BR) mortgages were widely shunned. BR loans are not pegged to an index like SIBOR – instead, using a BR loan means that your bank is free to adjust the interest rate as it sees fit. This was often considered an unacceptable risk by borrowers (not least because the crisis of 2008, in part caused by sub-prime home loans, had sent trust in banking institutions to a new low).
The situation has now turned around, with the introduction of Fixed Deposit Home Rates (FHR) by DBS and UOB. FHR loans use a board rate; however, the interest is pegged to the banks' fixed deposit interest rates. In theory, these disincentives the bank from raising rates too much, as doing so would increases their liabilities (they need to pay more interest on their fixed deposits).
But the most important aspect is that FHR loans are not pegged to the rising SIBOR rate. There are also low spreads on these loans, as DBS and UOB have been competing for a while now.
Besides FHR loans, many banks are now developing BR loans with interest rate caps, which limit how high the interest can rise for a certain amount of time. These types of features have seen BR loans pick up in popularity.
Before refinancing, note that some of the rules have changed
The Total Debt Servicing Ratio (TDSR) framework was introduced in June 2013. Under this new system, your monthly home loan repayments, inclusive of all other debts, cannot exceed 60 per cent of your monthly income.
Owner-occupiers who seek refinancing are exempt from the TDSR, if they purchased their home before it's introduction.
However, if you're trying to refinance an investment property (e.g. a property that you rent out), you are only exempt from the TDSR restriction if you also agree to a debt reduction plan when refinancing. This involves repaying at least three per cent of the relevant loan over the next three years, and passing a credit check.
In addition, note that the absolute limit on loan tenures is 35 years. This restriction was enacted by the Monetary Authority of Singapore (MAS) on October 2012. If you've been servicing a loan for 20 years, for example, you cannot refinance it into another 20-year loan; only another 15-year loan. This applies to both HDB and private properties.
Those with HDB Concessionary Loans may want to think twice before refinancing into bank loans
HDB loans have admittedly been more expensive than bank loans, for almost a decade now. HDB loans are pegged at 0.1 per cent above the prevailing CPF rate (2.6 per cent at present), and have not changed in a long time.
This has prompted the occasional home owner to refinance into a bank loan (or even just use a bank loan at the start), given the low interest rate. However, this may not be the best idea in the long run – over the next decade, it's not impossible that bank interest rates could meet or even exceed HDB loan rates.
If you found the information here useful, you may be interested to learn more about items to double check on your home loan and how to finance your home renovation and furnishing.