At 99.co, we love horror movies, because we're hardcore. And we only close our eyes during the part between the introduction, and the end credits. Nonetheless, we know a fair bit about property, and plenty of horror movies get it right! Here're 5 property lessons you need to know from Elm Street and beyond:
1. 
Never buy an isolated property
If it's the only house visible for miles around, and it's the only one you see when your car breaks down, don't buy it. In terms of horror movie survival, the isolation makes it the perfect place to murder you / sacrifice you to the devil, and no one is around to save you, or even find your remains.
In terms of real world survival, do you know how ridiculously inconvenient these properties are? Bukit Timah, we're looking right at you. Big, landed properties tend to be situated far away from important amenities (amenities = Sheng Siong in real life, and a police station in horror movies).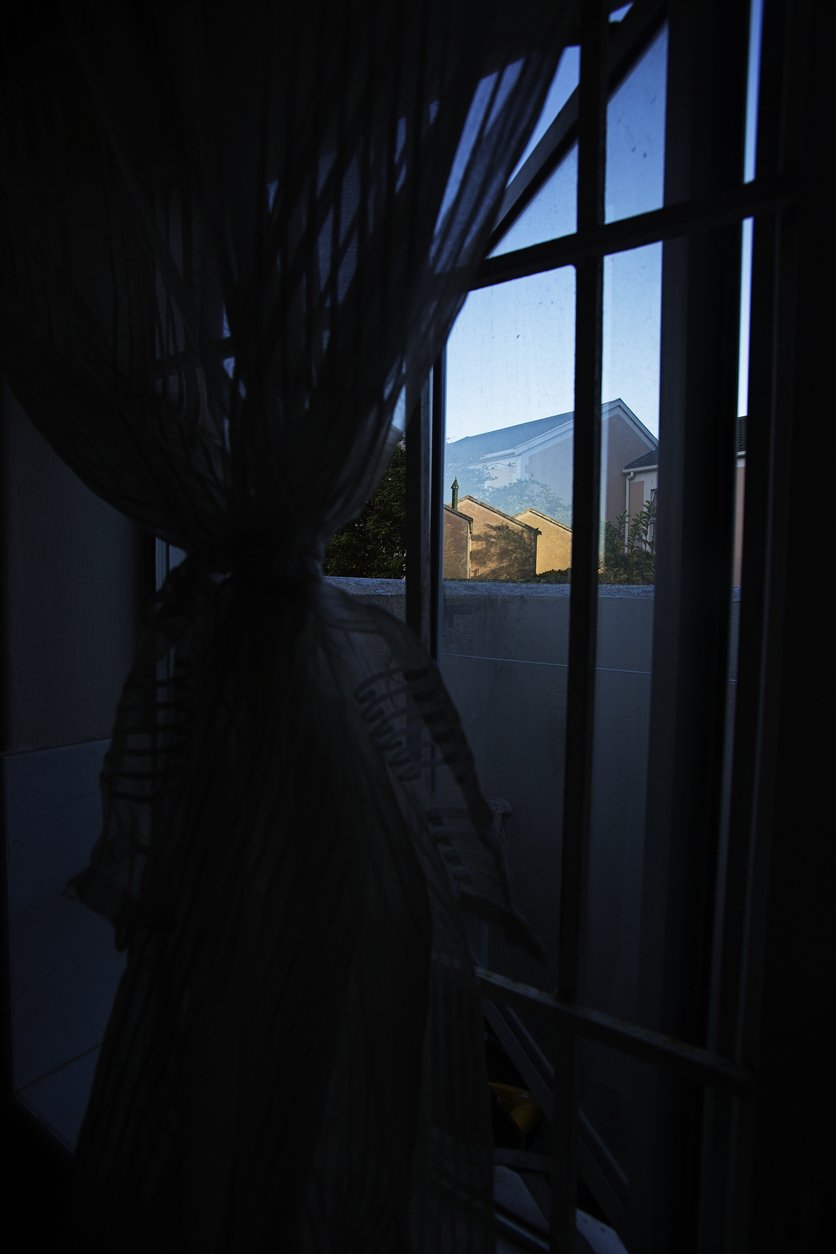 It's frankly a huge trade-off, even for the space you're getting. Is it really so important to have a backyard and three flights of stairs to flee in terror (or break your neck falling from), that a well-located condo isn't preferable?
We say no: unless you have a gigantic family, you're better off staying in a block of apartments, where everyone can hear you scream.
2. 
It's too late to investigate the property's past after you buy it
In every haunted house movie, there's a desperate "investigation" scene – usually in a library, which is inexplicably filled with books on the occult. Movie libraries are so exaggerated.
We can't even find the property reports (1992 – 2002) at the National Library, but those on-screen characters can find 13th century books about exorcising demons? Yeah, that's going to be lying around on a shelf.
Anyway, in every movie, the characters could easily avoid the haunted house. They just need to ask their property agent "Was this the one where that whole family was murdered, and a creepy lady came crawling down the stairs?"
And in the interest of full disclosure, the agent would pretty much have to admit it. So don't make the same silly mistake they do: find out about who lived in the house before you, what it was used for, and its value relative to surrounding units.
That could help you avoid being stabbed to death by flying kitchen knives, or even worse, losing money to low rental yields and weak capital appreciation. Of all the property lessons featured here, this is the one that will hurt your pocket the most so please do your homework!
(You can easily check out the prices of nearby units on 99.co, to find the best deal).
3. 
Always buy home content insurance, not just basic fire insurance
Burning down the property is the ending to half of all haunted house movies ever produced. Whether it's possessed by demons, angry ghosts, or a psychotic slasher, the final showdown typically results in a flaming explosion, which we suspect is just a cheap way to dispose of the set (a lot of these are B-movies, with budgets that can't afford an extra sandwich at 7-11).
But have you ever thought about what happens to those characters after?
All their valuables are destroyed, they need to find warehousing for their surviving furniture, they need temporary accommodations to live in, and their neighbour is probably going to sue them (if the fire spreads).
Now in Singapore, the fire won't be a problem; not financially at least. Fire insurance is mandatory, and you've already paid for it. But a lot of homeowners forget to buy home content insurance, which covers, say, your pricey sofa set when Linda Blair spews vomit all over it.
4. 
Check on the neighbours before buying
There are only a few types of neighbours in horror movies. The wise but creepy type who warns you to go away, and the disguised serial killer / vampire / demon, who is unmasked only by your children. (Adults are mostly oblivious idiots in horror movies).
This becomes a problem for the on-screen characters, as the next door neighbour is able to see into your house, observe your habits, break-in easily, and even invite themselves to talk about Multi-Level Marketing (MLM) products.
The problem is, of course, that no one believes you when you complain about the neighbour – not even the police. We know all about that; plenty of people have tried writing to the Town Council or Management Committee, because they want their lunatic neighbour thrown out.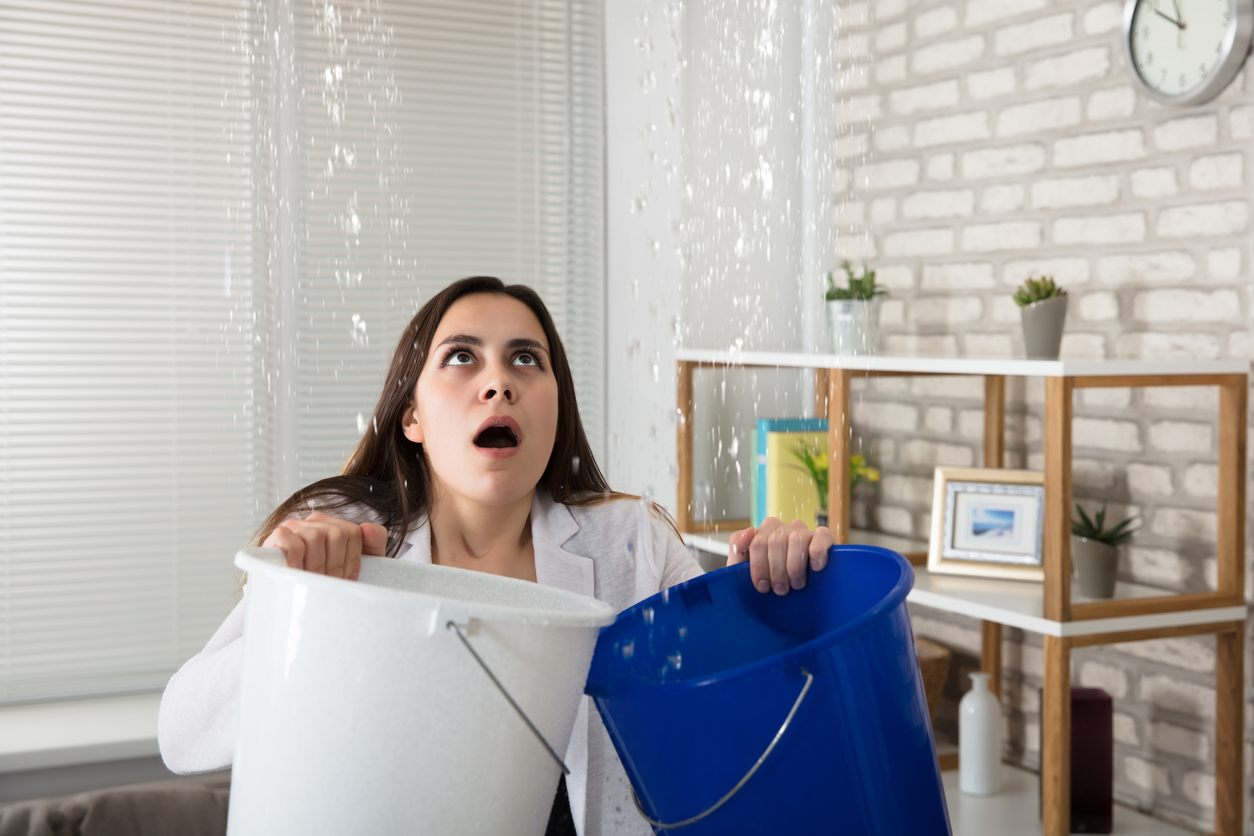 Take it from me – it's too late by then. Drop by the property at various times (like in the late evening) to see if the neighbours are noisy, or handling a suspicious  number of large, heavy trash bags. Remember, there isn't much you can do to exorcise bad neighbours later. Of the many property lessons from horror movies, this is one that is most within your control, if you can muster up enough strength to do the extra legwork.
5. 
The locked room
You see this in horror movies all the time – the landlord lets the residents go anywhere, except for one locked room. And that room stays locked, because the haunted doll / deformed, inbred child / hidden torture chamber is in there.
Most of the time, the characters would be fine, if they just do as they're told. But there's always one idiot who has to know what's in there.
Funny fact for you: some people who rented out their whole HDB flat actually used to do this (i.e. keep one locked room). They did this because locking one room meant they weren't technically subletting their entire flat. This doesn't happen anymore, because HDB came down on them harder and faster than a fat man strapped to a bag of bricks.
But the basic lesson here is still the same: if the landlord tells you not to go into a room or use it, just follow the instruction. Sometimes, landlords keep valuables in locked rooms, that are hard to port around (like an antique mirror, or a doll that keeps turning its head to follow you). You don't want to have grounds to lose your security deposit, or your soul to the devil – so don't poke your nose into it.
Happy Halloween and happy house hunting! We hope these property lessons help you find a peaceful home of your dreams (and not nightmares!).
For other seasonal specials, check out our recent articles on Deepavali and Mid-Autumn Festival!
Find the home of your dreams today at Singapore's largest property portal 99.co!