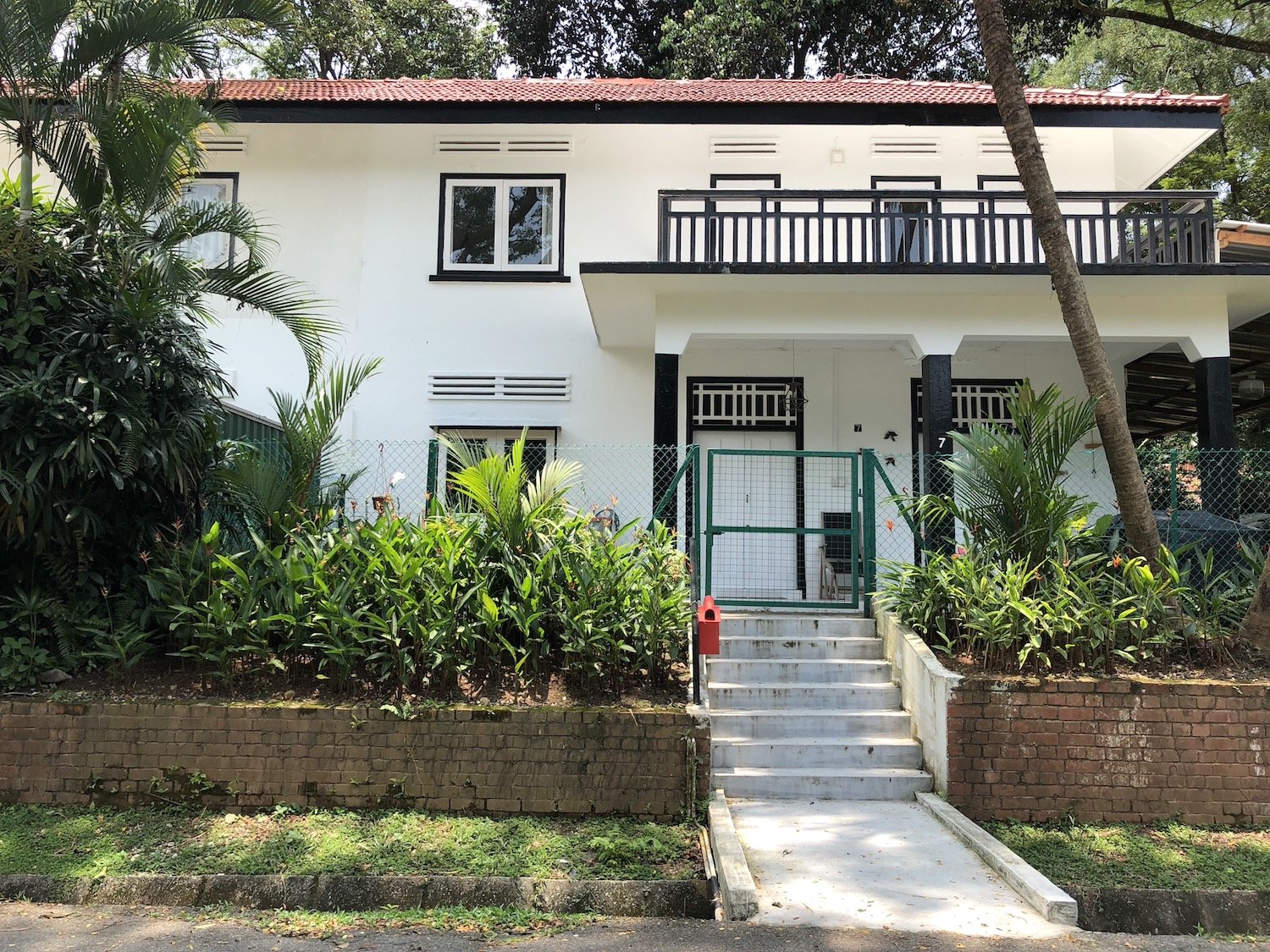 There are approximately 500 colonial houses in Singapore today, and these were all built between 1903 to 1928. At that period of time, the black and white houses were used as accommodation for British expats and military personnel, with their defining characteristics being whitewashed walls and black timber accents.
If you're thinking of renting a colonial house, your best bet would be to eschew the privately-owned ones (which are likely to cost more!) and hone in on the government-owned ones. Here's a handy guide that will bring you through the process!
#1: Consider your options
Head on over to SLA's website, and check out the different properties which are available to rent. Some listings even come with layout plans attached, so look through these thoroughly before shortlisting a few options!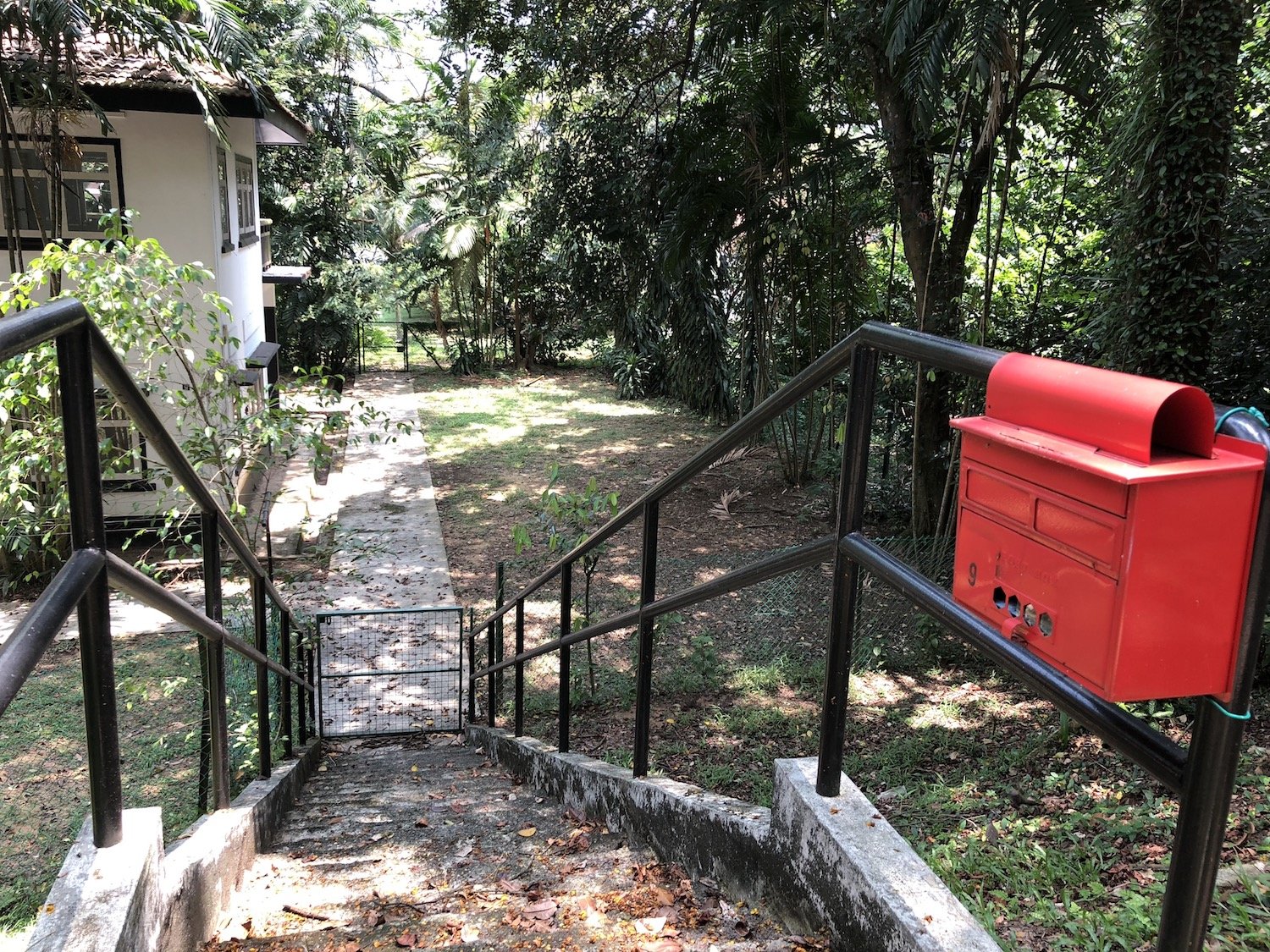 #2: Make an appointment to view the colonial house
The managing agent's phone numbers are included in each listing, so go ahead and call the agent and request for an appointment. To make the most out of your appointment, read our article on tenant tips for viewing properties to rent in Singapore!
Psst: SLA dictates that only individuals with an average monthly income of 3 times (or more) the offer rent are eligible to rent properties from the government. Work out your budget, and make sure that you're eligible to rent a colonial house before going down for your viewing!
#3: Apply to rent the colonial house
Once you've found the black and white home of your dreams, all that's left to do is send in your application. Download the application form online (available on each individual listing!), complete it, gather all the required documents, and submit it to Cushman & Wakefield Facilities & Engineering (you can find a detailed address on the application form).
Then sit back and keep your fingers crossed!
If you can't afford to rent a colonial house…
Colonial houses can get pretty pricey – there's no doubt about that. If you can't afford to rent a colonial house, you can always rent or purchase a new condo which is styled in a way that's reminiscent of a colonial bungalow.
One such option is The Verandah Residences –  this freehold 170 unit low-rise project is decked out in a classic black and white design, and every unit within the development comes with an attached balcony. For more on The Verandah Residences, read this article!
If you found this article helpful, 99.co recommends The expat's guide to renting a condo vs a HDB and Here's why renting in Singapore isn't as expensive as you think.
Rent the home of your dreams today at 99.co!