Gem Residences
District 12 - 1 Lorong 5 Toa Payoh - Condo View on map
Located in Toa Payoh, Gem Residences is one of the rare developments to be built in the matured heartland in some time. A 99-year leasehold condominium, the condominium consists of two towers of 38 floors each, hosting 578 units of varying layouts: from single bedroom apartments to penthouse apartments.

Each unit is equipped with top-notch furnishing and fittings from reputable brands such as SMEG and Hansgrohe. Along with facilities such as swimming pools, an indoor gym, and tennis court, which are pretty much standard fare when it comes to condominiums, Gem Residences stands out from its other contemporaries with its truly impressive range of services and facilities intended to make residents' lives as comfortable as possible: food delivery, private chefs, rooftop teppanyaki dining pavilion and spice and herb gardens are but a few of the food-related services offered, while residents' health needs are met through the in-house medical clinic, where residents have scheduled medical consultations, swimming, dance, yoga and water zumba classes, and a salt-water jacuzzi, just to name a few of the available facilities.

Even if residents should want for more, they would easily be able to find it in the surrounding area; Toa Payoh has just about everything that one could want in terms of retail or services. In addition, Gem Residences could not be more accessible, with both Toa Payoh MRT station, Toa Payoh Bus Interchange and Braddell MRT station being within one kilometre of the development, and Orchard Road and Raffles Place both being within a twenty minutes' drive. 

The fact that there are many nearby schools, including schools that are within walking distance of the condominium, is just one more point in favour of the development; it is definitely a prime residence both for individuals and families with children.
Read More 
Overview
| | |
| --- | --- |
| Completed At: | 2020 |
| Tenure: | 99 years |
| Project Size: | Medium (578 units) |
MRT Stations nearby to Gem Residences
Schools nearby to Gem Residences
First Toa Payoh Primary School
Photo Gallery
Active Listings
As of Aug 14, 2020, there are a total of 396 active listings for rent and sale at Gem Residences.
What's nearby Gem Residences?
Shopping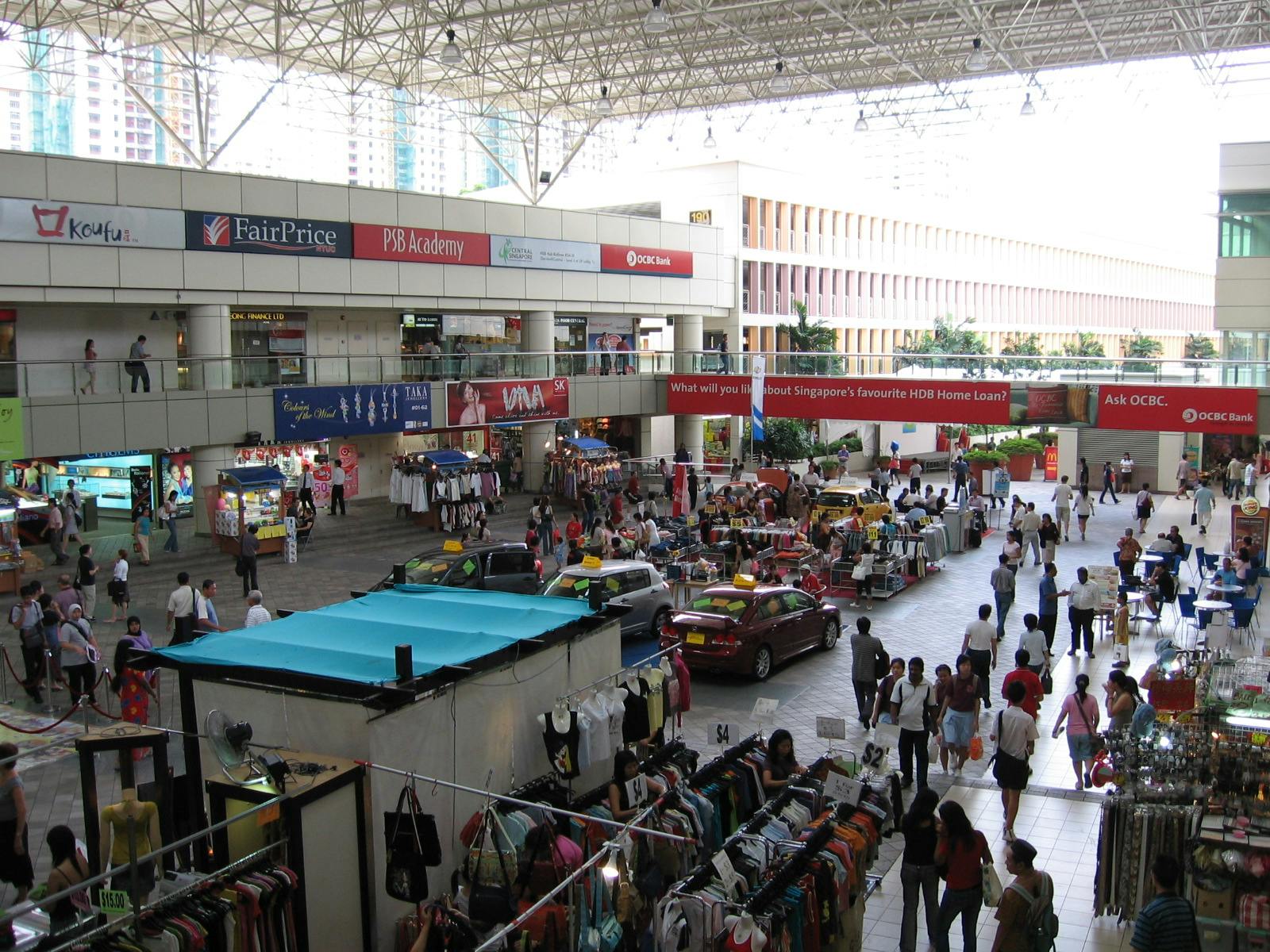 Shopping in the Toa Payoh neighbourhood primarily consists of neighbourhood stores located in shophouses and below HDB blocks; other than that, the HDB Hub, located at Toa Payoh Central, has a multitude of stores to satisfy the needs of residents living in the area, including furniture, electronics, clothing and household items. 

If residents choose not to utilise the grocery delivery and shopping concierge services offered by the condominium, grocery shopping can easily be done at the many supermarkets scattered in the surrounding area, including a Sheng Siong supermarket that is within walking distance from Gem Residences.

Residents of Gem Residences can also take a short drive down to the Orchard Road shopping belt, which is a little over ten minutes away.
Eats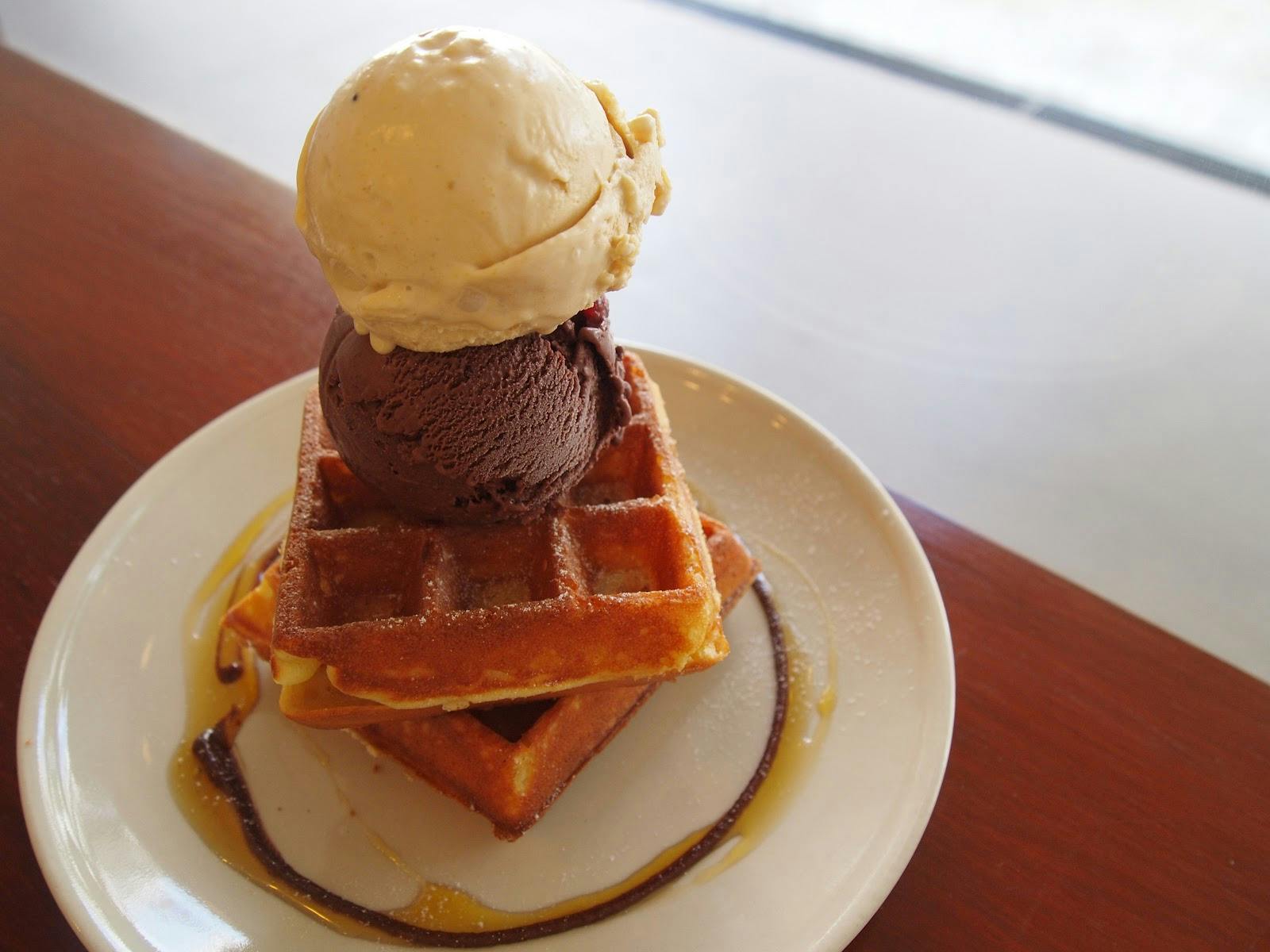 Aside from the private chef and in-house dining facilities, residents can look forward to great local cuisine in Toa Payoh; the neighbourhood is home to some of the best hawker food in Singapore. Try out the Sliced Fish Soup at 127 Lorong 1 Fish Soup, Sam Soon Oyster Omelette at Lorong 5, and Ocean Curry at Lorong 4. And that's just the tip of the iceberg!

In addition to its market and hawker centre, as well as numerous coffee shops, Toa Payoh also has a number of sweet little cafes to satisfy any hipster cafe and dessert lover. Creamier serves waffles and ice cream that is to die for, and The Daily Press at Lorong 1 has good food set in a homely atmosphere.
Nearer to the condominium, Tims Restaurant & Cafe and Shrove Tuesday are both just down the street from Gem Residences. Tims Restaurant & Cafe is said to serve some of the best Nepalese and Western food in Singapore. Shrove Tuesday also serves Western food, but is more known for its coffee and desserts. Try out its Artisan Gelato, or signature waffles.


Jobs

Many offices are located in or near Toa Payoh, such as branches of different banks, real estate agencies and HDB offices at HDB Hub. Those working in the vicinity may want to consider buying or renting a unit at Gem Residences.

The condominium is also an approximate 15 minutes' drive away from the Central Business District (CBD) via the CTE or PIE. 
Schools
There are eight schools within one kilometre of Gem Residences, comprising of both primary and secondary schools, as well as the prestigious Raffles Institution, which offers secondary and pre-university education. Of these eight schools, three are within walking distance including First Toa Payoh Primary School, Beatty Secondary School and Kheng Cheng School. 

The easy commute for both working adults and school-going children makes Gem Residences a great development for families.
Medical
There are numerous clinics just a few minutes' walk away, including dental clinics, general practitioners and dialysis centres. The nearest clinic and dentist are just across the road, and so easily accesible. Should residents want more specialised services, however, they can easily head to Novena Medical Centre or Tan Tock Seng Hospital, which are both short drives away.
Nature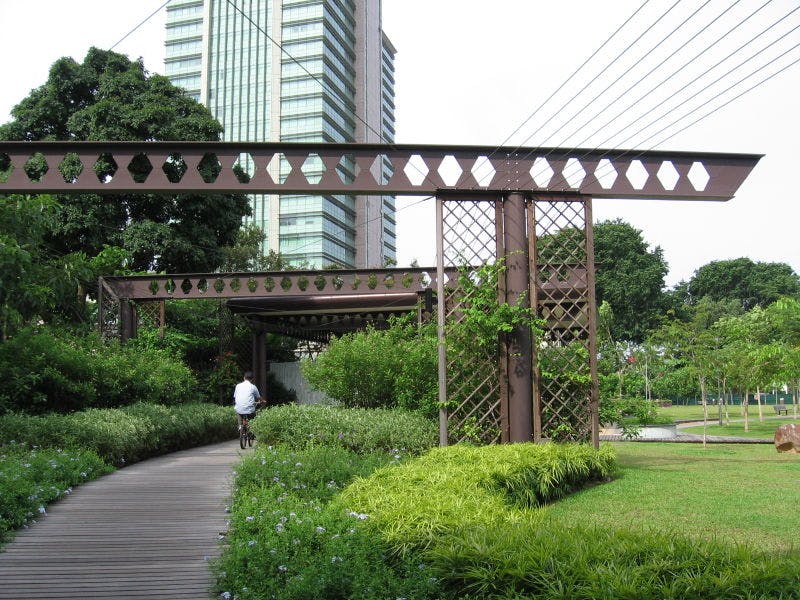 Residents who want to stretch their legs can head to Toa Payoh Town Park to enjoy some peace and quiet among flora and fauna. Featuring charming gazebos and a landscaped pond, the park was very popular as a venue for garden weddings in the seventies; now, it is known among the residents of the neighbourhood for the solitude it affords as well as its jogging trails.

Explore the neighbourhood
Taxi
Public Transport
Driving
Add locations you travel to frequently to calculate travel time
Changi Airport
2 Transfers
Floor Plans
A1
452 sqft / 41 sqm
1 Bed - 1 Bath
A2
484 sqft / 44 sqm
1 Bed - 1 Bath
A2p
484 sqft / 44 sqm
1 Bed - 1 Bath
B1
570 sqft / 52 sqm
2 Bed -
B2
592 sqft / 54 sqm
2 Bed - 1 Bath
B3
678 sqft / 62 sqm
2 Bed -
B4
678 sqft / 62 sqm
2 Bed -
B4p
678 sqft / 62 sqm
2 Bed -
B5
775 sqft / 71 sqm
2 Bed - 2 Bath
C1
936 sqft / 86 sqm
3 Bed -
C1p
936 sqft / 86 sqm
3 Bed -
C2
947 sqft / 87 sqm
3 Bed -
C2p
947 sqft / 87 sqm
3 Bed -
C3
1,012 sqft / 94 sqm
3 Bed -
C4
980 sqft / 91 sqm
3 Bed - 3 Bath
C5
1,055 sqft / 98 sqm
3 Bed - 2 Bath
D1
1,249 sqft / 116 sqm
4 Bed -
D1p
1,249 sqft / 116 sqm
4 Bed -
E1
1,313 sqft / 121 sqm
5 Bed -
E1p
1,313 sqft / 121 sqm
5 Bed -
PH1
1,636 sqft / 151 sqm
4 Bed - 3 Bath
PH2
2,045 sqft / 189 sqm
6 Bed - 4 Bath