Who's it for?
Gem Residences is a perfect condominium if you are looking for:
Family housing in the Toa Payoh neighbourhood
World-class concierge service within the development
Abundant greenery near your home (MacRitchie Reservoir is a short drive away)
Numerous top schools nearby for your children's education
Close proximity to MRT stations (Braddell and Toa Payoh)
A high-end residential project by renowned developers
Accessibility
There are very limited numbers of Toa Payoh condominiums, making Gem Residences an interesting choice for residential and property investment purposes in Singapore. Gem Residences' location and accessibility play a huge part in this too. Situated along Lorong 1 and Lorong 6 of Toa Payoh, Gem Residences has quick access to the PIE, CTE, KPE, and the upcoming North-South Expressway (NSE).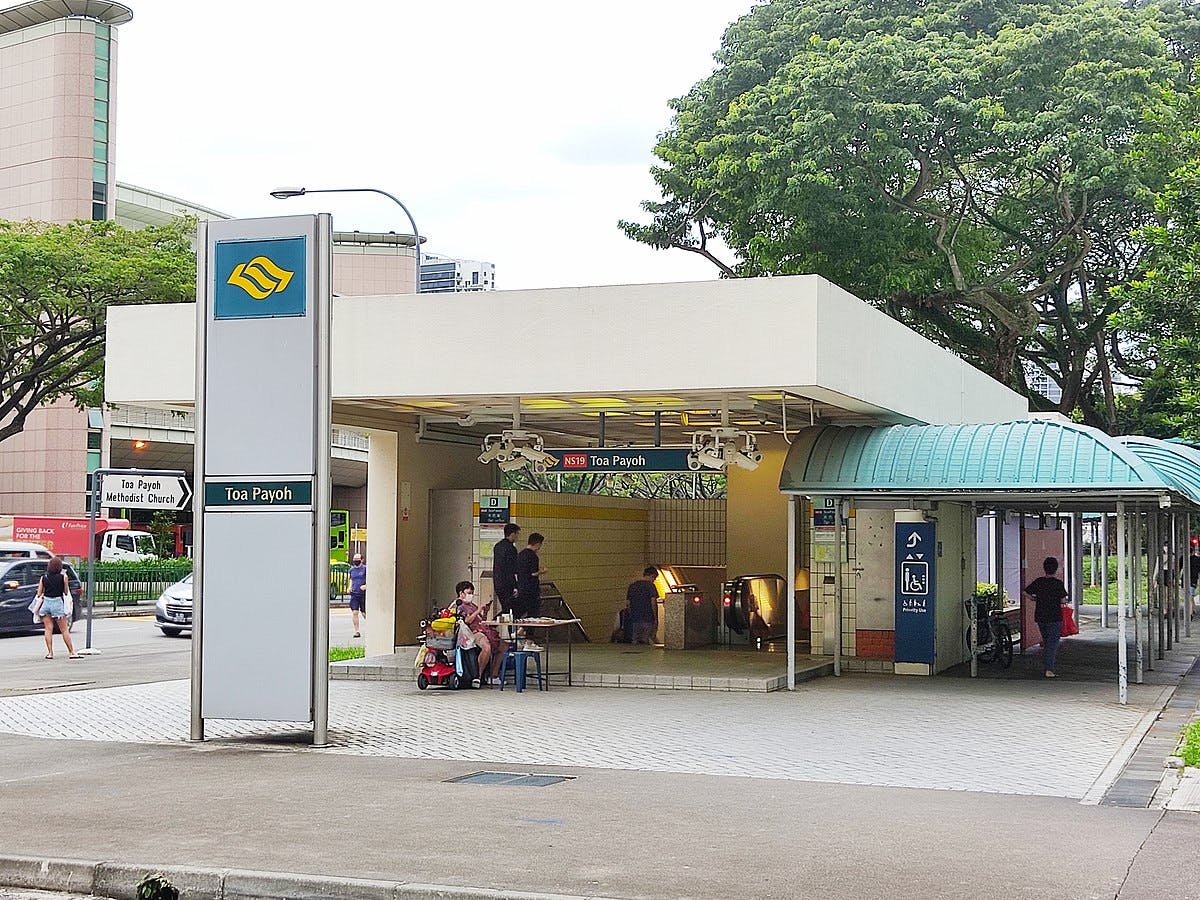 A stroll's distance away is Braddell MRT Station on the North-South Line, leaving stops such as Dhoby Ghaut and Orchard within close distance. In closer proximity is also Toa Payoh MRT station and bus interchange. Getting around the area is easy because the bus routes are as mature as the estate itself.
Internal Amenities at Gem Residences
The world-class concierge service within Gem Residences truly leaves something to make special consideration after. From an in-house scheduled medical clinic that provides occasional free consultations to fitness and dance classes, good health is actively facilitated at Gem Residences. For pets, the options of pet rooms and pet shower facilities are provided. 
Car rentals are also available, and all homes are given access to free wifi. The amenities that Gem Residences provide in the form of services are truly a rarity and create the opportunity at a revolutionised lifestyle. To top all of it off, the concierge can even help with event-planning affairs and other specific requests like booking live-event tickets for you. 
Fun is in the name of the game at Gem Residences, where a game of tennis can be pursued, or relaxation can be opted for in the countless water-play options available for adults and kids. From an essential 50m lap pool to water zumba, a pool lounge, a sunbathing area, a pool patio, and hear this - a saltwater jacuzzi. If that doesn't sound like it makes the cut, ultimate zen can be achieved in the steam room.
Nothing beats the comfort of relaxing in a home at this Toa Payoh condominium, which comes fitted with world-class furniture from high-tier brands such as Hansgrohe and SMEG.
Nearby Amenities
Amenities within the Toa Payoh area are a boastful offering, and residents can access numerous lifestyle and recreational options in the area. Residents looking to break up a sweat can do so at Toa Payoh Swimming Complex or at the Toa Payoh Stadium. The SAFRA clubhouse also offers some classing bonding options like bowling. As for people who are into football, there are many football courts too around Gem Residences.
Residents of this Toa Payoh condominium might also be able to consider job opportunities in the area, such as the HDB Hub and ST Microelectronics. Media conglomerate Singapore Press Holdings' base of operations is also close-by. 
Schools Near Gem Residences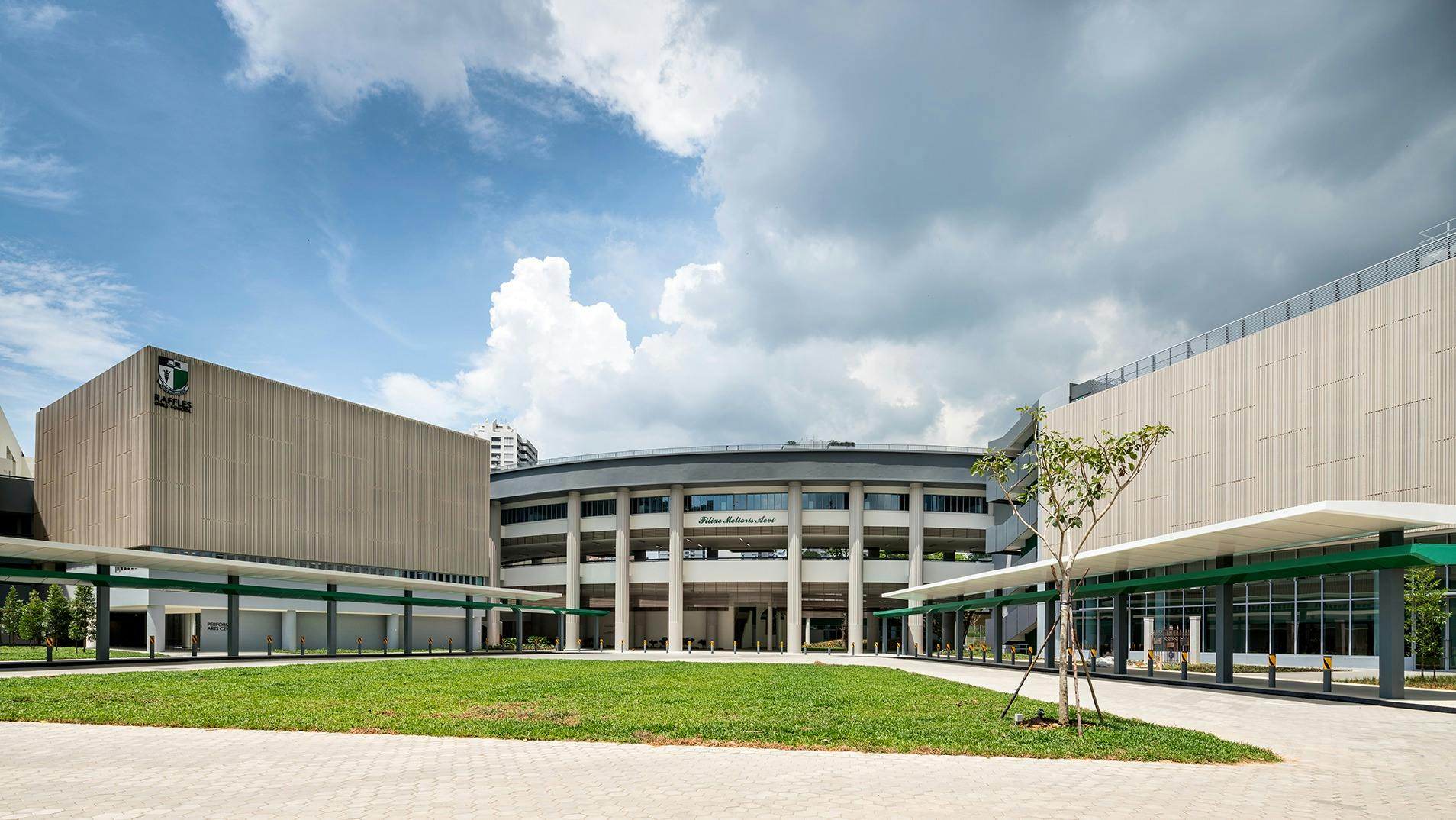 With 578 residential units in the towers of 37 and 38 storeys, the condominium with two towers is set to be a communal paradise for families. Not only that the Gem Residences floor plan is catered for family housing needs, with nearby amenities such as popular schools that provide the top-notched education. 
Here's a list of schools near Gem Residences which include some diverse choices:
Kheng Cheng School (450m)
Pei Chun Public School (900m)
First Toa Payoh Primary School (1km)
Beatty Secondary School (1km)
Raffles Girls' School Secondary (1.3km)
Lighthouse School (1.3km)
CHIJ Primary Toa Payoh (1.5km)
CHIJ Secondary School (1.6km)
Guangyang Primary School (1.7km)
Marymount Convent School (1.9km)
SJI International School (2.4km)
St Andrew's Secondary School (2.5km)
EtonHouse International School Thomson (2.9km)
Shopping Centres Near Gem Residences
The 2-storey Zhongshan Mall is within a short drive from Gem Residences. The 35 units of retail stores & F&B outlets comprises of NTUC Finest supermarket as an anchor tenant at level 2 and 7-Eleven convenience store at level 1, with a variety of dining selection such as ThaiExpress, Noodle Thai Kitchen, Unforgettable Chinese Restaurant, ToastBox, Subway and Food Fair Food Court.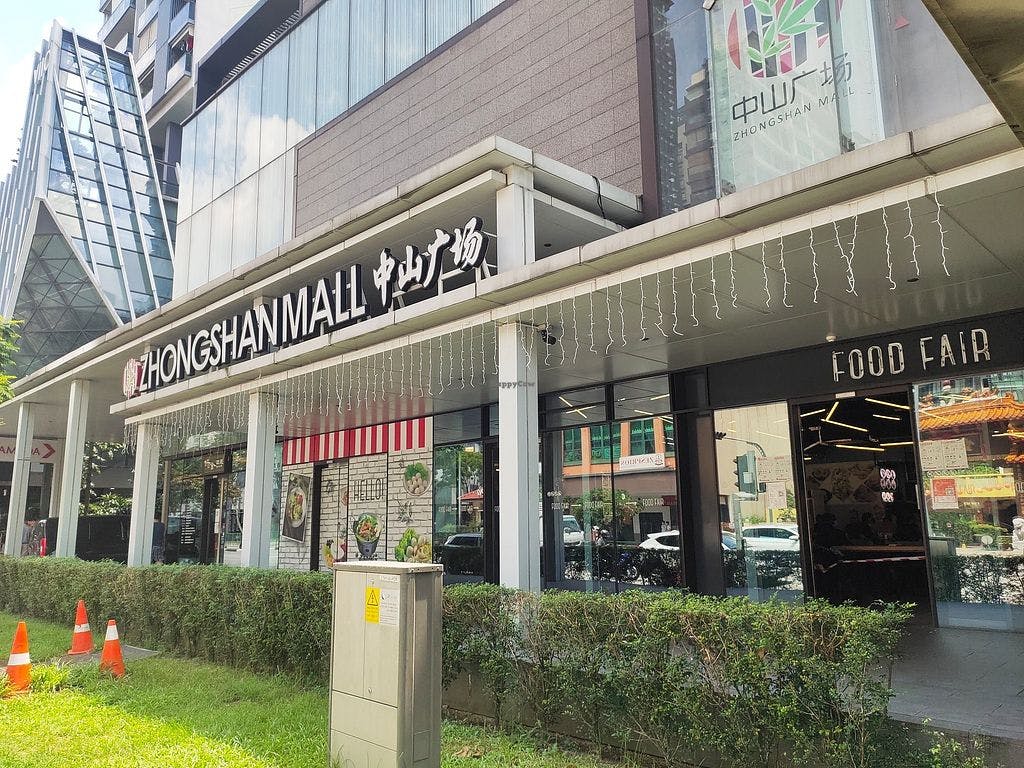 Other tenants include BreadTalk, LiHO, The Dancing Elephant Ice Cream, De Pacific Dental Group, Qian Jin TCM, Guardian, and many others. Do check the mall's respective website to see the most recent update on the stores.
Here is a list of shopping malls near Gem Residences: 
Toa Payoh Mall (1.2km)
Zhongshan Mall (2km)
Junction 8 (2.1km)
Square 2 (2.8km)
Dining Near Gem Residences
Heartland amenities relating to food are also aplenty and within walking distance from Gem Residences. With a large number of coffee shops and food centers in the vicinity, across Lorong 4 and along Lorong 5. The mature estate of Toa Payoh is said to have some of Singapore's most 'true' local food, such as Kim Keat Hokkien Mee.
One of the nearest hawker centres, Toa Payoh Lorong 5 Food Centre, is located 400 metres away from Gem Residences. It has many great stalls and lots of tasty, delicious food at reasonably low prices. It also has international stalls which serve Thai and Japanese dishes. While the food centre is smaller compared to others, it is still one of the people's favourites. When you are around, do not forget to try out their tasty Hokkien prawn noodles, fish soup, and fishball noodles.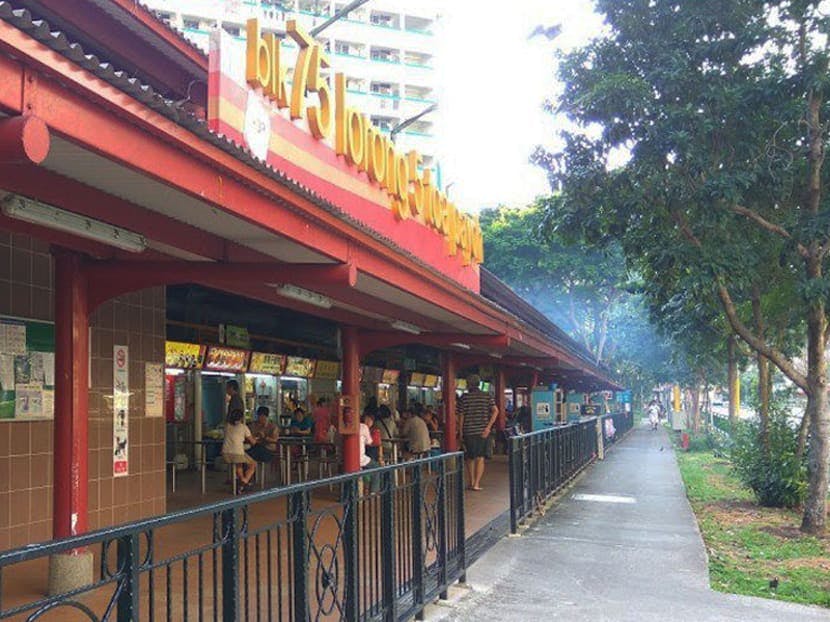 Gem Residences offers a unique front in the home and food correlation space. And that is not just in the extensive options that are available around the condominium. Food & grocery delivery, international and local dining reservations with priority access, private chefs, and baking classes are all within the offerings of Gem Residences' concierge services. Post-workout meals will also take the hassle of meal prep off your hands.
The Toa Payoh condominium also has eight outdoor cooking areas, a rooftop teppanyaki dining area, spice & herb gardens, and a clubhouse with a gourmet kitchen. For residents catching on with the growing need for sustainable options in Singapore, there is an urban edible garden. 
Parks Near Gem Residences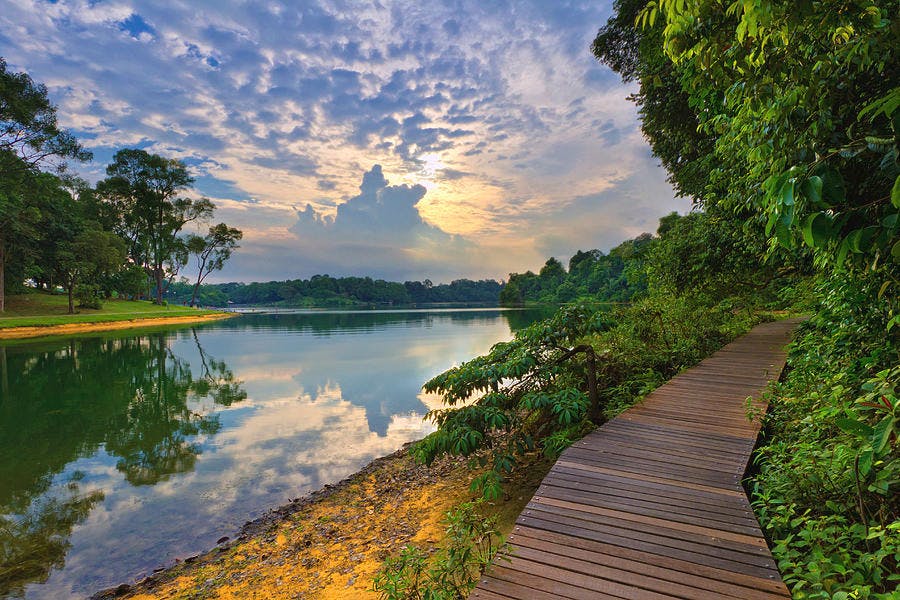 Nature lovers would be thrilled to find MacRitchie Reservoir Park just a short drive away from Gem Residences. With myriad attractions, the nature reserve is a playground for anyone who has a thing for greenery. Anchored by Singapore's largest reservoir, it is also a popular destination for water sports enthusiasts. If you've ever wanted to enjoy the tranquillity of walking above lush green foliage, you will get your chance at the Treetop Walks, a 250-metre, free-standing suspension bridge spanning the two highest points within MacRitchie.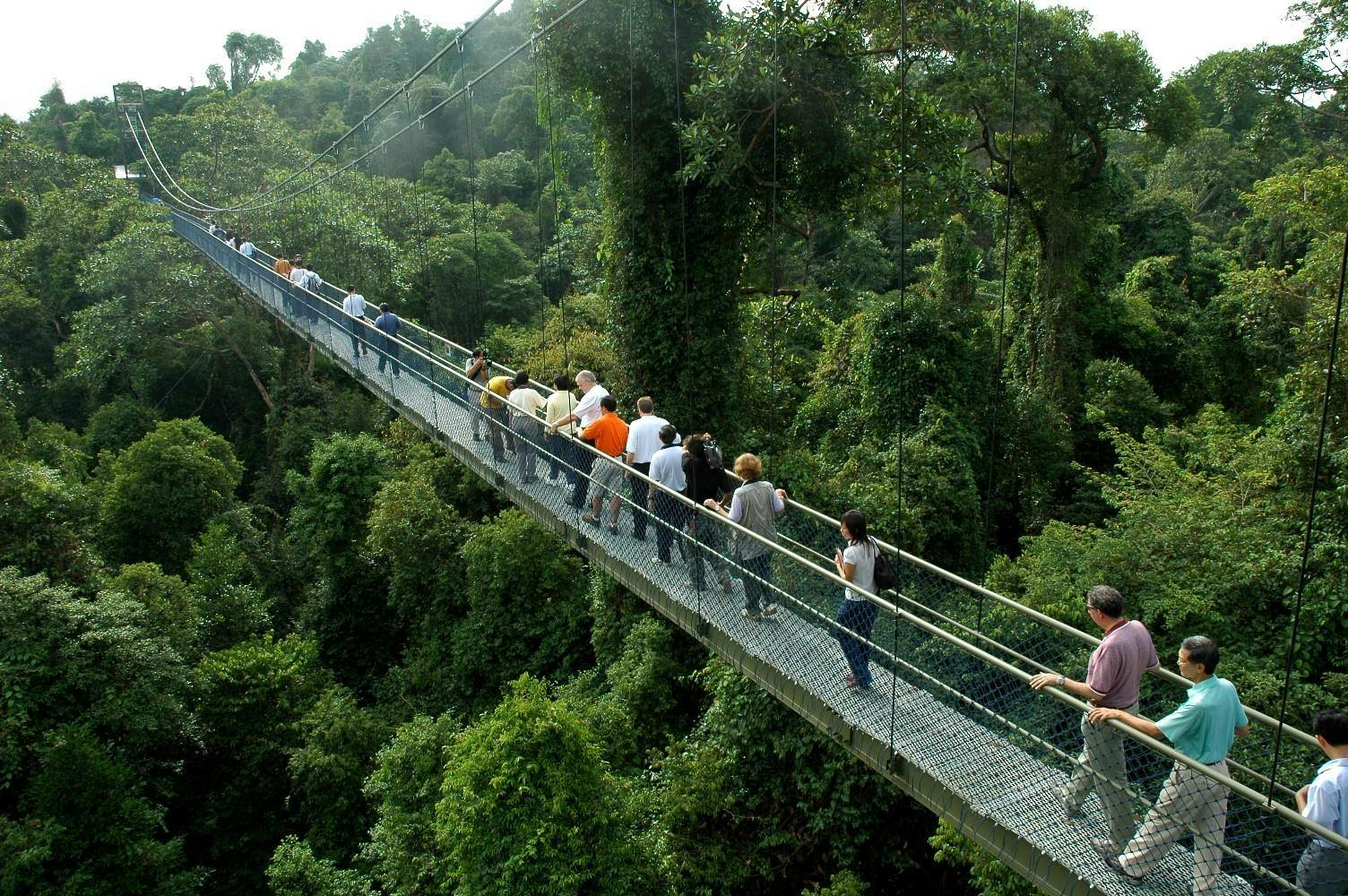 If you are not really a fan of heights, take an exhilarating walk around the 11-kilometre nature trail loop known as MacRitchie Trails, located within the tropical rainforest of Central Catchment Nature Reserve. You will likely bump into long-tailed macaque monkeys, squirrels, monitor lizards, and even flying lemurs. 
Other than this nature reserve, you can pick one of the nearby parks when you simply want to do some outdoor activities. Here is a list of neighbourhood parks near Gem Residences:
Toa Payoh Sensory Park (450m)
Toa Payoh Lorong 7 Park (700m)
Braddell Park (1.1km)
Library Near Gem Residences
Toa Payoh Public Library is only 700 metres away from Gem Residences. The 3-storey high building covering a floor area of 4,125 sqm is home to more than 240,000 print and non-print items that include books, periodicals, and audiovisual materials. eReader loan service in the library allows visitors to borrow Sony eReaders and download their favourite ebooks from OverDrive.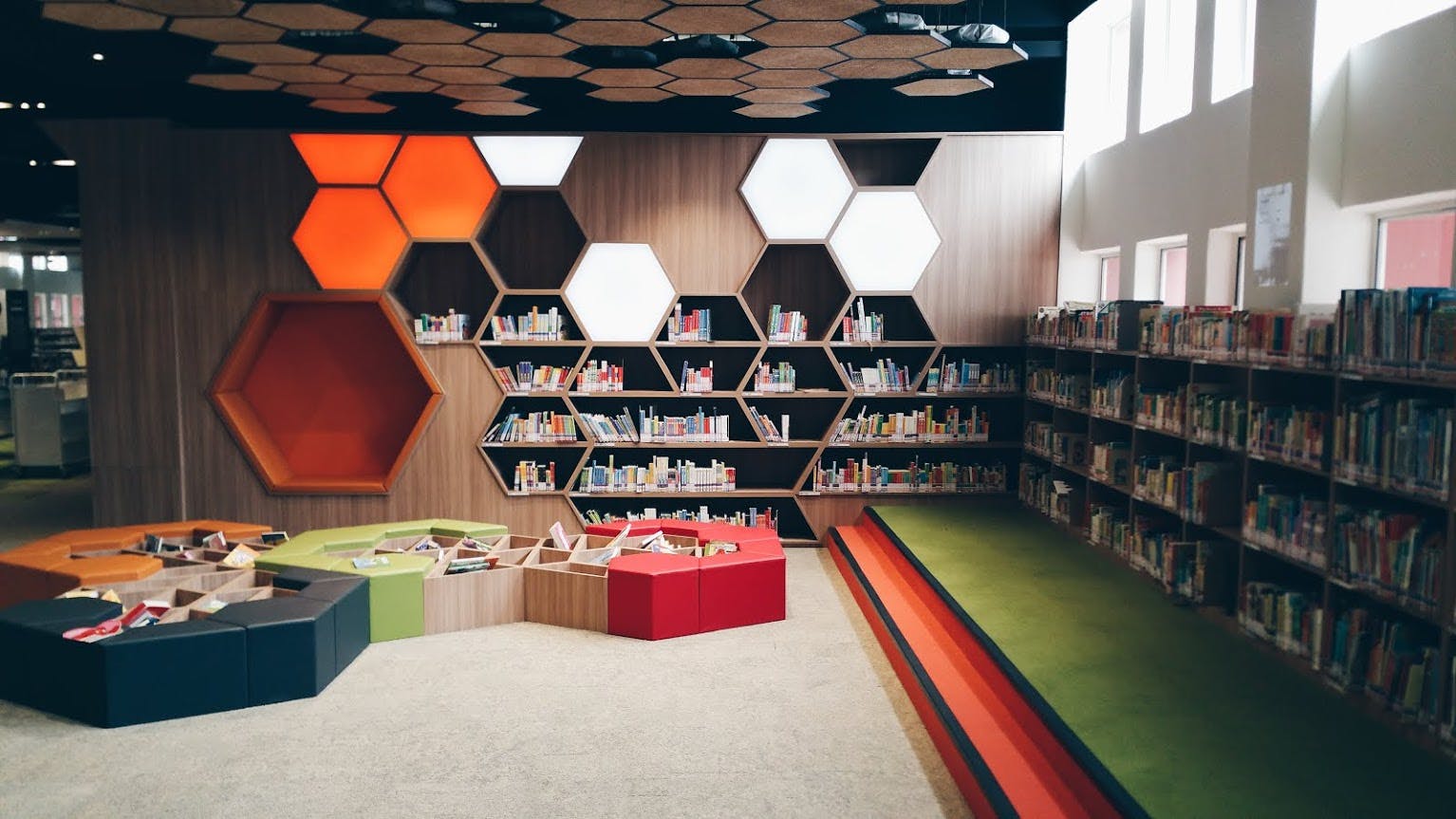 Toa Payoh Public Library is also a home for Writing the City Writers' Group, which monthly workshops offer participants writing exercises, guest lectures, and exposure to literature from both established and emerging writers.
Places of Worship Near Gem Residences
Masjid Muhajirin, which is a part of the Toa Payoh Heritage Trail for its rich history, is located 900 metres away from Gem Residences. It is situated side by side with Madrasah Irsyad Zuhri Al-Islamiah and the headquarters of Majlis Ugama Islam Singapura (Muis), all in the Singapore Islamic Hub complex. 
Other than that, you can also easily find churches and temples in Toa Payoh near Gem Residences. Here is a list of religious buildings near the development:
Masjid Muhajirin (900m)
Tong Heng Kang Ah Hood Kampong Sin Huay Temple (950m)
United Temple (1km)
Toa Payoh Methodist Church (1.1km)
RiverPlace Church (1.2km)
Poh Chung Tian Chor Sian Tong (1.2km)
Sri Vairavimada Kaliamman Temple (1.3km)
Guan Yin Temple (1.6km)
Masjid Hajjah Rahimabi Kebun Limau (2km)
Hospitals Near Gem Residences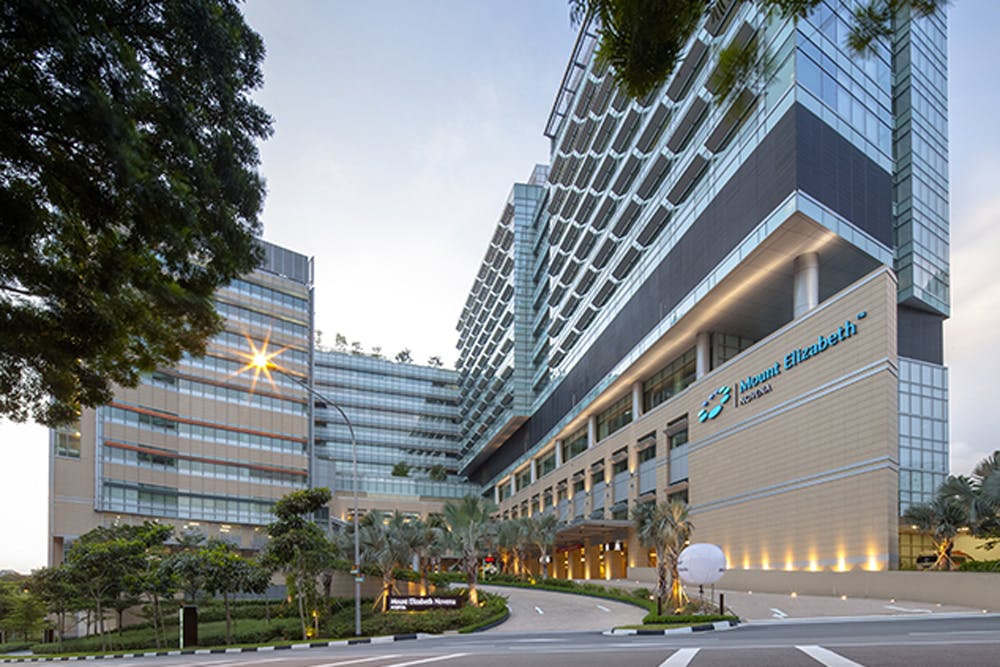 When it comes to healthcare, Gem Residences is very much convenient with three full-facility hospitals located a short drive away. Mount Elizabeth Novena Hospital, Tan Tock Seng Hospital, and Thomson Medical Centre can be counted on if you ever encounter any emergency situations because they are open 24 hours a day. However, if you prefer smaller medical clinics to treat your health conditions, several clinics are nearby. Here is a list of medical facilities near Gem Residences:
Jiren Medical Clinic (650m)
Make-Well Family Clinic & Surgery (850m)
Braddell Medical Clinic (900m)