What's nearby Grandeur 8?
Shopping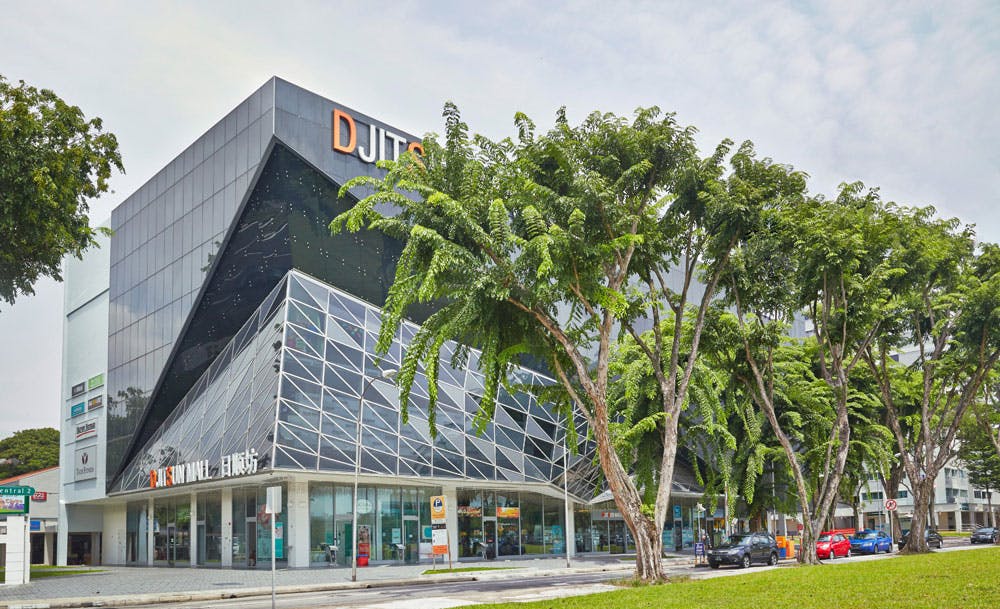 The luxurious condominium, Grandeur 8, offers you spectacular shopping experience with numerous shopping malls within walking distance. Located on Ang Mo Kio Central, Djitsun Mall is merely a 7 minutes walk away. The 4-storey mall offers you a unique lifestyle experience with many restaurants, retail shops, fitness centres, and even education centres. One of the big tenants, Harvey Norman, occupies the entire second level to provide you with the latest household and electronic products. Filling up your new house with your ideal furniture and affordable electrical appliances at Grandeur 8 condo has never been easier. Not only the Djitsun Mall, but several other shopping centres such as Broadway Plaza, Jubilee Square, and AMK Hub can also be reached in under 10 minutes walking.
Eats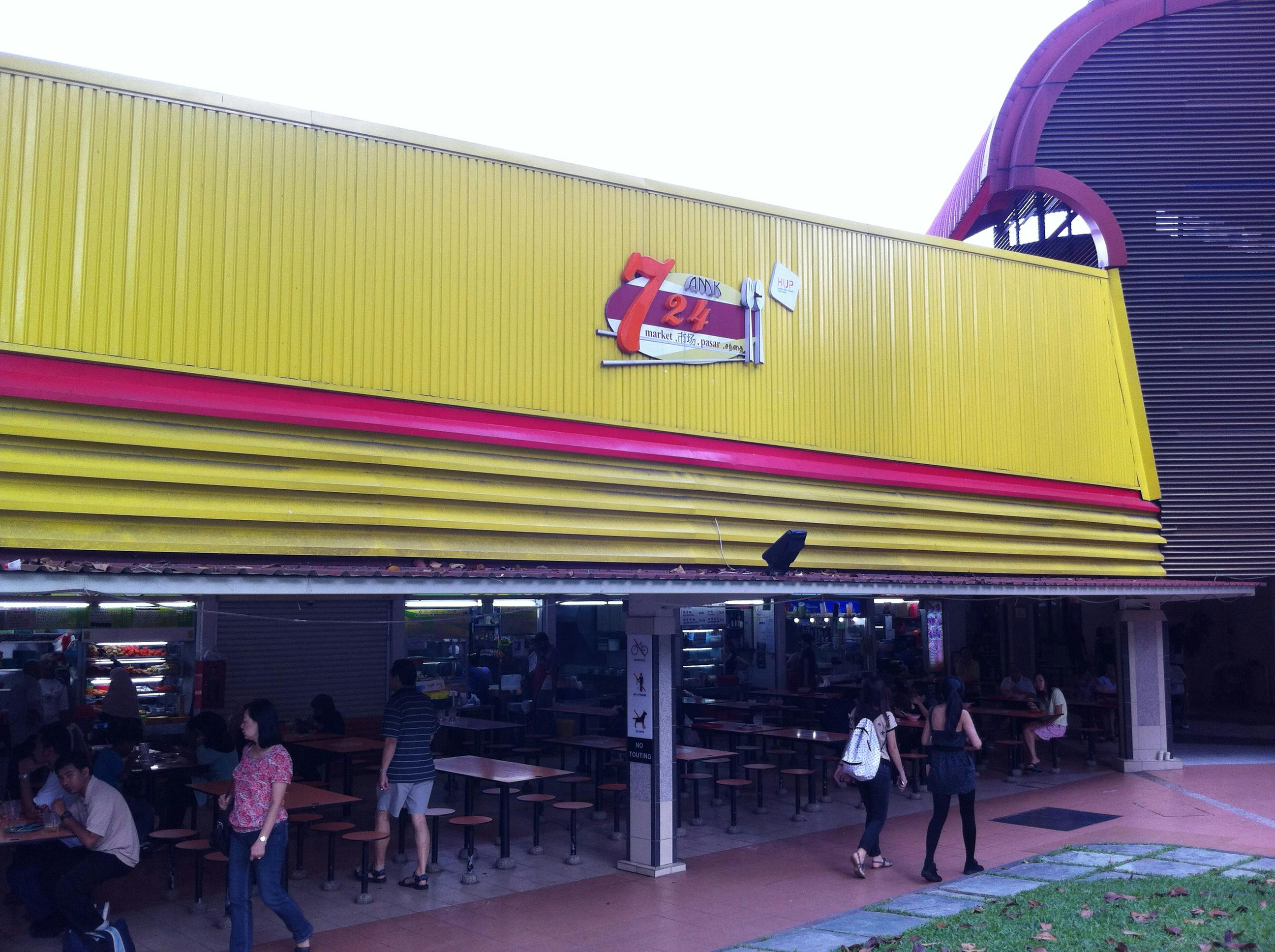 Taking a look at Grandeur 8 site plan, you might want to use the barbeque area and host an awesome BBQ party for friends and family. However, some days when you are down for some culinary adventure, there is a wide variety of foods available in the area. Ang Mo Kio Central Market & Food Centre is only an 8 minutes walk away. The hawker centre offers good meals at affordable prices, you can have a complete dining experience here at only $2.50. Several must-try stalls include Xi Xiang Feng, Fried Hokkien Prawn Noodle, and Seng Bee Hainanese Chicken Rice, among others. Otherwise, merely a 6-minute drive from Grandeur 8, you will find a wider variety of foods at Cheng San Market & Cooked Food Centre and Ang Mo Kio 628 Market.
Nature
Grandeur 8 condo is a tropical heaven on earth where you can escape the pressures of city life. The dream home, despite being located near modern amenities, is also surrounded by greenery and tranquillity. This private sanctuary gives you your daily dose of picturesque views and the easiest access to nature that you might have dreamt of all this time.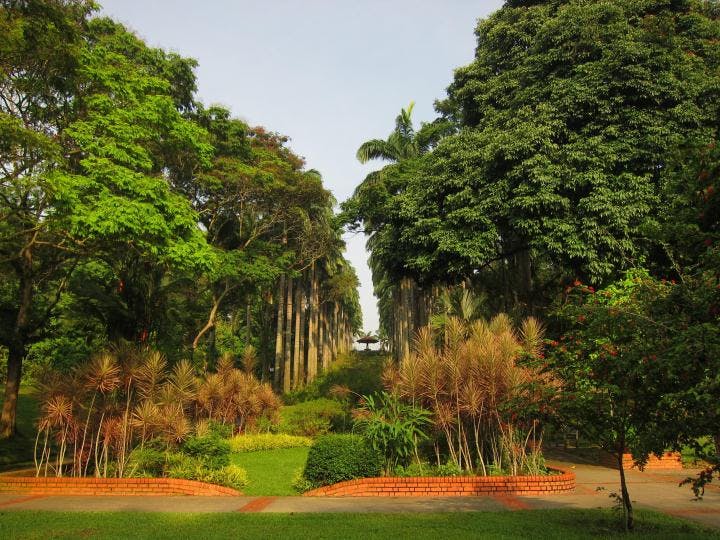 Numbers of parks are within walking distance. For instance, the Ang Mo Kio Town Garden West is an only 11-minute walk away from Grandeur 8. It is a great place for nature lovers and fitness enthusiasts. During weekends when you crave for fresh air and would like to break a sweat, jog on the many footpaths meandering through the forest and flowing over the hilly terrain. Do not forget to get to the plaza area to enjoy the bird's eye view of the garden. The amazing view might really make your whole week. Other parks circling this Ang Mo Kio condo include Ang Mo Kio Town Garden East, Mayflower Park, Kebun Baru Bird Corner, and Bishan-Ang Mo Kio Park, among others.
Public Transports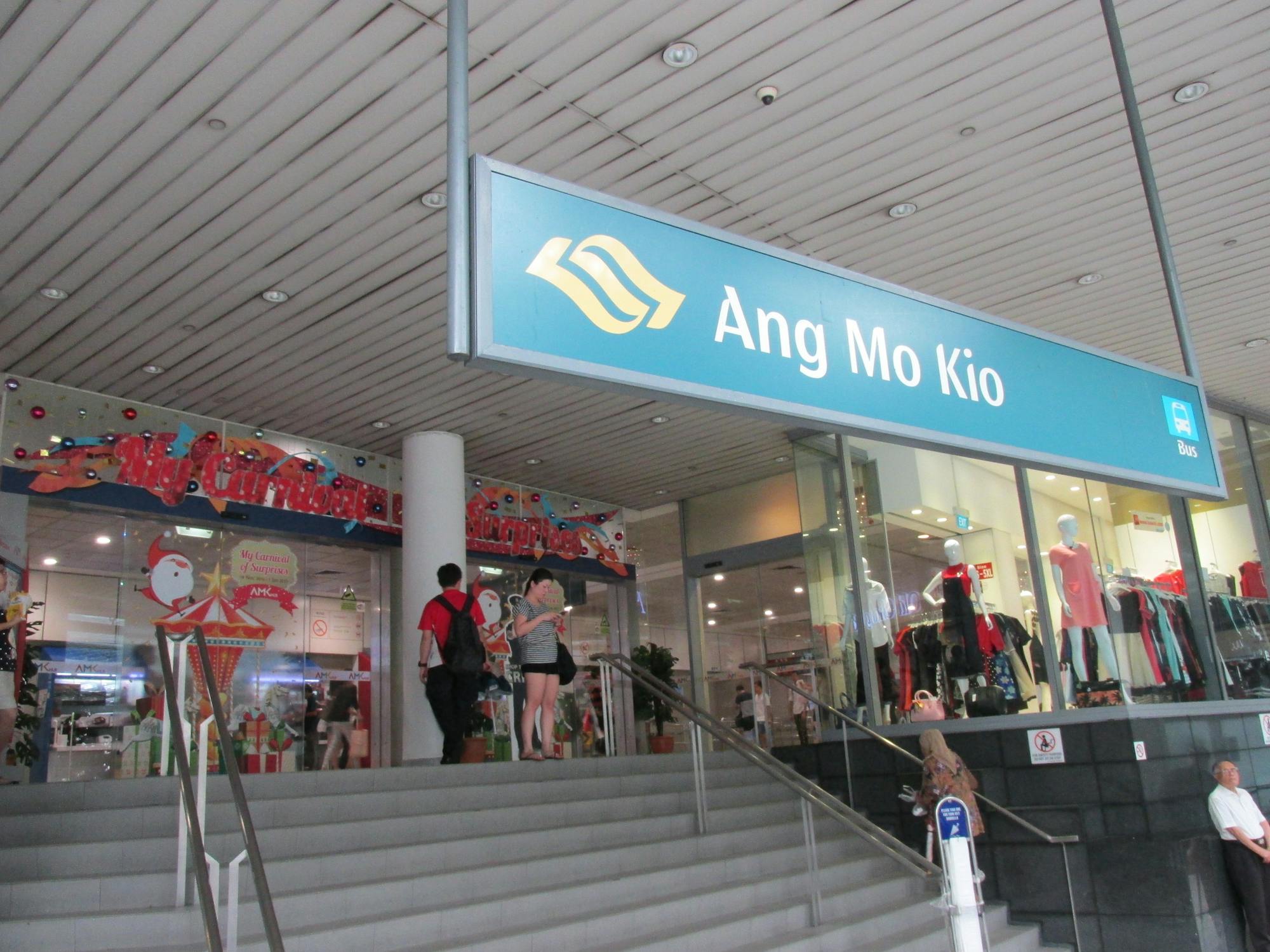 Talking about accessibility, Grandeur 8 Ang Mo Kio is favourably located within the proximity of major roads and public transport; meaning that you will not find any difficulties to get to any other part of the Heartland even if you do not have your own vehicle. There is a number of public transportation close to the development that residents can make use of. The closest MRT stations are Yio Chu Kang MRT and Ang Mo Kio MRT. Meanwhile, the closest bus stops are located at Courts Ang Mo Kio, Nanyang Poly, Anderson JC, and before Al-Muttaqin Mosque.