About Ikigai
Ikigai is an upcoming freehold boutique condominium located at Shrewsbury Road in the highly sought-after District 11. Ikigai features a collection of 16 luxurious and spacious residences, with one to three bedrooms.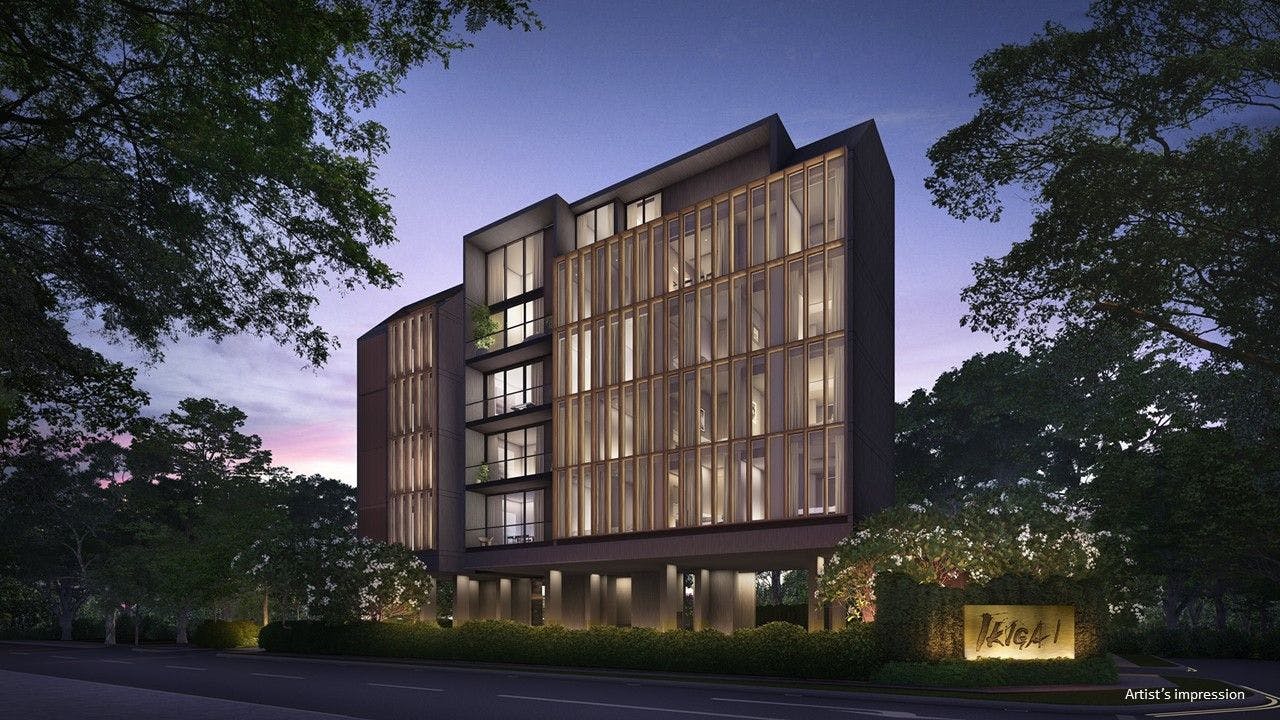 This prime Novena and Newton area is but a short drive from the city centre, and boasts an abundance of lifestyle amenities, dining, retail and entertainment options in the vicinity. At its enviable address, Ikigai is a blend of the leafy neighbourhoods of Thomson Road, the food and shopping gems of Newton, the historic and medical institutions in Novena, and the world-class retail destination that is the Orchard Road shopping belt.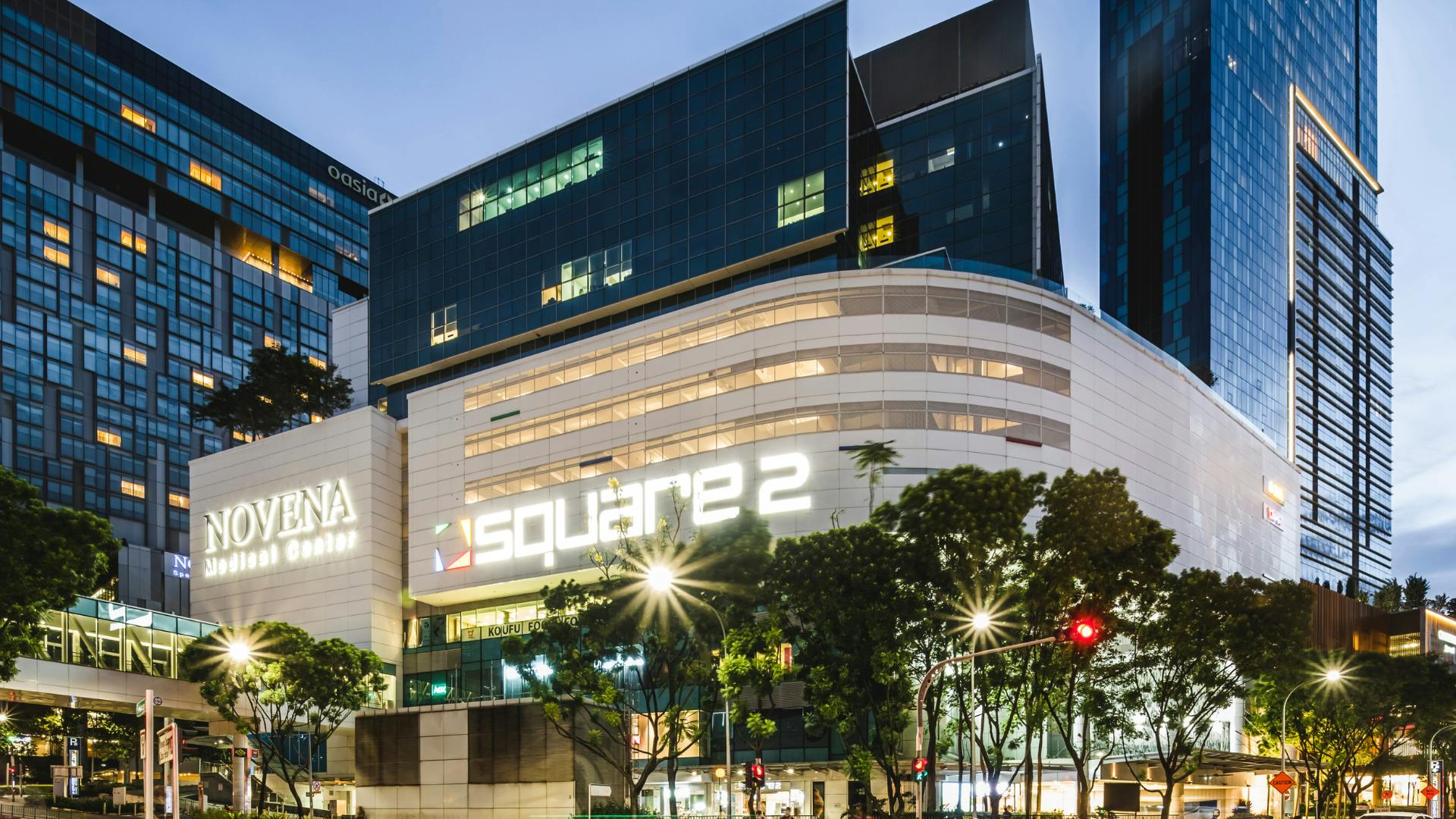 Ikigai is situated a 7-minute walk from Novena MRT Station, one stop from Newton MRT which connects the North-South Line and the Downtown Line. Novena MRT is a short ride away from the bustling city centre and the Central Business District at the heart of Singapore. The Novena neighbourhood is a hive of activity, with the integrated world-class Novena Medical Hub and malls like United Square, Velocity, and Novena Square in the vicinity. Not far from Evelyn Newton, is the vibrant Orchard Road, less than 10 minutes away.
The Novena/Newton area in which Ikigai sits is an educational hotspot, which includes a host of reputable schools like St. Joseph's Institution Junior just a 3-minute walk away, Anglo-Chinese School, Global Indian International Campus, Raffles Institution and many others.