TOP date

Project size

Medium · 640 units

Tenure

99 years

District

D15

Developer

CDL Triton Pte. Ltd ((City Developments Ltd)

Bedrooms

Address

Nearest MRT

Dakota MRT
Facilities for Jalan Tembusu
Official developer e-brochure for Jalan Tembusu
The official developer e-brochure for Jalan Tembusu will be published soon. Receive in your inbox when it becomes available by indicating your interest below.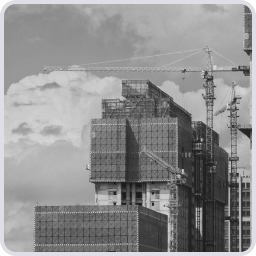 Get the official developer e-brochure
---
Units and prices
Balance units for Jalan Tembusu
Want to know which units in Jalan Tembusu are still available? Get the latest available units here.
Showflat for Jalan Tembusu
How to visit the showflat
Book a showflat appointment here and we will appoint one of our trusted 99.co representatives to reach out and help you arrange a free showflat visit once it's open.
---
Location
Location of Jalan Tembusu
Taxi
Public Transport
Driving
Add locations you travel to frequently to calculate travel time
Changi Airport
2 Transfers
Amenities nearby Jalan Tembusu
Schools
Tanjong Katong Girls' School
Tanjong Katong Secondary School
Tanjong Katong Primary School
See Schools on map
MRT Stations
See MRT Stations on map
Supermarkets
FairPrice Finest - Katong Village
Market Place - Katong Market Place
See Supermarkets on map
Parks
Neighbourhood around Jalan Tembusu
About Marine Parade
A neighborhood near Aljunied, Marine Parade is well served by commercial facilities including Marine Parade Public Library, Roxy Square and Katong Shopping Centre. To cater to greater demands of residents, Parkway Parade and I12 (112) Katong shopping mall were established to offer more retail and lifestyle options. Nearby, residents can indulge in Marina Bay Golf Course, Singapore's first and only 18-hole golf course. Dakota and Mountbatten are the train stations within the neighborhood. A plethora of educational institutions, such as Haig Girls School, Dunman High School, Tanjong Katong Girls' School and Canadian International School are located within the zone, easily attracting families who reside in the numerous private housing and HDB flats around the area. Residents also can easily access East Coast Park for an enjoyable weekend. Besides The Makena, The Sea View, The Esta, Cote D'Azur and Mandarin Gardens apartments, upcoming condominiums such as Edenz Loft, Dakota Residences and Dakota Waterbank provide more residential space for home seekers.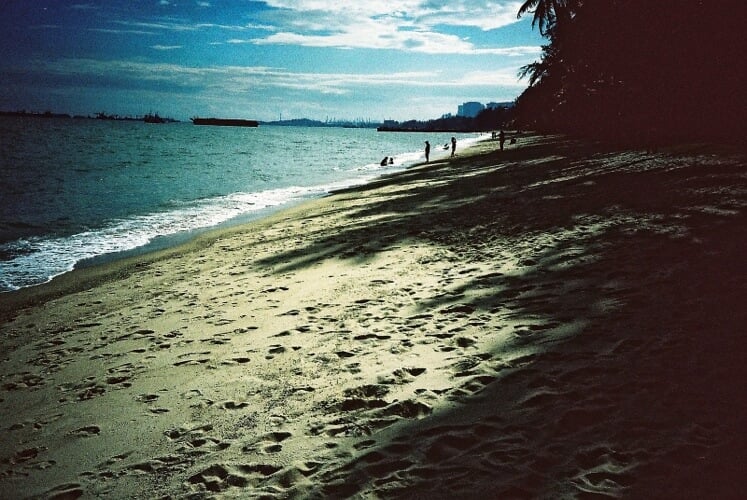 ---
Transactions
Transaction history for Jalan Tembusu
No data available
Price trends for Jalan Tembusu
No data available
---
---
More information
About the Developer of Jalan Tembusu
CDL Triton Pte. Ltd ((City Developments Ltd)
City Developments Limited (CDL) is a leading global real estate company with a network spanning 106 locations in 29 countries and regions. With a proven track record of over 55 years in real estate development, investment and management, the Group has developed over 46,000 homes and owns over 24 million square feet of gross floor area in residential, commercial and hospitality assets globally. Its diversified global land bank offers 3.4 million square feet of land area. At the Building and Construction Authority (BCA) Awards 2020, CDL emerged as the only developer to be conferred the Quality Excellence Award – Quality Champion (Platinum) for seven consecutive years. This award recognises leading progressive developers and builders for their commitment and achievement in delivering high-quality homes through workmanship excellence and quality assurance programmes. Other than the upcoming Jalan Tembusu, notable projects developed by CDL include Piermont Grand, Boulevard 88, The Residences at W Singapore Sentosa Cove, Amber Park and Irwell Hill Residences among others.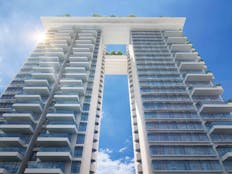 FAQs about Jalan Tembusu
Who is the developer of Jalan Tembusu?
CDL Triton Pte. Ltd ((City Developments Ltd) is the developer of Jalan Tembusu.
Where is the showflat for Jalan Tembusu located?
The Showflat location is yet to be disclosed.
What is the address of Jalan Tembusu?
The address of Jalan Tembusu is Jalan Tembusu.
What is the tenure for Jalan Tembusu?
Jalan Tembusu is a 99 years new launch project.
How many units are there in Jalan Tembusu?
The total number of units in Jalan Tembusu is 640.
How many blocks does Jalan Tembusu have?
The total number of blocks that Jalan Tembusu has is 1 blocks.
What is the postal code of Jalan Tembusu?
The postal code of Jalan Tembusu is t000166.
What is the Jalan Tembusu unit mix?
The unit mix of Jalan Tembusu can be found in the Unit Mix section above.
Where to get floor plans for Jalan Tembusu?
The floor plans for bedroom types in Jalan Tembusu can be found in the Floor Plan section above.
Where can I find the Jalan Tembusu site plan?
You can view the Jalan Tembusu Site Plan in the Site Plan section above.
Which school is located near to Jalan Tembusu?
Tanjong Katong Girls' School is located near Jalan Tembusu.
About the information on this page
The information on this page contains the latest available details about this development which is a mix of information generated by the 99.co team and facts obtained from official developer sources. This includes, and is not limited to, the official developer brochure, to bring you the most accurate information to help with your choice of condo. 
If any of the information is inaccurate, please contact us and we will amend the details as soon as possible. If you have any queries, compliments, or feedback on how we can learn to serve you better, please also feel free to reach out to us. We're listening!
Please read our full terms and conditions on 99.co's website or learn more about 99 Group.
This page on Jalan Tembusu was last updated on 19 Apr 2022.
If you require the most up to date information, please get in touch now.
Shortlist folder is empty
Search for listings to shortlist