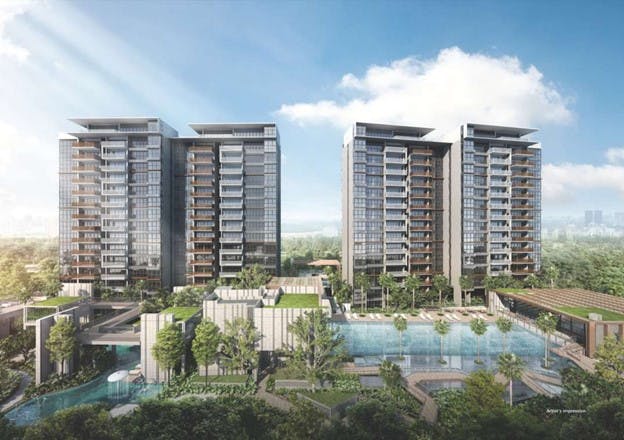 Parc Greenwich is a 99-year leasehold Executive Condominium (EC), developed by Frasers Property, whose track record includes the sold-out Twin Fountains EC and Twin Waterfalls EC, and the upcoming luxury condo, Riviere.
Parc Greenwich EC is located at Fernvale Lane on the western edge of Sengkang (District 28) and blessed with an unobstructed landed-property view of the Seletar Hills estate. Not only is Parc Greenwich a rare find within the quiet suburb, it is also perfectly positioned opposite a shopping centre and near plenty of amenities.
The condominium is undoubtedly is a great investment, whose property value will continue to increase due to the on-going North-East region Masterplan developments.
Parc Greenwich - Connecting you everywhere, effortlessly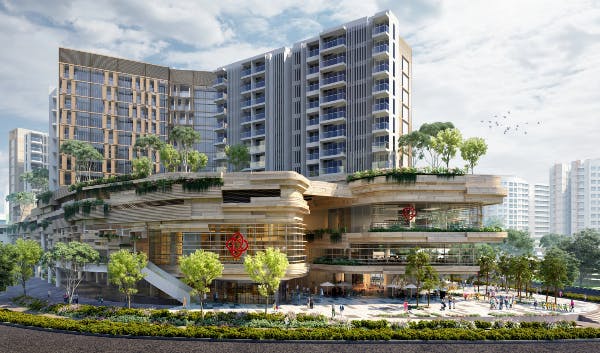 Don't be dissuaded by the lack of a major MRT station nearby, as Parc Greenwich is just two bus stops away from the nearest LRT station. You could catch a feeder bus or take a 12-minute walk to Fernvale LRT station. There are even more bus services opposite Parc Greenwich that can connect you to other estates and MRT stations like Yio Chu Kang MRT and Buangkok MRT stations.
For residents who drive, you'll be pleased to find that Parc Greenwich EC is adjacent to Yio Chu Kang Road and several major expressways, such as Central Expressway (CTE) and Tampines Expressway (TPE). The well-connected road network makes it effortless to travel by car. Areas such as Raffles Place CBD, Orchard Road shopping district and key estate hubs are all accessible via a 20 minutes drive.
Parc Greenwich - Benefit from North-East Masterplan Developments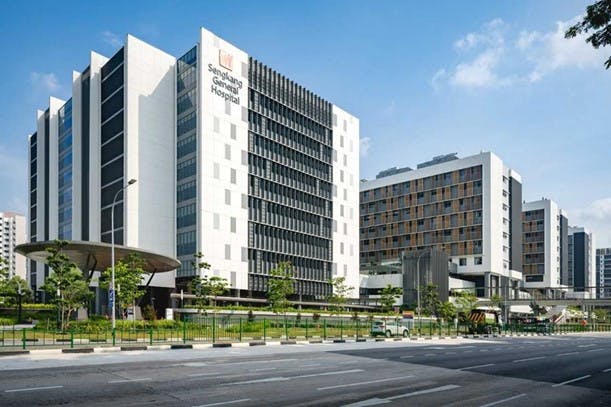 As the North-East Masterplan unfolds, Parc Greenwich residents will eventually benefit from a wide variety of new amenities and advancements in transport networks. For one, the North-East region will be served by 5 MRT lines by 2035, when both the Thompson-East Coast Line and Cross Island Line completes.
There's also more recreational opportunities to satisfy the nature-lovers and the adventurous residents living at Parc Greenwich. There are plans for an extended walking and cycling path that will seamlessly connect residents to major parks and the bustling mature estate of Ang Mo Kio. Expect a dense network of park connectors and cycling paths to be made available, which will further enhance the serene surroundings near Parc Greenwich.
In time, residents at Parc Greenwich will be spoilt for choice when it comes to amenities in the region. The nearby Buangkok estate and Punggol Town Hub will feature more integrated hub facilities, including hawker centres, community centres, health services centres, and even a regional library.
 With the Masterplan in place, residents can look forward to an even greener and more convenient experience while living at Parc Greenwich.
Parc Greenwich - Convenience at your doorstep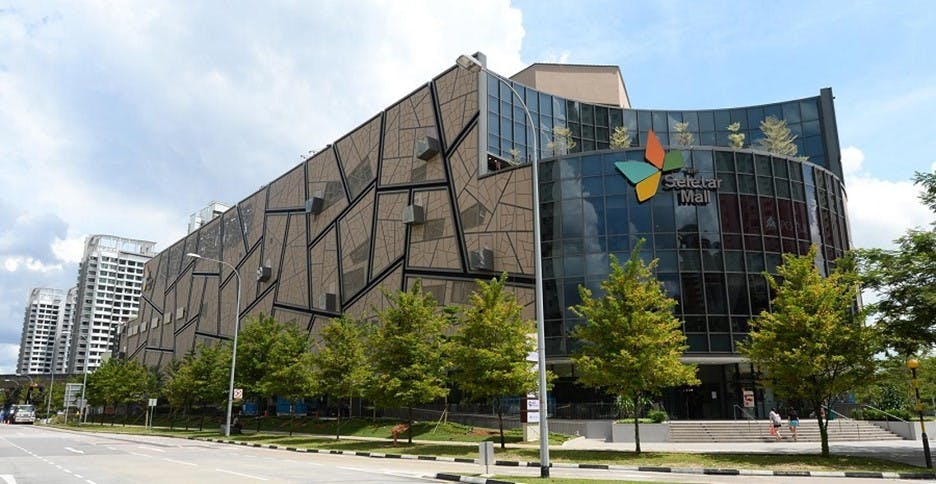 At Parc Greenwich, you don't need to travel further than across the street to find everything you need - from daily necessities and clinics to gym facilities and enrichment centres. The one-stop mall, Greenwich V, sits opposite Parc Greenwich, and is a popular destination for residents around the area.
If Greenwich V is too small for your tastes, drop by the Seletar Mall instead, which is a mere 6 minute walk from Parc Greenwich. There, you will find an even greater variety of shopping, entertainment and dining options. Plan your busy weekends around these malls and kill multiple stones at one go - you could drop your kids off at the tuition centre, then make use of the lull period by hitting the gym or catching a movie at the theatres.
Other malls within a short 5 to 10 minutes drive away include Compass One, Hougang 1 and Buangkok Square Mall.
Schools near Parc Greenwich
There are many reputable schools that are within a short bus ride away from Parc Greenwich. As parents, you'll have plenty of autonomy when it comes to your child's education.
Parc Greenwich will be especially attractive to young families, due to the high number of MOE Kindergartens nearby, such as MOE Kindergarten @ Fernvale, MOE Kindergarten @ Fern Green, MOE Kindergarten @ Sengkang Green and MOE Kindergarten @ Anchor Green.
List of schools near Parc Greenwich:
●      Anchor Green Primary School
●      Compassvale Primary School
●      Fernvale Primary School
●      Fern Green Primary School
●      Hougang Primary School
●      Hougang Secondary School
●      MOE Kindergarten @ Fernvale
●      MOE Kindergarten @ Fern Green
●      MOE Kindergarten @ Sengkang Green
●      MOE Kindergarten @ Anchor Green
●      Nan Chiau High School
●      Pei Hwa Secondary School
●      Springdale Primary School
●      Seng Kang Primary School
●      Seng Kang Secondary School
●      Sengkang Green Primary School
●      Yio Chu Kang Primary School