Shopping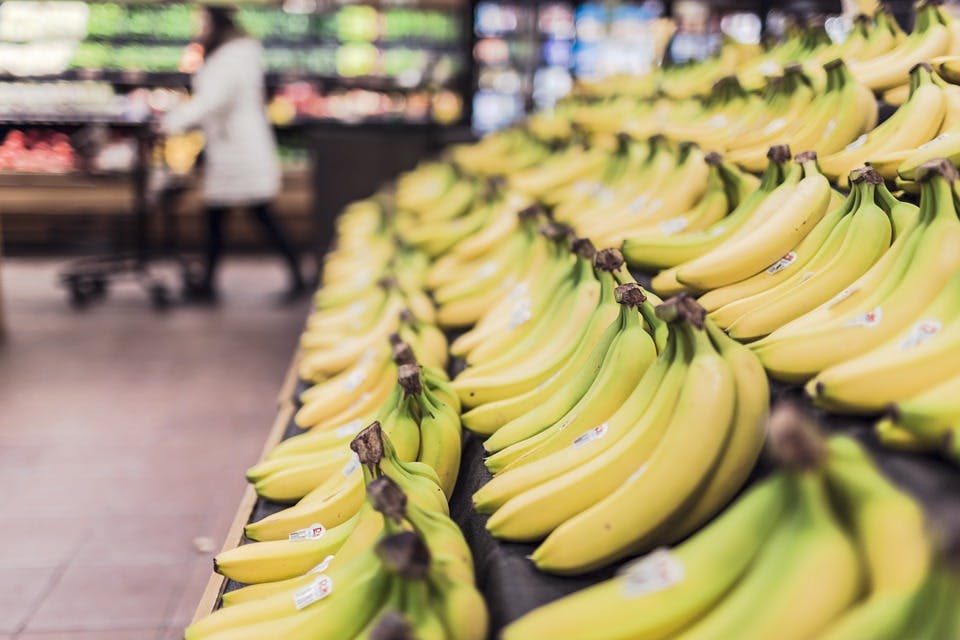 Seletar Mall is about a 10 minutes walk from Parc Botannia, and is a large mall which should satisfy all of the residents' needs. It is the first mall in North-East Singapore to have a cinema, and also offers a good variety of retail and F&B options. There are also many educational and enrichment centres housed in the mall which is great news for parents.
Slightly further away from Parc Botannia, Greenwich V, Compass One, Rivervale Mall and Waterway Point are also excellent malls to visit at about a 10 minutes drive away.
Entertainment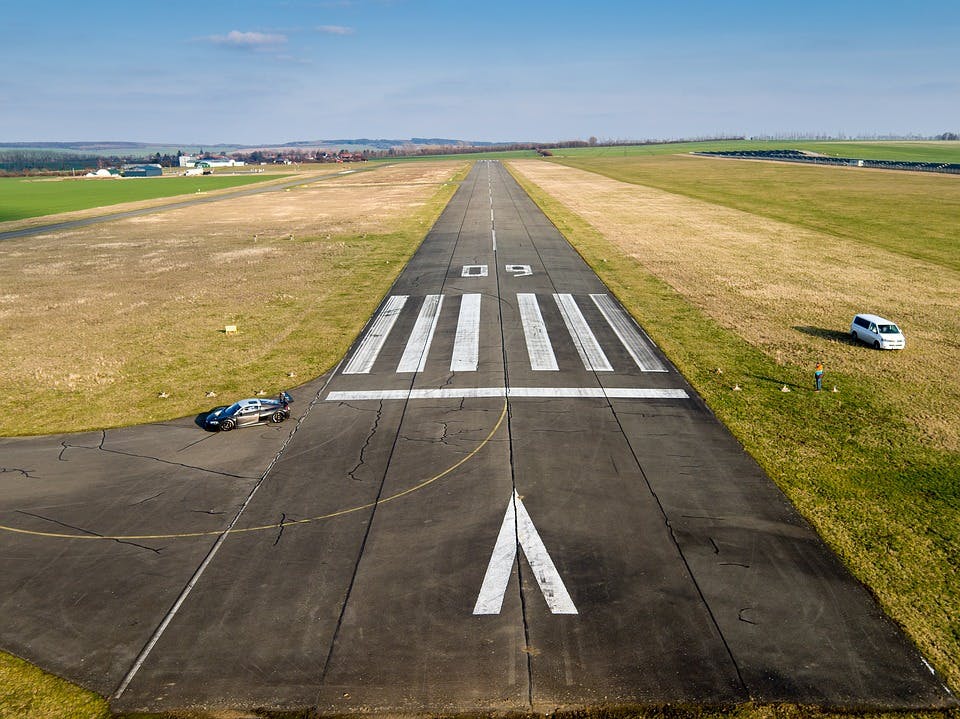 A 10-minute drive from Parc Botannia, Seletar Aerospace Park can be an unexpectedly good place for families to visit. Walk along the quiet newly built boardwalk around Seletar Airport and enjoy the great view of the runway and its planes. If you're lucky, you will even see a plane take off! After the stroll, bring your children to playground uniquely designed in the shape of an aeroplane, or enjoy a game of ludo on the life-size ludo board.
As the area used to be the British naval base, several classic black-and-white bungalows built for British officers have been left behind, and can still be seen today at the side of the roads.
Schools
Schools in the vicinity of Parc Botannia are Sengkang Green Primary School, Pei Hwa Secondary School and Fernvale Primary School. Further away, there are other schools such as Nan Chiau Primary and Anchor Green Primary School.
Eats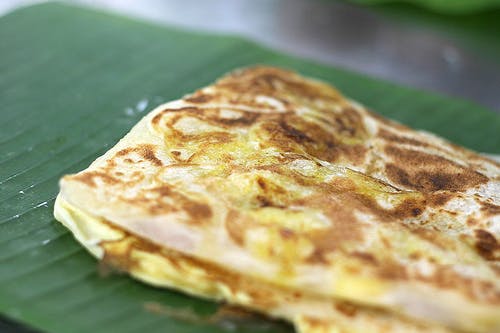 Ever heard of the famous Jalan Kayu prata? Thasevi Famous Jalan Kayu Prata is only a 9-minute walk from Parc Botannia, and is a famous prata stall that many critics say every Singaporean should visit at least once.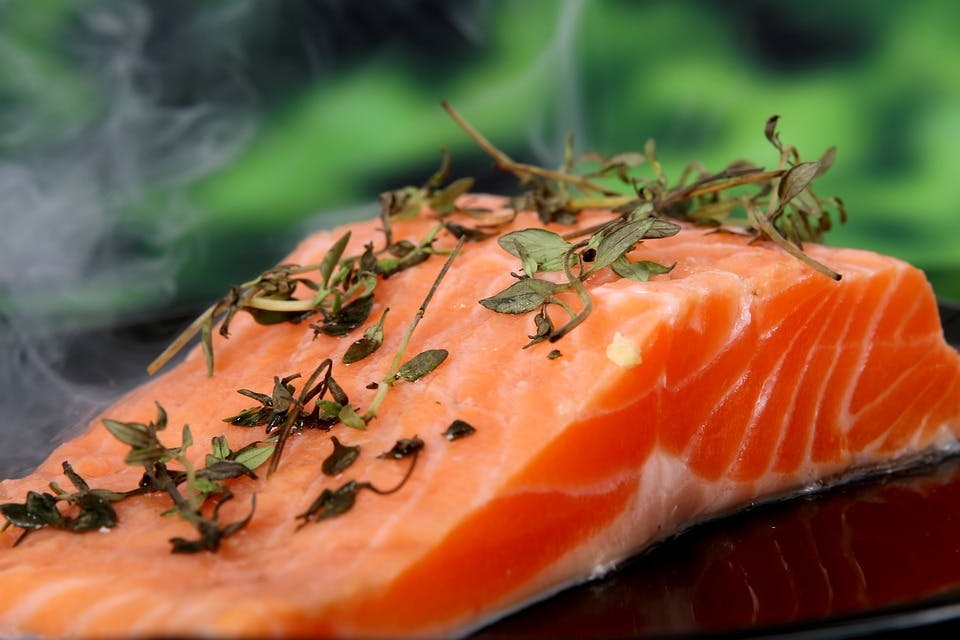 With the makeover of Seletar Aerospace Park, there are also new restaurants that have opened there. These restaurants are refurbished from some of the black-and-white bungalows left behind from colonial times. Try farm-to-table dining at The Summerhouse, authentic Australian food at Wheeler's Yard, or the homely Teochew food at Di Wei Teochew Restaurant.