More details
| | |
| --- | --- |
| Neighbourhood | Sengkang |
| Address | 55 Fernvale Road, 797429 |
| District | D28 |
| Tenure | 99 years |
| | |
| --- | --- |
| Built year | 2019 |
| Gross floor area | 52,242.0 sqm, 562,332.9 sqft |
| Blocks | 20 |
| Units | 1399 |
| Floors | 25 |
| Developer | CEL Development |
Smack beside the resplendent Seletar Mall at Fernvale in Sengkang, is High Park Residences. The condominium with a 99-year leasehold is an expansive property, with a magic number of 118 facilities to spoil residents with. In total, the High Park Residences site plan reveals 1390 residential units over 14 towers of 25 storeys in height. With a unique mix up of apartments from studios to bungalows and semi-detached houses, there are also nine commercial units in the condominium, to tend to the needs of residents.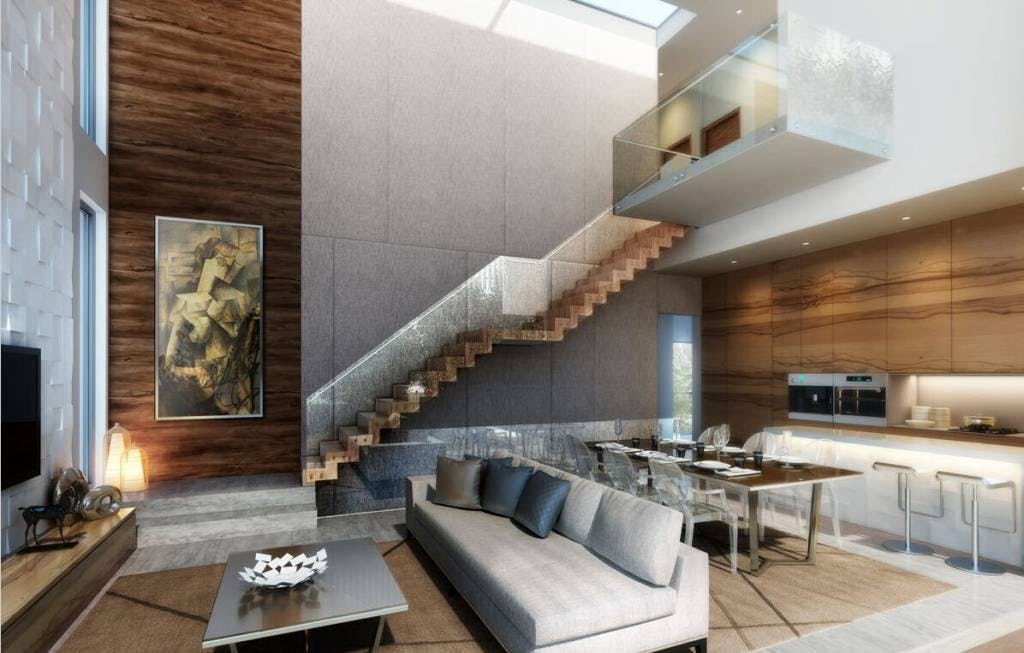 The High Park Residences developer is ,[object Object],, which has developed notable properties in Singapore for over 20 years now. The company has a reputation for making successful joint ventures with renowned names like Lehman Brothers Real Estate Partner II. CEL Development has also embarked on other highly attractive and successful property projects, including the development of Fulcrum, one of Singapore's most exclusive waterfront residences. 
Shopping Near High Park Residences
The shopping options near High Park Residences offer a barrage of options ranging from retail destinations to shops that cater to lifestyle needs. The young Seletar Mall is closest to High Park Residences and has 6 levels of eclectic options, including enrichment centres and beauty essentials. Seletar Mall also caters to entertainment junkies with a Shaw Theatres as one of its tenants.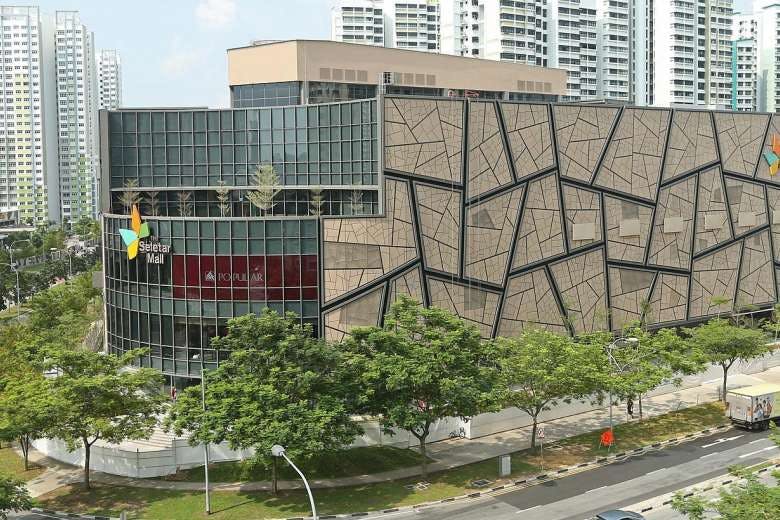 The new,[object Object], will sit next to Seletar Mall and promises to offer integrated communal recreational activities with storefronts. Greenwich V is another mall near High Park Residences and is a destination for when residents want to shop in a relaxed environment, from chich stores. 
A train from the closest LRT station, Thanggam Station on the Sengkang LRT Line will take residents to Sengkang MRT station within ten minutes. The station is connected to Compass One Mall which is packed with so many stores that residents will never rarely ever have to venture further for their shopping needs. Stores at Compass One are all-encompassing, with shops like Poh Heng Jewellery catering to luxury needs and bubble tea shops like Xin Fu Tang building lines for their famous bubble tea. 
Eats Near High Park Residences
Given its vicinity in Seletar, the area surrounding High Park Residences is particularly known to Singaporeans for its local delights along the Jalan Kayu stretch of eateries, many of which are Halal-certified. High Park Residences condo is within walking distance to Jalan Kayu, where cuisines like Thai and Indian Muslim food are available for choosing.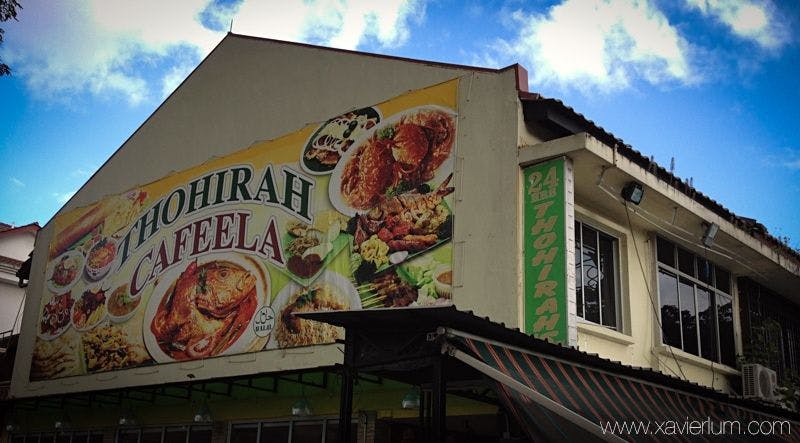 A comforting meal can also be sought within High Park Residences, which has eateries as part of its nine commercial units. Residents can also take a stroll to Seletar Mall for some good ol' fast food, or to Fernvale Community Centre for Singaporean food that's light on the wallet and never fails to satisfy. For a quieter, alfresco dining experience, residents can indulge their palates at Greenwich V Mall which is also within walking distance. 
A quick drive to the ,[object Object], will reveal a world of options. There's a Kopitiam Square City right across the MRT station, and the mega hawker centre embodies the vibrant, delicious culture that Singapore is so well known for. There are numerous famous food stalls to choose from, offering simple meals like wanton mee and more elaborate meals like zi char (Chinese seafood). Compass One also provides a plethora of food options, with a sizeable food court and numerous other shops ranging from chains to quaint little cafes. 
Jobs Near High Park Residences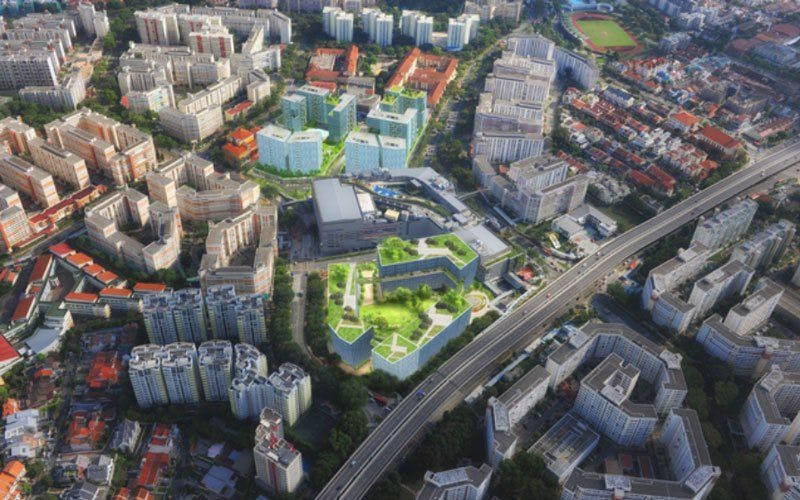 Residents who move to High Park Residences will be able to benefit from employment opportunities at Singapore's first industrial park to be built on a landfill, the Lorong Halus Industrial Park. The industrial park will integrate recreational facilities and the concept of play for the workforce of the new generation. Lorong Halus will also provide jobs to residents of High Park Residences who are interested in the industries of food, lifestyle, and logistics. 
Medical Near High Park Residences
Apart from a clinic within the condominium, High Park Residences is also be serviced by Sengkang General and Community Hospitals. The campus offers a holistic range of healthcare services including specialist care, inpatient care, rehabilitation services, and Accident & Emergency services.
Nature Near High Park Residences
Gleaning from the High Park Residences site plan, the condominium is engulfed by nature that begins within its premises. High Park Residences facilities are adorned with nature within the condominium, so residents can enjoy leisurely activities accompanied by refreshing greenery. Some of what residents can use include the Green Jogging Track, the Secret Garden, Forest Spa Villa, the Fern Boulevard, and the Garden BBQ.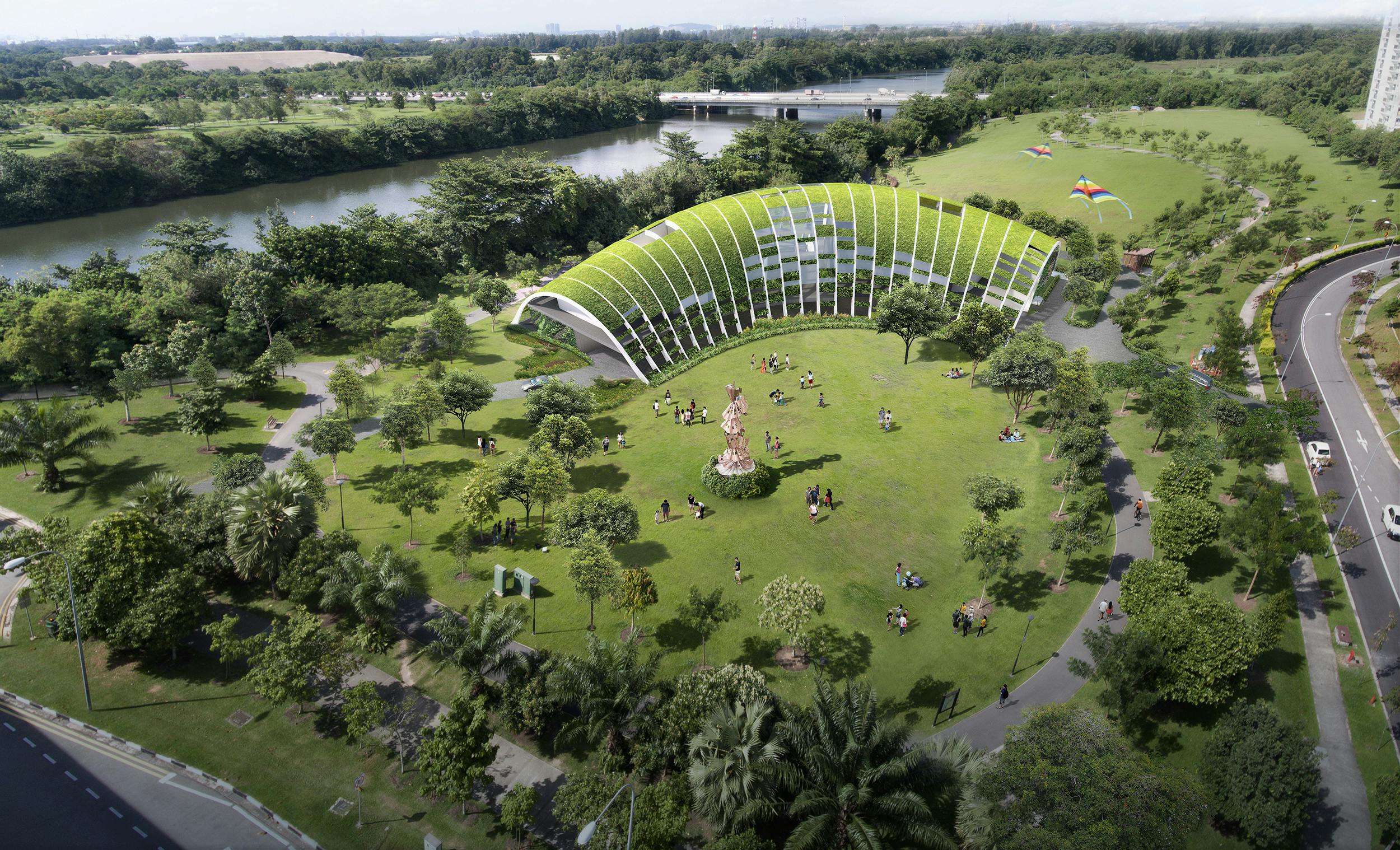 The stunning ,[object Object], is also close-by, featuring a constructed wetland and beautiful biodiversity to accompany. Nature watchers can spend their time spotting mangrove parks and damselflies, while exploring the common edible fruit trees in the park, including star fruit, chiku, and dragon fruit trees. With the Punggol Reservoir running through it, Sengkang Riverside park always has a cool breeze gliding through the park. 
Read more