About Perfect Ten
Perfect Ten condo on the novel Bukit Timah Road is one entry on the property market that's bound to rack up on ratings. Apart from the strategic destination living that it offers, Perfect Ten also guarantees the isolated expanse of space and freedom that a home should have, with a 24-storey residential building and freehold tenure. The residence is set to TOP in 2025. 
The developers behind Perfect Ten condo are dedicated to going to every extent to achieve optimum luxury living. The condominium is in the skilful hands of Japura Development Pte Ltd, which is a corporation linked to the 91-year-old Hong Kong billionaire Li Ka-Shing. The developer has an extensive portfolio of prestigious projects.
Connectivity Gets a Perfect Ten!
Bukit Timah is known for its established transportation networks, especially with Bukit Timah Road being one of Singapore's longest roads. Not to mention, Perfect Ten condo has the better end of the stick when it comes to being on Bukit Timah Road, sitting very close to key daily destinations.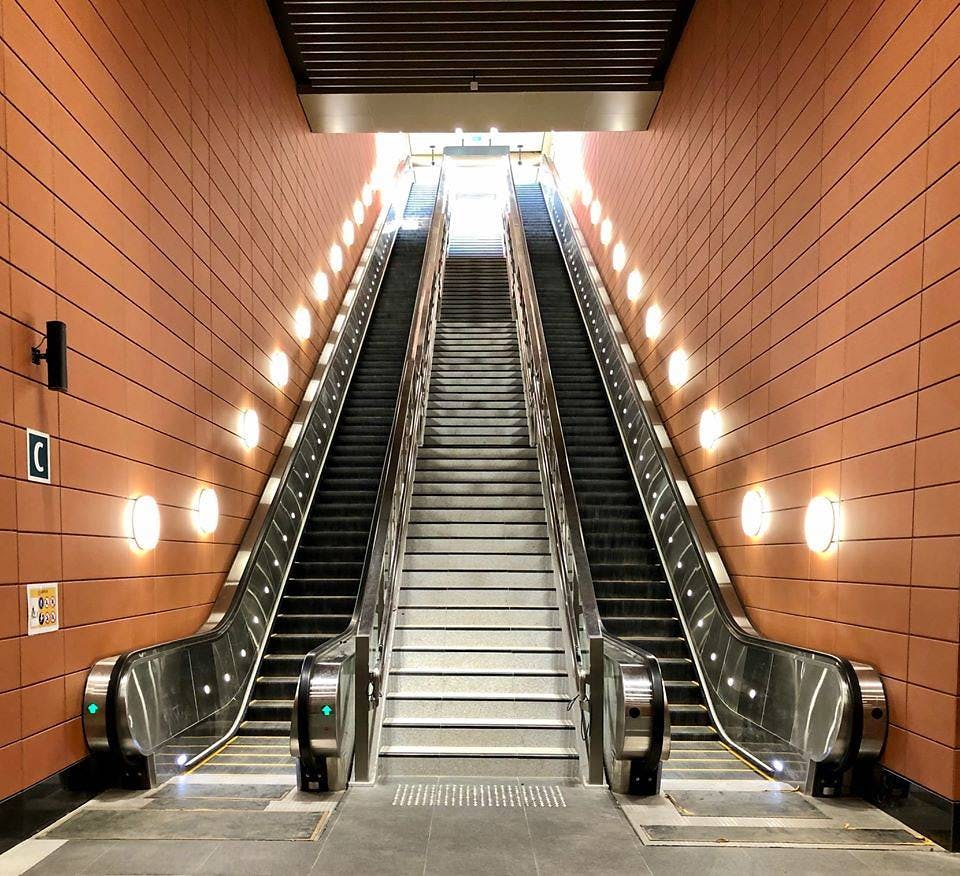 The development is within equal walking distance to both Stevens and Newton MRT stations. Both MRT stations are interchanges. Newton MRT station is on both the Downtown Line and the North-South Line, while Stevens MRT station is soon to be an interchange that holds both the Thomson East Coast Line and the Downtown Line. Either way, access to areas like the shopping belt at Orchard Road or the Central Business District (CBD) is literally a stop or two away. 
There are also two expressways, the Central Expressway (CTE) and the Pan Island Expressway (PIE) which will grant easy access to most parts of Singapore. Apart from Bukit Timah Road, other major roads like Dunearn Road, Kang Lee Road, and Newton Road all also help link the area, leaving most parts of Singapore within the ease of direct access. 
Buyers looking for homes near CBD will enjoy Perfect Ten's location, which is close enough, but not enough for it to feel stifling. It also goes without saying that the value of Perfect Ten only has space to increase, given the upcoming introduction of the Thomson East Coast Line.
Let's Talk Amenities
With details on Perfect Ten condo's interior amenities soon to come, residents of the condo have plenty to look forward to in terms of achieving a fulfilling lifestyle.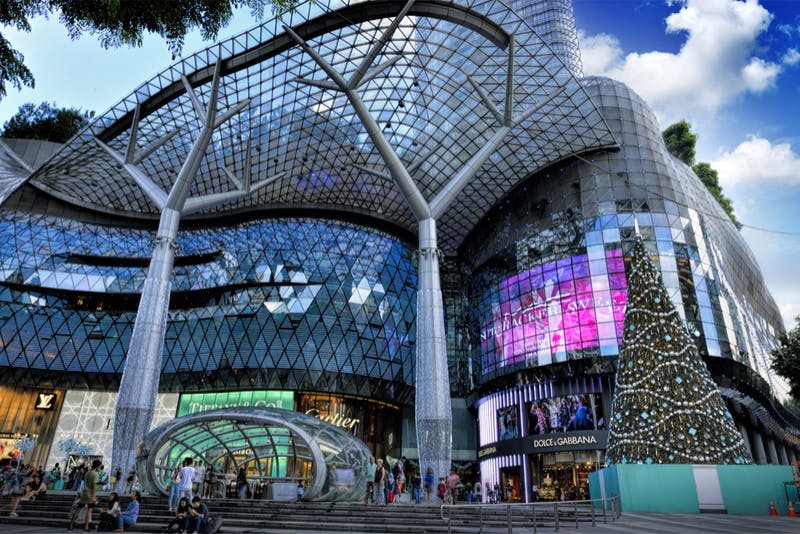 Shopping and other purchases will be an exhilarating experience, with almost an unlimited range of spots to choose from, between the Orchard Shopping Belt and the cluster of specialty malls at Novena. Both areas are hotspots for tourists because of their gargantuan range of goods and services. Quieter spots like Balmoral Plaza are also within a ten-minute drive, where residents can shop weekly for groceries and sip on a quiet cup of coffee. 
There are also plenty of eating and drinking options in the vicinity, with a charming hidden cafe scene at Novena, numerous top-notch bakers and eateries at Orchard, and the best local hawker fare at Newton Circus. Not to mention, there are also many bars and clubs to choose from, whether it is swanky VIP lounges or dive bars. 
Healthcare facilities are in no shortage. In fact, Perfect Ten condo offers the rare opportunity for residents to be able to choose the type of healthcare facility they'd like to go, depending on their needs. Mount Elizabeth Hospital, Tan Tock Seng Hospital, Gleneagles Hospital, and KK Women's and Children's Hospital all provide very reputable healthcare services and are within close reach of Perfect Ten condo at Bukit Timah. 
Buyers looking for a home where an active, fun lifestyle can be maintained will almost definitely enjoy what Perfect Ten has to offer. Apart from the area which is adorned with greenery, the condominium is also a stone's throw away from Botanic Gardens, a  UNESCO World Heritage Site that sprawls with 82 hectares of luscious greenery that will refresh the body, mind, and soul. After that, residents can visit one of the many eccentric bars or restaurants right across the park. 
Schools to Give Your Children that Perfect Ten Score!
Many of the schools near Perfect Ten are known for their reputation to produce students that are high achievers.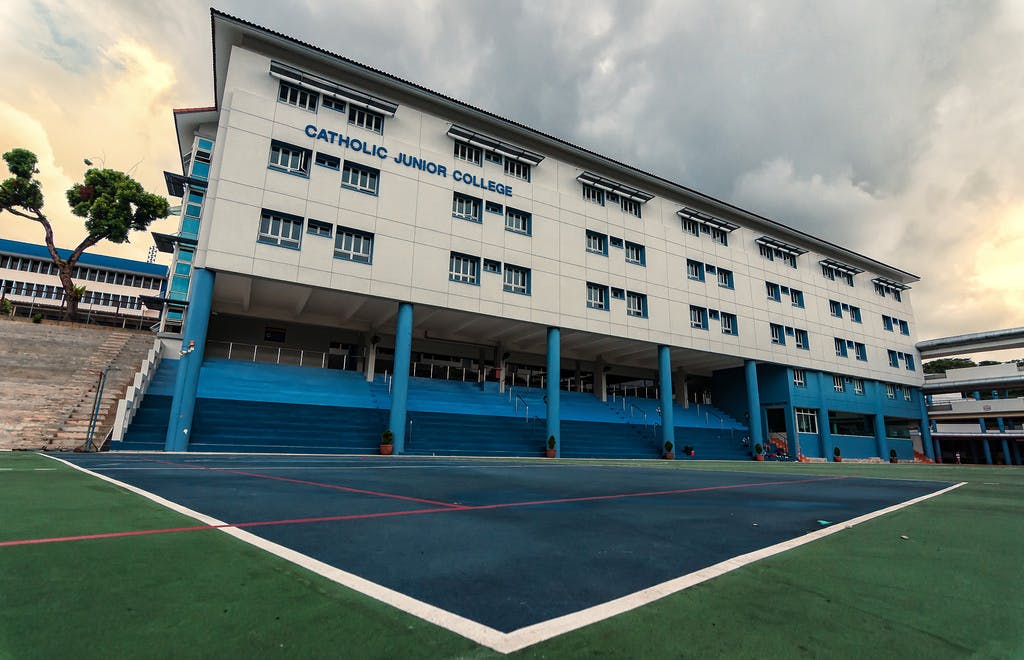 Not to mention, there is also such a diverse range of schools in the area that a child's entire educational cycle can be completed without venturing too far out of central Singapore. Some of them include:
Singapore Chinese Girls' School
Anglo Chinese School
Raffles Girls School
Catholic Junior College
St. Joseph's Institution (Jr)
St. Joseph's Institution
UBS University
Chatsworth International School
Nanyang Primary School