Seaside Residences
District 15 - 10 Siglap Link - Condo View on map
Located next to future Siglap MRT station on the Thomsom East-Coast Line and behind East Coast Park, Seaside Residences is an upcoming development by East Vue Pte Ltd. 841 residential units are to be built over four 27-level blocks on a 207,847 sqft site. Units vary in size, ranging from 1-Bedroom apartments to penthouses.

As its name suggests, residents of Seasides Residences will be able to enjoy an excellent seaview from the comfort of their homes. Over 70% of units have been strategically laid out to face the sea, and demand for these units is very high. 

Residents will also be able to enjoy a variety of facilities, including a 115-meter long infinity pool, alongside 3 other pools. 

Expected to TOP in 2021, the 99-year leasehold Seaside Residences has sold 392 units of 560 released(70%) on its launch weekend on April 2017.

Importantly, accessibility and connectivity are also major selling points. The upcoming Siglap MRT station is merely a 3-10 minute walk away from Seaside Residences. Seaside Residences is also located next to ECP and nearby PIE, which means drivers will have no trouble travelling around Singapore.
Read More 
Active Listings
As of Sep 26, 2018, there are a total of 476 active listings for rent and sale at Seaside Residences.
What's nearby Seaside Residences?
Shopping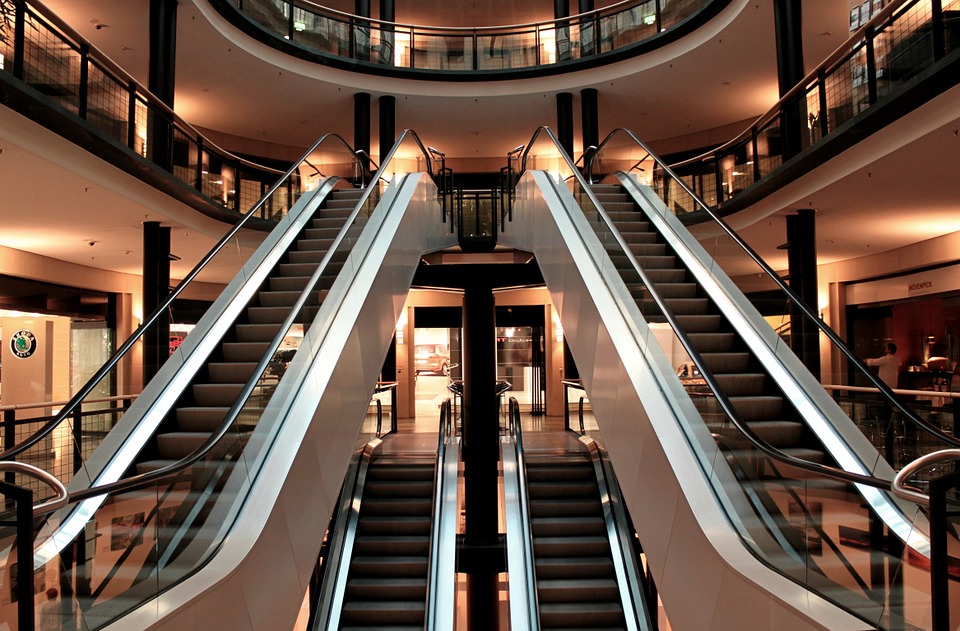 Two major shopping malls - Parkway Parade and 112 Katong - are about a 5-minutes drive from Seaside Residences. The most well-known mall within Marine Parade, Parkway Parade is a bustling shopping centre where many gather for shopping or food. 

112 Katong is a newly revamped mall which would be of interest to young adults due to the large number of fashion and F&B options that can be found there. Residents can also catch the latest movies at it Golden Village cinema without needing to travel long distances.

Entertainment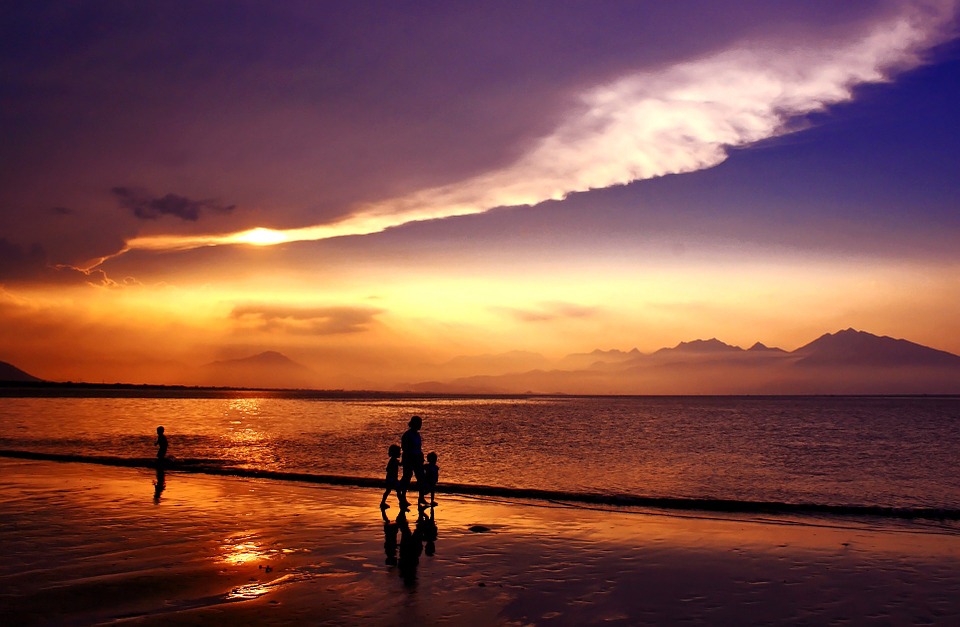 Residents of Seaside Residences will be able to live out the seaside lifestyle they enjoy. East Coast Park is a great option for both individual recreation as well as family trips, allowing for cycling, jogging, beach activities, barbecues, and much more.

Additionally, Singapore Expo is only a 5-minute drive away, so residents can frequently check out the latest exhibitions.
Schools
Seaside Residences is located nearby many Primary schools, Secondary schools, and Junior Colleges with notable ones including Tao Nan School, Victoria School, Victoria Junior College, CHIJ(Katong) Primary and Temasek Junior College.

Close proximity to schools and accessibility to family outing destinations such as East Coast Park makes Seaside Residences an attractive development for families. 



Eats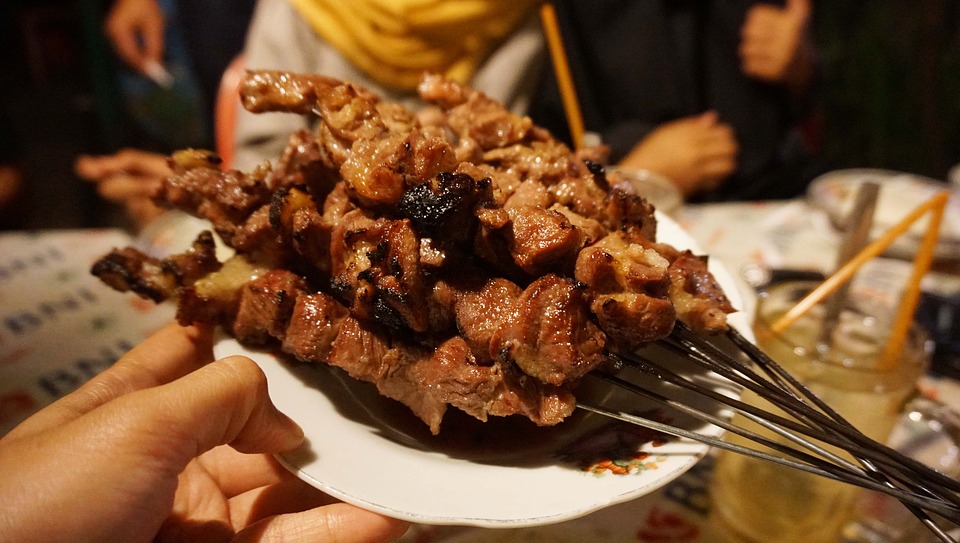 The East Coast area, in addition to being a great place to stroll or jog, also offers many F&B options. Amongst these are East Coast Lagoon Food Village(which has excellent hawker food!) and Jumbo Seafood Centre, not to mention the options provided in the aforementioned Parkway Parade and 112 Katong shopping centres.

 For East Coast Lagoon Food Village, try Haron Satay, Han Jia Bak Kut Teh, and Choon Hiang Hokkien Mee.

Commute and Nearby Places
Taxi
Public Transport
Driving
Overview
| | |
| --- | --- |
| Completed At: | 2021 |
| Tenure: | 99 years |
| Project Height: | High rise (27 floors) |
| Project Size: | Medium (843 units) |
Nearest Schools
Victoria School
2 min (102 m)
Victoria Junior College
12 min
Floor Plans
A1h
689 sqft / 64 sqm
1 Bed - 1 Bath
A2
420 sqft / 39 sqm
1 Bed - 1 Bath
AS1
592 sqft / 54 sqm
1 Bed - 1 Bath
B3
764 sqft / 70 sqm
2 Bed - 2 Bath
B3h
915 sqft / 85 sqm
2 Bed - 2 Bath
B4
786 sqft / 73 sqm
2 Bed - 2 Bath
B4h
936 sqft / 86 sqm
2 Bed - 2 Bath
B5
807 sqft / 74 sqm
2 Bed - 2 Bath
BT1
829 sqft / 77 sqm
2 Bed - 2 Bath
BT1h
980 sqft / 91 sqm
2 Bed - 2 Bath
C1
1,023 sqft / 95 sqm
3 Bed - 2 Bath
C1a
1,023 sqft / 95 sqm
3 Bed - 2 Bath
C2
1,130 sqft / 104 sqm
3 Bed - 3 Bath
C4
1,259 sqft / 116 sqm
3 Bed - 3 Bath
C5
1,206 sqft / 112 sqm
3 Bed - 3 Bath
C5h
1,475 sqft / 137 sqm
3 Bed - 3 Bath
D1
1,485 sqft / 137 sqm
4 Bed - 4 Bath
D2
1,733 sqft / 160 sqm
4 Bed - 4 Bath
D3
1,679 sqft / 155 sqm
4 Bed - 4 Bath
D3h
1,938 sqft / 180 sqm
4 Bed - 4 Bath
AS2
560 sqft / 52 sqm
1 Bed - 1 Bath
A1
506 sqft / 47 sqm
1 Bed - 1 Bath
AS2h
732 sqft / 68 sqm
1 Bed - 1 Bath
B1
678 sqft / 62 sqm
2 Bed - 1 Bath
C3
1,087 sqft / 100 sqm
3 Bed - 3 Bath
C3h
1,302 sqft / 120 sqm
3 Bed - 3 Bath
C4p
1,324 sqft / 123 sqm
3 Bed - 3 Bath
B2
786 sqft / 73 sqm
2 Bed - 2 Bath
AS1h
775 sqft / 71 sqm
1 Bed - 1 Bath
C5p
1,270 sqft / 117 sqm
3 Bed - 3 Bath