Who's it for?
Seaside Residences is a perfect choice if you are:
Excited to have East Coast Park as your private front yard
Into luxury seaside living in the East Coast Singapore 
A nature lover who can't get enough of lush greenery and white sandy beaches
Parents wishing to have top educational institutions nearby for their children
A daily commuter counting on Siglap MRT station along Thomson-East Coast Line

Accessibility
Accessibility and connectivity are also major selling points for Seaside Residence. Getting around Singapore is a breeze when you are staying at Seaside. Just a 3-minute walk to the future Siglap MRT Station, you are connected directly to stations such as Orchard and can reach Shenton Way in a short 20 minutes via the upcoming Thomson-East Coast Line (TEL).
Other than its proximity to Siglap MRT along the Thomson-East Coast Line, Seaside Residences is conveniently surrounded by roads like the Marine Parade Road and Siglap Road for easier access to anything, anywhere. It is also located next to ECP and nearby PIE, which means drivers will have no trouble travelling around Singapore.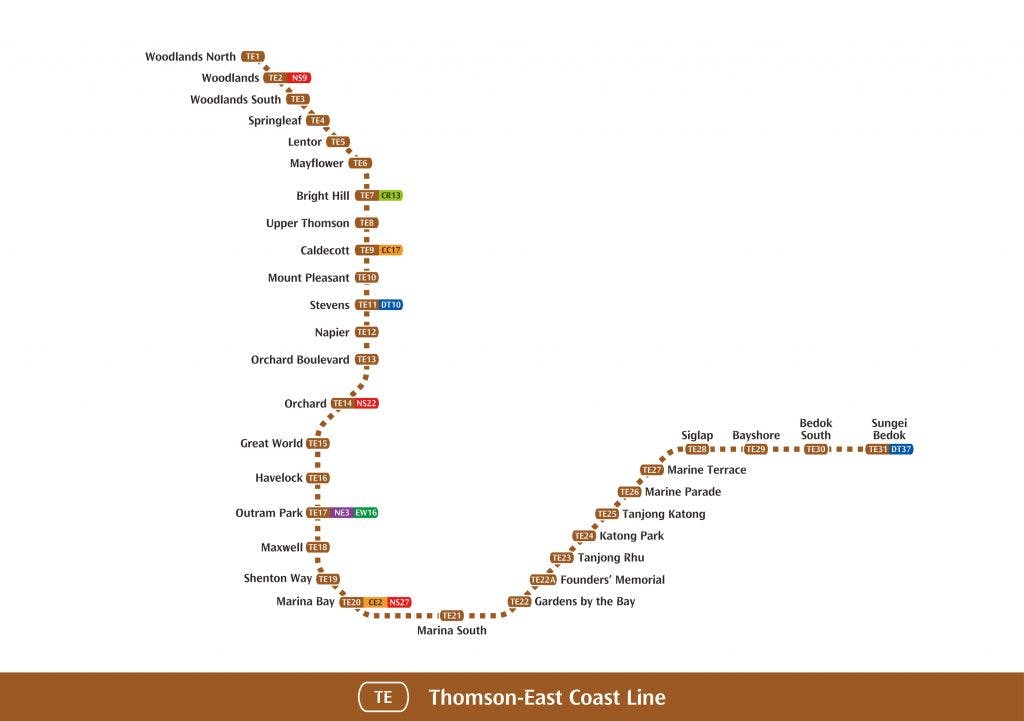 Nearby Amenities
Besides being next to the star destination East Coast Park, Seaside Residence is near a wide range of shopping and dining facilities in Parkway Parade, 112 Katong, and so much more. The development is near various reputable educational institutions, making it more interesting for families with school-aged children.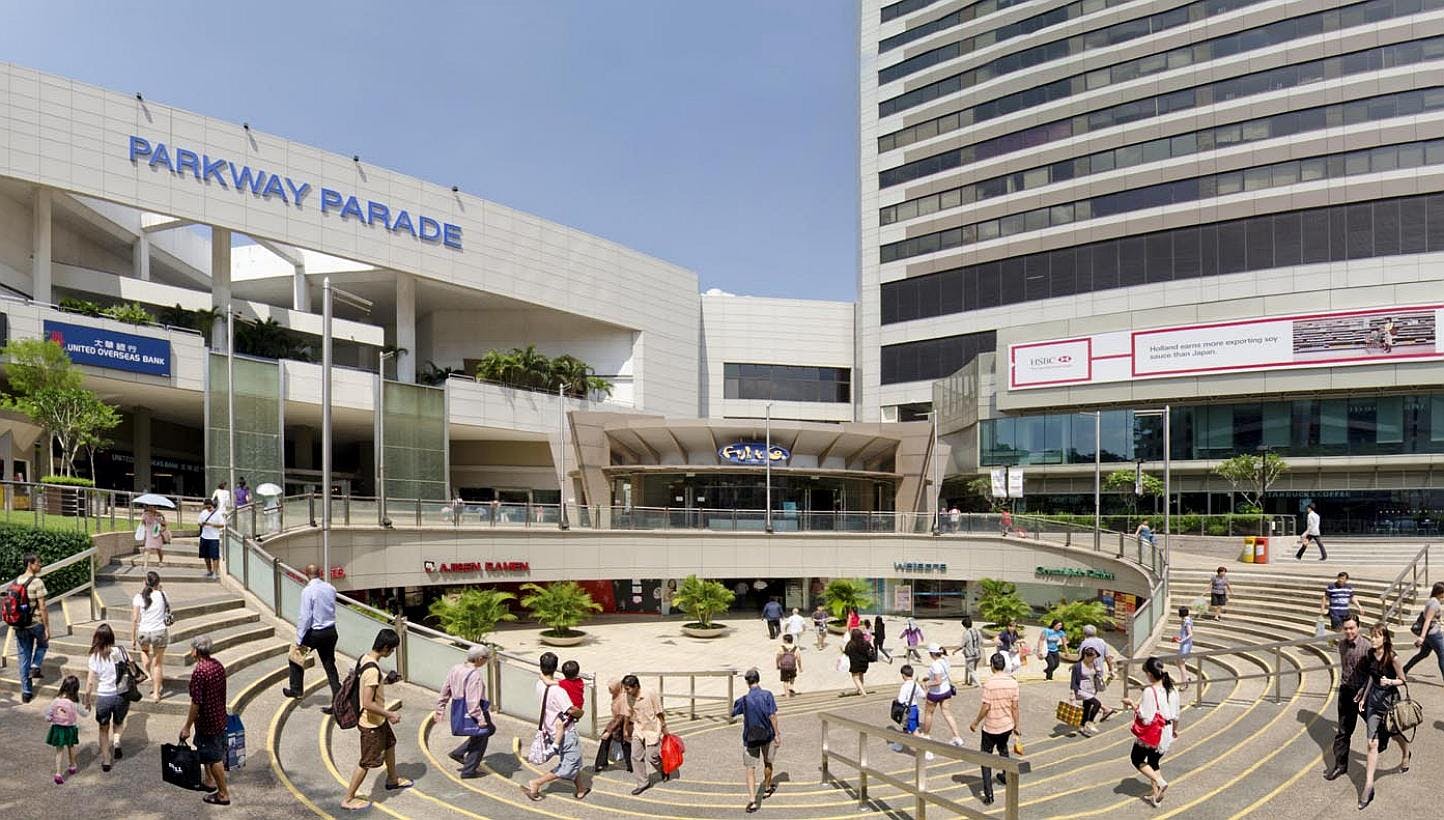 Schools Near Seaside Residences
It is a home suited for families because there is no shortage of schools nearby with so many choices of schools at each educational level.  The acclaimed all-boys Victoria School, affiliated with Victoria Junior College, is right at your doorstep. This may be a huge selling point for parents looking to enrol their sons to Victoria School and Victoria Junior College.
The site is also reasonably close to the Singapore University of Technology and Design (SUTD) and the private James Cook University. For your reference, here is a list of educational institutions from preschools to junior colleges near Seaside Residences:
My Prep School @ Mandarin Gardens (350m)
Good Shepherd Convent Kindergarten (1.3km)
Zoo-phonics School (1.5km)
Les Petits Gaulois (1km)
Ngee Ann Primary School (2.5km)
Tao Nan Primary School (2.7km)
Victoria School (350m)
Temasek Secondary School (3.3km)
Bedok View Secondary School (4.3km)
Bedok South Secondary School (5.1km)
Victoria Junior College (3km)
Temasek Junior College (2.6km)

Shopping Centres Near Seaside Residences
You can get fresh groceries from the nearest NTUC Fairprice Siglap located approximately 700 metres from Seaside; a 10-minute walk or a 5-minute drive from home is all it takes to get there. Greenberry Mini Mart (810m) and Cold Storage Siglap V (900m) are alternatives. 
Although there are no shopping malls within walking distance, you can access several large mall clusters such as the ones in the Katong and Bedok areas within a short drive away. Here is a list of shopping malls near Seaside Residences:
Siglap Shopping Centre (1.2km)
Bedok Point (2.6km)
Bedok Mall (3km)
Parkway Parade (3.2km)
Katong Square (3.3km)
I12 Katong (3.5km)

Hawker Centres Near Seaside Residences
East Coast Lagoon Food Village, merely a 5-minute drive from Seaside Residences, is one of the reasons why the East still reigns as the best place to eat in Singapore. Situated right along the beach and the cycling path, East Coast Lagoon Food Village is the perfect place to refuel after a long day of frolicking in the sun. Plus, that constant sea breeze ensures you stay cool while you feast on all that the place has to offer.
Lagoon Carrot Cake, Han Jia Bak Kut Teh, Ah Hwee BBQ Chicken, Song Kee Fried Oyster, and Zuo Ji Duck Rice are the must-try stalls here. So make sure you get a bite even though you need to join the long queue line for it. Other than the Lagoon, here are several other hawker centres near Seaside Residences worth visiting:
50A Marine Terrace Market (1.9km)
Blk 16 Bedok South Market & Food Centre (2.1km)
Blk 216 Bedok Food Centre and Market (3.3km)

Parks Near Seaside Residence
When all you want to do is kick back and relax, a home at Seaside Residences lets you enjoy stretches of sandy beaches as your private hideaway. Spend time with your loved ones, accompanied by nothing but the sun, the sea, and your footprints on the sand. East Coast Beach is a popular venue that brings people far and wide to enjoy sea sports, panoramic sea views, and overall outdoor fun. By staying at Seaside, that can be your weekly routine all week. You will be privileged to walk to the beach any time you wish.
Other than the East Coast Park as your home yard, smaller neighbourhood parks surround the area. Here is a list of parks near Seaside Residences:
East Coast Terrance Park (1km)
Siglap Linear Park (1.2km)
Elite Terrance Park (1.5km)
Telok Kurau Park (2.5km)
Play Corridor (2.5km)

Places of Worship Near Seaside Residences
The nearest place of worship from Seaside Residences is Masjid Kampung Siglap. Located just 750 metres away, it provides added convenience for Muslim residents. Churches and temples can also be found within proximity of the property. Here is a list of places of worship around Seaside Residences:
Masjid Kampung Siglap (750m)
Emmanuel Assembly of God (1.7km)
Christ Methodist Church (1.9km)
Holy Grace Presbyterian Church (2.4km)
Sri Senpaga Vinayagar Temple (3.6km)

Libraries Near Seaside Residences
Being close to the Marine Parade neighbourhood, residents of Seaside can easily access one of the famous libraries in Singapore. Located approximately 3.2 kilometres from Seaside Residences, Marine Parade Public Library is a place you would like to be familiar with if you are a book lover or someone who just can't get enough of new things to learn. Young patrons will love the dedicated reading zone on the mezzanine level - not to mention its comic books and visual novels collection. With about 214,000 books, the library is well-stocked with magazines and audio-visual items in the four official languages. Opening hours are from Monday to Sunday, 10:00 AM - 09:00 PM. There is also a 24-hour book drop to make it easier for you on returning the books.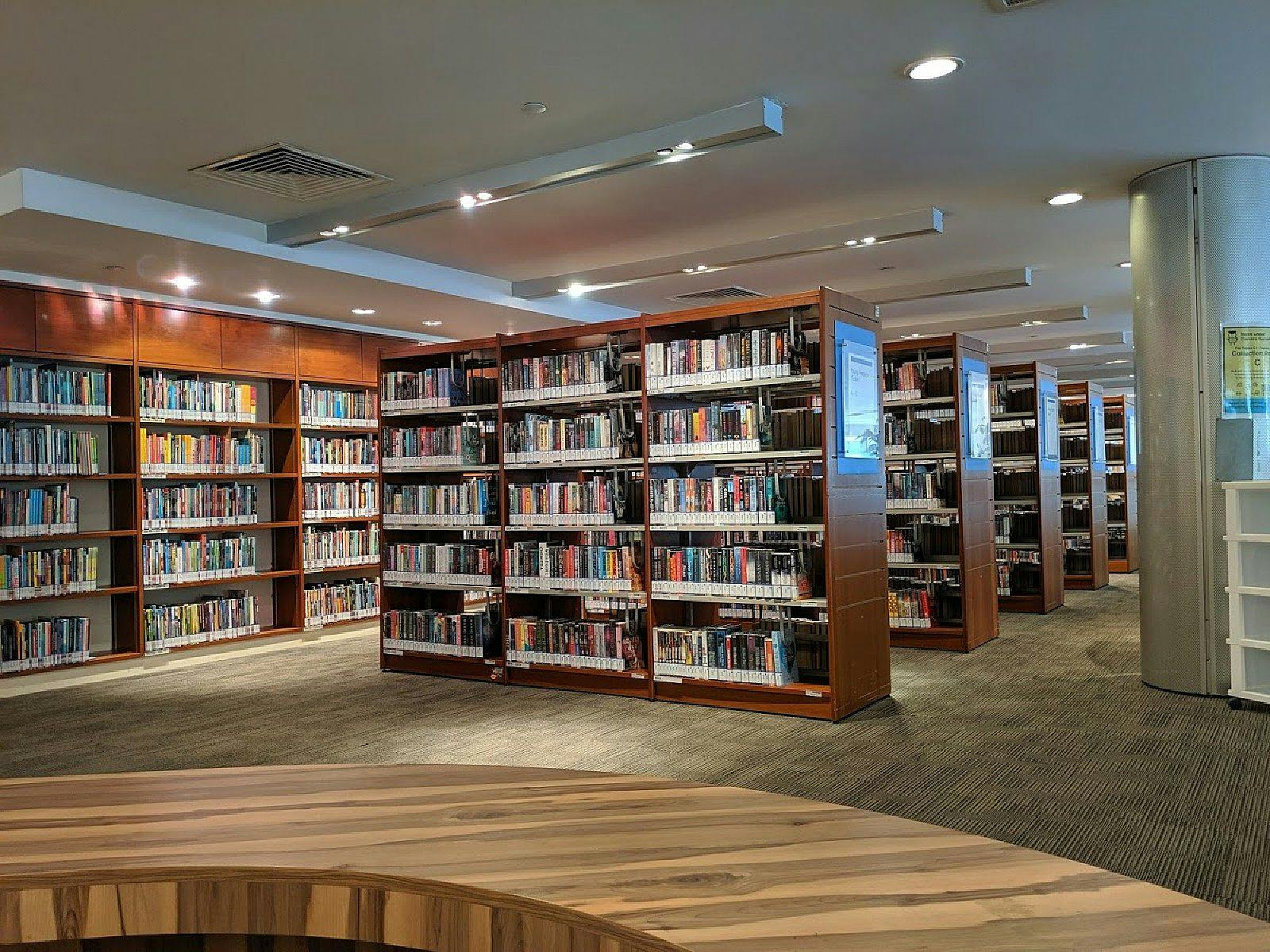 Hospital Near Seaside Residences
Located 3.1 kilometres away from Seaside, Parkway East Hospital is a full-facility hospital that can be counted on 24 hours or in times of emergency. The hospital provides general care and a comprehensive range of clinical specialities services such as general surgery, orthopaedic surgery, and ENT. Other ancillary services such as rehabilitation therapy and imaging services are also available in Parkway East Hospital.
If you prefer smaller medical facilities such as clinics, here are several places you can go to when you need medical assistance:
Bedok Clinic & Surgery (2.8km)
Temasek Clinic & Surgery (3.4km)
Katong Clinic (3.5km)
Saudara Clinic (3.7km)