Who's it suitable for?
Spottiswoode Residences is a perfect choice if you are looking for:
Freehold condominium near the CBD
Luxurious apartment units with 1 to 3-bedroom configurations 
Prime location in District 2
Full condominium facilities
Proximity to Outram Park MRT Station
Spottiswoode Residences is a freehold condominium located along 48 Spottiswoode Park Road. Completed in 2014 by UOL Development Pte Ltd., it comprises 351 residential units which cater mostly to singles or small families, as units are available in 1 to 3-bedroom layouts. 
Within Spottiswoode Residences, there is a wide array of facilities for relaxation. The leisure terrace at level 2 has a teppanyaki dining area, sports bar, billiard table, games machine, and reading corner. The entertainment area at level 10 has a private dining area and tea garden. Moreover, the wellness area at level 22 has a rainforest shower, massage pavilion, Jacuzzi, sky gym, yoga/meditation corner, and outdoor fitness area with equipment.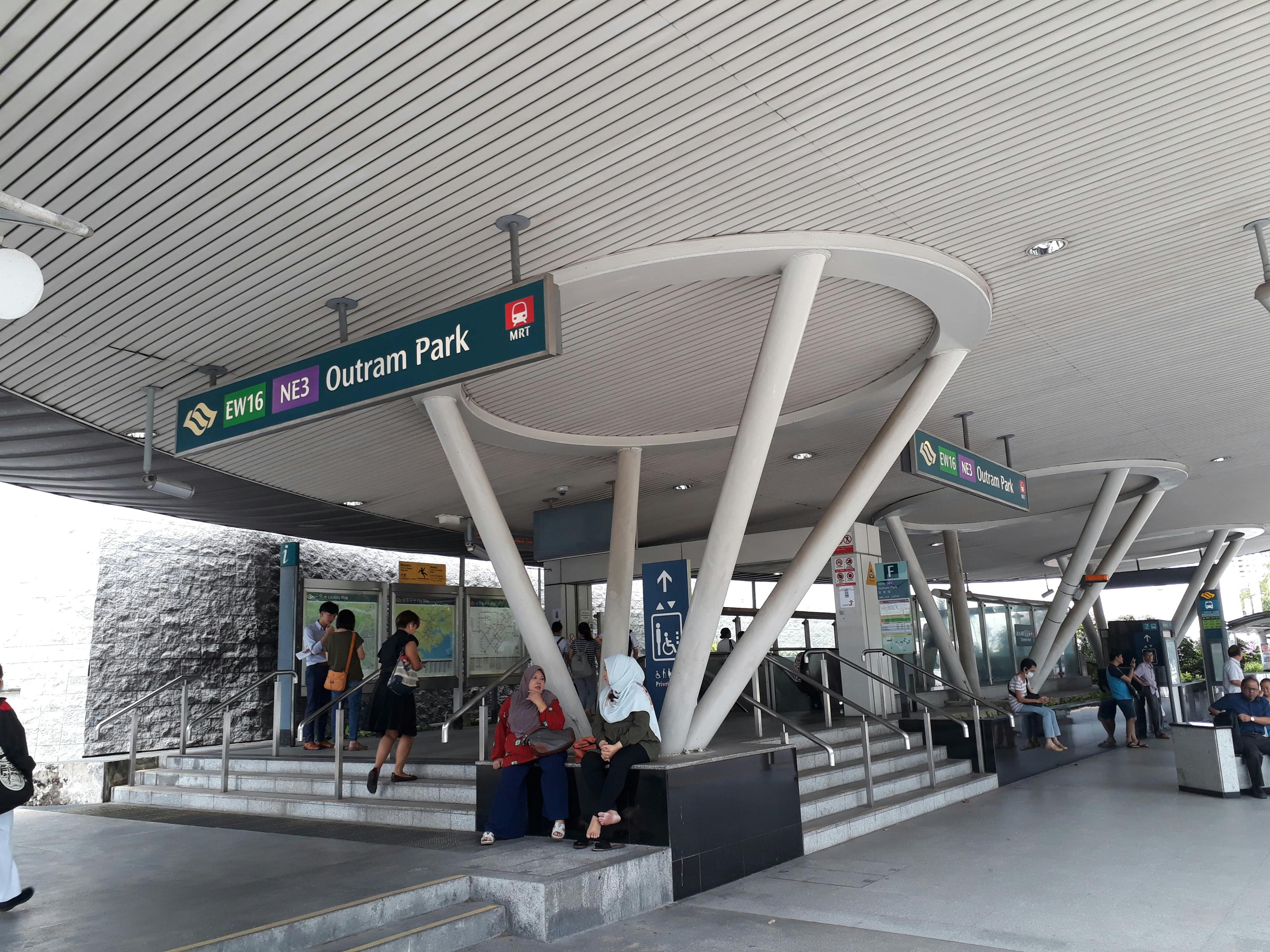 Accessibility
Spottiswoode Residences is favourably located within the proximity of public transport. Outram Park MRT Station is only 800 metres away from the development. It is an interchange station linking up the East-West Line (EWL), the North-East Line (NEL), and the newly added Thomson-East Coast Line (TEL) altogether. Besides, a stretch of bus stops can also be found along Kampong Bahru Road, within a 5-minute walk from the estate.
This condominium in Tanjong Pagar is located just off the Marina Coastal Expressway (MCE), Ayer Rajah Expressway (AYE) and Central Expressway (CTE), linking drivers efficiently to major destinations throughout the city. Drivers heading to the CBD can expect a 7-minute drive via Neil Road, whereas drivers heading to the Orchard Road Shopping District can expect to arrive within 15 minutes via Zion Road.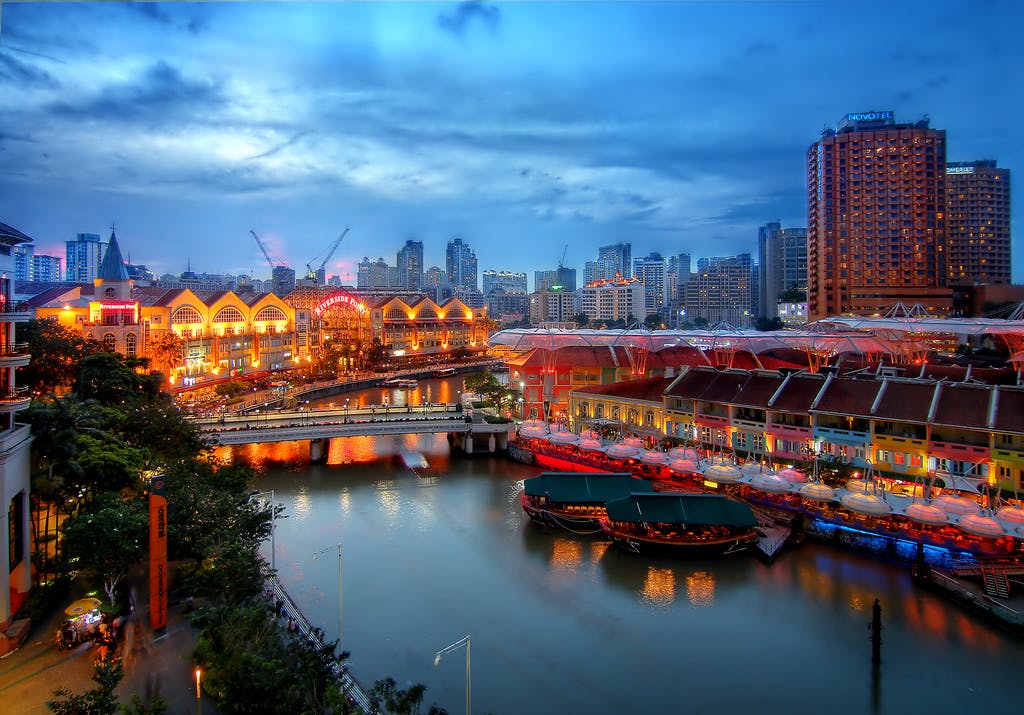 Nearby Amenities
Situated at the heart of downtown Singapore, Spottiswoode Residences is surrounded by shops, attractions and entertainment. Popular landmarks such as the Gardens by the Bay, Clarke Quay, Fort Canning Park and various museums and galleries are all situated in the vicinity.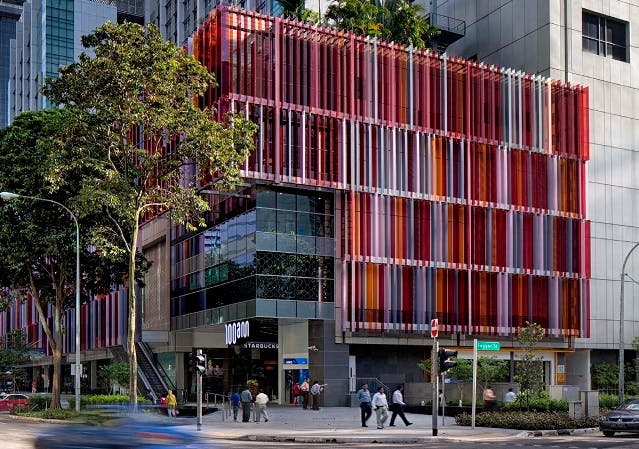 Shopping Malls Near Spottiswoode Residences
Residents can head to the nearby 100 AM shopping mall. It offers a unique shopping experience featuring a wide variety of retail, lifestyle, and dining concepts tailored to meet the changing lifestyle in the vibrant hub of Tanjong Pagar.
Spottiswoode Residences is also close to the Clarke Quay area and its shopping centres. Comprising five blocks of restored shophouses and warehouses infused with funky art-deco structures, Clarke Quay plays host to a wide range of shopping and entertainment spots, as well as restaurants and wine bars.
Here is a list of shopping malls near Spottiswoode Residences:
100 AM (1.4km)
Clarke Quay Central (2km)
Clarke Quay Shopping Mall (2.4km)
Tiong Bahru Plaza (2.4km)
Funan (2.5km)
Crescent Mall (2.6km)
CityLink (3.3km)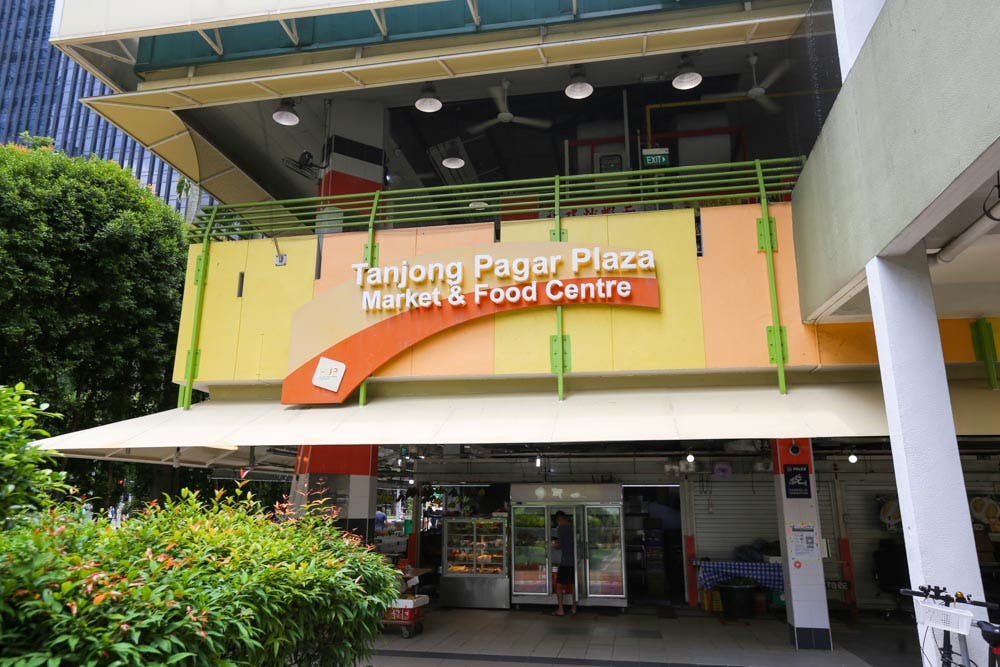 Hawker Centres Near Spottiswoode Residences
Finding some hawker favourites is easy with Tanjong Pagar Plaza Food Centre located only a kilometre away. This food centre is well-known for its various stalls of nasi lemak–if you are a fan of the dish, make sure to explore! While you are around, do try the famous non-MSG Hakka style yong tau fu from Rong Xing Yong. It is one of the popular stalls in Tanjong Pagar Plaza.
Here is a list of hawker centres near Spottiswoode Residences:
Tanjong Pagar Plaza Hawker Centre (1km)
Maxwell Food Centre (1.1km)
Chinatown Complex Food Centre (1.3km)
People's Park Food Centre (1.4km)
Amoy Street Food Centre (1.6km)
Block 112 Market (1.7km)
Hong Lim Market & Food Centre (1.8km)
Lau Pa Sat (2km)
Jalan Kukoh Food Centre (2km)
Tiong Bahru Market & Food Centre (2km)
Schools Near Spottiswoode Residences
There are a few renowned local and international schools in the vicinity. The primary schools in the area include CHIJ Kellock Primary School, Radin Mas Primary School, and Zhangde Primary School. 
The secondary schools are Outram Secondary School and Gan Eng Seng School, while the tertiary ones include Duke NUS Medical School, among others. Moreover, international schools like Canadian International School and Inspiration Design School are also nearby.
Libraries Near Spottiswoode Residences
You can find many literary references in common Chinese dialects such as Hokkien, Teochew, and Cantonese in library@chinatown, just a short drive from Spottiswoode Residences. The library is sponsored by Kwan Im Thong Hood Cho Temple and CPI Pte Ltd, with a thematic collection of titles on calligraphy, literature, music, painting, traditions, customs, and more.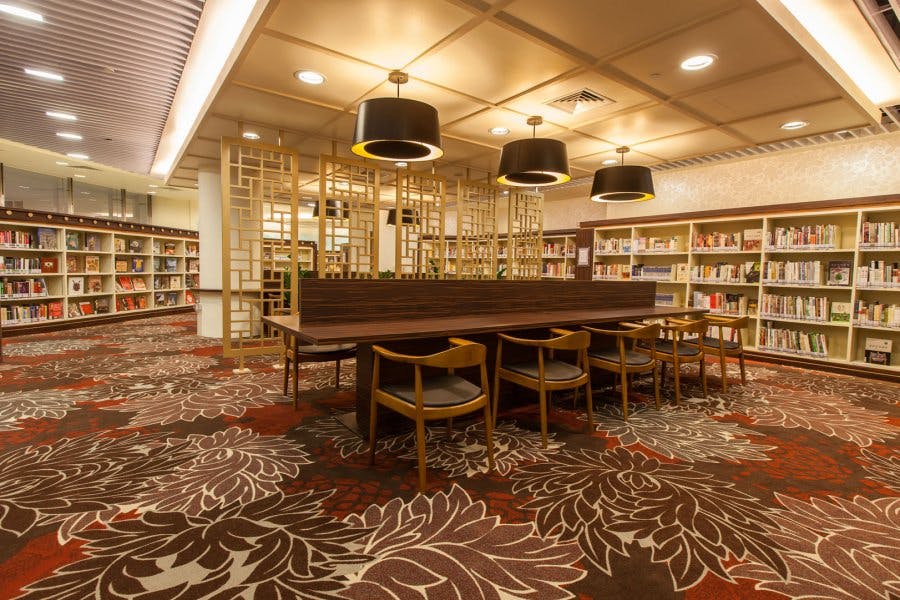 Alternatively, head down to library@harbourfront, which is also nearby. Set against a splendid view of Sentosa, library@harbourfront is a new reading and learning destination with a collection of 200,000 volumes. The Children's Zone enables young readers to learn through technology, with the first-ever maker space for children aged 3 to 9, as well as Augmented Reality books that bring stories to life. 
Parks Near Spottiswoode Residences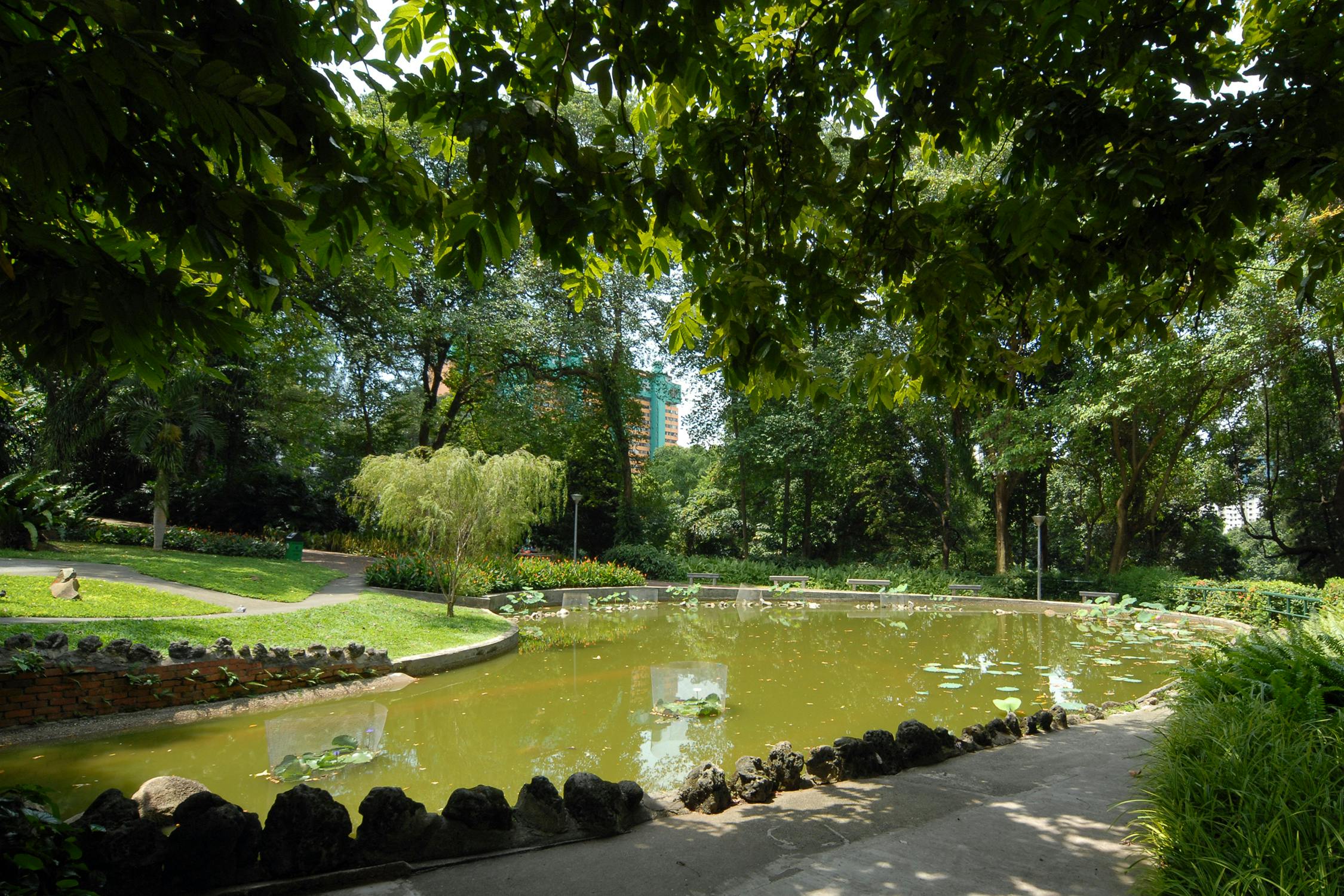 With Spottiswoode Park right next to the development, residents can always have a nice view of lush greenery from their apartment windows. Popular parks, such as Pearl's Hill City Park and those on Southern Ridges, such as Telok Blangah Hill Park, are also nearby. 
Fort Canning Park, which is quite a star destination, is only 3 kilometres away from Spottiswoode Residences. The park is recommended for nature lovers who also happen to be history buffs. Its ancient artefacts are a must-see, and its lush greenery and expansive lawns offer a variety of arts, heritage, and nature experiences.
Here is a list of parks near Spottiswoode Residences:
Spottiswoode Park (50m)
Pearl's Hil City Park (1.2km)
Telok Ayer Park (1.4km)
Bukit Purmei Hillock Park (1.9km)
Mount Faber Park (2.9km)
Fort Canning Park (3km)
Telok Blangah Hill Park (3.5km)
Places of Worship Near Spottiswoode Residences
There are several religious buildings within walking distance of Spottiswoode Residences. New Life Baptist Church, for example, is only 400 metres away. You can easily find temples and mosques in the area. 
Approximately 5 temples, 4 mosques, and 4 churches can be found within a 2-kilometre radius of Spottiswoode Residences. Here is the list:
New Life Baptist Church (400m)
Silat Road Sikh Temple (750m)
Alive Community Church (1km)
Fairfield Methodist Church (1.1km)
Wat Ananda Metyarama (1.2km)
Tang Gah Beo (1.3km)
Tai Yeong Kon Temple (1.3km)
Kai San Temple (1.4km)
Masjid Jamae Chulia (1.4km)
Alfutuh Mosque (1.4km)
3:16 Church (1.5km)
Masjid Al-Abrar (1.6km)
Haji Muhammad Salleh Mosque (2.2km)
Hospitals Near Spottiswoode Residences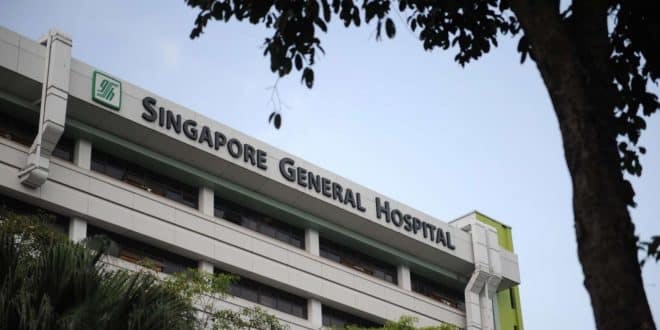 Spottiswoode Residences is within walking distance of Singapore General Hospital (SGH) and the whole Outram Medical Campus, housing Outram Community Hospital, Outram Polyclinic, Singapore National Eye Centre, and many other medical facilities. Residents can easily access comprehensive healthcare, and should not have to worry in case there are any medical emergencies because the hospital is only 300 metres away from home.