Who's it suitable for?
Watertown condominium is a perfect choice if you are looking for:
A luxury waterfront apartment in Punggol Central
Private housing within a mixed-use development 
Direct access to Waterway Point shopping mall
Various unit layouts including SOHO, suites, condos, and sky patios
Proximity to Punggol MRT/LRT Station
Accessibility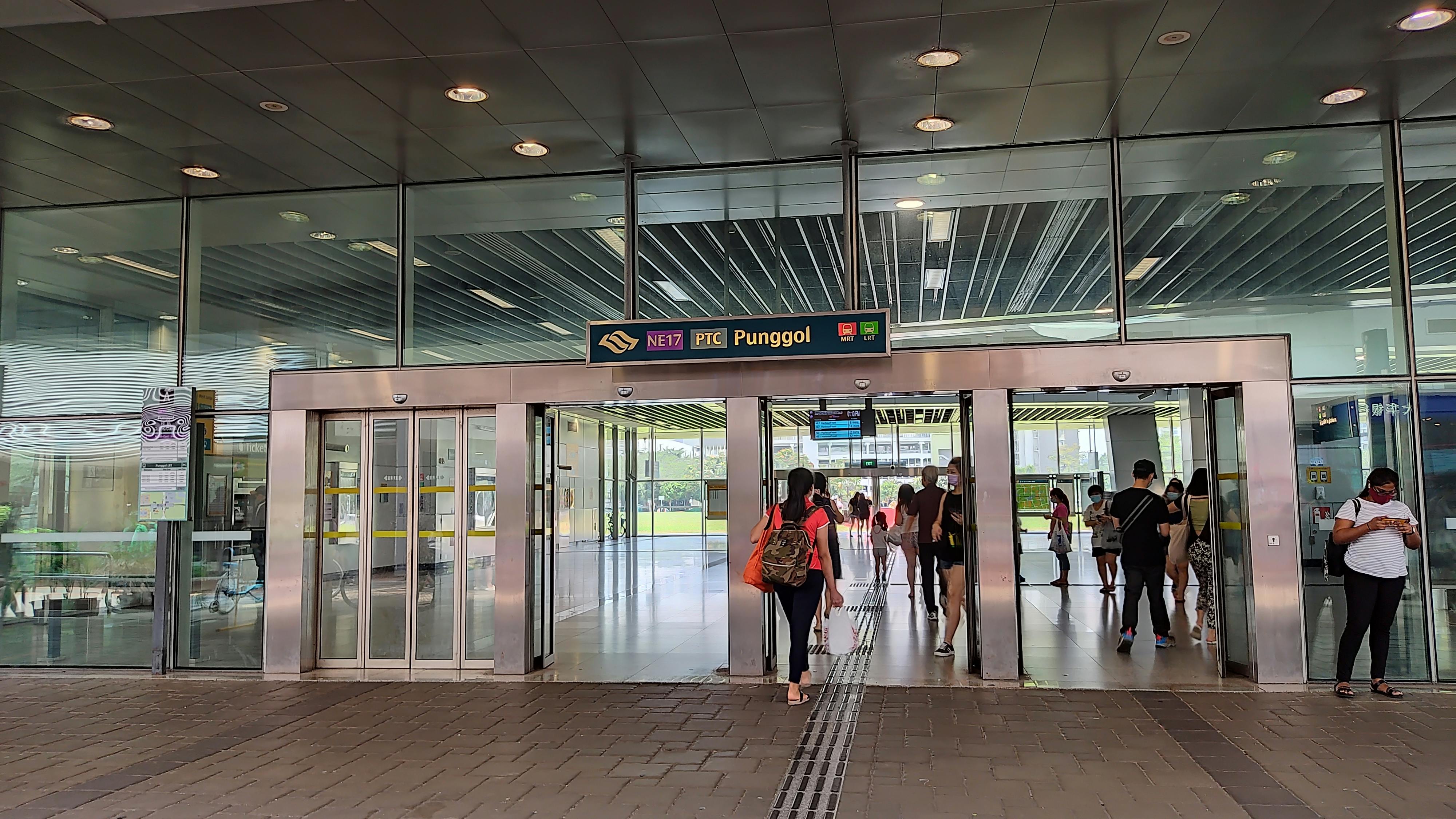 Watertown condominium is favourably located within the proximity of major roads and public transport. The nearest MRT station is Punggol MRT/LRT station (250m). Residents enjoy quick access to the North-East Line (NEL) and the new upcoming Cross Island Line (CRL) – CRL Phase 1 and Punggol Extension are scheduled to open by 2030, connecting Aviation Park in Changi all the way to Bright Hill in Sin Ming.
A few stops from Punggol Station will bring you to Serangoon MRT station which links to the Circle Line (CCL).he Downtown Line (DTL) is also accessible via the Little India MRT station. Alternatively, Punggol Bus Interchange located just across the road also has a number of routes to the northern and eastern parts of Singapore. 
As for residents who prefer to drive, you can enjoy excellent connectivity as Watertown is close to expressways such as Tampines Expressway (TPE) and Kallang-Paya Lebar Expressway (KPE). Driving to Central Business District or Orchard Road will only take you about 20 minutes.
Nearby Amenities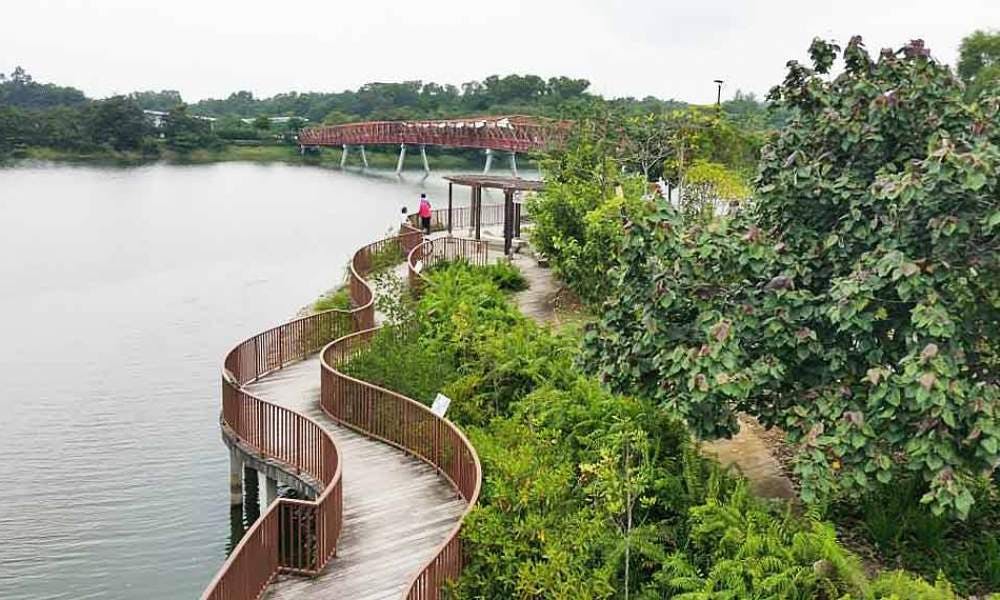 Watertown is a home suitable for those who wish to stay in the most convenient part of Punggol while also being close to nature. Located in Punggol Central, this luxury waterfront development is integrated with the mega shopping mall Waterway Point as well as the MRT and LRT networks. 
Over here, residents can indulge in food and retail therapies as the slew of amenities is just a stone's throw away. The bountiful mix of entertainment and recreational destinations around you such as Punggol Waterway Park, Punggol Point, Punggol Promenade, and Marina Country Club will definitely uplift your spirit too. 
Shopping Malls Near Watertown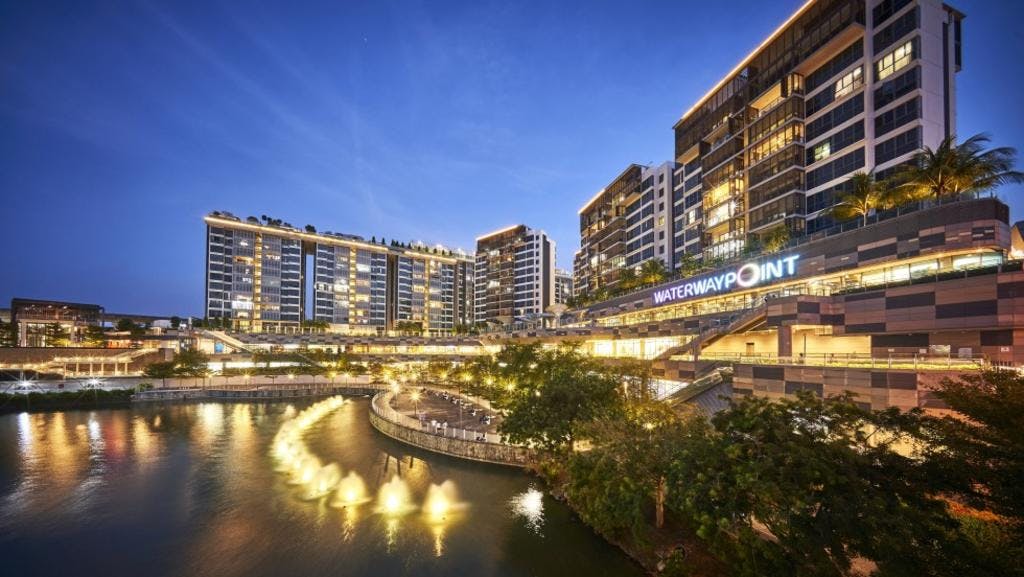 Situated in the heart of Punggol New Town, residents will have many shopping options other than Waterway Point alone. However, Waterway Point is 3 times the size of Wisma Atria in Orchard and twice that of Junction 8 in Bishan, so it's safe to say that you will definitely find anything you are looking for here at home. Other shopping centres near Watertown include Northshore Plaza, Compass One, and Punggol Plaza.
Hawker Centres Near Watertown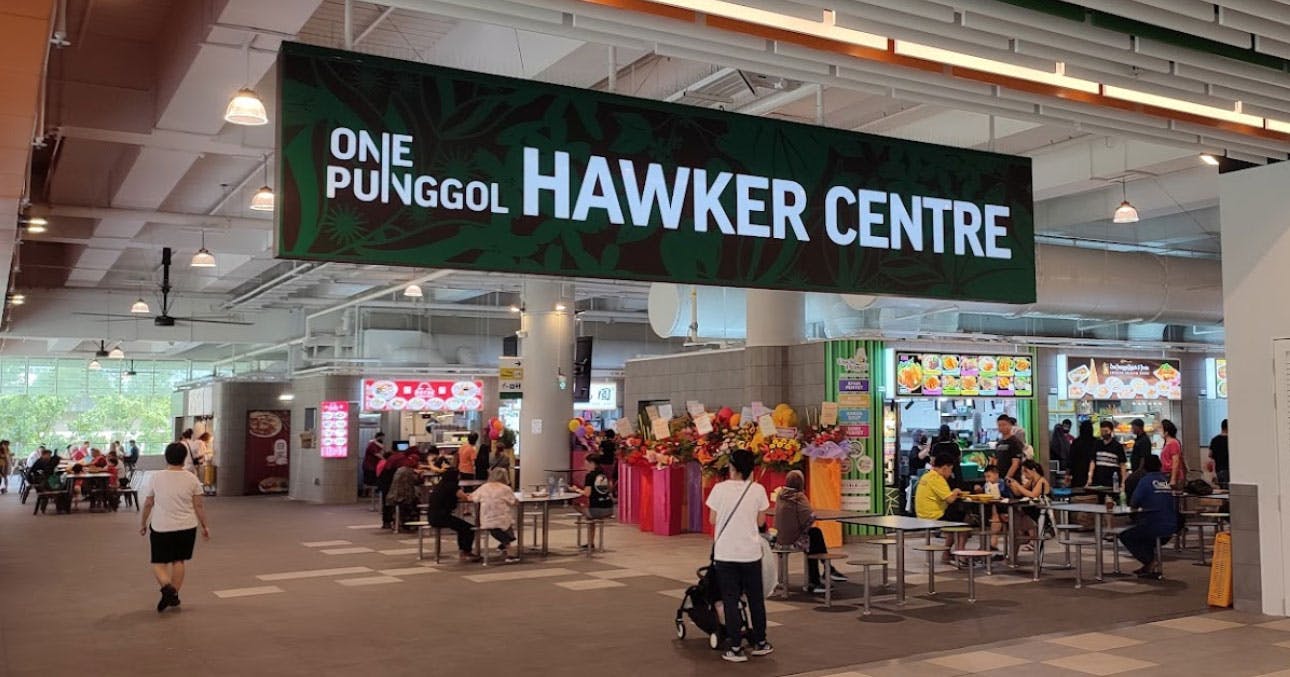 With the 700-seater One Punggol Hawker Centre located within a short walking distance, residents of Watertown has a wide range of hearty and affordable food options around the area. For  24-hour options, head to the nearby Kopitiam Square in Sengkang Square and find yourself spoiled with all kinds of local favourites. It is a great destination for breakfast, lunch, or dinner. With over 50 stalls, King of Fried Rice and Sengkang Square Oyster Omelette are among the ones you should not miss!
Schools Near Watertown
There is a ton of neighbouring primary and secondary schools within a 3-kilometre radius of Watertown. This surely eases parents' concerns and provides their children with the best education possible. There are six primary schools within 1km of Watertown. Several schools, such as Punggol View Primary School, Valour Primary School and Yusof Ishak Secondary School, are even a short walk away from Watertown condominium.
Parks Near Watertown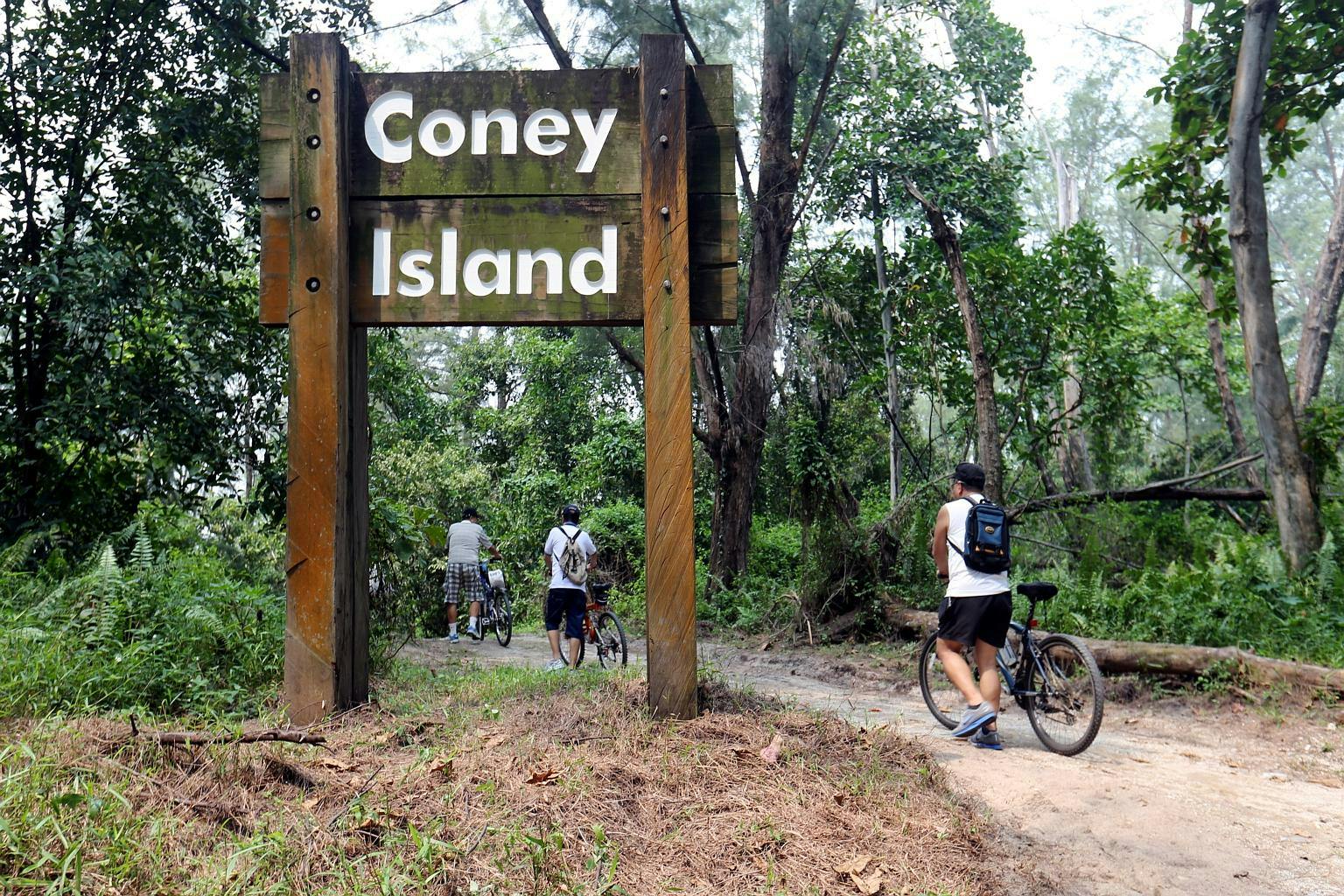 Residents can enjoy a long stroll or cycle along the waterway via Punggol Promenade. This park connector is a 2.4-kilometre nature walk from the Punggol Promenade that lies between Punggol Point Walk and Riverside Walk. The walk also features several fishing platforms that remind us of the old Punggol Fishing Villages. Appreciate Mother Nature's creation as you stroll along and discover rare tree species and interesting wildlife. Here, you can enjoy the panoramic view of the sea and the lush greenery surroundings.
Nature lovers might want to go the extra mile and visit Coney Island, where there's a wide variety of fauna and flora. Some of these are critically endangered and presumed nationally extinct in the wild. Coney Island Park is also a special spot for bird-watching. Try spotting one of 80 species of birds in this park, like the resident male Baya Weavers weaving their large and intricate nests from flowering Acacia trees.
Libraries Near Watertown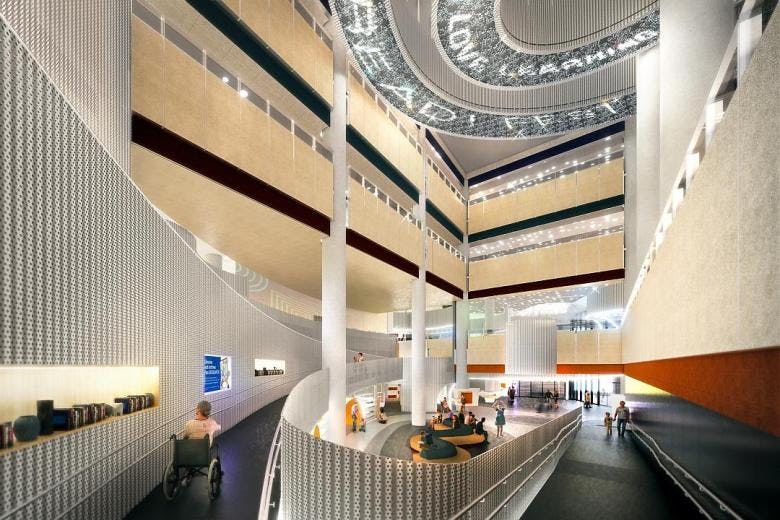 Punggol Regional Library, the biggest public library in Singapore, offers an extensive collection of books and facilities for all visitors. It is located within One Punggol – a short walk is all it takes to get there.
One of the highlights of Punggol Regional Library is the Accessible Collection. It features 3,000 English books for children and adults with disabilities, their caregivers, and their communities. The catalogue stations in the library also come equipped with assistive technology devices (e.g. joysticks, trackballs, large key keyboards, and high contrast keyboards) that help persons with disabilities perform functions that might otherwise be challenging.
Sports Centres Near Watertown
Located just opposite One Punggol, the upcoming Punggol Regional Sports Centre will have a 5,000-seater football stadium, a swimming complex with five pools, an indoor sports hall with 20 badminton courts and a team sports hall with 3 convertible basketball courts. It will also include a gym, fitness studio, sheltered tennis and futsal courts, a water activity centre and an archery training centre.
Places of Worship Near Watertown
There are numerous churches near Watertown, such as the Church of the Transfiguration which is located only 200 metres away from the condominium complex. Glad Tidings Gateway, River of Life Community Church, and Church of Punggol Sengkang are several other churches nearby. If you are looking for temples, they can be found along Anchorvale Link and Rivervale Cres. 
However, there is only one mosque nearby. Masjid Al-Islah is located a kilometre from this Punggol condominium – approximately a 13-minute walk. During peak periods such as the Friday prayer and Ramadan night prayers, the mosque serves up to 4,500 worshippers on the four levels of the mosque.
Hospitals Near Watertown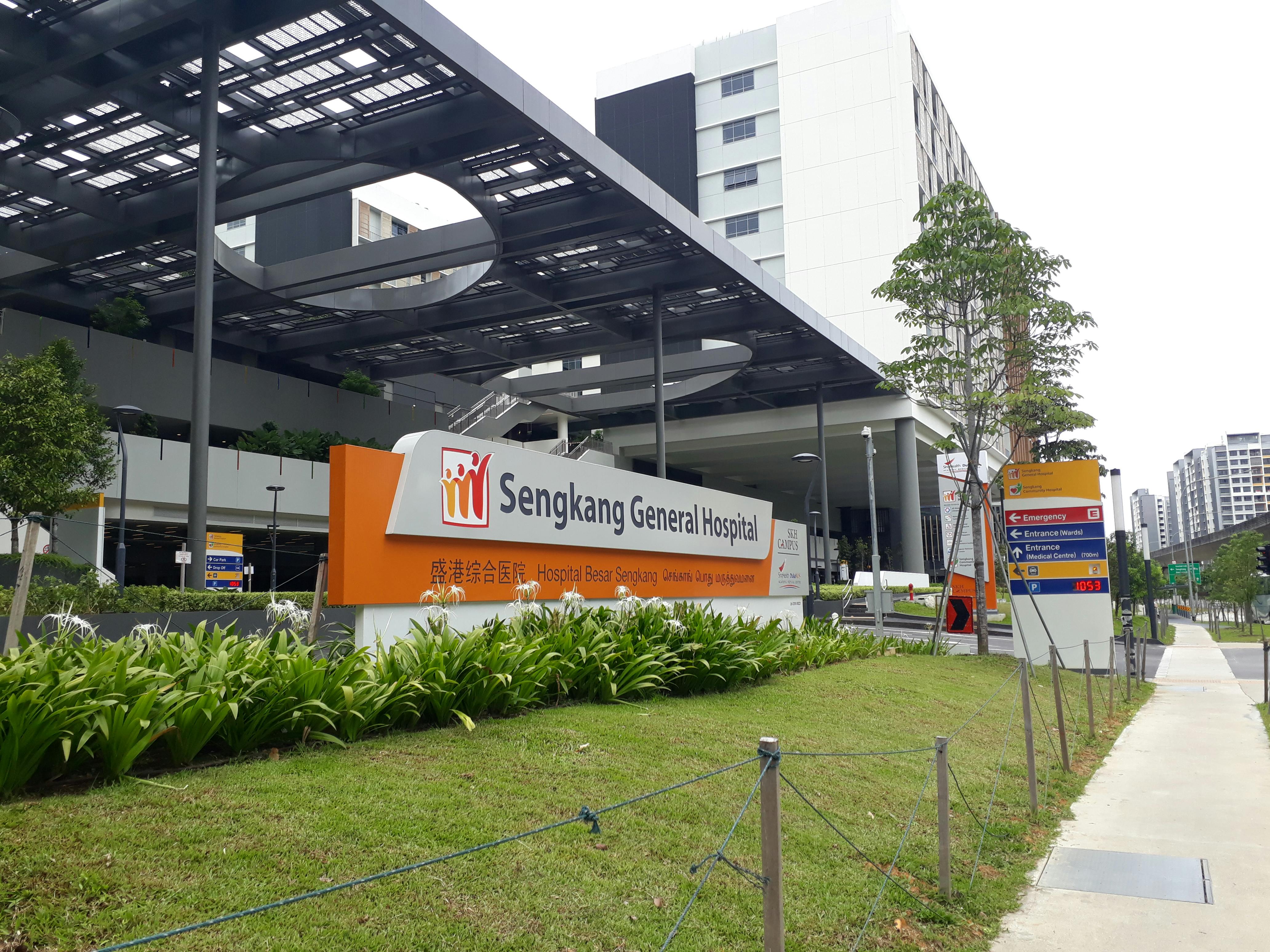 Residents can rest assured that they will receive immediate medical attention in the event of emergencies; Watertown is a 5-minute drive from Sengkang General Hospital. In addition, there are numerous general practitioners and dentists in the area. OneDoctors Family Clinic, for instance, is located in Punggol Central – merely a 2-minute walk from Watertown.