Who's it suitable for?
Forfar Heights is perfect for those who look for:
Public housing in Queenstown with a great city view of the Southern Region
Sheltered walkway to Queenstown MRT Station
Many amenities within the development (including a sky garden)
HDB flats near Queenstown BTO November 2022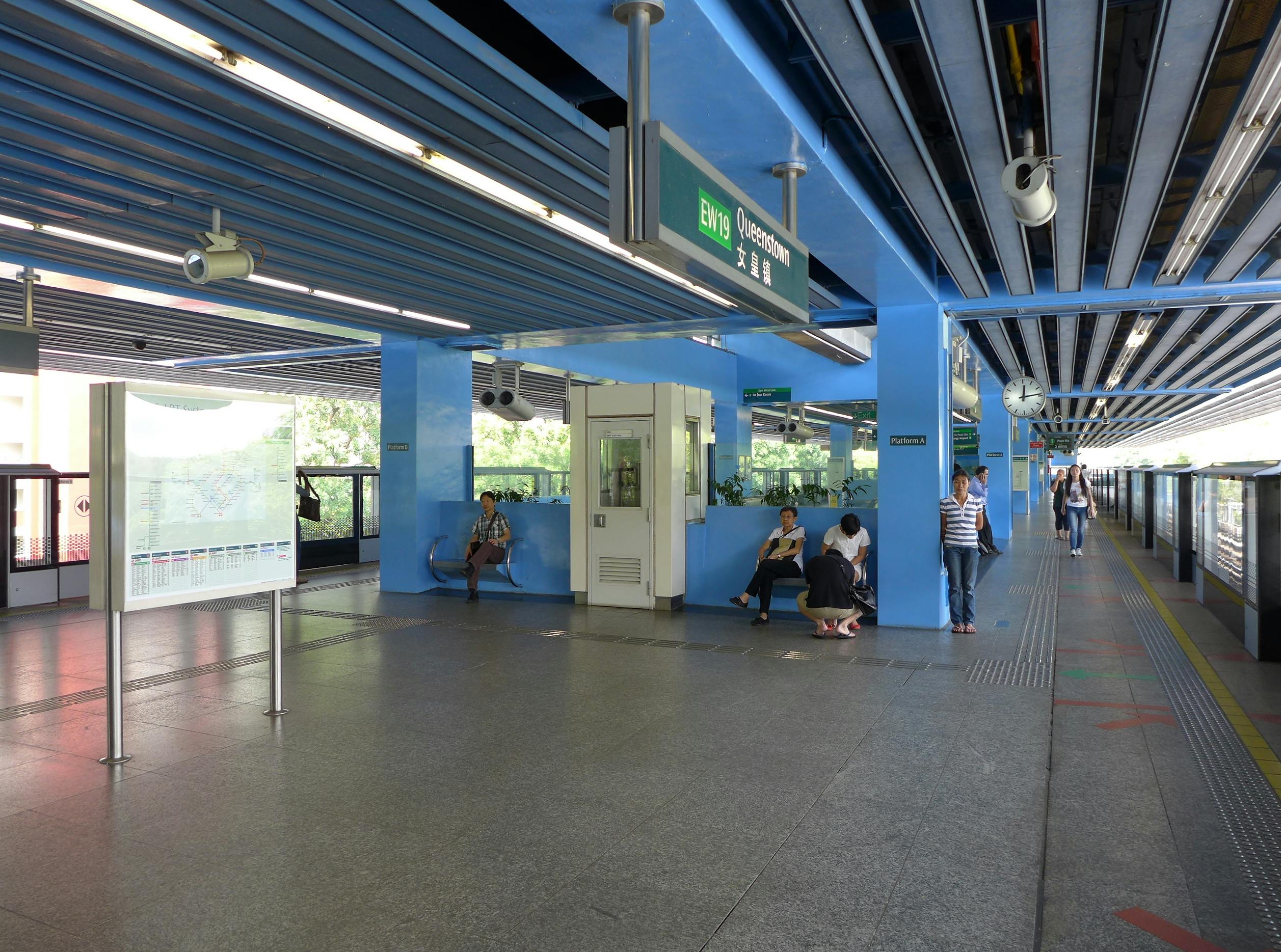 Accessibility
A strong advantage of Forfar Heights is its proximity to Queenstown MRT Station. Take a 5-minute walk (fully sheltered!), and you can access the East-West Line (EWL). Queenstown is only two stops from Buona Vista MRT station, an interchange for the EWL and the Circle Line (CCL). Moreover, you can access the North-East Line (NEL) at Outram Park MRT Station, 3 stops in the opposite direction. 
Alternatively, if you prefer the bus services, take a walk to the bus stop along Commonwealth Avenue – the walkway is also fully sheltered. For private transport, Forfar Heights is near the Ayer Rajah Expressway (AYE). It provides residents with great connectivity to the East and West side.
Nearby Amenities
Located at 53 Strathmore Avenue, Forfar Heights is situated near Queensway. It is also near the new Queenstown BTO – Queensway Canopy – one of the November 2022 BTO launch projects. The neighbourhood is self-sufficient, and residents can easily purchase their daily necessities from the surrounding shops. 
The professionals will also enjoy a short trip to the Central Business District (CBD). From Forfar Heights, it is a 12-minute drive away and, even better, a 16-minute commute by public transport.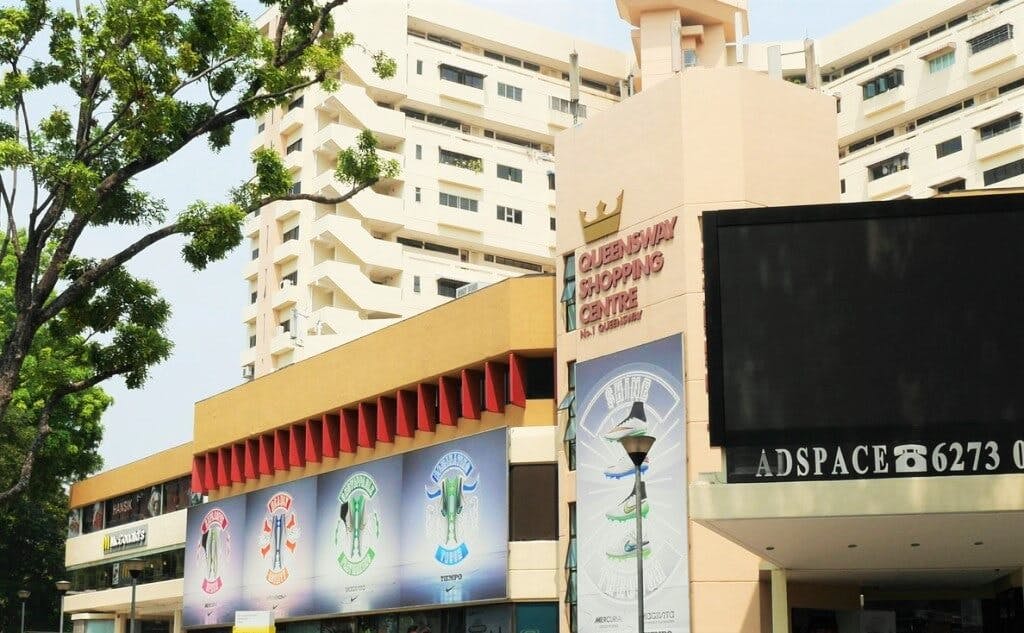 Shopping Centres Near Forfar Heights
Residents of Forfar Heights need only drive for a few minutes to reach areas such as Orchard Road, Queensway Shopping Centre and IKEA at Alexandra Road. Reaching these places via public transport is equally convenient, with Queenstown MRT and bus stops at your doorstep.
Queensway Shopping Centre, for example, is a great destination for bargain hunters! The shopping centre is renowned for its many sporting goods stores, and with good reason. Shoppers could get good quality shoes from well-known brands such as Nike and Adidas at low prices at these stores.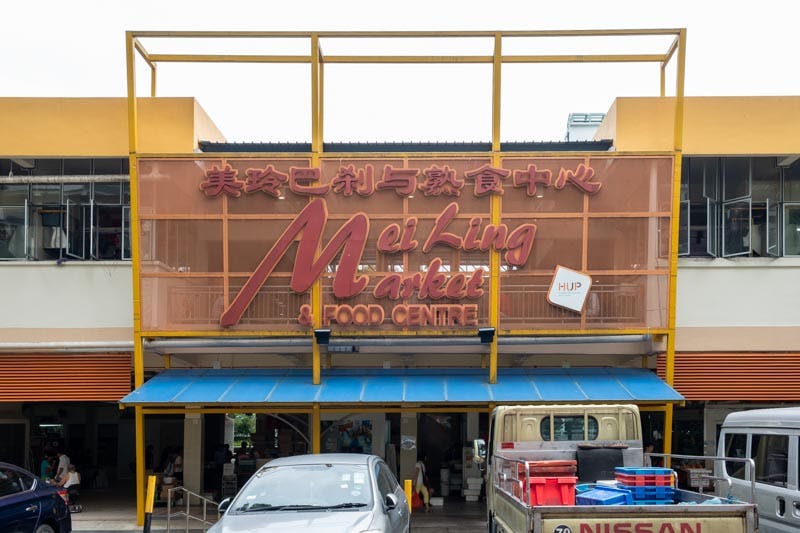 Dining Near Forfar Heights
Queenstown has quite an impressive selection of good eats. Located along Commonwealth Crescent, Two Chefs Eating Place is a Zi Char outlet that serves some of the best Chinese cuisines in the area. With its expansive menu, it is recommended for family dinners, as both adults and children will find dishes to suit their palate. 
Affordable foreign cuisine can also be found at Salute Kopitiam, along Bukit Merah Lane 1. Unlike other kopitiams or coffee shops, Salute Kopitiam is targeted at a younger crowd, with modern decorations and a general hipster vibe.
If you are looking for some hawker favourites, there are several hawker centres around Forfar Heights. The nearest one is Mei Ling Market & Food Centre, which houses more than 40 stalls, including Shi Hui Yuan Hor Fun Specialty – an award-winning hawker stall that draws a long queue of diners daily.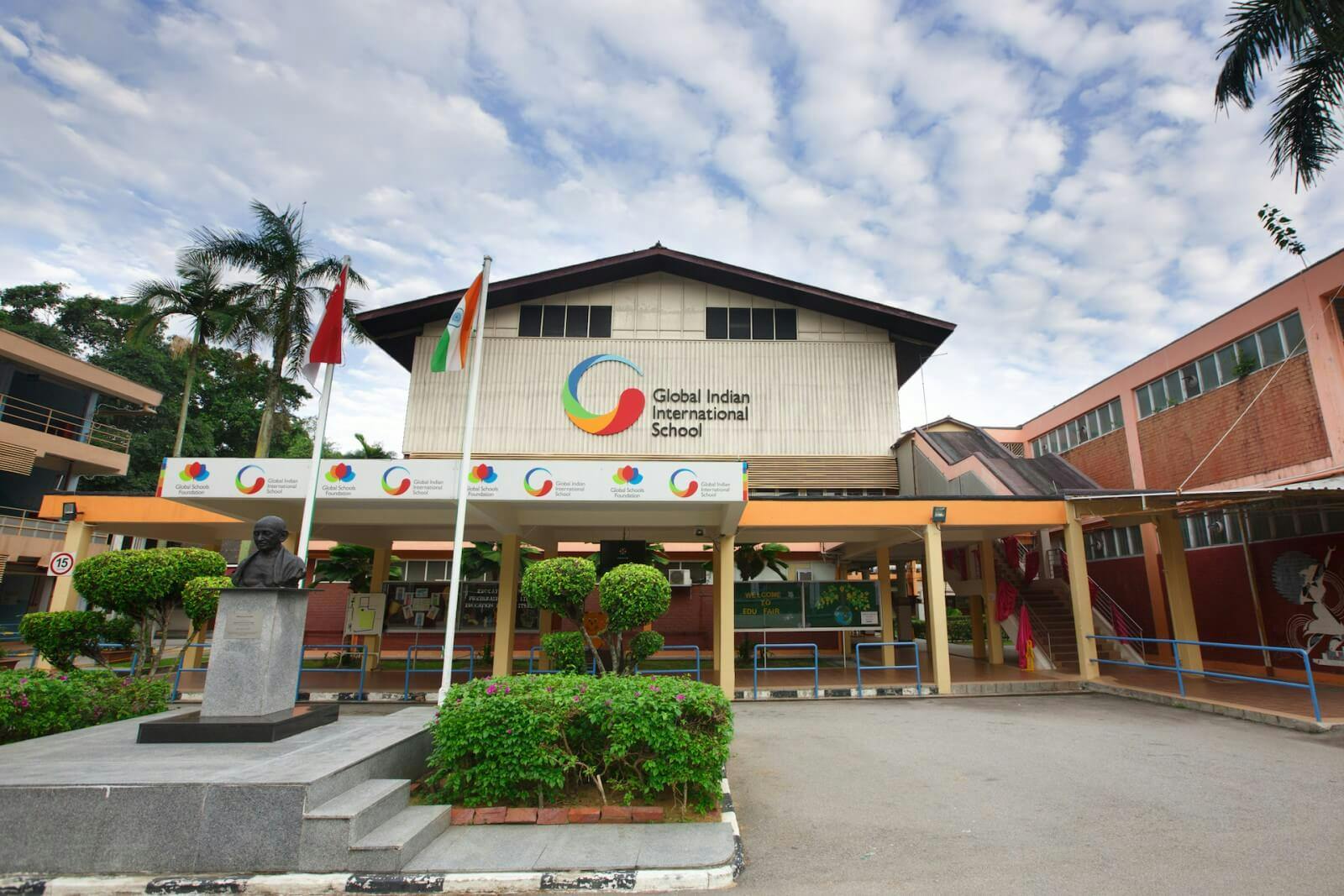 Schools Near Forfar Heights
Residents with school-going children will be happy to know that there are 4 schools within a kilometre of Forfar Heights: 2 primary schools and 2 secondary schools. The Global Indian International School's Queenstown Campus is also located nearby.
On top of that, the Queenstown Public Library offers a great place for students and adults alike to read or study. It is situated along Margaret Drive, a 5-minute drive from Forfar Heights.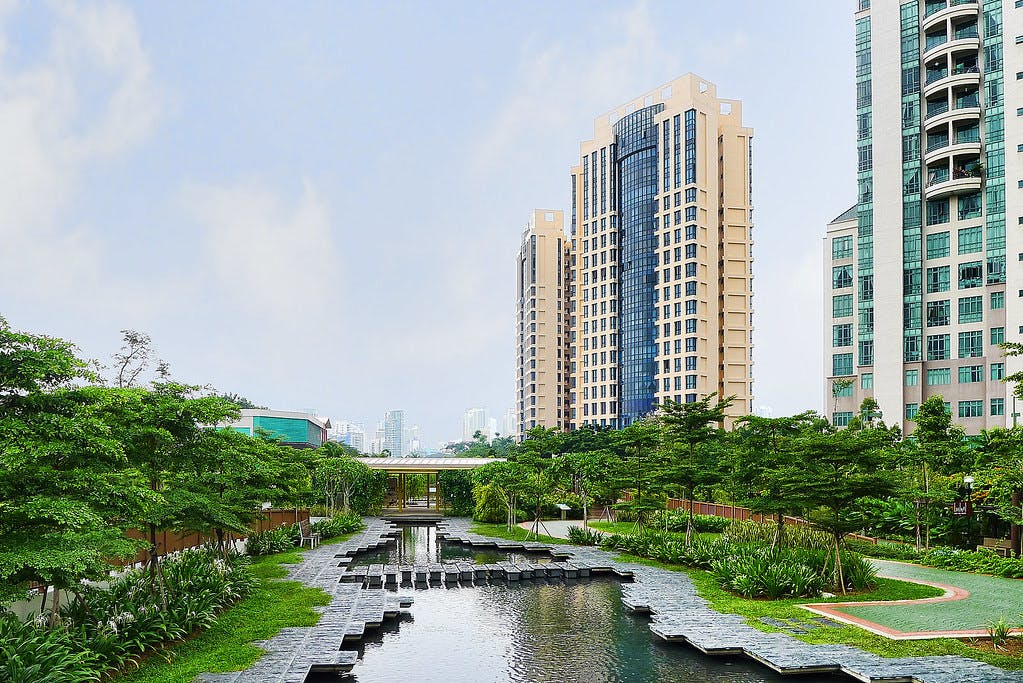 Parks Near Forfar Heights
Alexandra Canal Linear Park, just a short walk away from Forfar Heights, features a vast array of fitness equipment for children and adults. There is a skating corner where you can watch avid skaters practising their tricks daily. Alexandra Canal Linear Park is also a park connector linking Commonwealth Ave to Tanglin Road, thus offering you seamless connectivity along with its abundant greenery.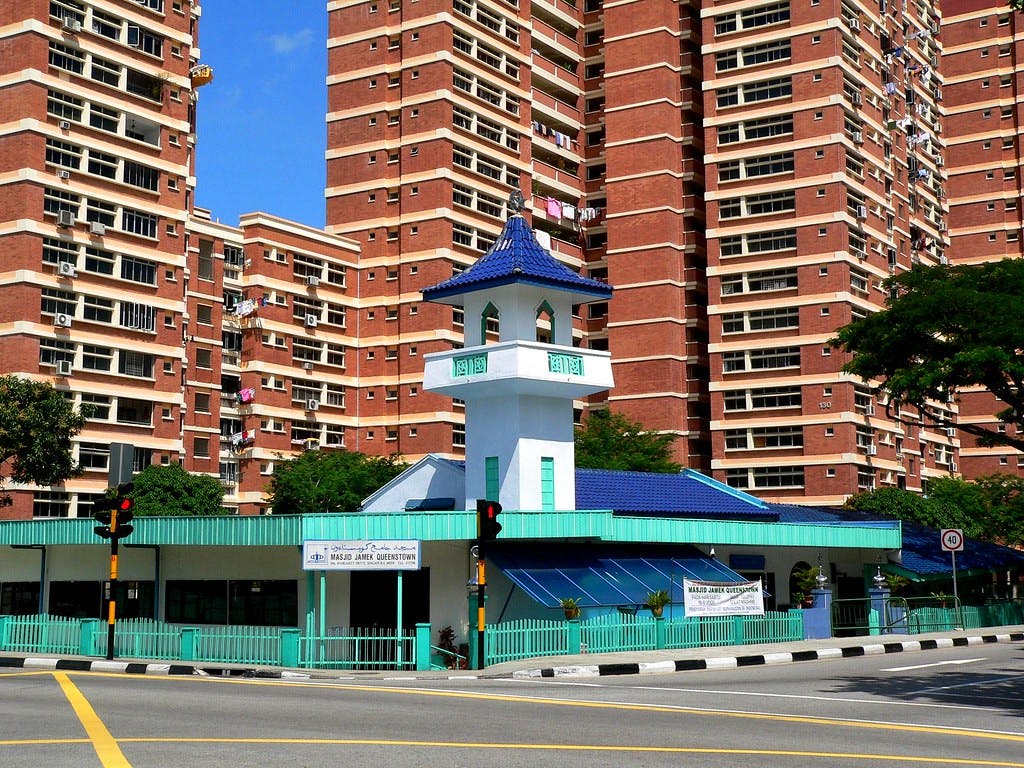 Places of Worship Near Forfar Heights
It is quite easy to find a place of worship around Forfar Heights. Churches, mosques, and temples, including Buddhist, Taoist, and Hindu temples, are within a 2-kilometre radius of the HDB complex. The nearest religious building is Queenstown Baptist Church, which has served the community since the 1950s. It is a family church with services intended for children, adults, and the elderly.
Here is a list of places of worship near Forfar Heights HDB:
Queenstown Baptist Church (600m)
Tiong Ghee Temple (650m)
Kwan Yam Theng Buddist Temple (700m)
Masjid Mujahidin (1.1km)
Lin Shan Temple (1.1km)
Church of God Singapore (1.1km)
Immanuel Christian Church (1.1km)
Masjid Jamek Queenstown (1.2km)
Grace Assembly of God Tanglin (1.5km)
Sri Muneeswaran Temple (1.6km)
Zhen Ren Gon Temple (1.8km)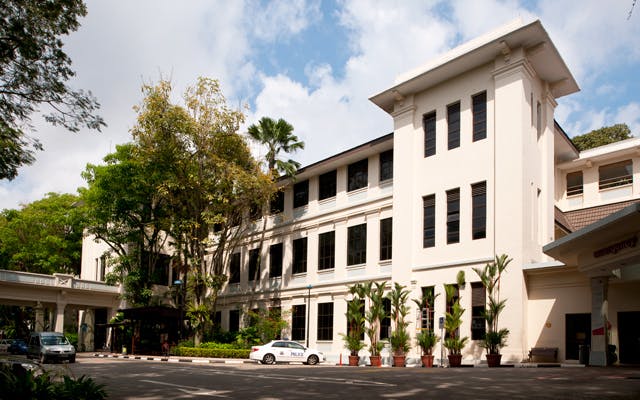 Hospitals Near Forfar Heights
If you prefer a full-facility hospital for healthcare, head to the nearby Alexandra Hospital. Opens 24 hours a day, it is the first Integrated General Hospital in Singapore. You can expect one-stop comprehensive medical care from acute, and subacute to rehabilitative settings in Alexandra Hospital.
Alternatively, Queenstown Polyclinic is also easily accessible from Forfar Heights HDB. Many clinics in the neighbourhood have different specialisations, including general practitioners, dental clinics, and dialysis centres. Accordingly, there are a couple of clinics near Forfar Heights, such as Alexandra Family Clinic & Surgery (500m) and Teng Clinic (700m).