Who's it suitable for?
SkyTerrace @ Dawson is perfect for those who look for:
Multi-generational housing in Queenstown
Unique loft-type units with a ceiling height of 5.4 metres
Green lifestyle and direct access to the Park Connector
Proximity to Queenstown MRT and Redhill MRT stations
Award-winning HDB development (RIBA Award for International Excellence 2016)
HDB flats near Queenstown BTO November 2022 location
Accessibility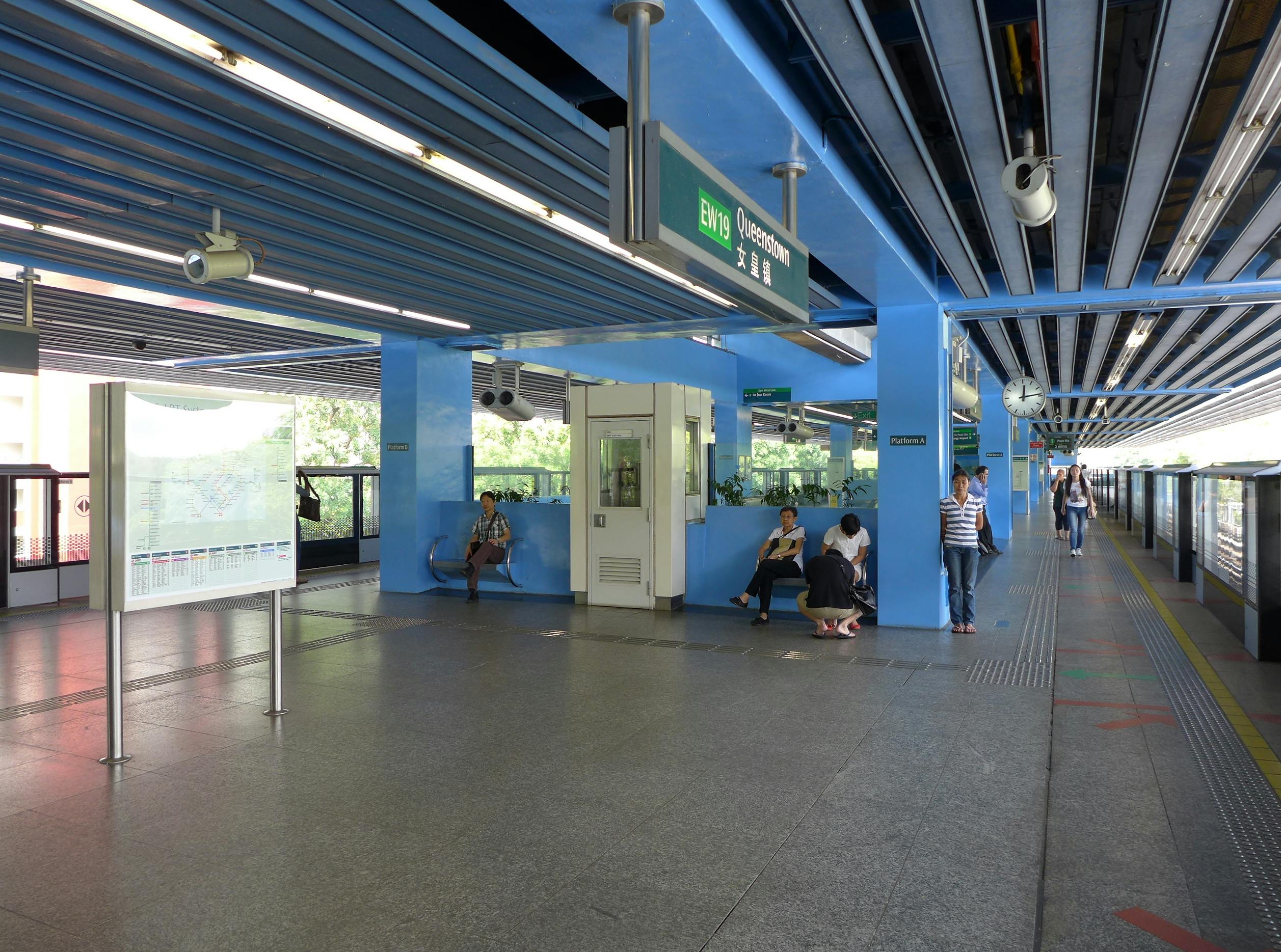 SkyTerrace @ Dawson is connected to other parts of Singapore via MRT because it is located between two stations, Queenstown MRT and Redhill MRT stations. The nearest one, Queenstown MRT along the East-West Line, is approximately 800 metres away from SkyTerrace @ Dawson. 
Buona Vista MRT is two stops from the station, where you can access the Circle Line. Outram Park MRT station, 3 stops in the opposite direction, is also an interchange for East-West and North-East Line. While it is about a 10-minute walk to the nearest MRT, SkyTerrace Dawson is next to several convenient bus stops.
Nearby Amenities
SkyTerrace @ Dawson is located at 89 Dawson Road. Its address is near the Queenstown BTO November 2022 location along Queensway. The area is convenient because it is surrounded by essential amenities such as shopping malls, schools, hospitals, and public parks.
Even for the in-house facilities, SkyTerrace @ Dawson offers so much more than an average HDB. The development's common area has a lot more greenery, as seen in the roof garden and the vertical columns on the building. 
Another good news is that SkyTerrace has a multi-storey carpark! Residents can easily find a nearby carpark for SkyTerrace @ Dawson has its very own within the development. 
Schools Near SkyTerrace @ Dawson
Designed to fulfil HDB's requests for multi-generational living, SkyTerrace @ Dawson can be a really nice place for families to settle down. The numerous educational options around the development may be one of the biggest reasons. Within a 2-kilometre radius, you can find primary and secondary schools as well as international schools.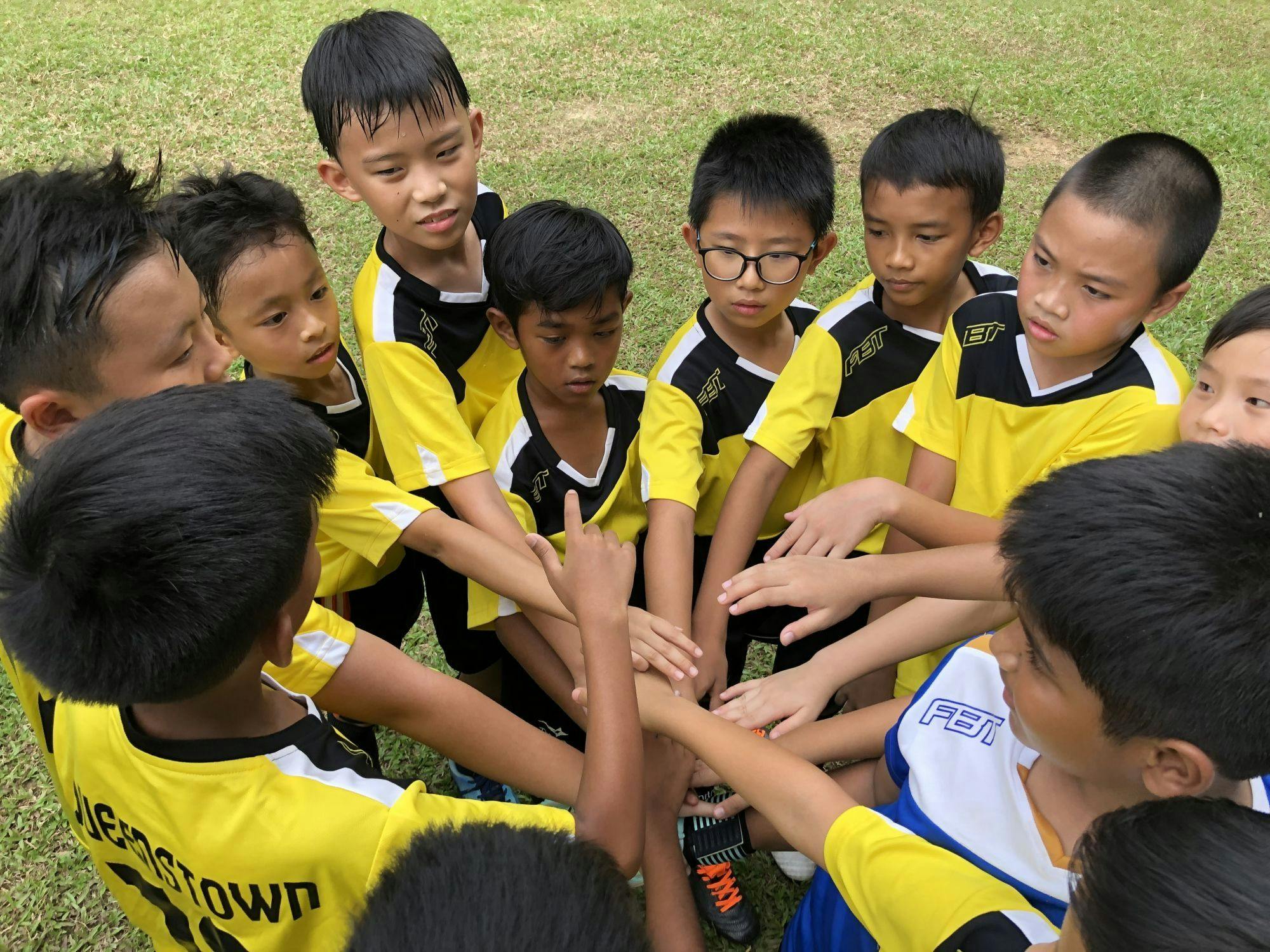 Queenstown Primary School on Margaret Drive is a short stroll away. The school was formed through a merger of Mei Chin, Tanglin, and the old Queenstown Primary School in January 2002. It is an all-inclusive school with more than 30 nationalities. Queenstown Primary School can really be a good choice if you prefer to enrol your children into a public school with a multi-cultural environment.  
Here is a list of schools near SkyTerrace @ Dawson:
Queenstown Primary School (350m)
Razum International School (450m)
Queenstown Secondary School (950m)
Queensway Secondary School (1.1km)
Crescent Girl's School (1.3km)
Invictus International School (1.4km)
Melbourne Specialist International School (1.4km)
Alexandra Hill Primary School (1.6km)
Bukit Merah Secondary School (1.8km)
Gan Eng Seng Primary School (1.9km)
New Town Primary School (2km)
What about babies and toddlers? Worry not, there are several daycare centres located near SkyTerrace. Parents can count on these facilities at particular times and worry less about the well-being of their little ones. Here is a list of child centres near SkyTerrace @ Dawson:
Child Care Link (240m)
Blue House Childcare (400m)
Alora Preschool Childcare & Infant Care Centre (1.3km)
Care Corner Child Development Centre (1.5km)
Queenstown Childcare Centre (1.5km)
Shopping Centres Near SkyTerrace @ Dawson
Residents of SkyTerrace can head to Dawson Place to fetch daily necessities. This one-stop air-conditioned shopping centre along Alexandra Road is only 450 metres from the HDB development. Dawson Place has about 30 shops including a supermarket, food court, clinic, hair/beauty salons, and other sundry shops.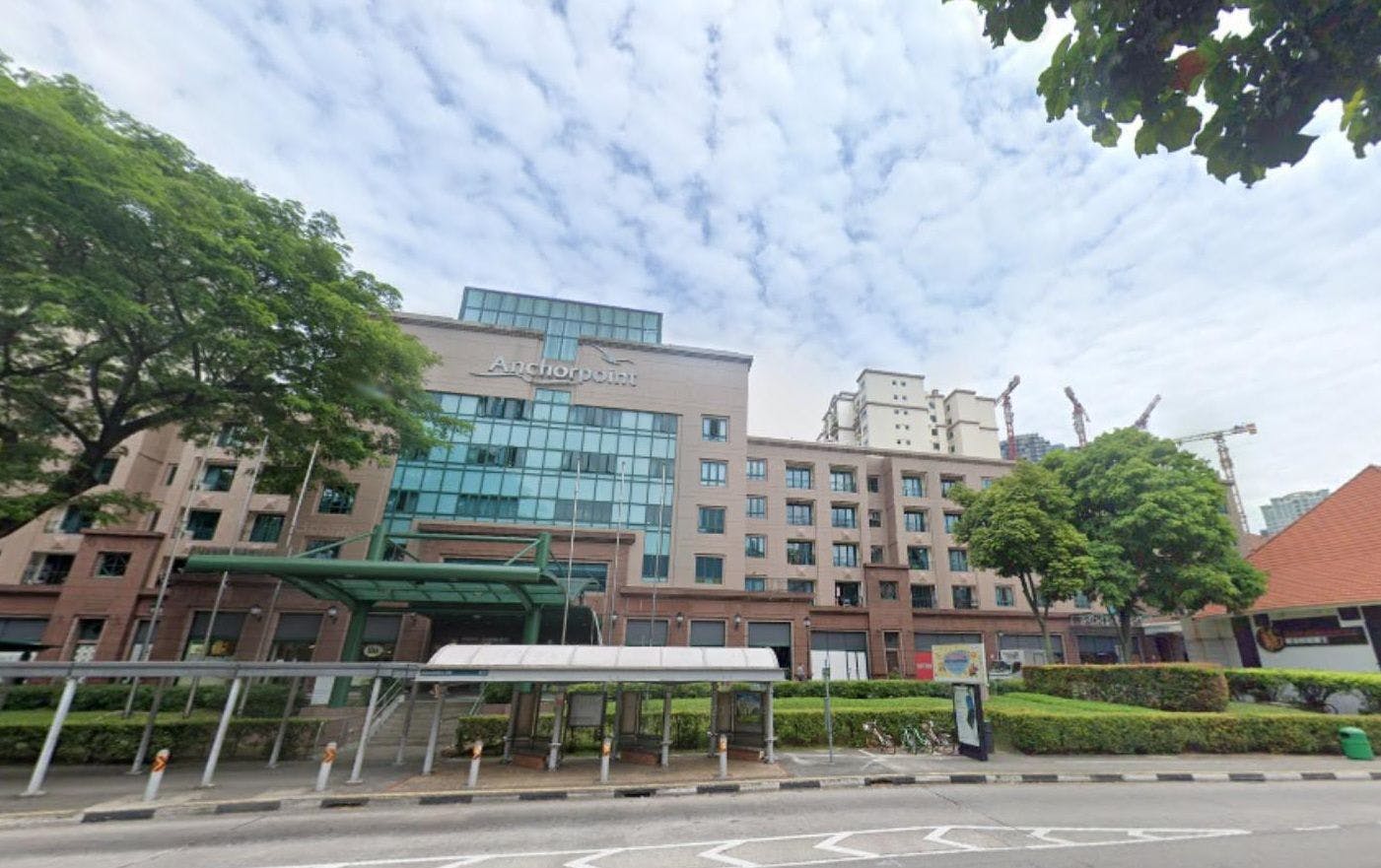 You can find more shopping malls that offer a wider range of retail within a 2-kilometre radius of SkyTerrace @ Dawson. One of them is Anchorpoint Shopping Centre, which offers retail shopping and boutique outlets with an array of eateries and restaurants. Capitol Optica, FOX, Giordano, Charles & Keith, and many other factory outlets can be found here. Do however check on the respective websites to see the latest update of the stores.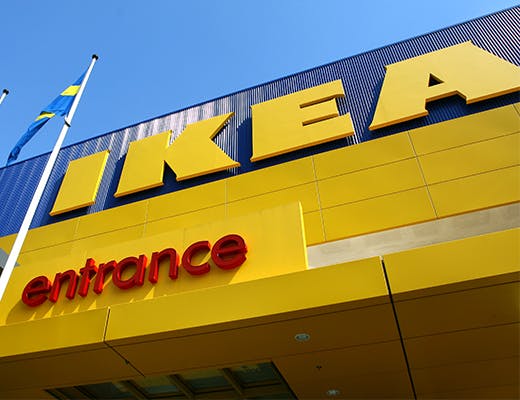 Moreover, you will find another shopping mall just across the street from Anchorpoint. Alexandra Central Mall has a wide selection of gourmet food, fashion, and interior design products to choose from. It is also situated next to IKEA. Rest assured that all kinds of shopping are well catered for when you live in SkyTerrace @ Dawson.
Hawker Centres Near SkyTerrace @ Dawson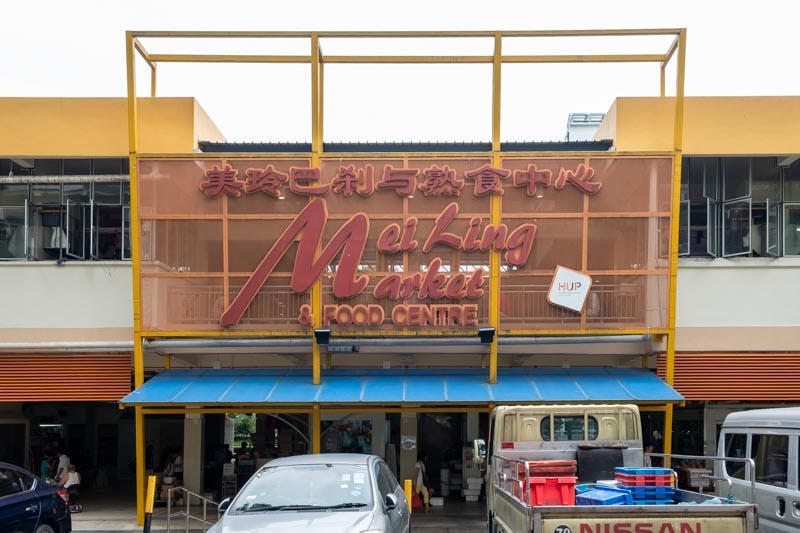 Food lovers would be so thrilled to have at least 4 hawker centres within a 2-kilometre radius of SkyTerrace. The nearest one is Mei Ling Market & Food Centre which is home to more than 40 stalls to satisfy your palate. Shi Hui Yuan Hor Fun Specialty is probably one of the most famous stalls – it was awarded the Michelin Bib Gourmand Award for consecutive years. While you are here, do not forget to try the Cantonese-style braised beef noodles from Lao Jie Fang, teo chew fishball noodles from Xin Lu and Hup Kee, or the famous chicken rice from Sin Kee.
For more references on where to get good food around Queenstown, here is a list of hawker centres near SkyTerrace @ Dawson:
Mei Ling Market & Food Centre (1.3km)
Redhill Food Centre (1.5km)
Alexandra Village Food Centre (1.7km)
ABC Brickworks (1.9km)
Parks Near SkyTerrace @ Dawson
Although SkyTerrace already gives you abundant greenery in and around the development, you might want to consider going to Alexandra Canal Linear Park for a walk. It is directly connected from SkyTerrace @ Dawson. Built on top of a covered canal, Alexandra Canal Linear Park is a unique park connector linking Commonwealth Ave to Tanglin Road.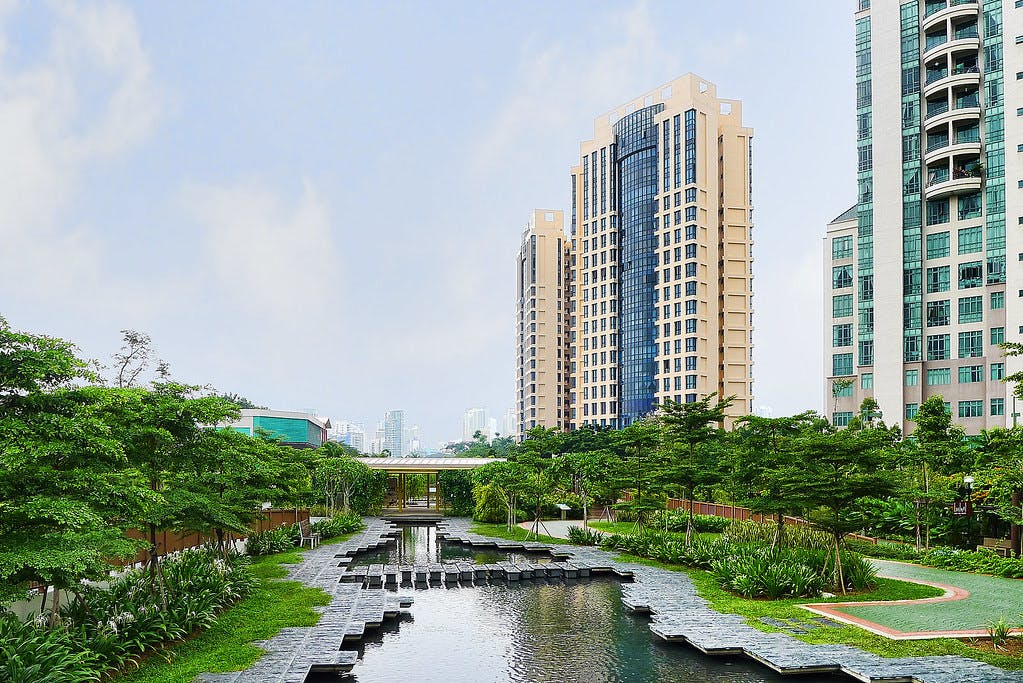 Besides offering seamless connectivity, Alexandra Canal Linear Park features a vast array of fitness and play equipment for all ages, providing endless fun for the young and old. Avid skaters can also look forward to challenging themselves at the skate corner, which includes ramps and railings.
Sports Centres Near SkyTerrace @ Dawson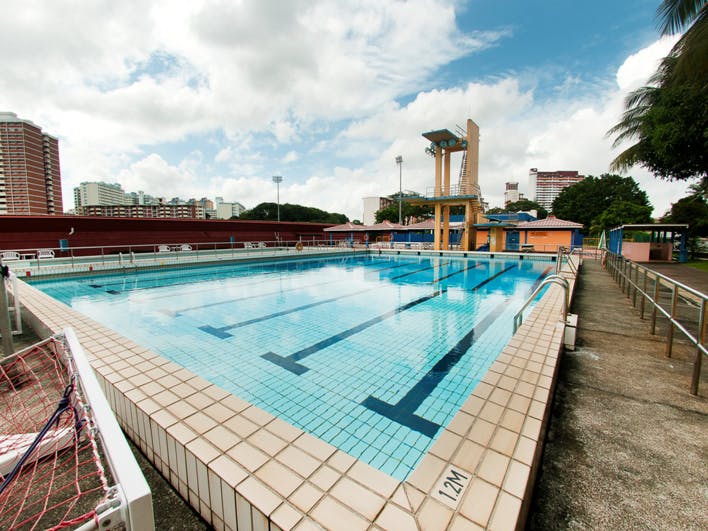 If you are into an active lifestyle and the fitness equipment in Alexandra Canal Linear Park seems not enough for you, notice that Queenstown Sports Centre is located only a kilometre away from SkyTerrace. The sports centre attracts both locals and expatriates alike with its diving pools in the swimming complex – it is one of the two diving pools managed by Sport Singapore. Other than the swimming complex, Queenstown Sports Centre also houses a stadium with a capacity of 3,800 people.
Libraries Near SkyTerrace @ Dawson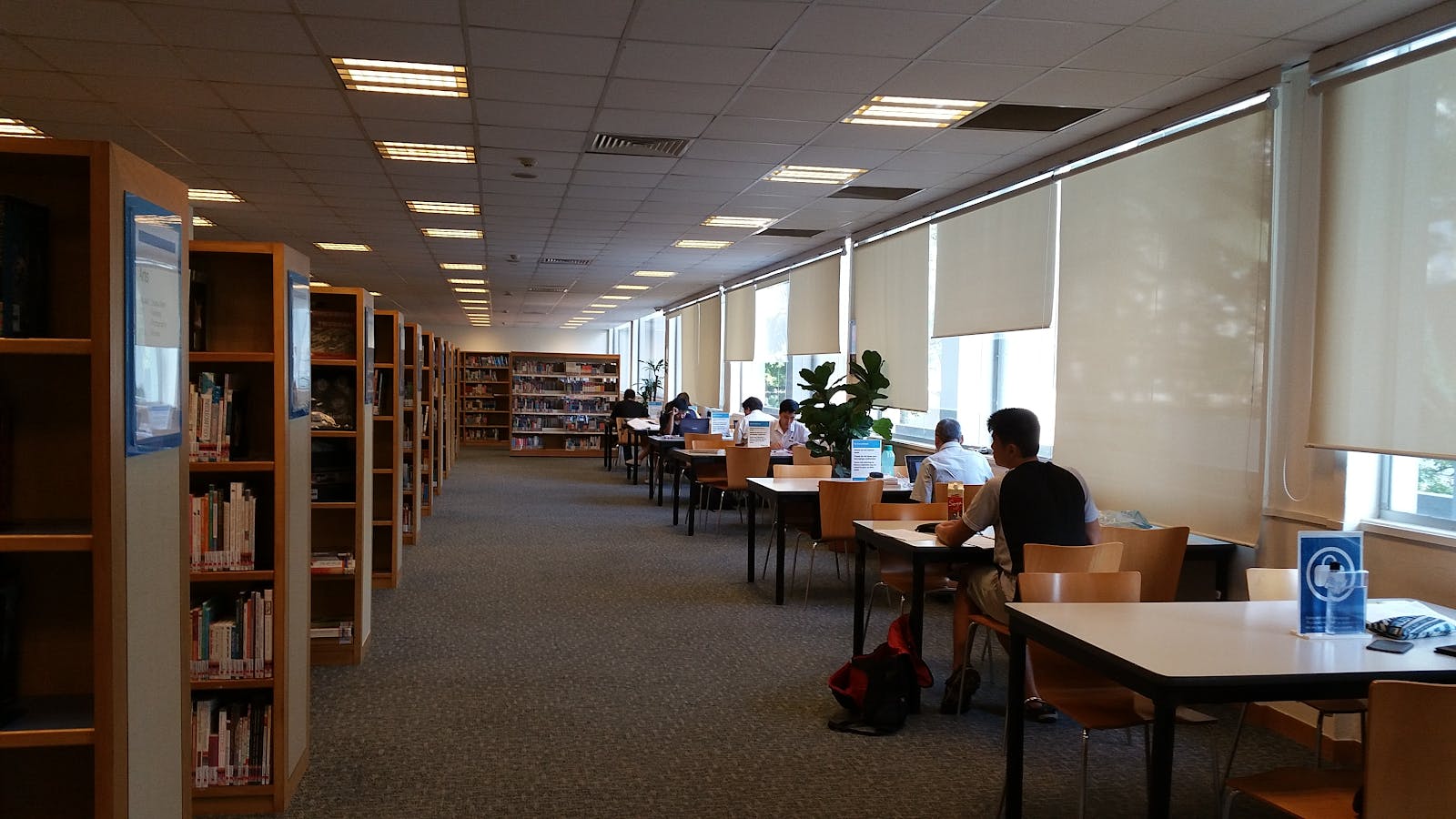 Residents who frequent the library would love the fact that Queenstown Public Library is within a short walking distance from SkyTerrace. Queenstown Public Library has a collection size of about 248,695 books, magazines, and audio-visual items. These include collections suitable for children, teenagers, and adults in both fiction and non-fiction. Not just a usual library, Queenstown Public Library also houses numerous interesting programmes that include Community in Bloom project, movie screenings, and heritage trails. Do check its respective website for the schedules so you will not miss it! 
Places of Worship Near SkyTerrace @ Dawson
You can find churches, mosques, and temples including Buddhist, Taoist, and Hindu temples within a 2-kilometre radius from SkyTerrace @ Dawson. Queenstown Baptist Church, which is a short walk away, has been around since the 1950s. The community now includes families and singles in the Queenstown area, with services intended for both youth and adults.
Here is a list of places of worship near SkyTerrace @ Dawson:
Queenstown Baptist Church (400m)
Kwan Yam Theng Buddist Temple (650m)
Masjid Jamek Queenstown (700m)
Grace Assembly of God Tanglin (700m)
True Way Presbyterian Church (850m)
Church of God Singapore (950m)
Tiong Ghee Temple (1.2km)
Masjid Mujahidin (1.4km)
Sri Muneeswaran Temple (1.9km)
Hospitals Near SkyTerrace @ Dawson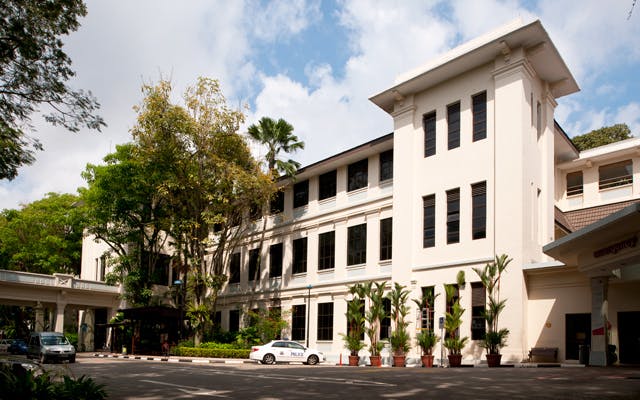 In times of health emergency, residents of SkyTerrace @ Dawson do not have to worry for there is a full-facility hospital located nearby. Alexandra Hospital, located approximately 2 kilometres away, is open 24 hours a day serving as a 326-bedder facility with one-stop comprehensive medical care. It is also the first Integrated General Hospital in Singapore to provide holistic and seamless care from acute, and sub-acute to rehabilitative settings, reducing the need for a patient to transfer to another healthcare institution.
However, if you prefer smaller medical facilities, there are several clinics around SkyTerrace that can be an option. Here is a list of clinics nearby:
Dawson Medical Clinic (400m)
Dawson Place Clinic (400m)
Pacific Family Clinic (1.4km)
My Family Clinic Tanglin Halt (2km)