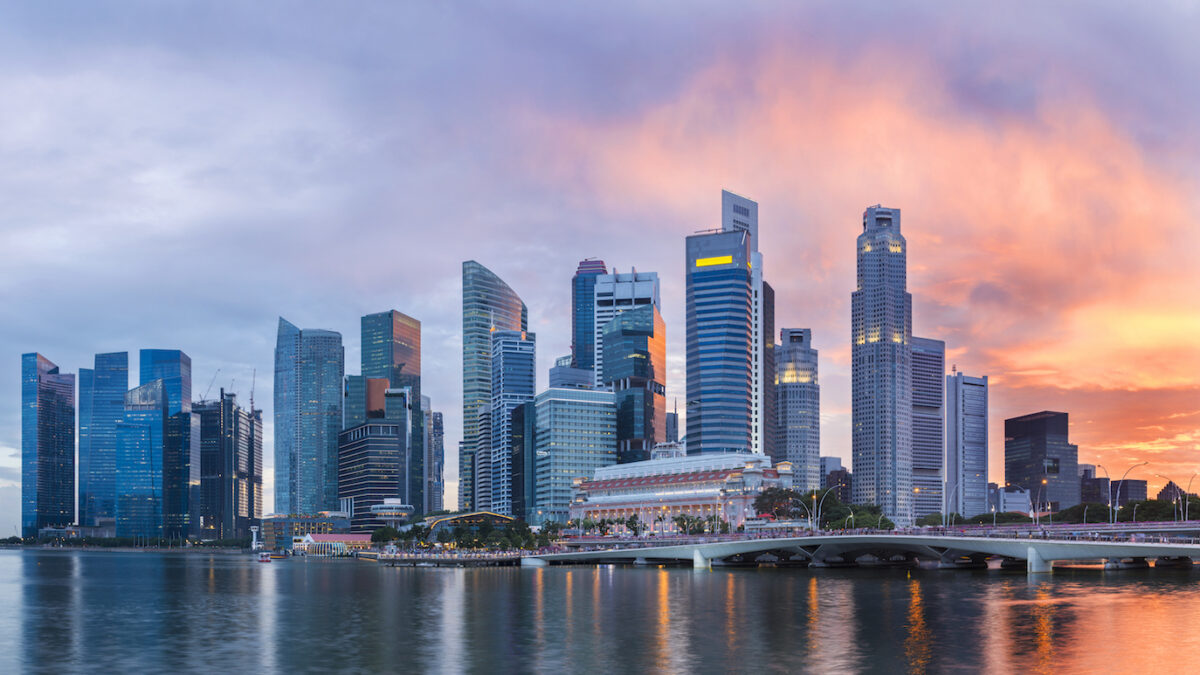 If you've caught Hollywood's blockbuster Hitman: Agent 47 on the big screen, you would have seen Singapore's bedazzling skyline amidst the epic car chase and shootout. Characters stood against the skyscraper-filled central business district that contrasted with the lush greenery of Gardens by the Bay. You may even have been able to spot iconic places such as Marina Bay Sands, Art Science Museum and even Changi Airport.
These streetscapes and assortment of lights are a reflection of our social diversity. A hot brew of cultures intersect here in one of the densest countries in the world. As a multiracial, multicultural and economically stable nation, many people from overseas find it easy to live and play in modern city Singapore! Here are the top reasons why our tropical state is home to as much as a third of non-local residents:
  

Economically prosperous
One of the first reasons as to why you should be staying in Singapore is its immense economic prosperity. It was in 2015 that Singapore was ranked by the Global Competitiveness Report as the second most flourishing economy of the world. In 2016, the economy of Singapore grew at a rate of 1.8 percent that was better than expected.
  

Personal riches on offer
There is immense talent in Singapore and this guarantees a high level of competition as well. This is the reason some of the best salaries and pay packets in the developed world can be found in this Southeast Asian country.
  

Urban environs
Singapore has some of the most eye-catching architectural structures of the world. The Colonnade is an imposing building in itself and the same thing can be said of the Esplanade. You also get traditional buildings such as the Old Supreme Court and the Victoria Concert Hall.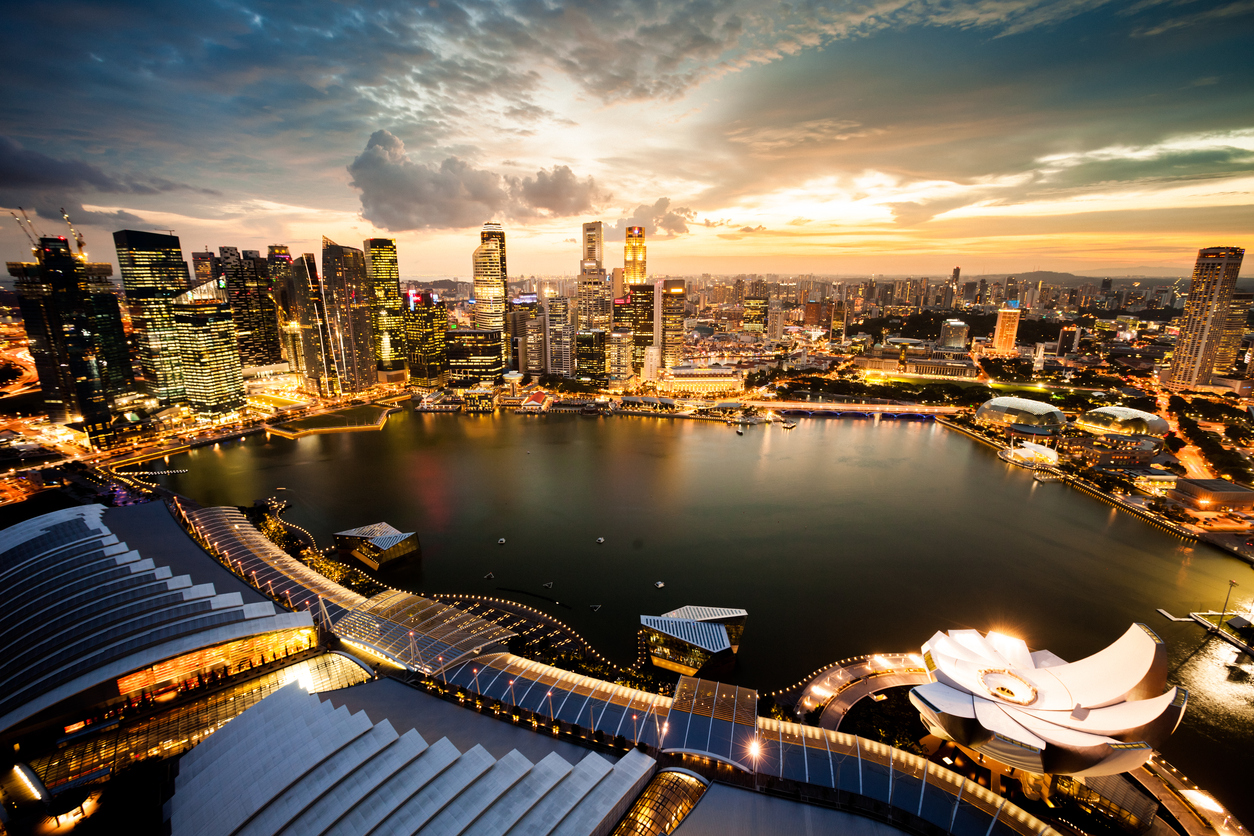 Mental peace
Whenever in life you move to a new place that you are not familiar with it is always going to raise some issues. However, it helps that Singapore happens to be one of the safest countries in the world as far as living and working are concerned.
  

High standards of development and education
The quality of education over here is comparable with the best in the world. There are six universities in this city. The educational system over here is capable of producing high-class talent – the kind that employers are likely to prefer.
  

Ease to start business
If you want to start a business then Singapore would be the best choice for you even if you are not from around here. The system is efficient and can be navigated with consummate ease. It only takes a few days to complete the process of incorporation.
  

A progressive tax regime
The tax regime in Singapore is really progressive. It is good enough for the businesses as well as the people that are employed to work in them. A progressive rate is applicable to the individual income tax and the highest rate for corporate taxes is 17 percent.
  

Chance to enter the Asian markets
Located right in the southern part of Malaysia, Singapore allows you the opportunity to enter the Asia Pacific (APAC) region. Apart from that, it has exceptional transport and communication links both by sea and air. It is well connected with the neighboring countries.
  

Lots of eateries and bars
After a long day of work, you do need some good food and a drink or two to gee you up. Well, here at Singapore you would not face any dearth of these. No matter what you like you can be sure that you would find it over here.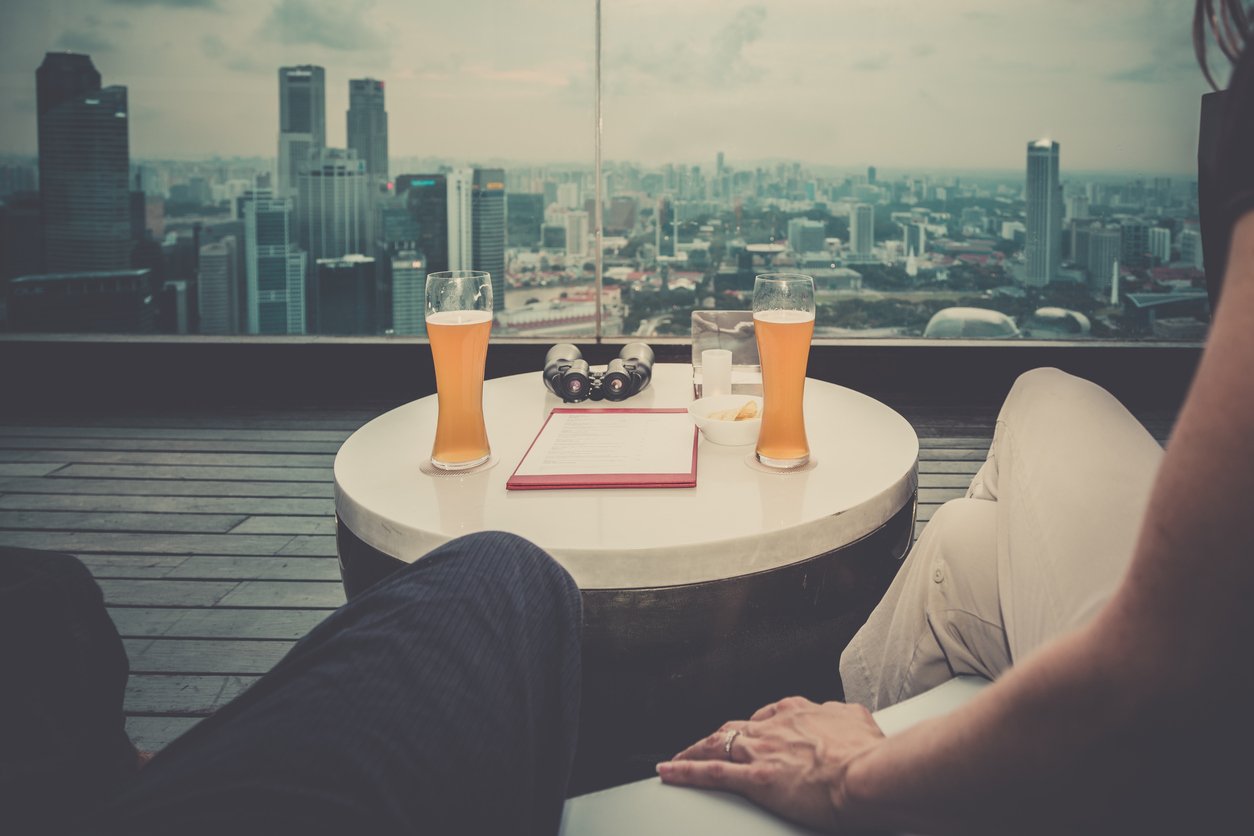 Leisure and entertainment
If you want to relax and have fun in Singapore there are plenty of options for you. There are so many different kinds of options over here such as theater and opera that you get to see at the Esplanade.
  

Opportunities for career advancement
The professional world of Singapore is always getting better and this is why if you want to advance your career Singapore is the best choice for you. There are plenty of different industries working over here and as such, this means no matter what you do you have a chance of making a great career over here.
  

A melting pot
36 percent of the people in Singapore are from outside the country and as such this has made Singapore the thriving hub of multiculturalism in Asia. The best examples of this trend are the various offices and businesses of this city.
 

Transport facilities
The mass rapid transit (MRT) rail system of Singapore is fast and extremely efficient as well. At the same time, the city has an extensive network of buses as well. This is the reason why it is so easy to move around this city.
Usage of technology
A number of global tech giants such as Microsoft, Google, and Amazon have now made Singapore their home. The rate at which technology is adapted over here can be compared to some of the best markets of the world. Also, Singapore has recently announced a research, innovation, and enterprise (RIE) program worth 19 billion dollars.
 

Tax benefits
In case you are coming to Singapore you can expect to be flooded with a number of beneficial tax relief programs. This includes 34 agreements on double taxation. There are tax relief schemes available for residents as well as nonresidents.
 

Various other benefits on offer
The companies in Singapore offer a number of benefits for their employees such as transport, disability, healthcare, education, retirement, and childcare programs. Nowadays, employees in Singapore can exchange their salaries for these benefits. The other way round is possible as well! This trend is also known as flexible benefits.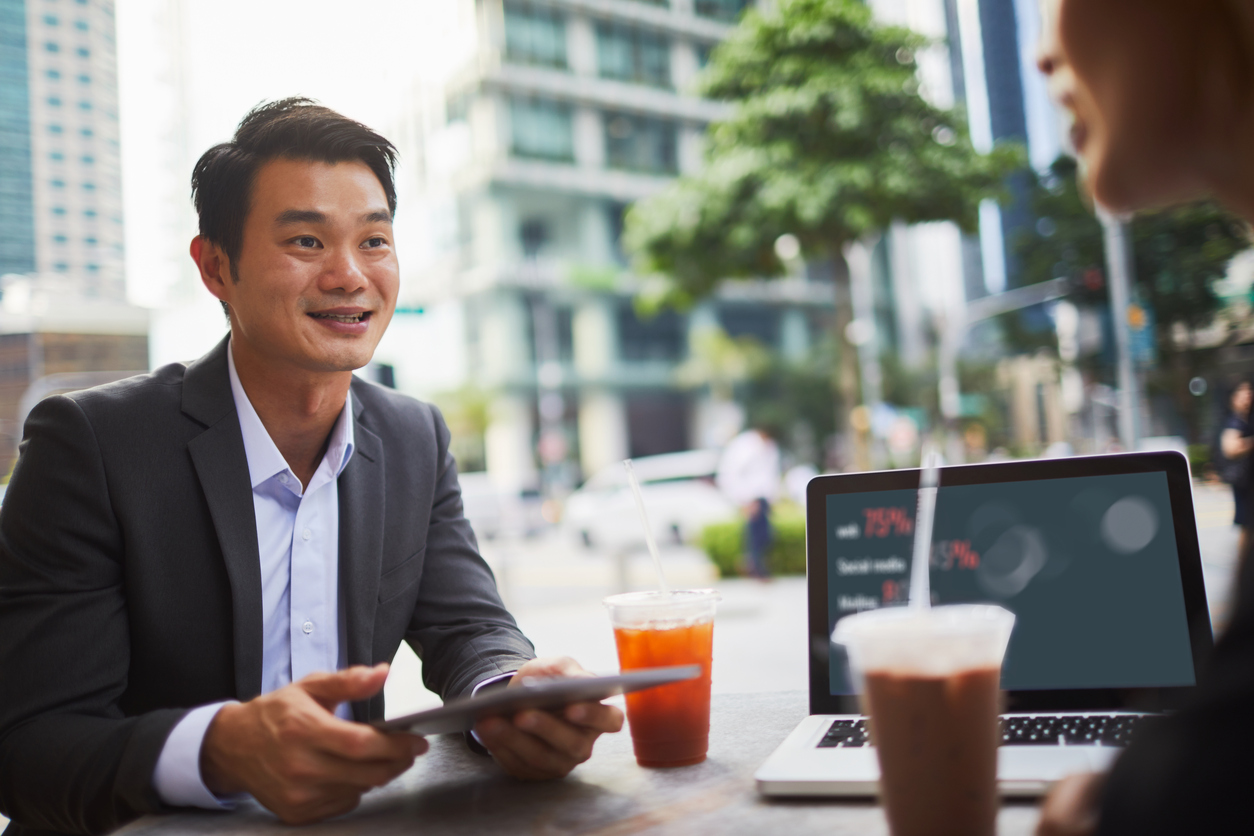 The legal system

 
Singapore has an excellent legal system that is highly transparent as well. It offers security and protection to both employees and businesses, something that enables them to go about their business without any worries whatsoever. Singapore also has the lowest levels of corruption in the whole world.
Its political continuity
It has been since 1965 that the People's Action Party has ruled the roost in Singapore's parliament. This has meant that for the last 5 decades and more the country has been stable from a political point of view. This has also allowed businesses to flourish over here.
A welcoming environment  
Singapore always extends a warm welcome for foreigners and as such when they enter the country they are likely to find all the facilities that they had back home over here as well. There are so many daycare centers and international schools over here that expats would find it extremely convenient.
Residency and permits
It is really easy to get work permits and the like over here in Singapore. In fact, you can complete the entire process online as well. If you are an entrepreneur, you would also find it relatively easy to get a permit to start your business here.
Moreover to this all, Singapore is known as one of the top trending destinations for travel and holidays. Known for being a dreamland for many travellers, it is a must-stop spot for anyone desiring to experience Southeast Asia!
So what are you waiting for? Consider grabbing the opportunity to experience Singapore and all that it has to offer.
If you found this article interesting, 99.co recommends Here's why renting in Singapore isn't as expensive as you think and the definitive expat's summary to neighbourhoods in Singapore.
Find the home of your dreams today at Singapore's largest property portal 99.co!
The Singapore travel guide published by HolidayFactors.com was contributed by Sarah Bennet, a senior content curator in HolidayFactors.com, a leading holiday portal in Dubai, UAE