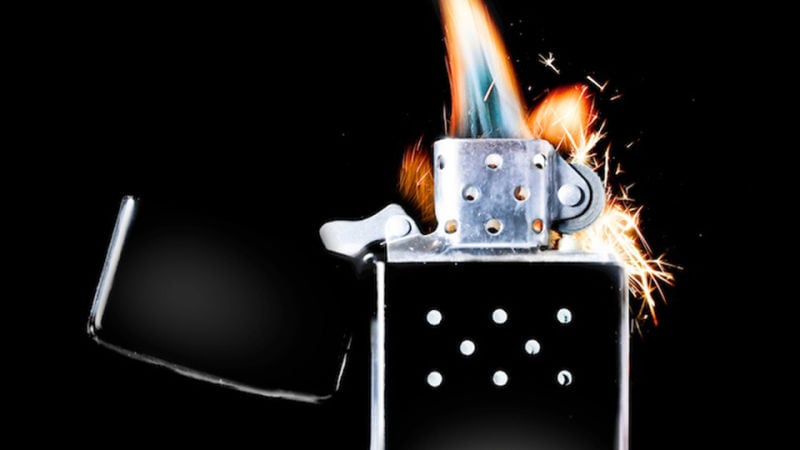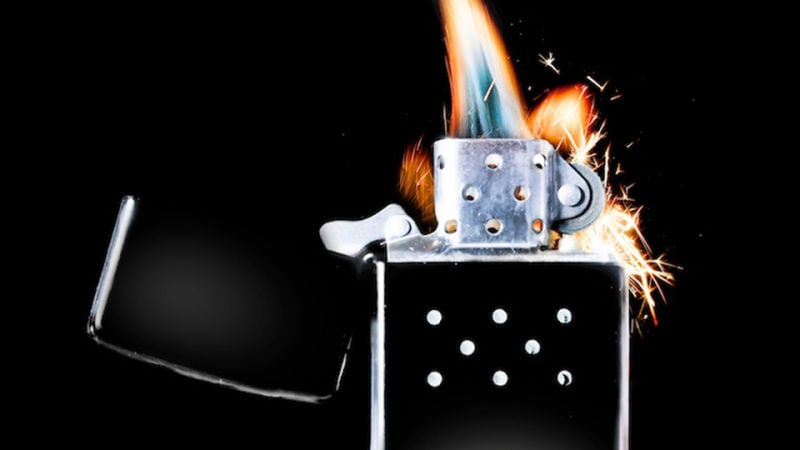 When you buy a home amenity, you have some basic expectations. You expect dishwashers to wash dishes, air-conditioners to cool the air, and microwaves to make food edible. What you probably don't expect for them to unknowingly be dangerous home appliances; the kind that will straight up try and murder you. 
Air-conditioners
If we tell you the thing that cools the room is also the the thing most likely to set it on fire, you'd tell us to stop talking nonsense. And then we'd show you this Singapore Civil Defence Force (SCDF) report, which clearly states that:
"Air conditioning (A/C) fires are most prevalent among the common electrical household appliances in Singapore with about 2 – 3 cases per month."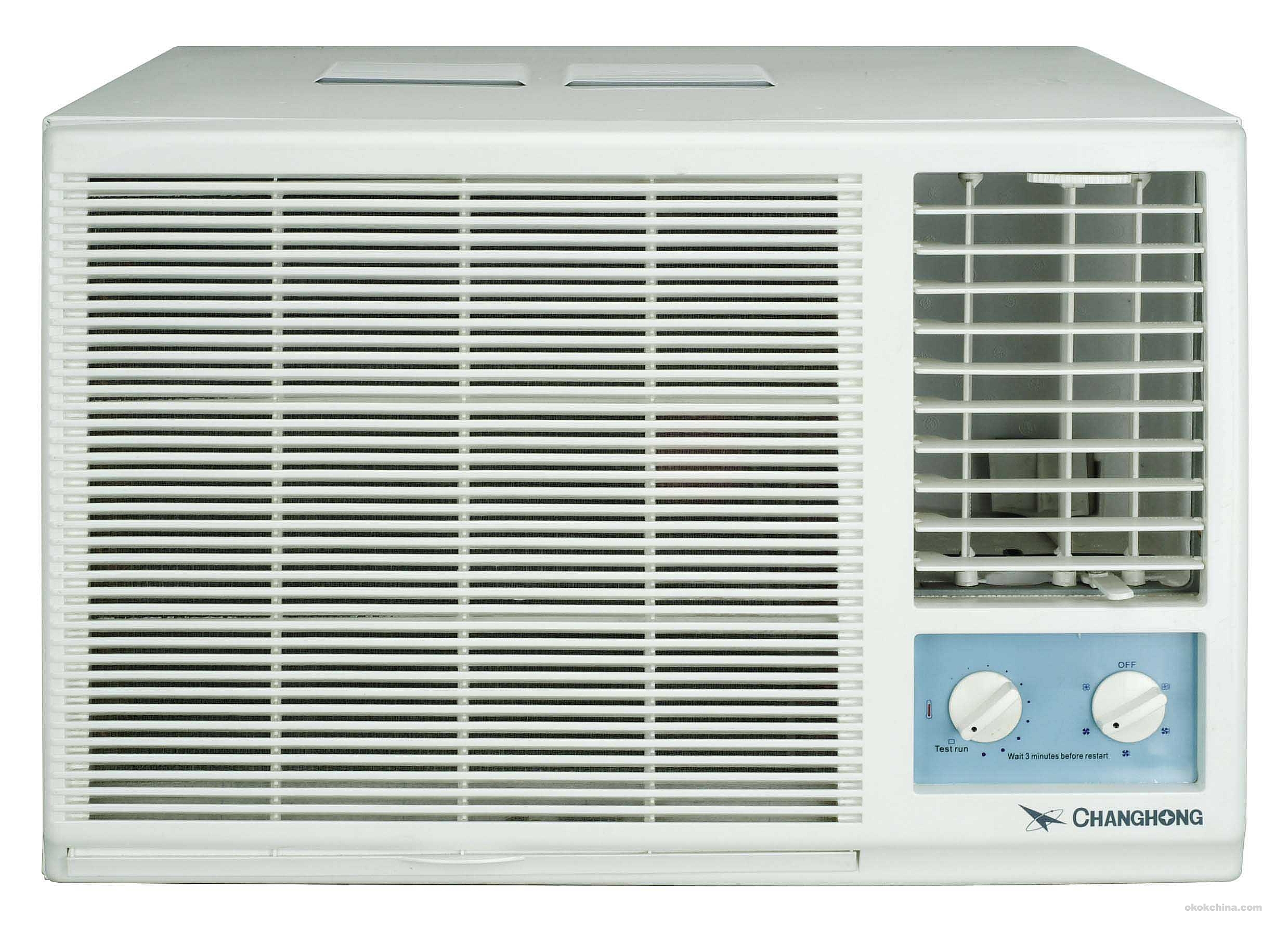 Mind you, this isn't this year or last year. This is between 2008 and 2014, which means that A/Cs have caused approximately 144 to 216 house fires (that's not counting this year and last year). Thomas Sweatt, the most prolific arsonist in the United States – and the most appropriately named criminal on the planet – only managed to get arrested for around 45 house fires.
A/Cs burn more houses than serial arsonists. It's amazing A/C purchases don't already come with a discount voucher to the burn ward.
The worst part is that this can happen when the A/C is turned off. You see, by "turn off", what most of us mean is that the A/C gets put on standby. We don't actually reach up there, and hit the button that shuts off the power to it. So it's possible to come home from a long vacation, and find that your property value has been burnt down.
The main culprit appears to be splicing: this is when a contractor decides to mend a broken wire by tying the copper bits together, and then covering it with masking tape. Because the power keeps flowing (we seldom shut it off altogether remember?), the heat melts the masking tape. The melted tape is quite flammable, and catches fire.
Next the whole A/C unit is aflame. And look where we like to put the A/C units: above carpets, curtains, wooden floorboards, and other items that can be definitively described as "not fireproof".
The best way to avoid this is to…not hire a substandard contractor, we guess?
Garbage chute
Older residential units often had individual garbage chutes, whereas the new BTOs have a common dumping area. We kind of wonder if this is due to the high incidence of garbage chute fires.
In 2014, we had 2,888 house fires, because eight is a lucky number. Of these, about 1,514 of them – more than half – were caused by fires in garbage chutes and bins. The main reason is people throwing a combination of random, highly flammable junk down the chutes – think a combination of batteries, hair mousse containers, old lighters, and maybe one half-lit cigarette.
The most damaging of these tend to be fires on landed property, when the garbage dump or bin catches fire. It's starts as a small spark, and ends with your property agent describing your house as a perfect golden brown.
Owners of landed property should clear the garbage area often – pay someone for an extra removal if you've had a party recently.
Washing machine
On a global scale, the leading cause of house fires are washing machines. Approximately 14 percent of all residential fires are caused by these mechanical sock stealers.
There are a number of (speculative) reasons why washing machines want to murder you so bad. One proposed cause is that faulty washing machines – which cause electrical fires – can't be easily recalled.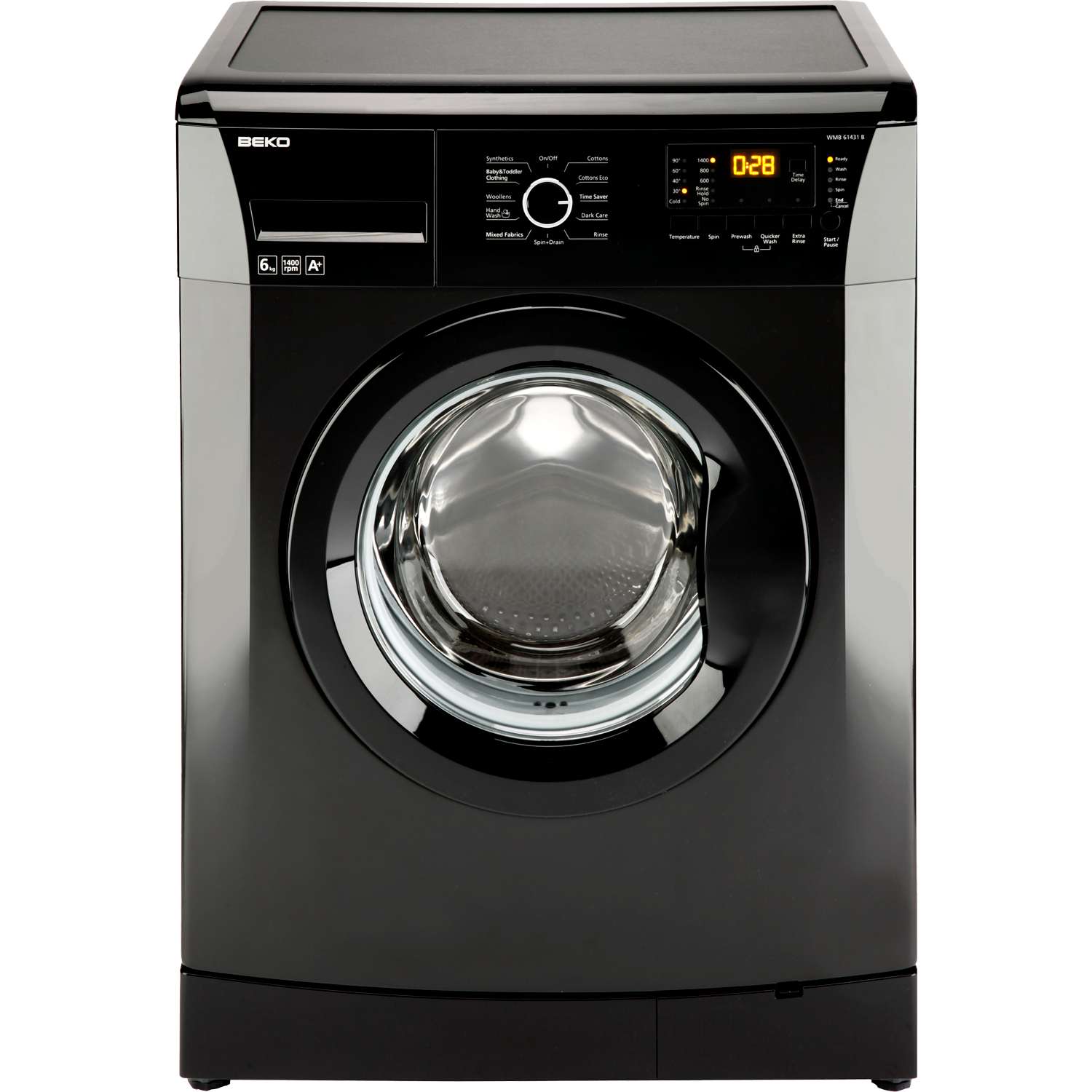 If your handphone manufacturer asks you to return it, you're probably eager to. But if a washing machine company asks you to lug that monstrosity to a factory in Ubi, and then deal with the hassle of getting a new one installed later, odds are you can't be bothered. Even if you could, the distributor may not care to contact all the old customers and deliver that kind of news.
The other reason is that washing machines are like S-League matches: seldom watched. You're probably not around when it's running, so you won't respond to a small fire fast enough. By the time you get back, forgetting you mixed the white and coloured socks is the least of your problems.
It's a good idea to check on your washing machine often; especially during periods of heavy use.
Dropped lights
Let's go back to the previous champion fire starter in Singapore: before air-con fires were named as one of the top dangerous home appliances, dropped lights were the top cause.
Dropped lights are lights dangled from the ceiling via a cord. There is a lot of exposed wiring involved, and dropped lights tend to be dangled over flammable things (dining tables, kitchen islands, your head, etc.) These fires tend to "drop down" from where they start, and set the rest of the room on ablaze.
The incidence of dropped light fires fell significantly in 2010 – but they're still a problem if you have particularly old models of lights. Also, if you've had a substandard contractor work on your lights recently, you may be inviting a fire (for mostly the same reasons in point 1).
In order to avoid these fires, we suggest you stop using electric lights and live in complete darkness. Alternatively, you can make sure you use newer, safer models of dropped lights, and rely more on up-lighting (i.e. lamps that throw light onto the ceiling, to give the room a softer glow. It's really elegant and pretentious).
Water heaters
In this 2008 to 2010 SCDF report, water heaters come under lighting and air-conditioning as fire causing amenities.
You wouldn't think these are a problem, they're right next to the shower. Then again, if you're anything like us, your response to a blazing fire will be to shriek like a 17 year old at a K-Pop concert, so forget common sense.
Water heaters are considered a dangerous home appliance because they generate a lot of heat – heat which is then trapped near their electrical wiring. And water heaters are also one of the things people forget to turn off. After a satisfying warm shower, you might just forget the heater switch and leave it on all night.
Also common: turning on the heater, and then going off to do something else (and leaving it on for hours).
Forget property damage: you really don't want the heater to catch fire while you're trapped in the bathroom, and come out looking like a melted birthday candle. Always, always remember to turn off the heater. Put a bright orange sticker above it if you have to.
About Ryan Ong
Looking to sell your property?
Whether your HDB apartment is reaching the end of its Minimum Occupation Period (MOP) or your condo has crossed its Seller Stamp Duty (SSD) window, it is always good to know how much you can potentially gain if you were to list and sell your property. Not only that, you'll also need to know whether your gains would allow you to right-size to the dream home in the neighbourhood you and your family have been eyeing.
One easy way is to send us a request for a credible and trusted property consultant to reach out to you.
Alternatively, you can jump onto 99.co's Property Value Tool to get an estimate for free.
If you're looking for your dream home, be it as a first-time or seasoned homebuyer or seller – say, to upgrade or right-size – you will find it on Singapore's fastest-growing property portal 99.co.
Meanwhile, if you have an interesting property-related story to share with us, drop us a message here — and we'll review it and get back to you.
Join our social media communities!
Facebook | Instagram | TikTok | Telegram | YouTube | Twitter