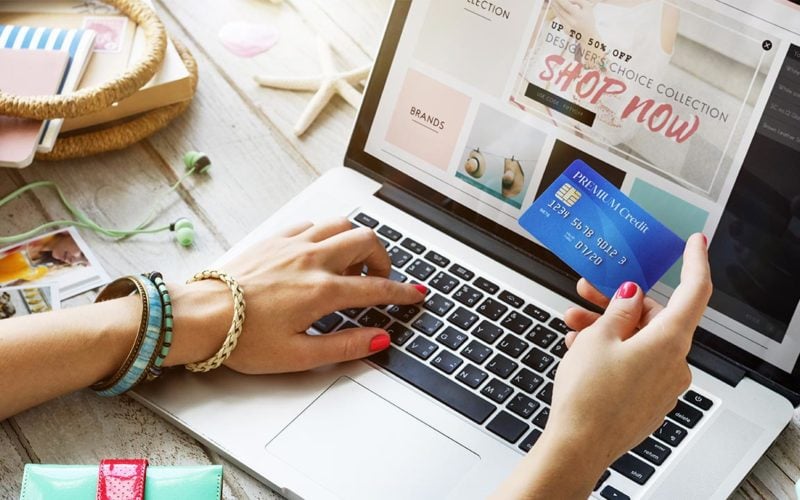 We've barely passed 11.11, but the shopping frenzy has descended upon us once again. This time, it's Black Friday! (Cover image credits)
Whilst Black Friday is more popular and widely celebrated in the US, many retailers and online stores in Singapore are also jumping on the bandwagon, and offering too-good-to-miss deals. Check out our top picks below that you won't want to miss out on!
#1: 80% off on Lazada

Lazada is pulling out all the stops and we're suitably impressed. The sale runs from 24th to 27th November, and during this weekend, you can expect up to great discounts of up to 80% off on over one. Million. Items. The best part? All deals come with free nationwide delivery, and a 14-day free return policy. Oh, Lazada. You definitely know the way to our hearts!
Shop Lazada's Black Friday now.
#2: Qoo10: Giveaways and cheap brand name electronics up for grabs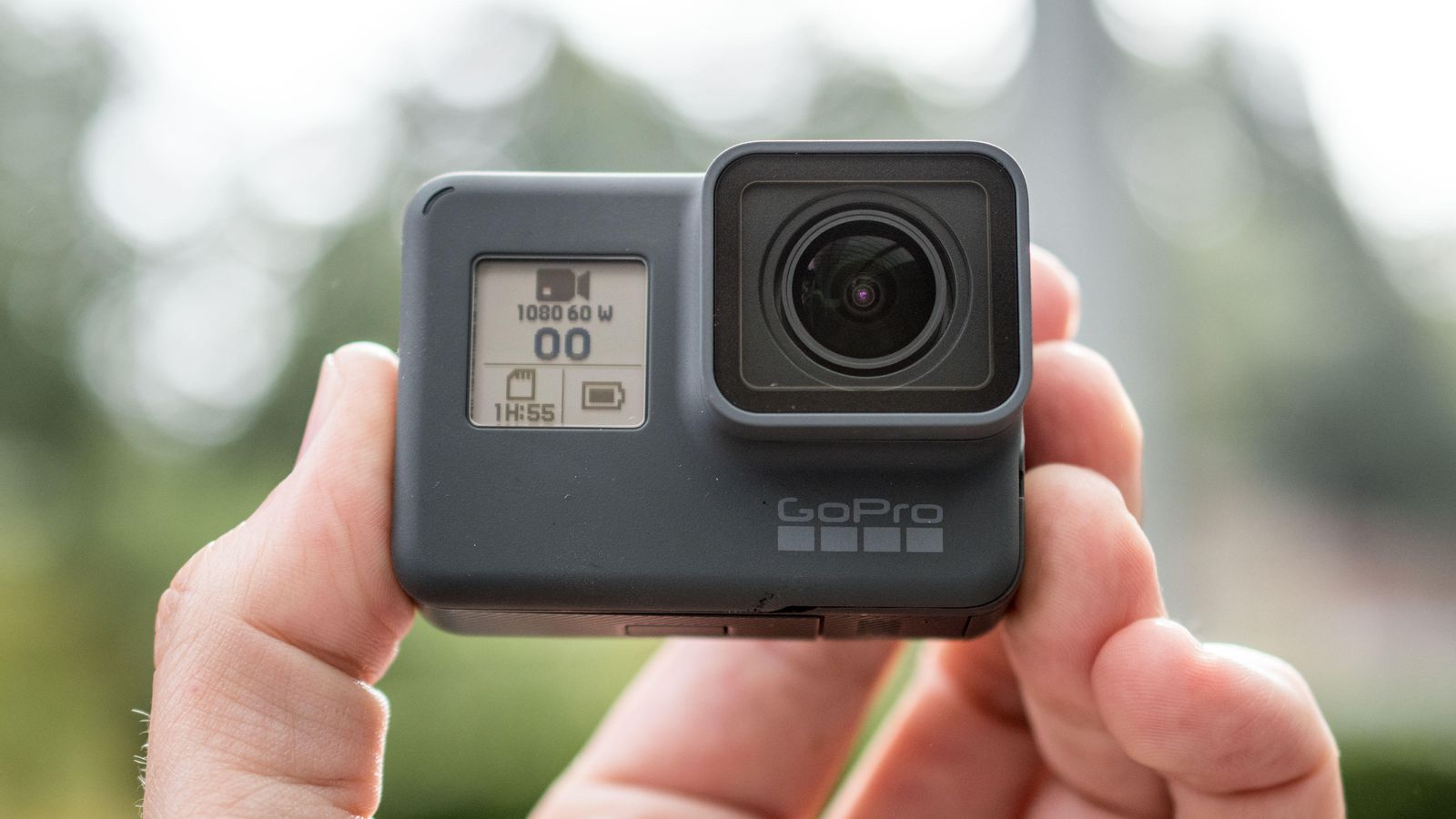 (Credits)
If you're an adventure junkie who loves sky-diving, snorkelling, and other thrilling activities, you'll definitely want to get your hands on one of the discounted GoPro Hero Black 6 which is up for grabs on Qoo10 this Black Friday. This baby retails for $859, but is now on offer for $619 – which means that you're saving about 28% off its original price. Not too shabby at all!
Shop Qoo10's Black Friday, and the GoPro Hero Black 6 now.
#3: 80% off on Singsale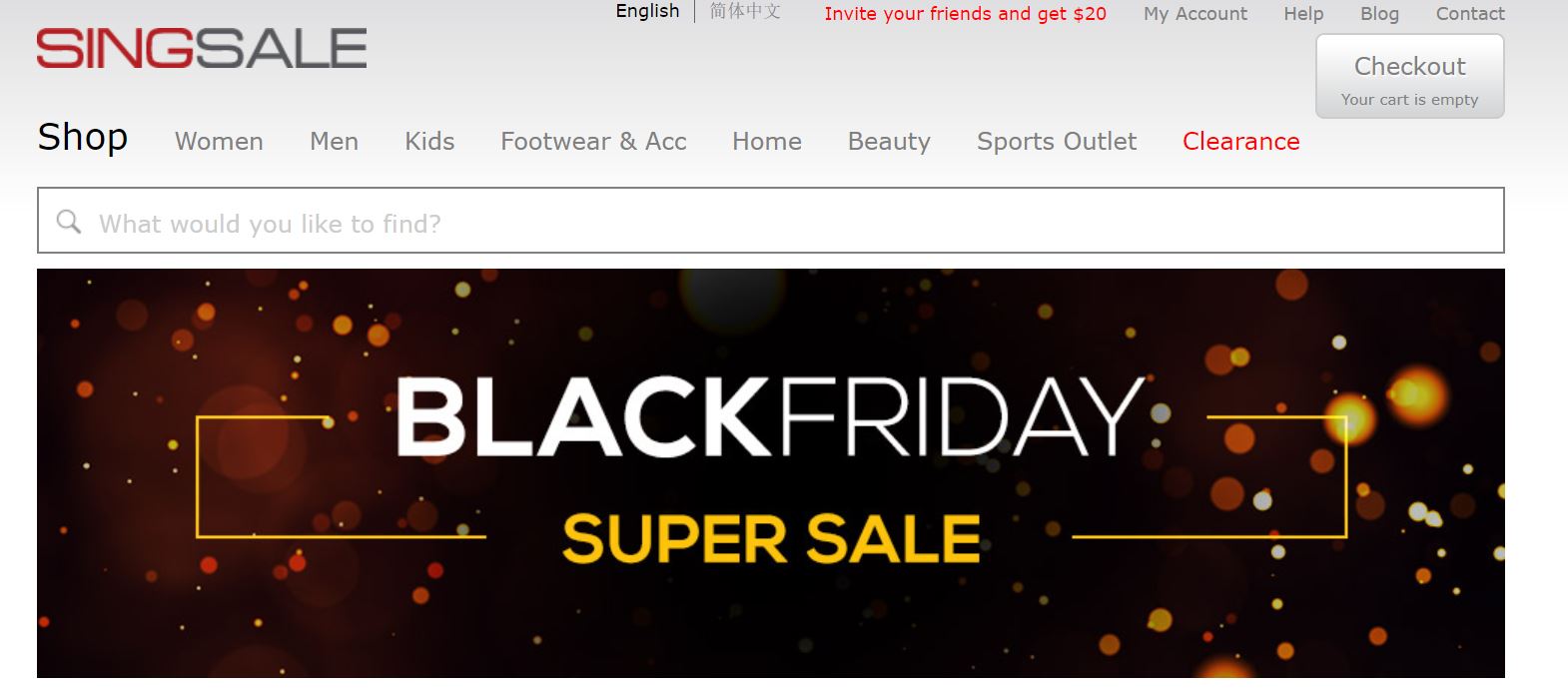 This is for all of you ladies who have been lusting over that one designer bag since, like, forever. Singsale is having a massive Black Friday sale, with up to 80% off designer bags and accessories. Kate Spade, Marc Jacobs, Vivienne Westwood, Coach, Michael Kors – you name it, they've got it. Get in there quickly, though – many items have already sold out!
Shop Singsale's Black Friday now.
#4: Discounted items from Courts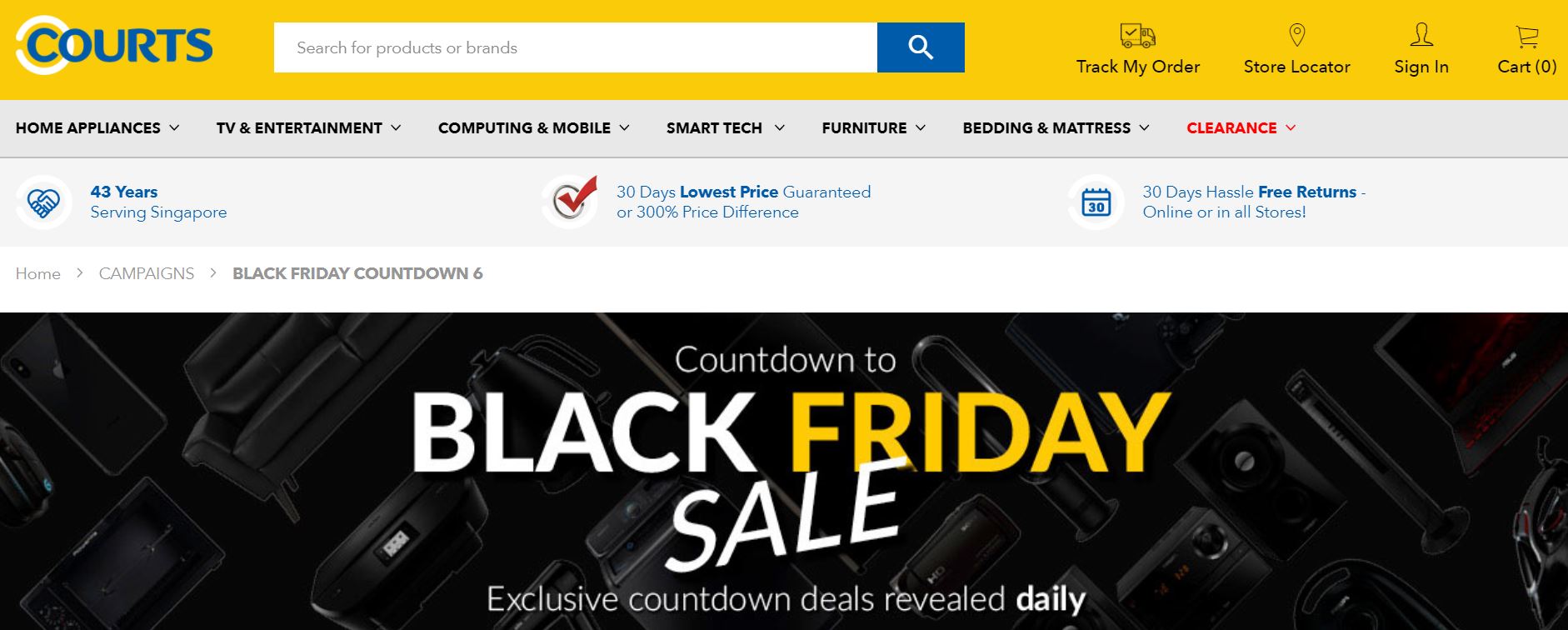 At the time of writing, Courts' hasn't revealed its Black Friday sales yet – but if their pre-sales countdown products are anything to judge by, their actual deals are going to be awesome. In the countdown alone, shoppers can save 48% on air purifiers, 50% on power banks, and 66% on bed frames. Regardless if you're in the market for some new furniture or electronic gadgets, be sure to check out Courts' Black Friday!
Shop Courts' Black Friday now.
#5: 15% off on Sephora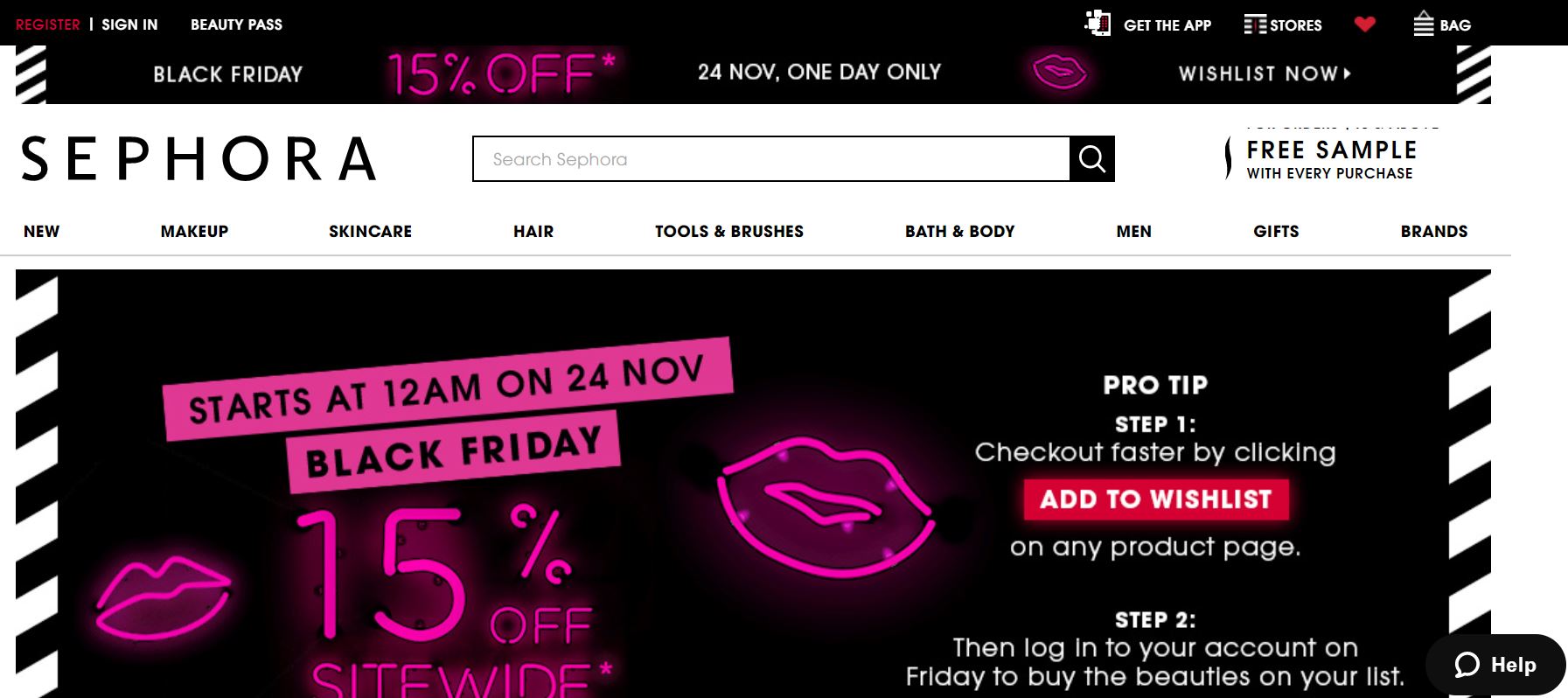 Sephora's sale is as straightforward as it gets: shoppers can enjoy 15% sitewide on 24th November. Beauty addicts, here's your chance to sweep up all the palettes and lipsticks you've been eyeing. Whilst you're at it, why not purchase a few festive box sets for your friends and colleagues, and get your Christmas shopping done and out of the way?
Shop Sephora's Black Friday now.
#6: Up to 70% off + 15% upsized cashback at ShopBack

The Black Friday deals on ShopBack vary from merchant to merchant, but you'll get to enjoy either discounts, upsized cashback, perks such as free delivery, or all of the above. Merchants which are offering the most discounts include Shopbop (70% off sale items, and 30% off full-priced ones!), as well as Cotton On (30% off full-priced items, and 10% upsized cashback). Stay tuned to their website for more!
Shop ShopBack's Black Friday now.
#7: 40% off at American Eagle Outfitters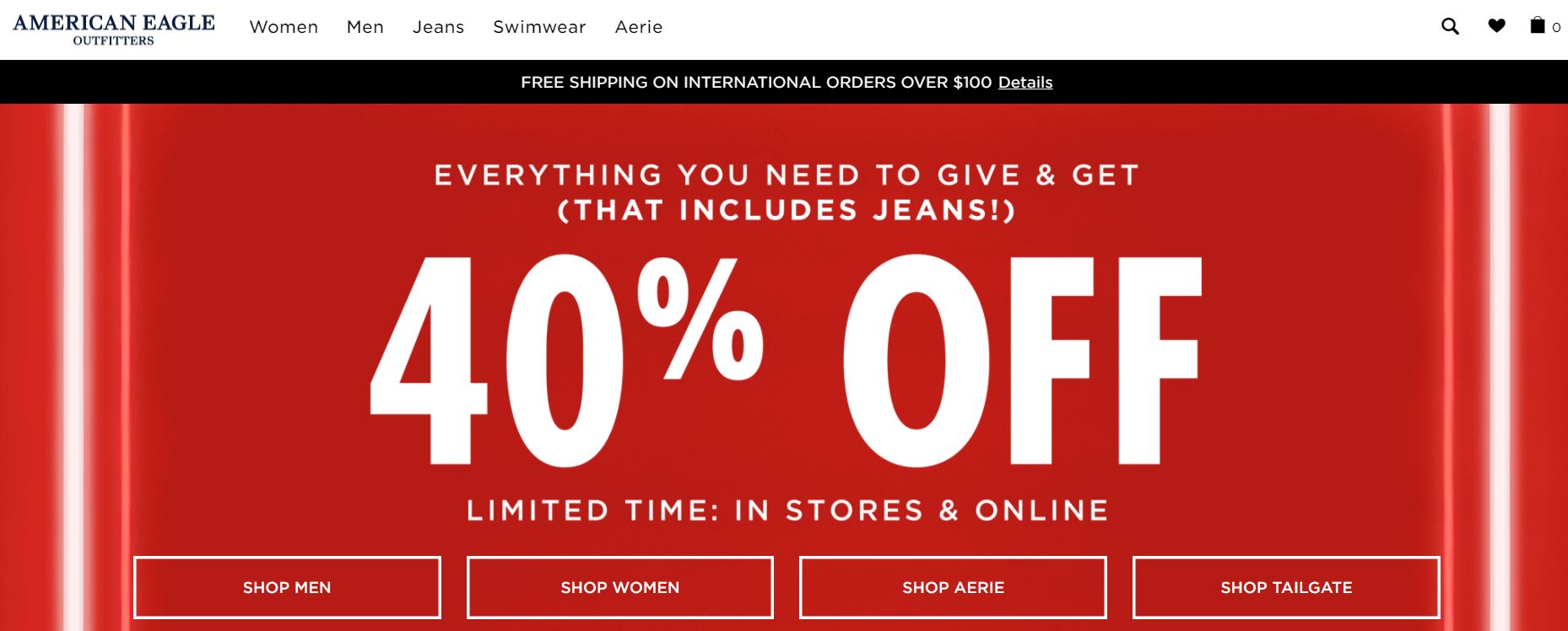 The sale at AE Outfitters isn't technically branded as a Black Friday sale, and it's unclear as to when it ends, but they're offering a pretty significant 40% off, so we say: go ahead and get in there! The discount is applicable to pretty much everything except for underwear and fragrance, so if you've been wanting to update your wardrobe for a while now, well, here's your chance!
Shop AE Outfitters' Black Friday now.
#8: Up to 75% off at Expedia

If you ask us, it's never too early to start making travel plans. Add in the amazing 75% deals that you can get from Expedia this Black Friday, and that's even more incentive for us to get our 2018 vacations all sorted out! Do you want to go somewhere warm and tropical, like Bali, or somewhere cold and far away, like Europe? Your call!
Shop Expedia's Black Friday now.
#9: Up to 80% off at Vaniday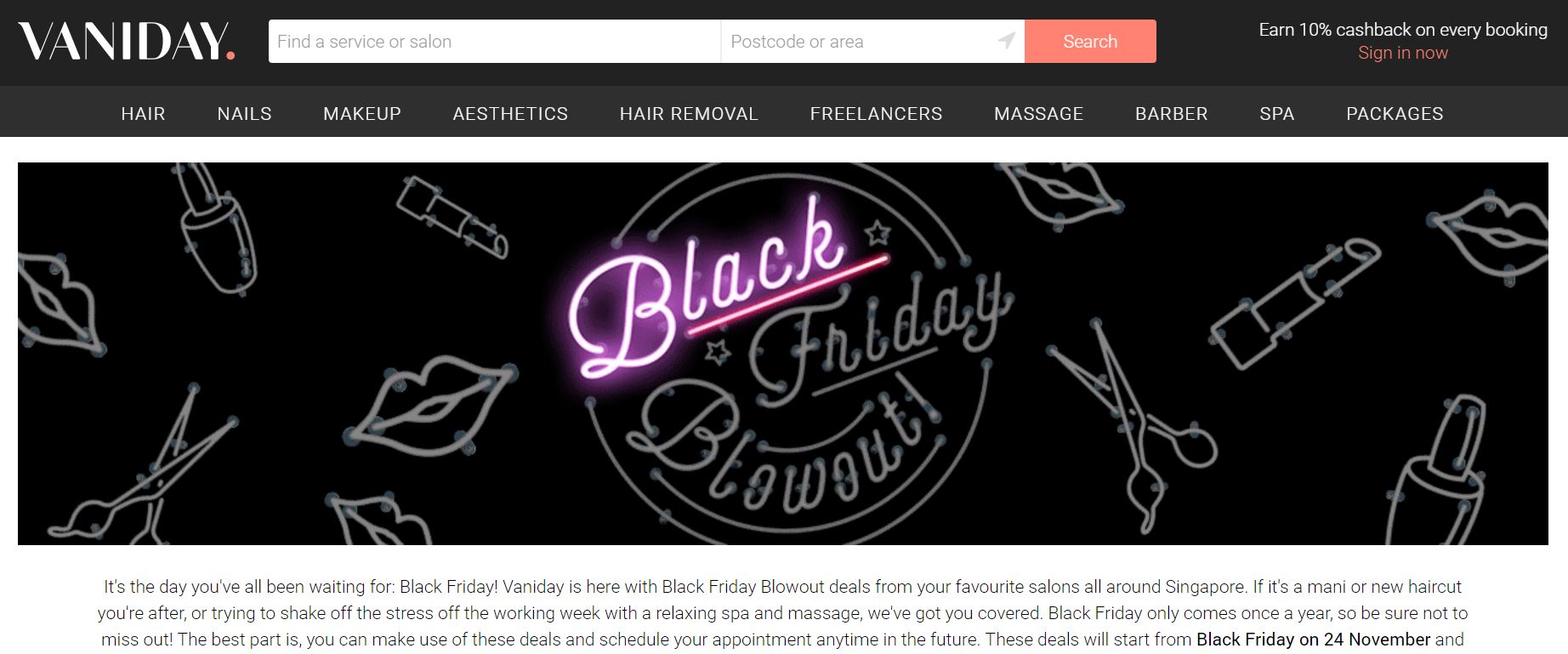 You probably have a ton of weddings, year-end functions, and gatherings to attend over the last two months on 2017 – and that means you'll be spending more on blowouts, manicures, and the like. Go ahead and book any beauty deal on Vaniday – they have eyelash extension services, massages, facials, hairstyling services, and many more! – and enjoy up to 80% off.
Shop Vaniday's Black Friday now.
If you found this article useful, 99.co recommends 5 amazing retail ideas for shopping malls in Singapore and How to (properly!) measure your home before furniture shopping.
Find the home of your dreams today at Singapore's largest property portal 99.co!