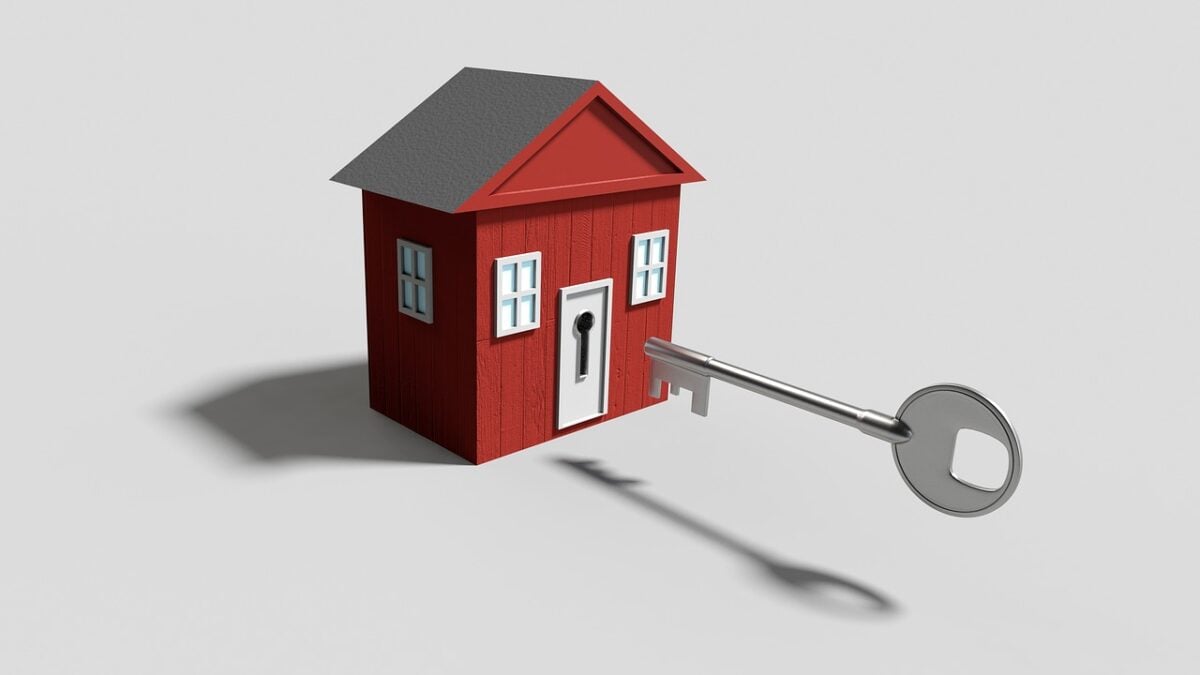 As a consumer, it is always immensely gratifying to be on the receiving end of good service by a property agent. At the same time, it is important to understand and respect the boundaries of what they can do for you.
Occasionally, some might go out of their way to do more than what is necessary and this is usually out of goodwill. However, consumers should not take everything an agent does for granted.
The following case studies examine what the scope of a property agent's services is in rental, and sale and purchase property transactions.

Case Study 1: Renting a property
Mr Tan bought an apartment in a condominium and with the completion of the sale, he appointed John as his property agent to rent it out. The first issue they discussed was John's commission rate. Because commission rates are neither fixed nor are there official guidelines on the amount, it was important to agree on this before John started his work.
Throughout the process, there were several pieces of information Mr Tan had to provide to John to facilitate his work. These include Mr Tan's identification – in his case, his NRIC, since he is a Singaporean – and his other personal information required in the Customer's Particulars Form for John to do the necessary checks against money laundering and counter-terrorism financing.
Because of the hot rental market, John found Mr Tan a tenant within two weeks. A tenancy agreement was drawn up detailing the terms of the tenancy, and once the terms and conditions were agreed upon by Mr Tan and the tenant, the agreement was signed. John also performed checks on the tenant and occupiers to help parties comply with the due diligence checks under the Women's Charter 1961 and Immigration Act 1959 to combat vice in our neighbourhoods. A property agent's role typically ends after the tenancy agreement is signed and the property is handed over to the tenant, and it marked the end of the business relationship between Mr Tan and John.
Case Study 2: On property management
Property agent Ronald successfully helped Mr Wong find a tenant for his HDB flat. However, when the tenant started to have issues with the air-conditioner in the living room, Mr Wong rang Ronald to ask him to resolve it.
Although he had the necessary contacts, Ronald explained to Mr Wong that handling matters involving the management of the property is not within the scope of estate agency work.
Ronald proposed to Mr Wong that they draw up a separate agreement for him to manage the maintenance of the flat for a fee. This would involve documenting the agreed terms for property management in writing. The one thing Ronald could not help Mr Wong with was the handling of transaction monies, including the collection of monthly rental from and return of the rental deposit to the tenant, as property agents are not allowed to handle certain monies related to the property transaction. Read Case Study 4 for more information on handling transaction monies.
Case Study 3: Buying a property
Adam and Ava had gotten engaged and were looking for a marital home. Upon learning that one of their friends, Paul, had just received his CEA registration, they decided to appoint him as their property agent. Unfamiliar with the process, they had him run through the details.
The conversation started with his commission rate, which was important for both parties to agree upon before work commenced. Paul emphasised that he was not allowed to collect commission from more than one party in the property transaction. In representing them, he was prohibited from representing the seller of the home they would eventually buy. Dual representation is an offence under the Estate Agents Act 2010.
When Adam asked if they could engage more than one property agent, Paul said yes. Paul suggested that the couple sign a non-exclusive estate agency agreement with each agency they appointed to protect their interests. However, the couple, keen to help their friend kickstart his new career, chose instead to sign an exclusive estate agency agreement with Paul's agency for three months.
Thanks to Paul's enthusiasm, he was soon able to locate a home the couple declared as "a dream come true". The Option to Purchase (OTP) for their HDB flat was exercised by the couple and Paul guided them through the entire HDB resale process. Upon completion of the transaction, the couple honoured and paid the agreed commission rate promptly to Paul's agency.
Case Study 4: Transaction monies
With the help of their property agent Paul, Adam and Ava found their dream marital home in Toa Payoh after a few rounds of property viewings. The first step of the property purchase was to pay the option fee to the seller of the property.
The couple asked Paul if they should issue a cheque payable to him, for him to pass cash to the seller. Paul explained that property agents are not allowed to handle certain monies related to a property transaction, including the option fee.
Payments should be made directly to the payee via verifiable means, such as crossed cheques and bank transfers. Cash transactions should be backed by an acknowledgement of their receipt, for instance, through sending a text message or email. These should record details such as the amount received, who it is from, the purpose of the payment and the date that the transaction occurred.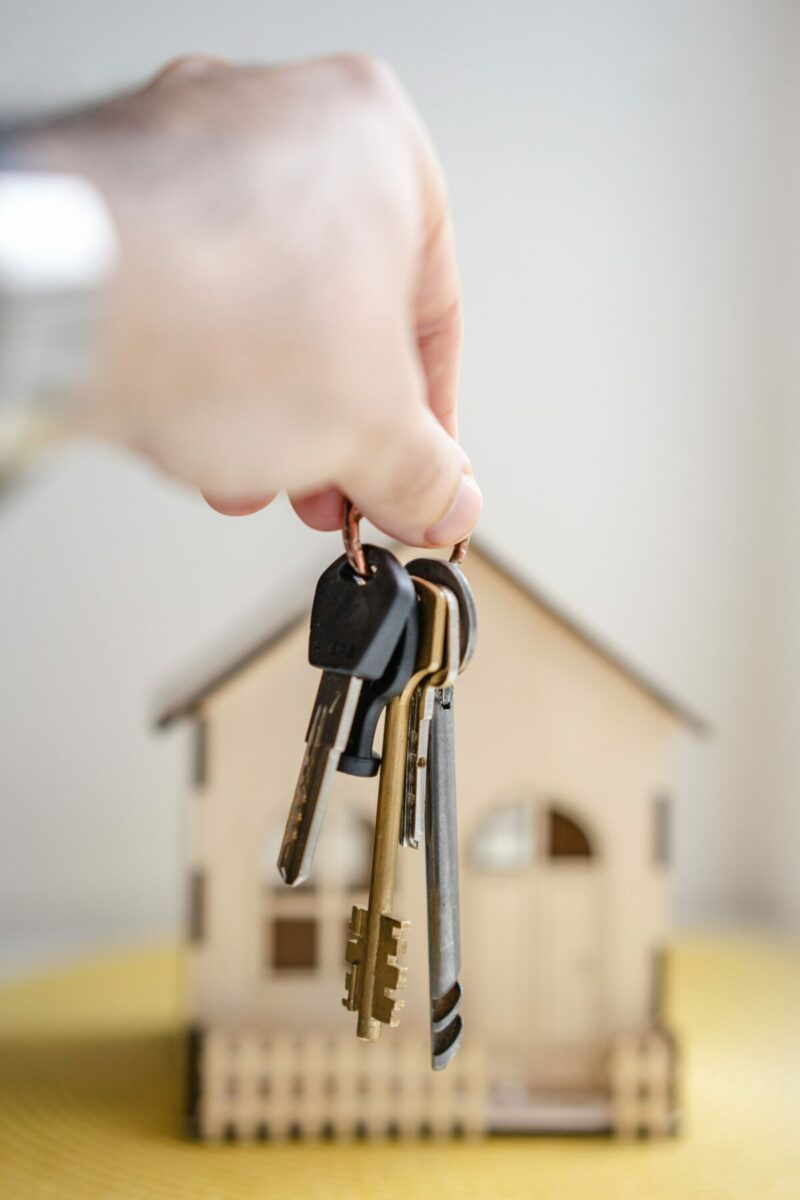 The following lists the monies that a property agent is allowed to handle in each type of transaction.
Sale and purchase of all types of properties:
Valuation fees
Commission
Lease of private property:
Commission
Reimbursement of any stamp duty fees paid by the agent
Rental deposits
Monthly rental
Lease of HDB property:
Commission
Reimbursement of any stamp duty fees paid by the agent
–
Looking to sell your property?
Whether your HDB apartment is reaching the end of its Minimum Occupation Period (MOP) or your condo has crossed its Seller Stamp Duty (SSD) window, it is always good to know how much you can potentially gain if you were to list and sell your property. Not only that, you'll also need to know whether your gains would allow you to right-size to the dream home in the neighbourhood you and your family have been eyeing.
One easy way is to send us a request for a credible and trusted property consultant to reach out to you.
Alternatively, you can jump onto 99.co's Property Value Tool to get an estimate for free.
If you're looking for your dream home, be it as a first-time or seasoned homebuyer or seller – say, to upgrade or right-size – you will find it on Singapore's fastest-growing property portal 99.co.
Meanwhile, if you have an interesting property-related story to share with us, drop us a message here — and we'll review it and get back to you.