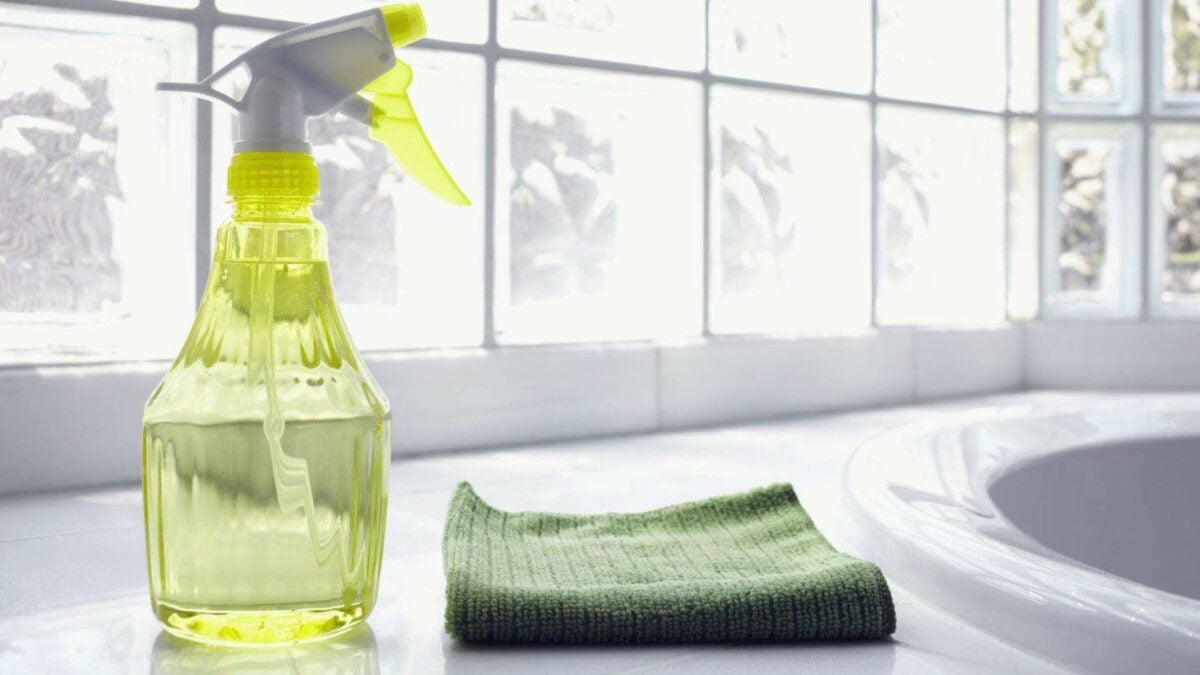 The first step to having a happy and healthy home is keeping it clean. But let's face it, housework can sometimes be a real drag. (Cover image credits) With these cleaning hacks, you could spend less time on household chores, and more time on doing the things you enjoy!
Fortunately, it is possible to minimise the time you spend doing housework without having to resort to dubious DIY books or hiring a cleaning service. The secret? Reducing clutter and improving the efficiency of your home design to make it easier to clean… thereby cutting the need for maintenance and housework in half. Reclaim your weekends with these practical, easy cleaning hacks for a low-maintenance home, so you can spend less time cleaning and more time doing what you love!
#1: Choose the right flooring
The floor is the largest, most-used surface area in any home, which makes it highly prone to getting dirty. Everyone in your family walks all over it, including children and animals, so it's not surprising that it picks up all kinds of dirt, stains, scratches and scuff marks.
Many homes tend to use homogenous ceramic tiles for flooring, which aren't usually the best idea. Tiles require frequent maintenance, and have grout lines which accumulate dirt.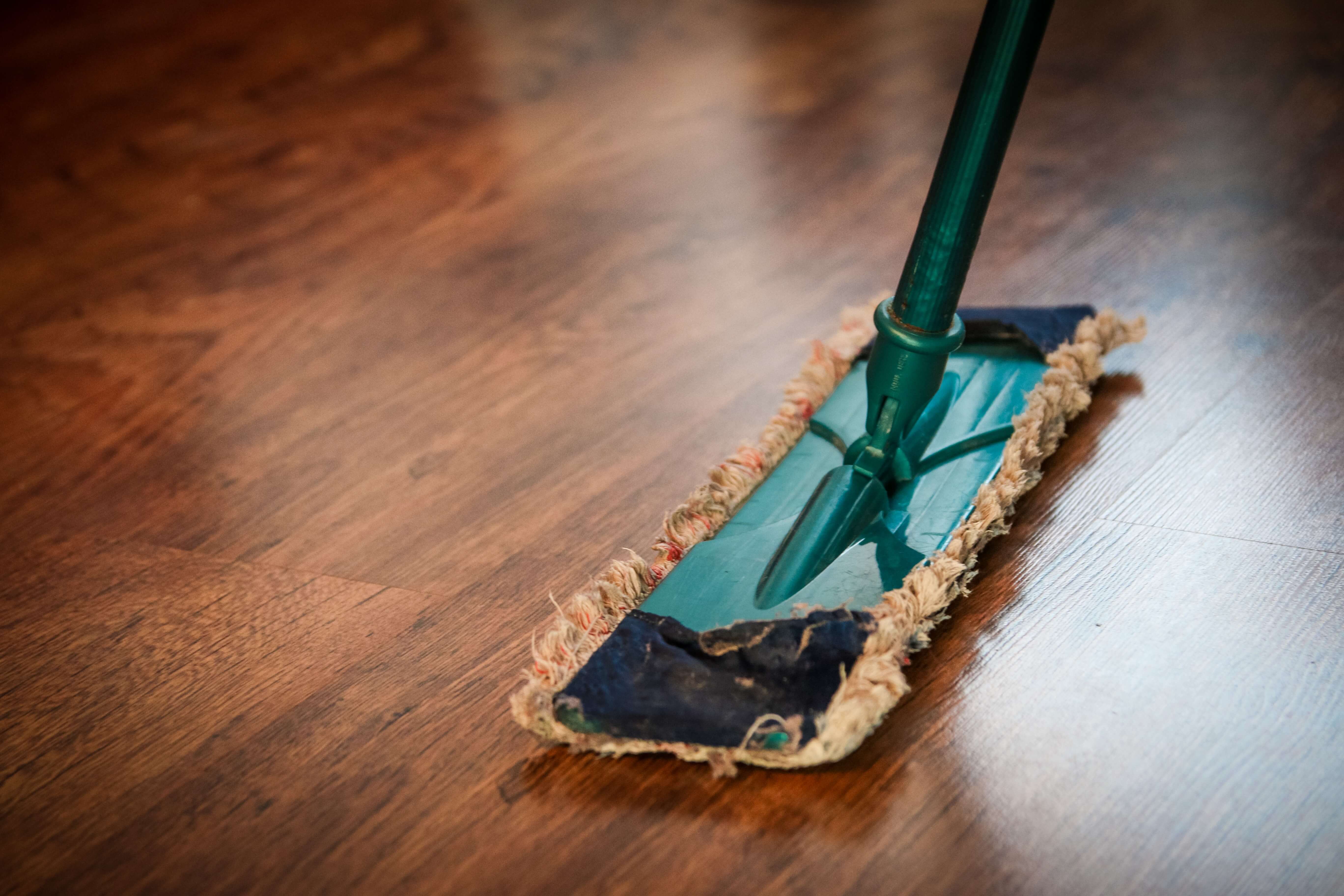 Instead, go with something that's low-maintenance and easier to clean, like stained concrete with a protective sealer, laminated or vinyl flooring. Any of these options are easy to sweep and mop, and are also virtually stain-proof. You could also go with hardwood, but take note that it's more vulnerable to spills and splatter.
#2: Invest in easy-to-clean wall paint
With kids or pets in the household, it may be a bit of a challenge to keep your walls looking pristine. And even without them, walls are just as prone to collecting dirt, stains and marks as floors are – so you'll want to make sure yours are easy to clean.
Give yourself some peace of mind by investing in high-quality, scrubbable wall paint. You'll find it a lot easier to get dirt off your walls, without having to worry that you'll take the paint along with it. Alternatively, you may prefer something a little more affordable, like vinyl wall coverings. These can mimic grass cloth, silk or linen, giving your home a unique, luxurious feel. More importantly, they'll help keep dirt off the walls, and are easy to wipe down.
#3: Get light, movable furniture
Your furniture shouldn't get in the way of your housekeeping efforts. To make sweeping, mopping or vacuuming easier, it's best to choose furniture that's lightweight and easy to move around. Try mounting heavy furniture (like dining tables or sofas) on casters, so they can be conveniently rolled aside anytime. That way, you won't have to miss any spots while cleaning.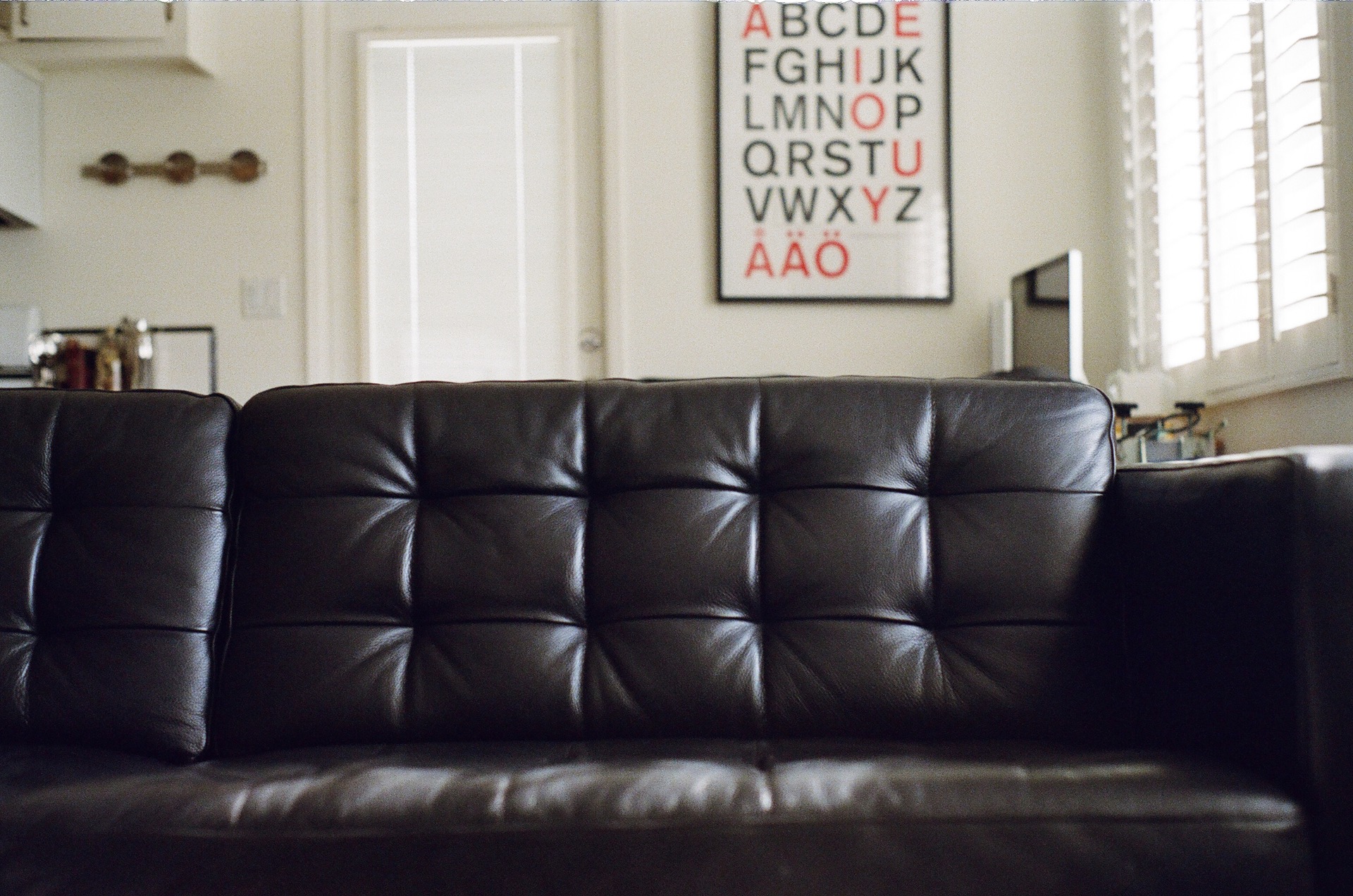 Don't forget about your upholstery! Your choices in furnishings can also impact the amount of time you spend cleaning. The best options are leather or vinyl, which are easy to wipe off. However, make sure you pick darker colours, as white or light colours will be more likely to stain.
Not a fan of these materials? That's okay. You could consider getting machine-washable slipcovers for your furniture instead. When they get dirty, simply strip them off and toss them into the washing machine.

#4: Leave less room for dust
Less dust in your home means less time spent dusting and wiping as well. So bust the amount of dust around the house by minimizing the surface areas where it may gather.
Choose cabinets that reach all the way from the floor to the ceiling. Not only does this maximize storage space, but you won't have to worry about how you're going to clean those hard-to-reach nooks and crannies. The same goes for your bookshelves, wardrobes and TV cabinets as well, or any other tall furniture.
Also, resist the temptation to choose elaborate designs for light fixtures, fans and window grills. While pretty, they tend to collect more dust and will be more difficult to clean.
#5: Maximise your storage space
You'll find that cleaning goes by a lot faster if there's less clutter in your home. However, you can't put things away if there's nowhere for you to put them! That's why you should make the most of the space you have and plan your storage carefully. If necessary, get rid of stuff that you no longer need.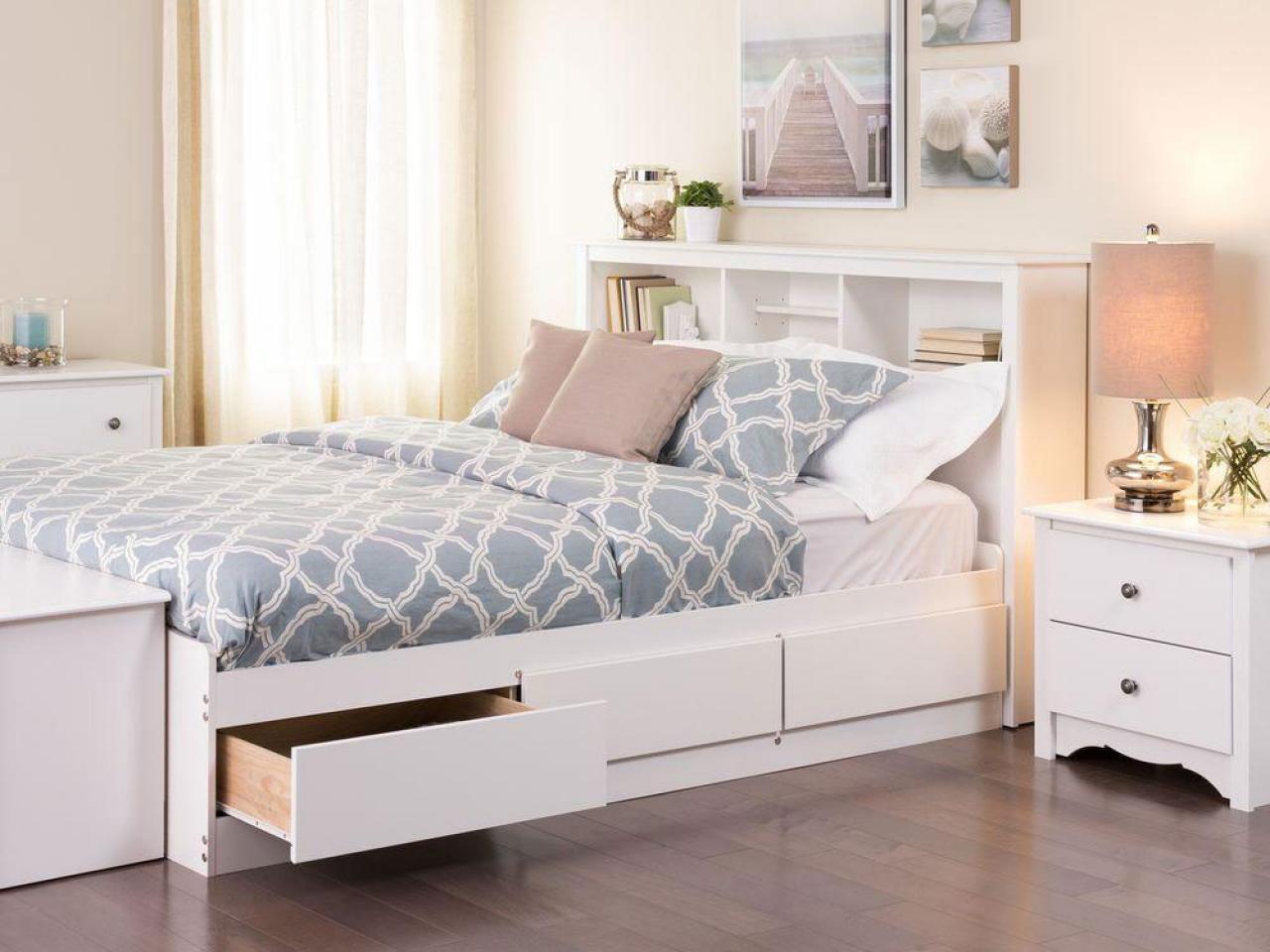 (Credits)
You can also consider getting furniture with built-in storage. These help save space, and provide a convenient option for you to store your things near where they will actually be used. For example, you could get a bed with built-in shelves or drawers, allowing you to keep clothes, pillows and blankets in your bedroom for easy access.
Another option for cleaning hacks? Install rollout storage! These also help you to save space, and will be easier to clean.
If you found our cleaning hacks useful, check out our article on 8 house plants that purify your home, and take our 30-day declutter challenge that will help you magically transform your space!
Find the home of your dreams today at Singapore's largest property portal 99.co!