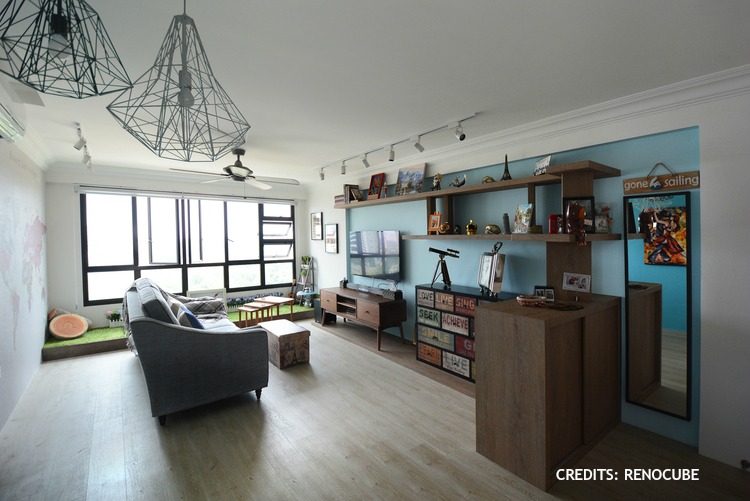 The property price index for Singapore's private homes fell for the 11th straight quarter and it is deemed to be one of the longest losing streaks in almost two decades here as reported from the Urban Redevelopment Authority (URA).
It is also reported that the resale prices for public housing sees an increase of 0.1 percent as compared to the first quarter of the year in 2016.
With the constant battle of property prices, one would wonder if it's safe to buy or sell your home now? It is a gambling arena, you win some or you lose some at this period in time. But if you are looking towards raising the value of your property before you sell, then perhaps it is time to do some work to it – by renovating. In this article, we will explore some home ideas that you can implement to potentially increase its property value in the years to come.
Kitchen upgrade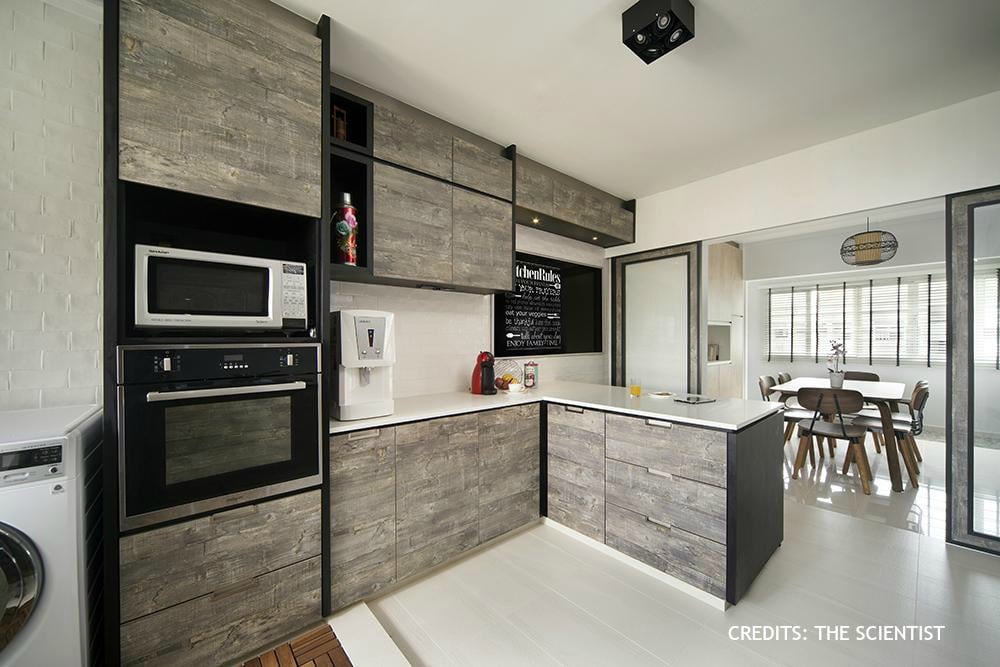 The heart of your home lies in your kitchen. It is undeniable that a kitchen upgrade will definitely add value to your home, as it is after all a communal area. You don't have to go over the top when renovating it, just a little update on the tiles and paint to give it a fresh new look.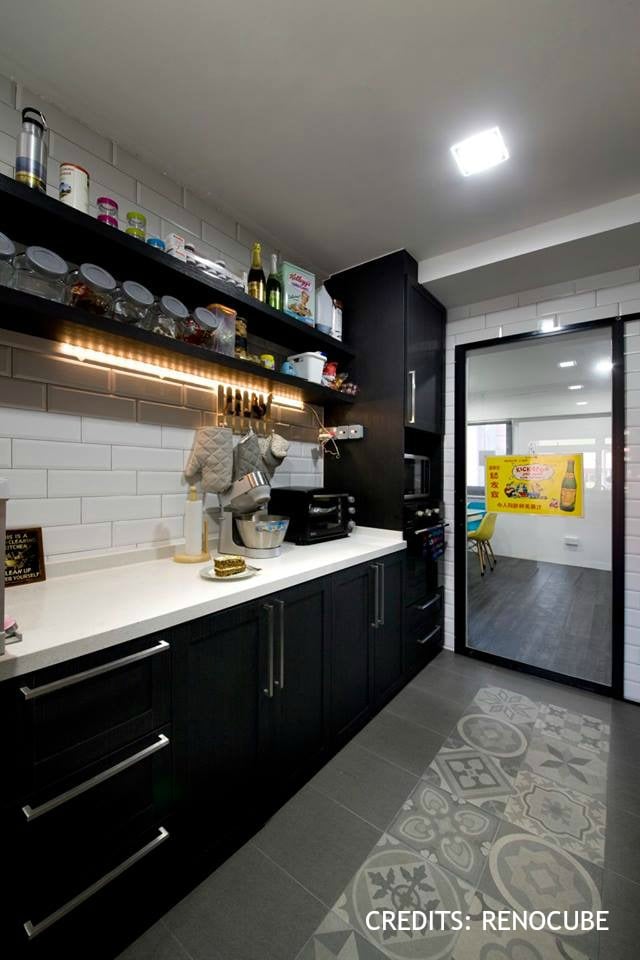 Keep in mind that a practical and functional kitchen space is much preferred rather than a glamorous one. So, you can skip the fancy marble countertops as it could pose as a loss instead as your taste may differ from the rest. Instead, top it off with a glossy and spiffy kitchen by replacing any worn out items such as your cabinet knobs and stoves as the smallest details also matter in attracting buyers.
Maintain the floors
When you enter a home, especially for a home viewing, many tend to look down to their feet. Not that they are particular of the sanitary level on your floors, but perhaps they may be inspecting the type of flooring you have instead.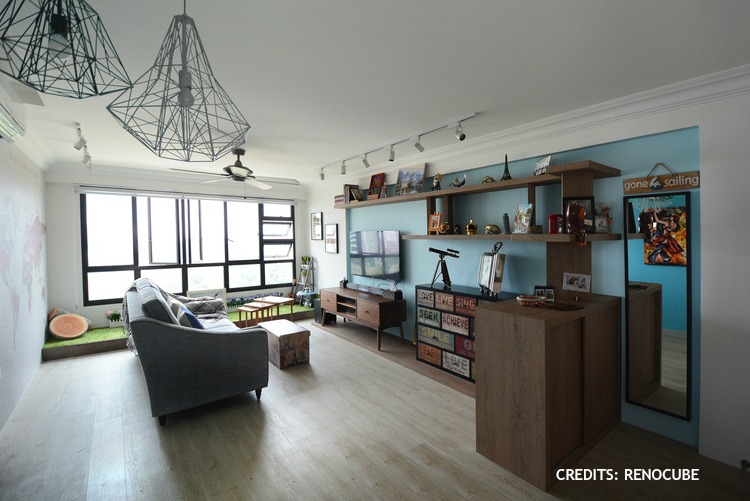 As much as we try not to make it obvious, we all love a little bit of cost savings renovation and flooring is one of the home features that you could be economical with. Depending on the size of your unit, new tile prices vary accordingly. For example, homogenous tiles can cost anywhere from $2 to $4 psf. It can be considered relatively pricey considering that there are other features in the home that you may like to work on with your budget.
However, people are generally not fussy when the flooring is modern yet stylish and in a well-maintained condition. You're good to go if you have these already implemented.
Bathroom vanity check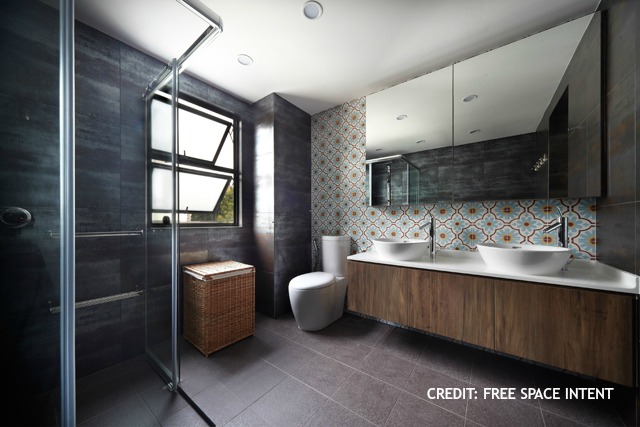 If you care about hygiene, most probably the next person does too. All the more you should renovate your bathroom instead of neglecting it. It is not uncommon that many don't pay any attention to it since it can be a complex job. A grimy and rundown place might turn off just about anyone. Apart from just being a place to relief one's self, it is also where preparations for the day are done. Thus, it is only right that the mood for the day is set right throughout your bathroom.
Start off by restoring the tile grouts, as they are prone to the grime and dirt collected. This is the best way to give the impression of a clean bathroom. Rather than spending big bucks on incorporating new elements such as bath tubs, focus more on fixing any worn out parts such as your faucets, showerheads or even the plumbing system as it is functionality over aesthetics most of the time.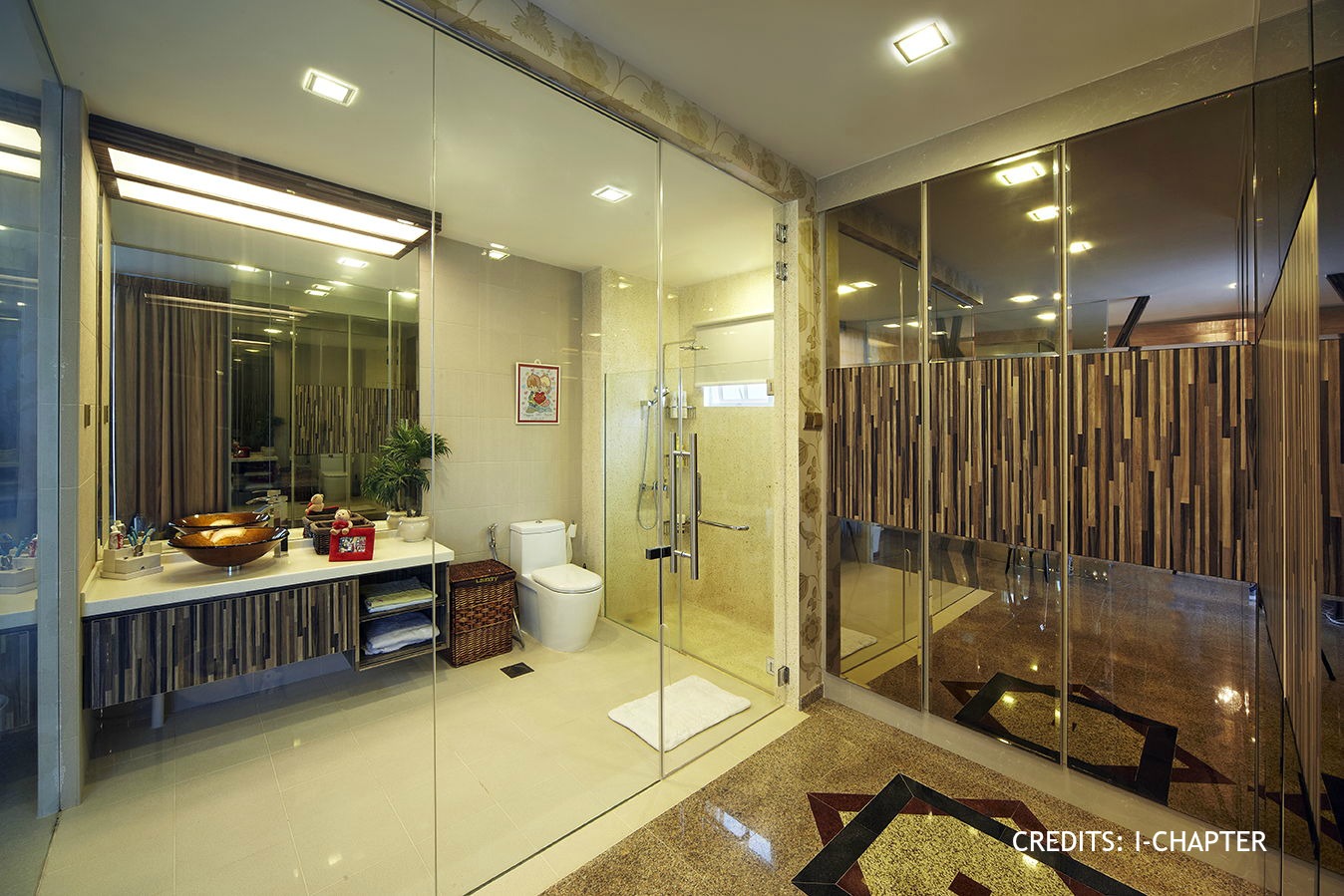 Hence, here are a few areas that you can consider renovating when you are thinking of selling your property into the market. Of course it is not constricted to only that, as repairs should also be made to any walls and lights fixtures. It also doesn't hurt to slap on a fresh new coat of paint over your faded walls. It is one of the ways to appease possible buyers by giving the illusion of a well-kept interior.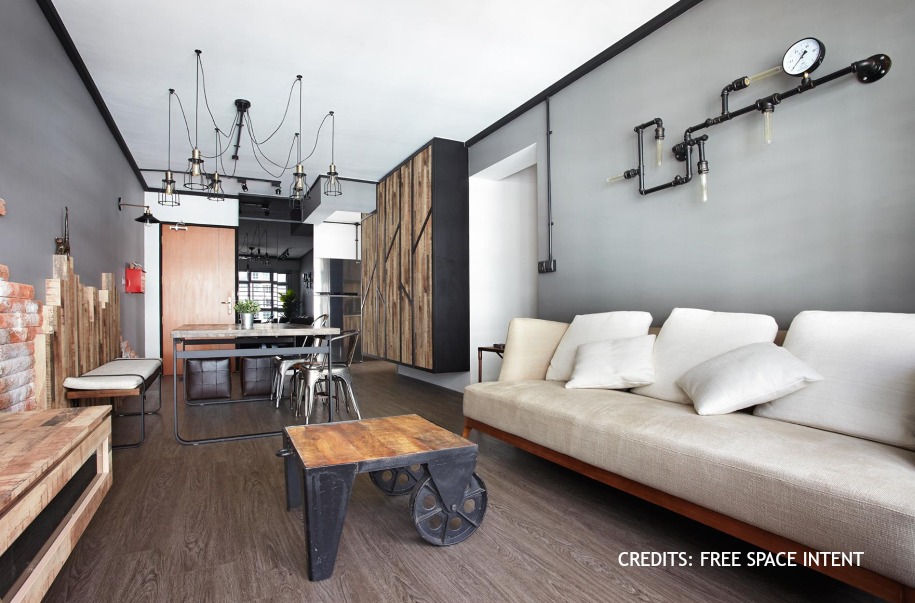 However, if you do have a unique feature such as a kitchen island or retractable wall partition that could seemingly make your home appear bigger than it is, play on that basis to entice them further. For all that, there is no guarantee that renovations will play a big part in increasing your home value in the market, but it sure does the job of attracting anyone to purchase a well-furnished house instead as it looks good just like a new purchased house.
Article contributed by Loftez.
Loftez is the premier social media platform for luxury interior design in South-East Asia for Owners, Interior Designers and Product owners to gather as one.
Upcoming Freehold Condo Launch: The Arcady @ Boon Keng
About 99.co
We are a property search engine with the overarching goal of building a more transparent and efficient property market. We are working towards that future by empowering people with the tools and information needed to find a place to live in the best way possible.
Looking to sell your property?
Whether your HDB apartment is reaching the end of its Minimum Occupation Period (MOP) or your condo has crossed its Seller Stamp Duty (SSD) window, it is always good to know how much you can potentially gain if you were to list and sell your property. Not only that, you'll also need to know whether your gains would allow you to right-size to the dream home in the neighbourhood you and your family have been eyeing.
One easy way is to send us a request for a credible and trusted property consultant to reach out to you.
Alternatively, you can jump onto 99.co's Property Value Tool to get an estimate for free.
If you're looking for your dream home, be it as a first-time or seasoned homebuyer or seller – say, to upgrade or right-size – you will find it on Singapore's fastest-growing property portal 99.co.
Meanwhile, if you have an interesting property-related story to share with us, drop us a message here — and we'll review it and get back to you.
Join our social media communities!
Facebook | Instagram | TikTok | Telegram | YouTube | Twitter