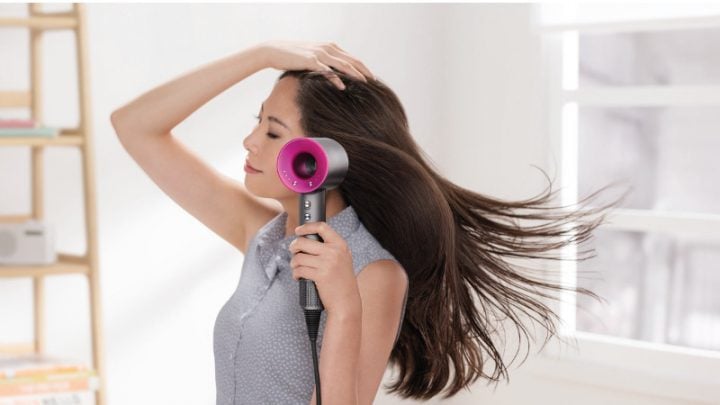 Mother's Day is here again! If you're on the hunt for a special gift for your mom, we've got you covered. Check out our round-up of these home appliances and gadgets which will make your mom's life a little easier!
#1: Google Home
(Credits)
The Google Home is finally available to purchase in Singapore, and we couldn't be more psyched. This baby can stream music, read the news to you, and even help you turn your lights on or off (if you use it with a wifi controlled plug). If you ask us, this makes a perfect gift for Mom!
Purchase the Google Home here.
#2: Dyson Supersonic Hairdryer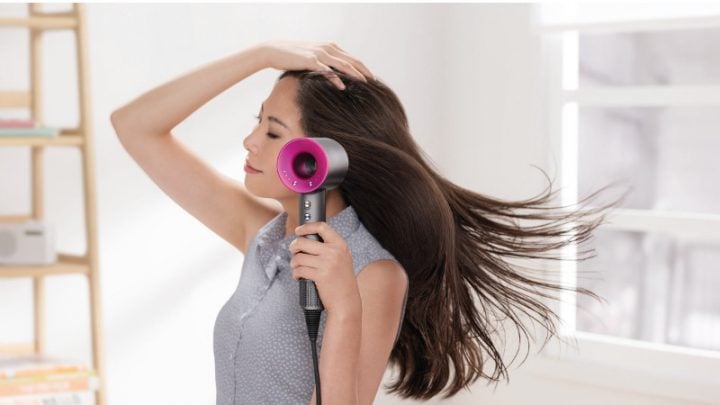 (Credits)
The Dyson Supersonic Hairdryer is the hairdryer to end all hairdryers. The heat control that you get with this device is amazing, and this translates into hair that dries more quickly, more evenly, and with zero frizz. Plus: you know your mom will never splurge on something as high-end as this for herself… which is why you should get it for her!   
Purchase the Dyson Supersonic Hairdryer here.
#3: XiaoMi Yeelight Bluetooth Bedside Light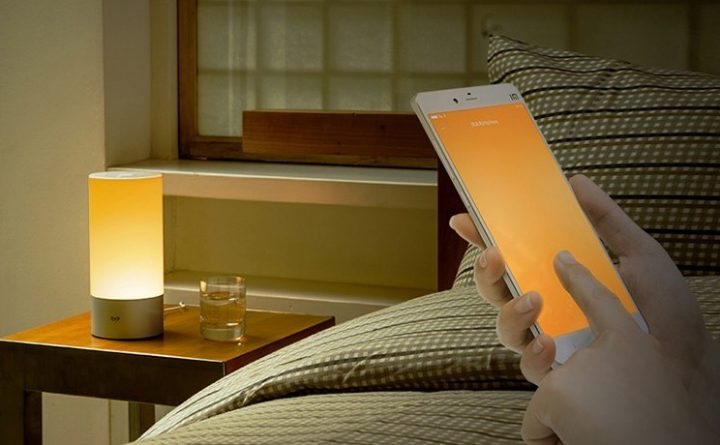 (Credits)
If your mom's a superwoman who's the first to wake up and the last person to sleep every night, here's the perfect gift for her: the XiaoMi Yeelight Bedside Light. This device has a nifty wake up mode which mimics the rising of the sun; this allows your mom can ease into her morning, instead of jolting awake to a loud alarm.
Purchase the XiaoMi Bedside Light here.
#4: Stagg Pourover Kettle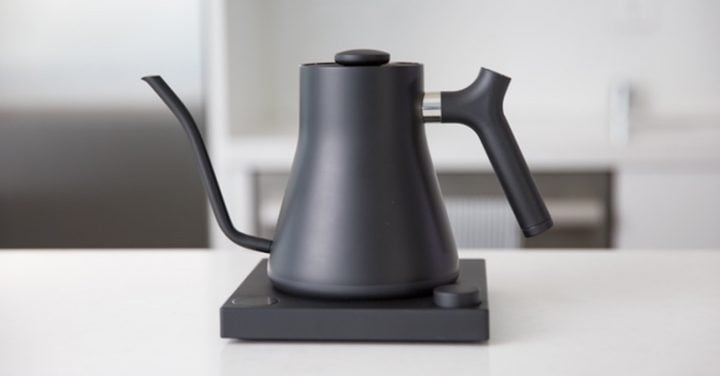 (Credits)
Moms who are huge coffee fiends will love this smart kettle which comes with an easy-to-use app. The Stagg Kettle can be switched on and off remotely, and you can also use the app to control the precise temperature of your brew. On top of that, there's also a feature which allows you to store brewing times and temperatures for future reference!
Purchase the Stagg Kettle here.
#5: Tile Mate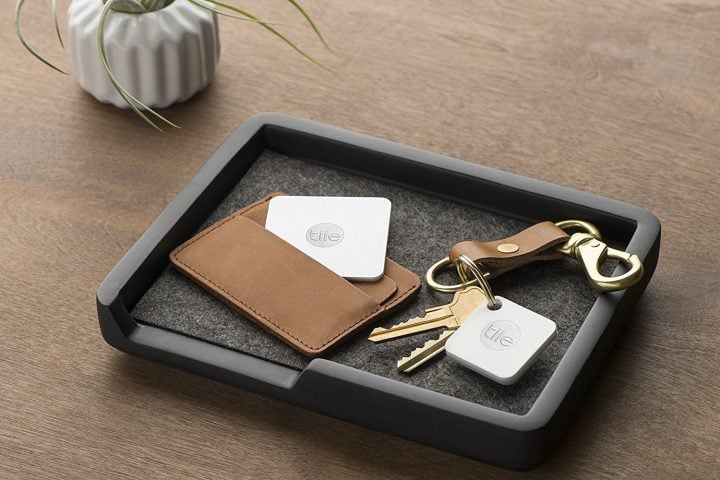 (Credits)
As people get older, they get more absent-minded – we can all attest to that! For all the moms out there who are constantly misplacing her keys, this smart keychain is an absolute godsend. Simply attach the keychain to your keys, and you'll be able to locate your lost item by calling it via an app. Pretty cool, huh?
Purchase the Tile Mate here.
#6: Samsung AddWash Washing Machine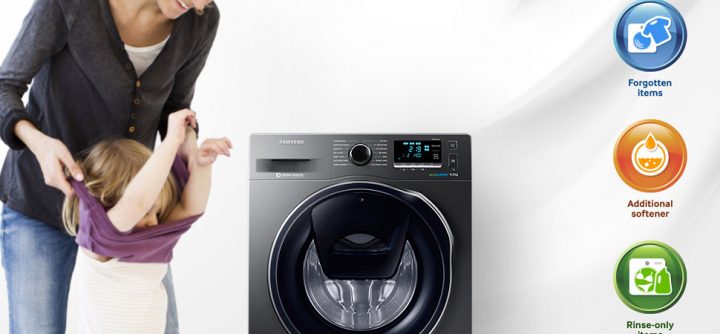 (Credits)
It happens to the best of us – you load up your washing machine, start the cycle, and then realize that you forgot to toss in a few stray socks. Well, check this out – this Samsung AddWash washing machine comes with a special access door, and it allows you to add additional items into your wash, even when it's mid-cycle. Personally, we can't think of anything more useful for moms this Mother's Day!
Purchase the Samsung AddWash Washing Machine here.
#7: Tefal Press & Steam Garment Steamer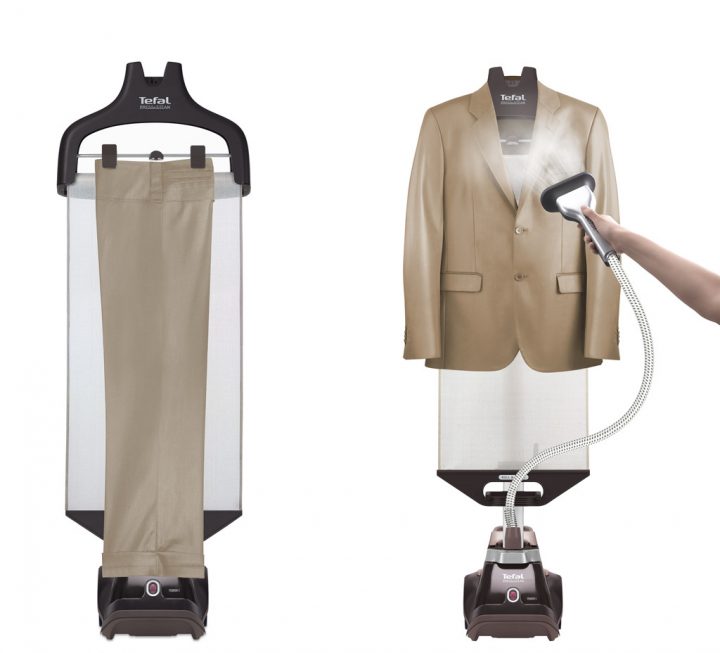 (Credits)
Ironing is a pain in the ass, and takes ages to get through. There's no better way to lighten your mom's workload than to gift her with this Tefal Garment Steamer, which takes the wrinkles out of clothing way more quickly!  
Purchase the Tefal Press & Steam Garment Steamer here.
#8: Prontobev 30-second Wine Chiller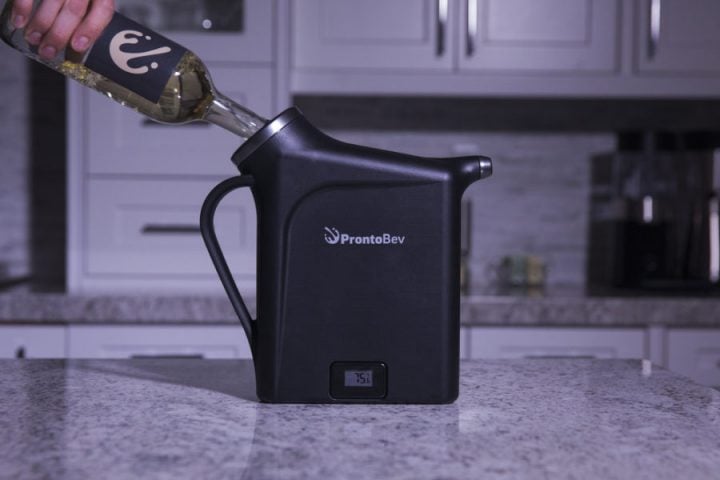 (Credits)
We've saved the best for the last for Mother's Day! This device chills wine and other beverages within 30 seconds, which is pretty damn life changing if you ask us. One caveat: this item is only available for preorder as of now, and its expected delivery date is July 2018. If your mom isn't too fussy about it reaching her on time, though, we still think this makes a great Mother's Day gift!
Purchase the Prontobev Wine Chiller here.
If you found this article helpful, 99.co recommends Smart home assistants that will change life as you know it and 3Gen flats: Why they are becoming more popular than expected.
Find the home of your dreams today at Singapore's largest property portal 99.co!