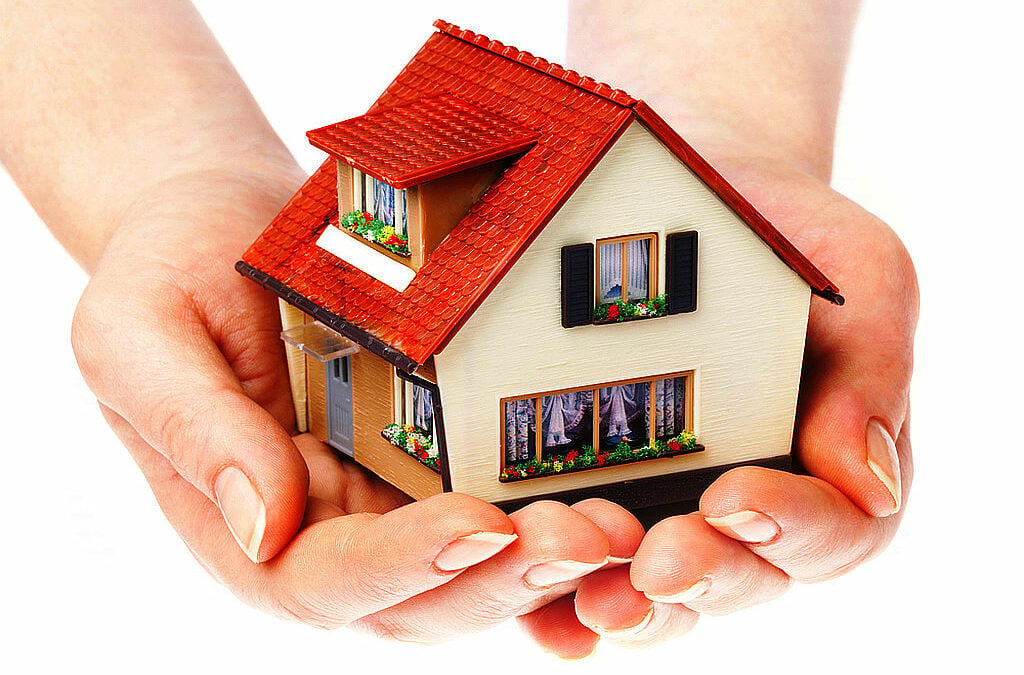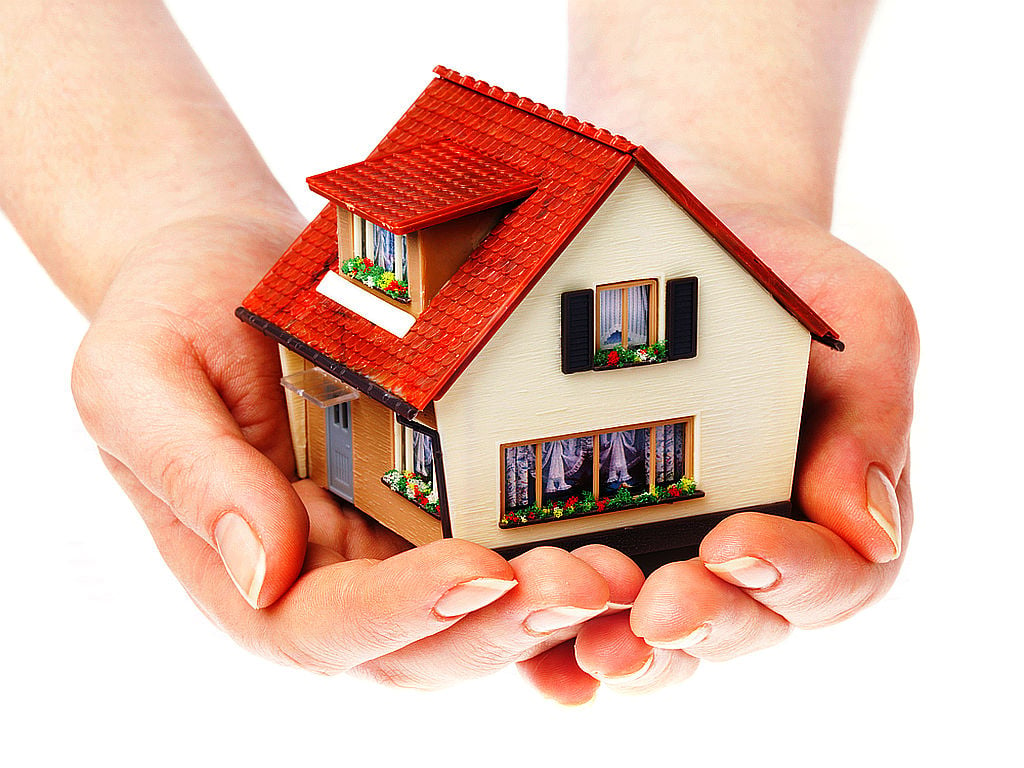 Home insurance is outranked by many other topics in excitement value. Among those topics are "the different types of grass", and "the history of bricks from 1871". Whenever someone brings up home insurance, the response is either a confused frown, or immediate snoring. But when someone tries to actually claim home insurance, you hear the most ridiculous stories. Turns out some of these are true.
If you break a leg skiing, your home insurance can cover this. Also if your dog dies.
True, for some policies.
Home insurance is by definition an unappealing product. Most people just buy the cheapest one on the market, or not at all, if they feel they can get away with it. This makes it a challenge for insurers to differentiate their policy from the others; especially if theirs cost a bit more.
At some point, some insurers hit upon the idea of bundling in personal accident insurance. This is the kind of insurance you use when you fall down the stairs or, yes, when you break a leg skiing. It's often attached as an extra to your life or health insurance. But a lot of people still haven't noticed that you can get it as part of your home insurance – if you bother to actually find a policy that includes it.
Sometimes, the policy can apply to multiple family members, and even when you're overseas. But you should be ready to pay higher premiums if you want those extras. It comes down to comparing between adding personal accident coverage to your health / life insurance, or adding it to your home insurance – compare the rates and pick the cheaper of the two.
The same goes for your pets. You really can buy a policy that will pay out on the death of your dog or cat; just be sure to read the terms first. It has to be death of a particular form – otherwise you just know some jerk will throw an animal out the window for money.
After a while, the MRTA becomes free
Mortgage Reducing Term Assurance (MRTA) is insurance on the outstanding mortgage. HDB borrowers have their own counterpart, the Home Protection Scheme (HPS). MRTA pays out the remainder of the mortgage, in the event you decide to do something like die* before it's paid up (*we advise all readers against dying, as it makes it difficult to enjoy your condo amenities).
You may have heard some people mention that their insurer is so awesome, they just stopped charging the premiums after a while (but they still kept the coverage). That's a half-truth.
Insurers have worked out that, as we near the end of our loan tenure, we're more likely to let the MRTA lapse. That's because the sum assured (the payout for the mortgage) diminishes, and you are less inclined to keep paying the premiums. Because of that, they structure the MRTA so that you pay up the total amount before your loan tenure ends.
So there are some people who will notice the MRTA becomes "free", after three quarters of the loan tenure is up. In reality, it's not the work of a generous insurer – it's because they've already paid for the last quarter of their loan tenure, in earlier premiums.
You can save on the deposit boxes in the bank, because you already have home content insurance
Annual fees for safe deposit boxes (in the bank) range between $160 to $500 per annum, depending upon storage size. A common "money hack" that's going around is to skip the fees for the deposit box, and just ensure you have home content insurance. If you lose your jewellery in a house break or a fire, you can claim it under home content insurance anyway.
This is what happens when people don't read terms and conditions. The home content insurance may says it covers you for up to $5 gazillion in losses, or something equally ridiculous. But if you read the fine print, there are limits to claims on specific items.
You can't make a claim on lost cash, for example (or else everyone will be claiming losses all day, every day). For items like jewellery, there is usually an upper limit of $2,500 per item, to a maximum claim of $5,000. Items like laptops and television sets may have a limit of only $500.
In short, no, you really shouldn't trust home content insurance with high value items. If you are going to horde $30,000 worth of jewellery in your wardrobe, be prepare to get a fraction of their worth when you're burgled / lose it in a fire.
The insurer can get you cheaper mortgage interest rates
Some home owners have gone on forums claiming their insurer has helped to lower their mortgage. To be direct, some insurers have helped with that. But they're not doing anything that you can't do in five minutes; nor do they have magical methods to control loan rates.
This confusion started because insurers increasingly have "home concierge services". In addition to home insurance, they can help you call plumbers, locksmiths, general contractors, etc.
Some insurers work with mortgage brokers, and will put you in touch with one when you ask for refinancing. But note that it's not the insurer who's helping with your mortgage; they're just connecting you to someone who can. It's a concierge service. You can probably get the same results by going to a home loan comparison site, and looking it up.
When the fridge breaks down, you can claim for the spoiled food in it too
Under reasonable circumstances, some policies will let you do this. If you are abroad for a week, and the fridge went down, and you open the fridge to discover bad meat and wilted vegetables, then your claim might be accepted.
If you are at home the whole time, and you wait an entire week after the fridge goes down to make a claim, it may be turned down. It really depends on the policy, and the insurer in question. But to be absolutely clear, such a claim is possible.
It's a good idea to ensure your policy provides for these things, if you live alone.