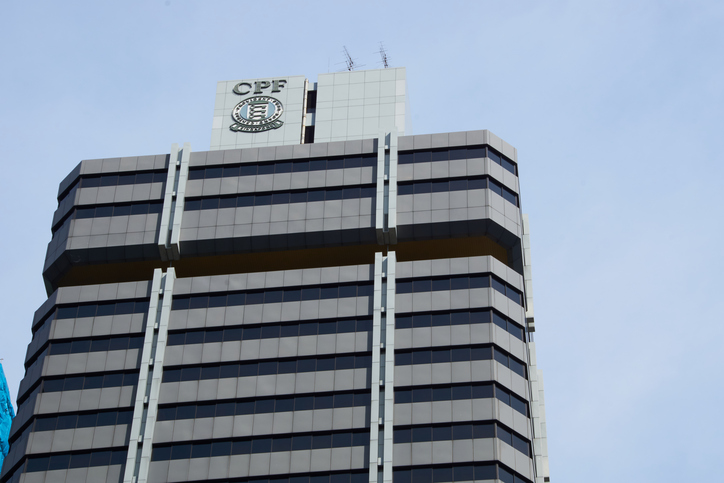 This was buoyed by an increased
supply
of Housing Board flats,
and the expansion of the grant to include four-room flat owners.
In the last financial year, households receiving the Special CPF Housing Grant more than tripled, according to the latest annual report by the Housing Board (HDB).
A total of 10,213 households received the grant up till March 31, 2015, up from 3,380 in the previous financial year. In July 2013, the income ceiling for the grant was raised, and it was extended to four-room flats.
Public flats have also been built at a faster rate to meet demand – with more than double the number of Build-To-Order flats being completed in the last four years, compared to the previous four years.
From 2011 to 2014, 72,218 units were built, as compared to the 29,935 units built from 2006 to 2010.
Actual speed of construction might also have risen, said real estate firm Century21's chief executive officer Ku Swee Yong.
BTO projects launched in the second half of 2011 were completed by early 2015. "The pace was faster than normal – just over three years," he quipped.
Visit The Straits Times for more.
If you found this article helpful, 99.co recommends 5 resale flats you can buy at $400,000 or less (with the increased CPF housing grants) and Can changes to the CPF help home buyers?
Looking for a property? Find your dream commercial property on Singapore's largest property portal 99.co!