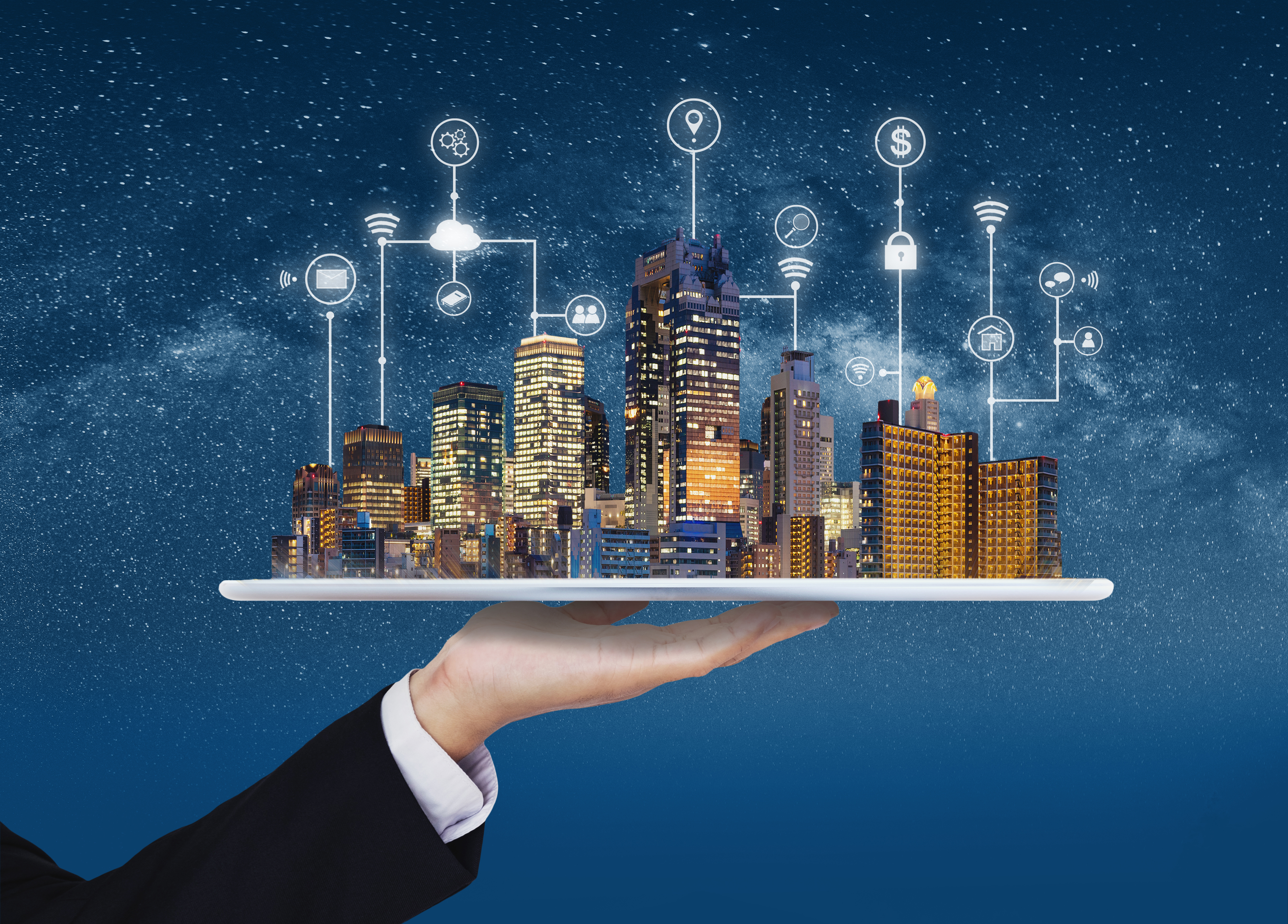 IMDA and Austrade have partnered up to develop innovative smart estates solutions. Here's all you need to know about this Singapore-Australia initiative to make our neighbourhoods better:
What are smart estates solutions?
Smart estates refer to estates that incorporate the use of smart technologies to collect, analyse and exchange data.
The goal of creating smart estates solutions is to optimise maintenance cycles, improve public processes and bring a better living experience for all.
For example, this could mean tapping on data to predict the next lift breakdown, or making use of more efficient energy resources through on-demand lighting and cooling systems in buildings. Another example would be using fridges that can keep track of your groceries, or robots you can command to switch on the lights and give you weather updates.
IMDA and Austrade signed a Memorandum of Understanding (MOU) on 4 June, which will focus on the following three key areas for smart estates.
Three key areas of focus for smart estates
Facilitate networking opportunities for Singaporean and Australian smart estates players
Drive technology projects for both countries
Co-develop a smart estates guide for the industry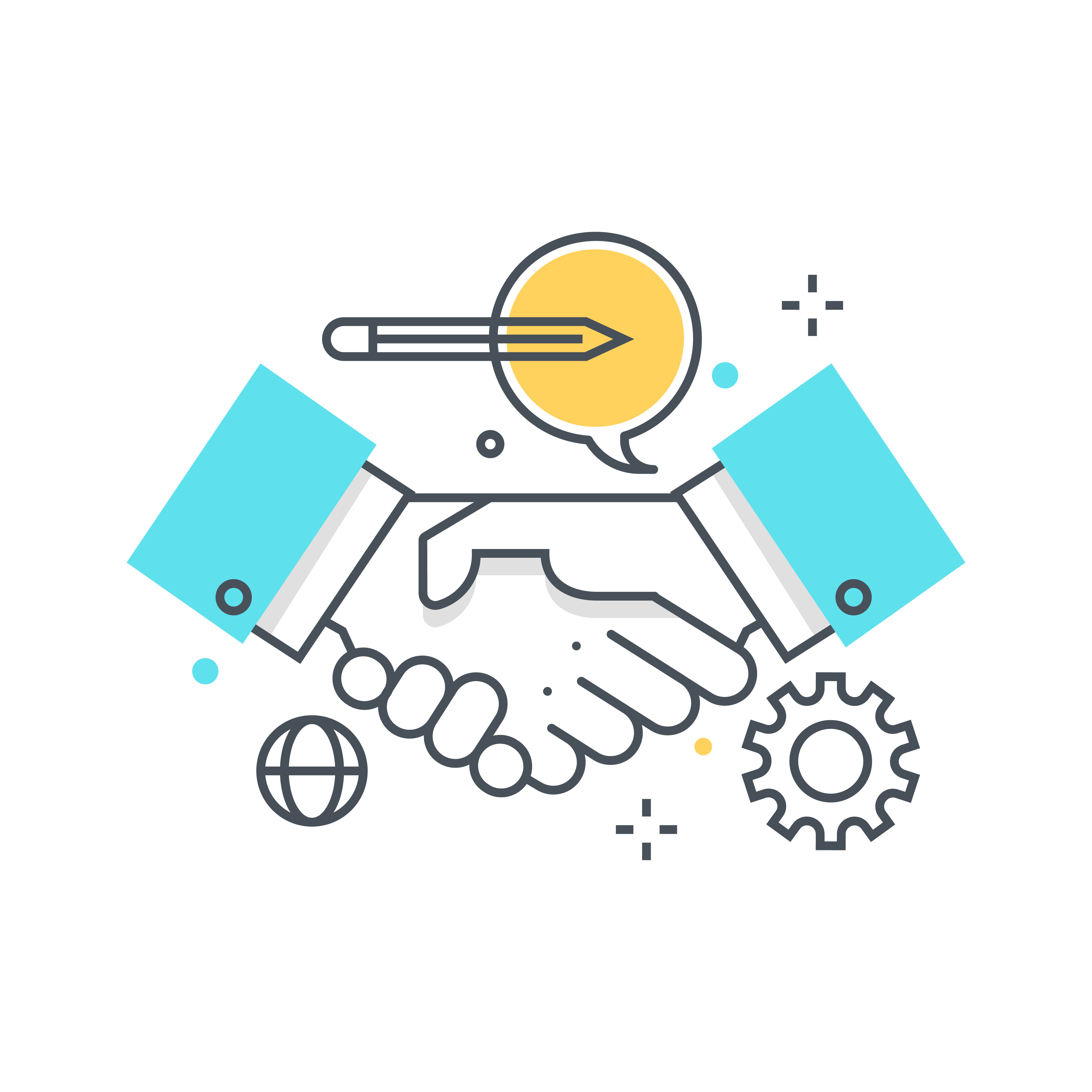 Why now?
Smart estates are not a concept; but back when they were first proposed (in various forms) in the mid 1990's, they were largely considered a pipe dream. At the time, the Internet of Things (IoT) – and in fact overall connectivity to the internet – was not sufficient to empower many of the goals.
Today however, connection speeds are quicker, and more devices feature uplinks and smart capabilities. As such, even small start-ups now have access to the technology and funding needed for smart estate projects. In Singapore, this is a natural development that overlaps nicely with the Smart Nation initiative.
What do you think of smart estates solutions? Voice your thoughts in our comments section or on our Facebook community page.
Looking for a property? Find the home of your dreams today on Singapore's largest property portal 99.co! You can also access a wide range of tools to calculate your down payments and loan repayments, to make an informed purchase.
Looking for a property?
Find the home of your dreams today on Singapore's fastest-growing property portal 99.co! If you would like to estimate the potential value of your property, check out 99.co's Property Value Tool for free. Also, don't forget to join our Facebook community page or Telegram chat group! Meanwhile, if you have an interesting property-related story to share with us, drop us a message here — and we'll review it and get back to you.