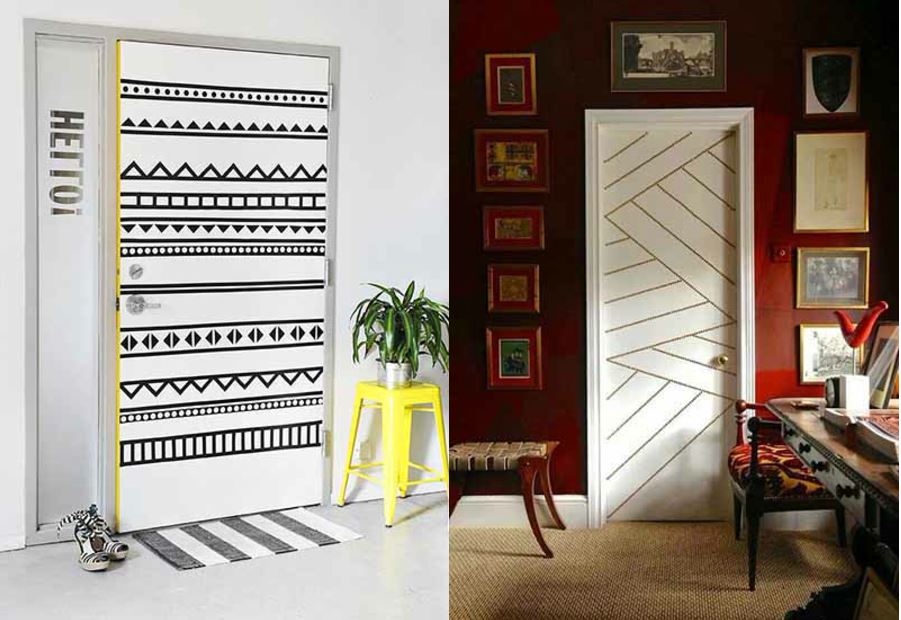 "It's so ugly."
"It's gonna ruin the aesthetic of my home, for sure."
"It sticks out like a sore thumb."
Whilst your HDB bomb shelter is meant to protect you in the event of an emergency, there's no denying that the heavy, white blast doors aren't exactly pretty to look at. In this article, we take a look at the guidelines and regulations surrounding HDB bomb shelters, and discuss how to conceal and decorate them! (Cover image credits)

HDB regulations regarding bomb shelters
According to HDB, any renovation works which are likely to "weaken or damage any structural elements of the bomb shelter" are not permitted. This means no hacking and drilling of the bomb shelter walls, floor slab and ceiling slab, amongst other things.
What you can do, though, is to paint the walls, ceiling or door of the bomb shelter (as long as you don't paint over the bomb shelter door's notice, locking bolts or door seal). Do take note that you'll also have to remove the existing paint coat prior to painting – this is so as to prevent the paint becoming too thick, and resulting in it being difficult to open and close the door.
In addition to this, HDB home owners are allowed to mount features or fixtures on their bomb shelters, given that power driven nails are only used on the external face of the walls. Laying of floor tiles, linoleum, or vinyl flooring is permitted; however, in the case where floor tiles which are bonded to the cement mortar screed, the total thickness of the floor finish should not exceed 50mm.
How to conceal or decorate bomb shelters
#1: Wall planters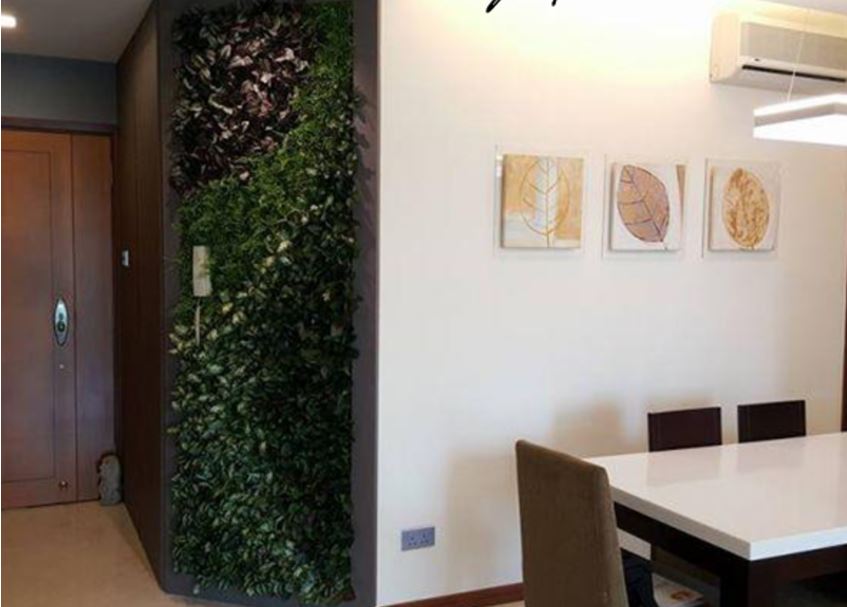 (Credits)
These wall planters do double duty – they conceal your bomb shelter, and at the same time, add a bit of lush greenery to your space.
#2: Wall decals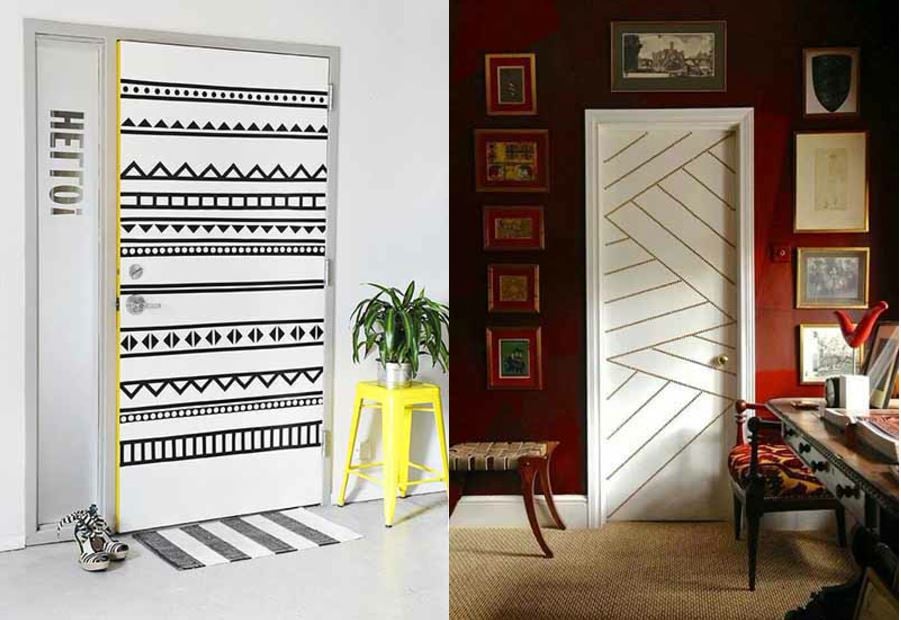 (Credits)
For a simple, low-cost option, use wall decals to decorate your bomb shelter door, and have it stand out instead of blending in.
The best part about this? You can switch out your wall decals on a yearly basis – there's no need to commit to one particular look!
#3: Mirrors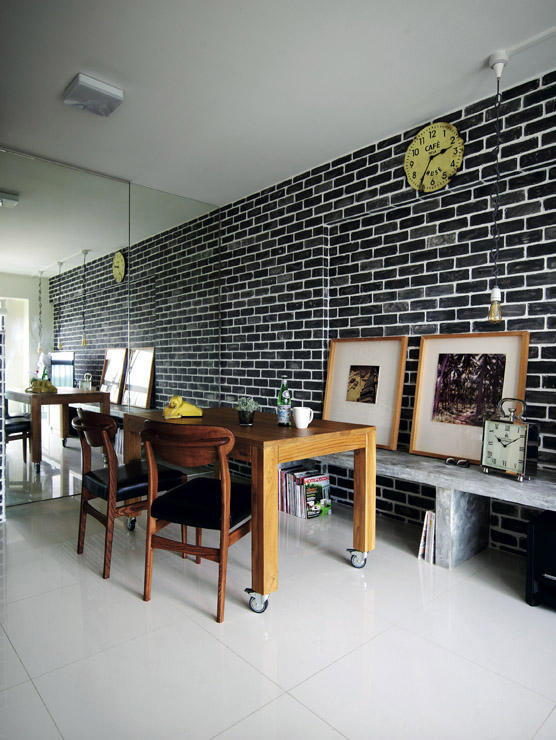 (Credits)
If your apartment is on the small side, hiding your bomb shelter door with full-length mirrors is the way to go. Watch as these mirrors magically transform your space, and make it look significantly bigger!
#4: Bookshelves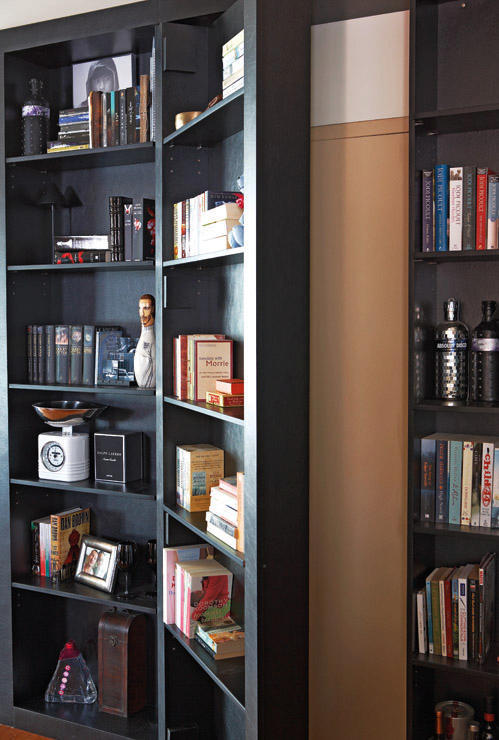 (Credits)
Bookworms will love this option. What can be cooler than having an unassuming-looking bookcase open up to reveal a hidden bomb shelter?
Maximizing space within bomb shelters
Given that HDB apartments have been shrinking over the years and that wasted space is frowned upon, many HDB owners take it upon themselves to use their bomb shelters into storerooms instead. For those who are thinking of doing the same, a good rule of thumb would be to limit your built-in storage shelves, and to not pack the storeroom to its maximum capacity. In the event of an emergency (touch wood!), you'll want to have enough space for your family to fit easily within your bomb shelter.
If you found this article useful, 99.co recommends 5 time-saving tips to make your search for an interior designer more productive and 4-Room HDB Designs That Aren't Your Cookie-Cutter Home.
Find the home of your dreams today at Singapore's largest property portal 99.co!